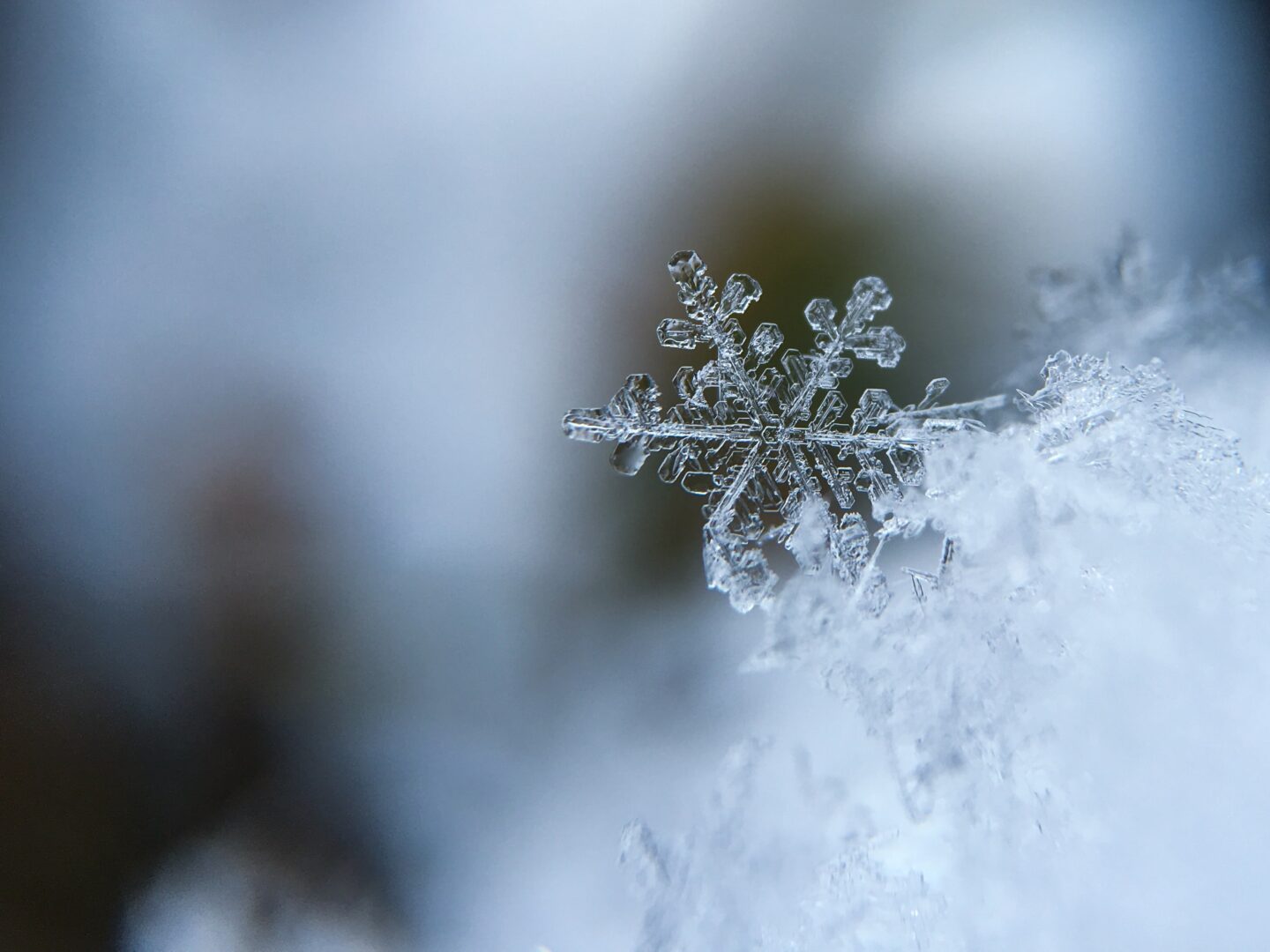 One of the biggest challenges we face when the weather turns cold is how to keep our skin soft and supple during the winter months. Fortunately, coming up with a cold weather beauty routine that works for you is easier than you think. With a few simple tweaks to your normal skincare regimen, you can have beautiful, soft skin throughout the winter months and come springtime, you'll be ready to greet the sunshine.
Create The Perfect Cold Weather Beauty Routine
1. Moisturize Day and Night
Dry air is the main culprit for your winter skincare woes. Indoor heating systems sap all the moisture from the air so you must be diligent about moisturizing in the morning and the evening. Once a day just isn't enough.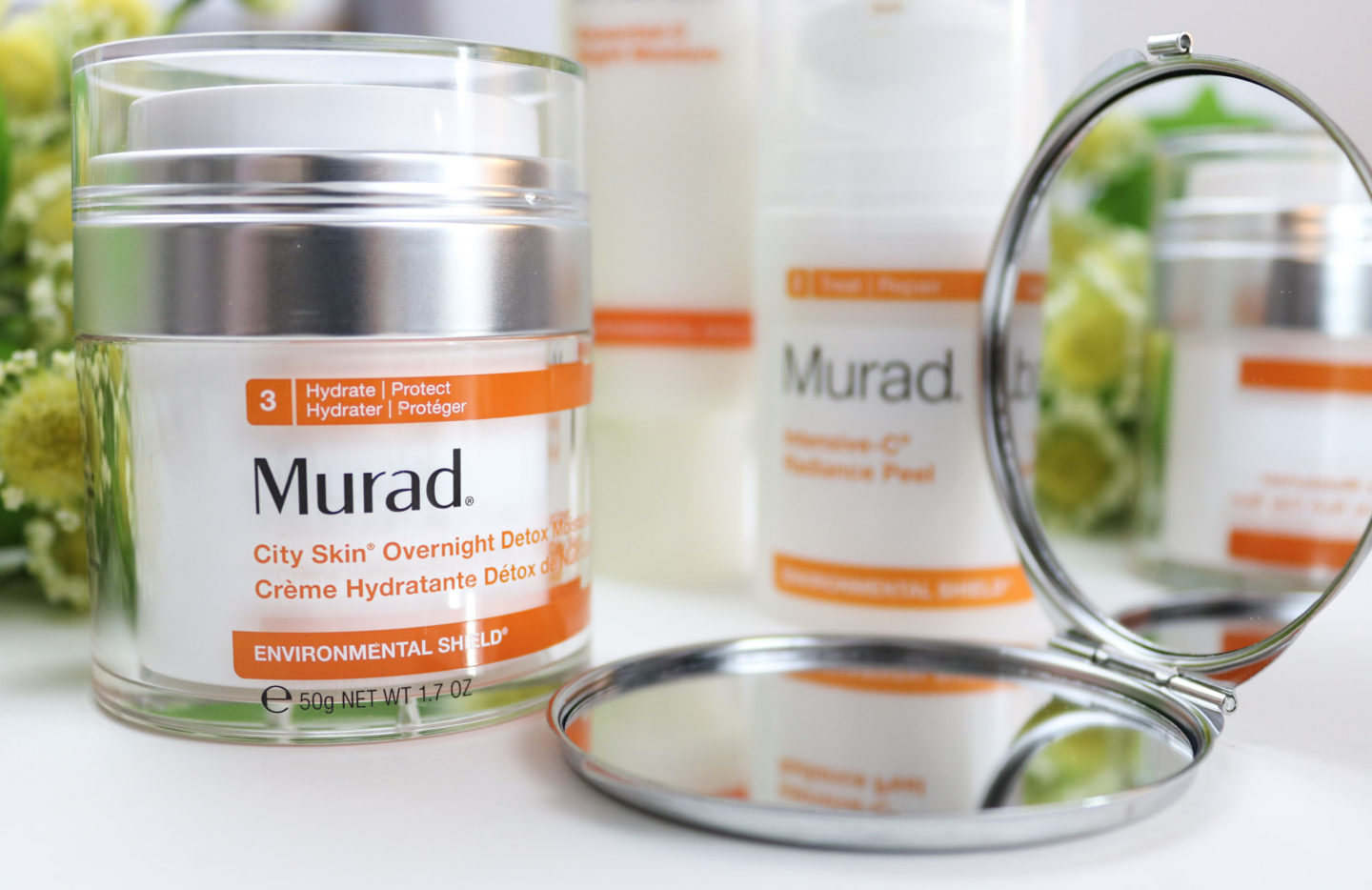 Look for heavier cream moisturizers during the winter months as they help create a barrier between your skin and the elements, giving your skin a better chance at holding onto the hydration you apply.
Currently, I'm using the Essential-C Collection by Murad. In the morning I use the Essential-C Day Moisture with SPF 30 and at night, it's the City Skin Overnight Detox Moisturizer, and Essential-C Eye Cream.
2. Add a Serum to Your Beauty Routine
If heavier moisturizers don't float your boat, try adding a serum to your cold weather skincare routine for more hydrated skin in winter. What's a serum? A serum is a lightweight, fast-absorbing liquid or gel that delivers moisturizing, brightening and anti-aging ingredients to your skin without the oils or thickening agents found in lotions and creams.
Serums are a favorite among skincare professionals because they offer a high concentration of active ingredients which means you get more bang for your buck.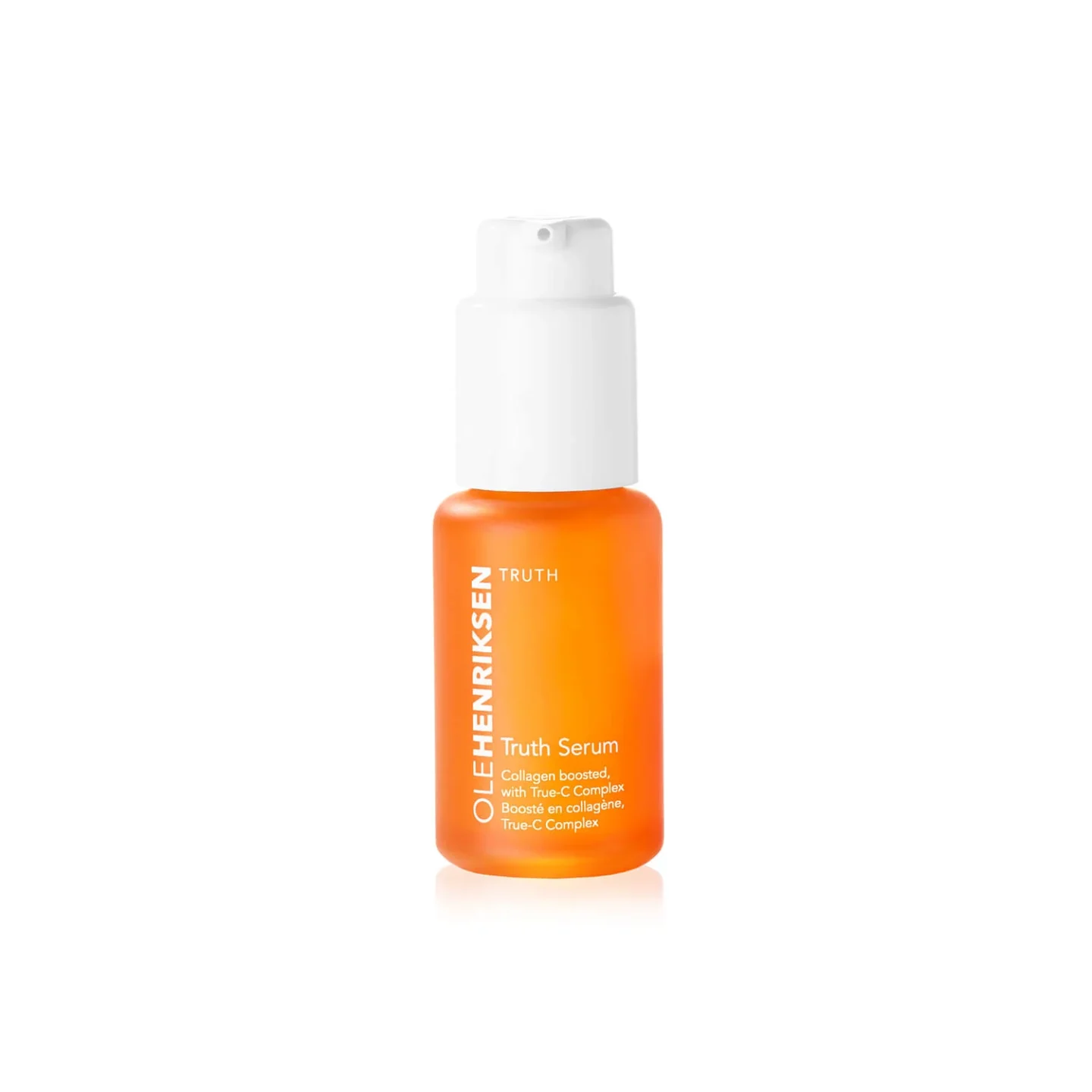 Serums won't typically replace your daily cream or lotion moisturizer but should be applied immediately after cleansing and before applying your regular moisturizer for maximum absorption.
Try Ole Henriksen Truth Serum that retails for $52 or Boots No7 Protect & Perfect Serum that retails for $24.99 at Target.
Discover how to create the perfect cold weather beauty routine!
Click To Tweet

3. Try a Weekly Sheet Mask
Korean beauty experts have touted the benefits of sheet masks for ages. In addition to providing intense hydration to your skin, masks can also be infused with different ingredients and essential oils to tackle issues that are not necessarily skin related.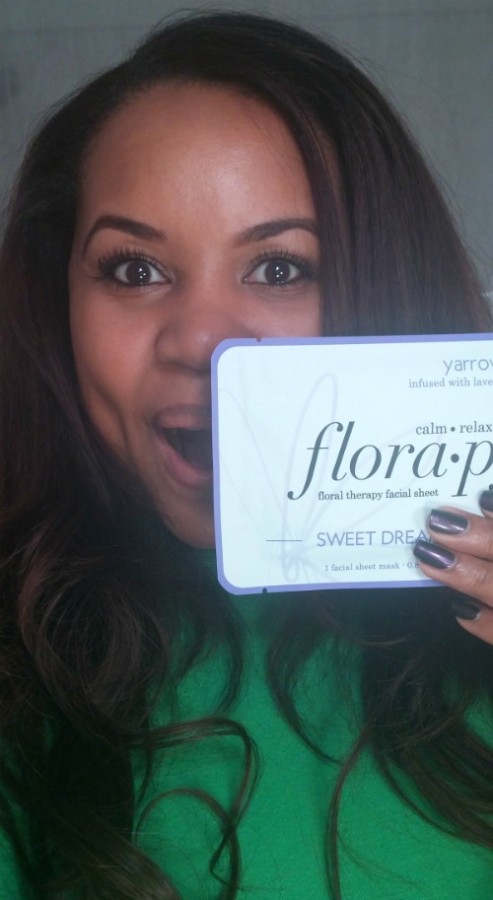 I recently tried a Lavender Sleep Mask by Florapy that was delicious. As the name suggests, Florapy's masks are soaked in flower ingredients and essential oils with treatments ranging from anti-aging to masks for strength and energy. As an added bonus, sheet masks give you a spa experience at home and who doesn't want that.
4. Don't Skimp on Exercise in Winter
Regular exercise is crucial to maintaining your skin's vitality during the winter. Working out improves blood flow which delivers more oxygen to cells and gives you a better complexion all around. But harsher weather and less daylight can contribute to you staying indoors while snuggling under a warm blanket instead of going for a run.
Thankfully, homebound exercise options are aplenty and that's doubly useful as many of us don't have plans to return to the gym.
There are three ways to go if you're working out at home for the winter: high tech, low tech, or no tech. Depending on your budget and/or your motivation, choose accordingly.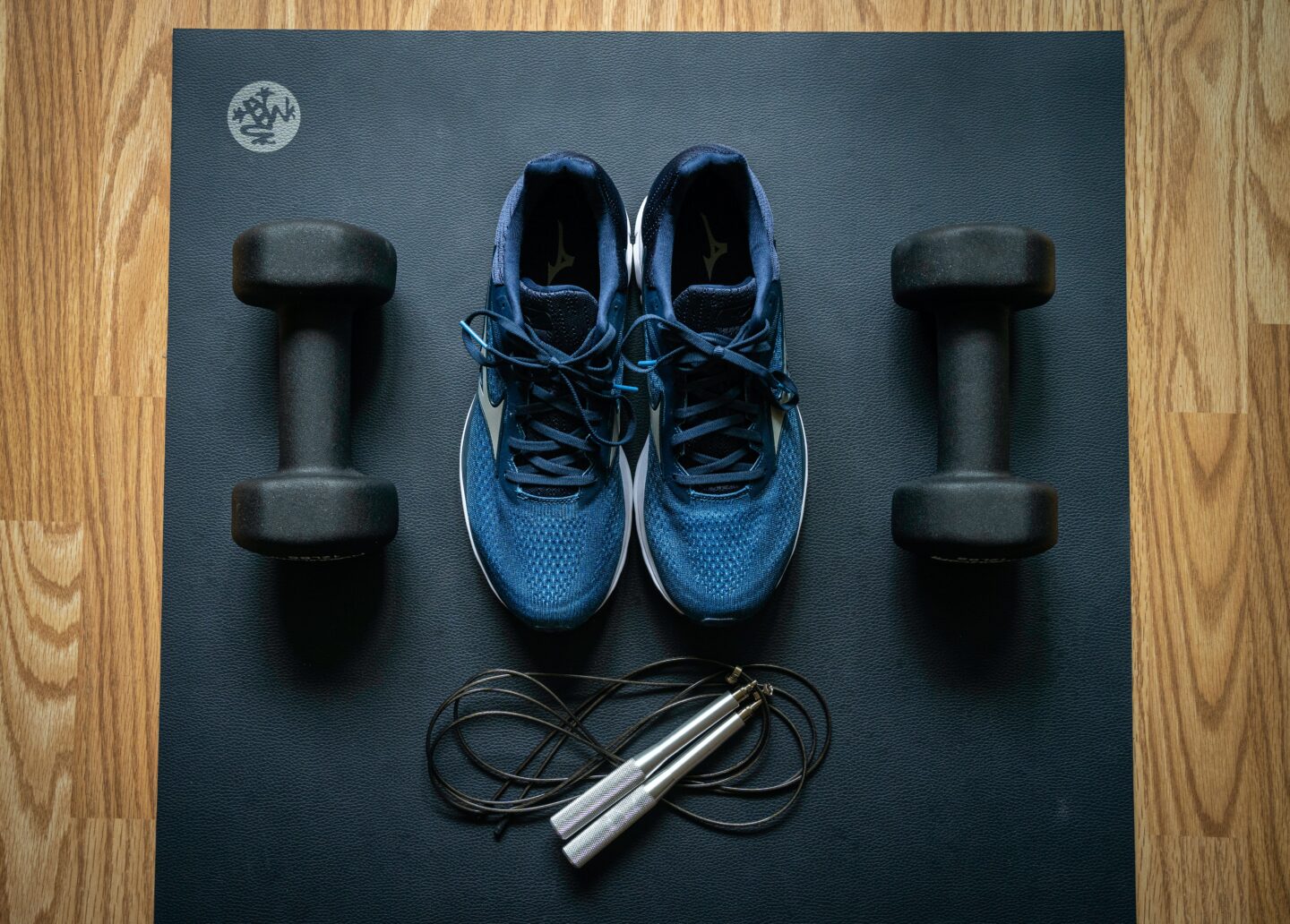 Together-at-home fitness brands like Peloton and The Mirror have been all the rage and I don't see that stopping anytime soon. If you haven't already, it may be time to take the plunge and invest in some serious at-home fitness gear.
If that's not your speed, there are tons of workout videos on IG and YouTube. And if you don't want to deal with screens at all, you can be your own trainer with a yoga mat, some free weights, and a jump rope.
It really doesn't matter which you choose, as long as you keep moving.
---
Inexpensive At-Home Workout Options
Yoga International – Thousands of on-demand yoga and meditation classes available with a Free Trial.
Join Amazon Channels Free Trial
– Amazon has scores of streaming channels to choose from with several fitness channels including Gaiam Fitness. Get a 30-Day Free Trial and check it out!
---
5. Crank Up Your Humidifier
I regularly extol the virtues of a humidifier for treating winter skin woes and I use my humidifier every night. There are also small personal humidifiers to use at the office if you aren't working from home these days. I prefer cool mist humidifiers but warm mist humidifiers work just as well.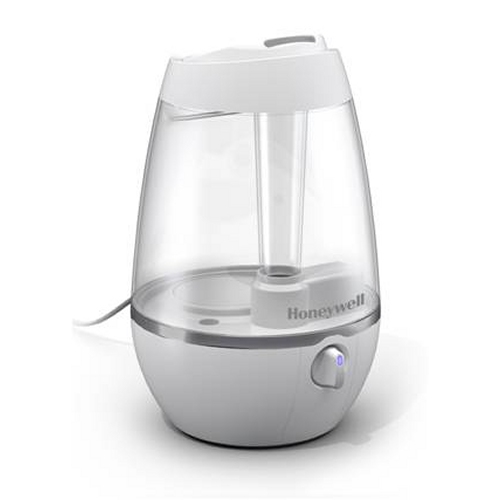 Other than mist temperature, you can choose between filtered and filter-free machines and ultrasonic or evaporative. I do recommend filter-free, ultrasonic as they are the lowest maintenance of the lot. Target has an excellent selection of humidifiers from which to choose and this humidifier by Honeywell is really affordable.
---
With a little extra effort, creating a cold weather beauty routine that works for you is simple. Moisture is the name of the game when it comes to maintaining soft skin throughout the winter and I recommend tackling dryness on multiple fronts.
We don't always do everything we're supposed to do for our skin but by consistently adding even one of these steps to your daily routine, you'll see results in no time. Which one will you add today? Leave a comment below and share this with your awesome friends!
Five easy beauty tweaks for soft, radiant skin in winter.
Click To Tweet
---
Shop Cold Weather Beauty Products

---
More Skincare Tips from Patranila