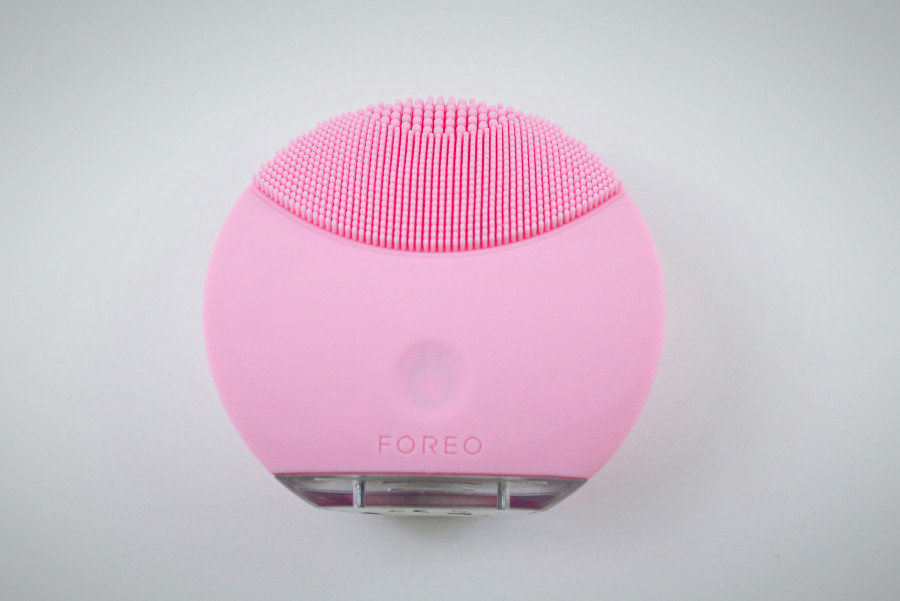 Skincare is the watch word for this year (and every year) and I'm so glad. As we shift away from the contouring craziness of the past, I'm happy to focus more on my number one concern: healthy skin. I recently jumped into the sonic skincare pool and tested the FOREO LUNA Mini and I'm going to tell you all about it.
Sidebar: I get giddy when my two loves, beauty and tech, collide!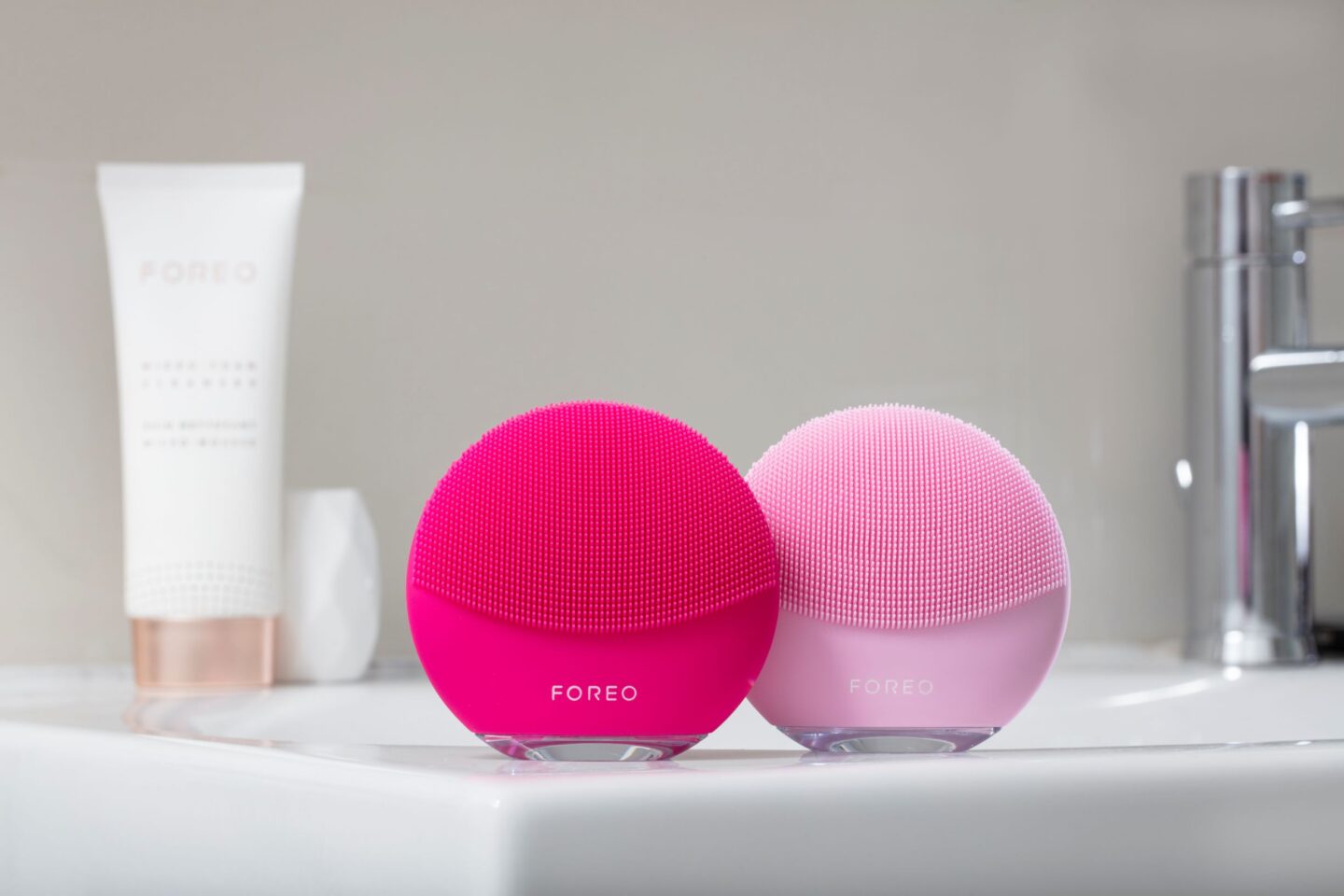 UPDATE: The LUNA has been updated several times since my review and we're now onto the LUNA 3 which comes in several models: LUNA 3, LUNA Mini 3, LUNA 3 Plus, and the LUNA Play. Each device delivers the same safe, effective skin care just with different features.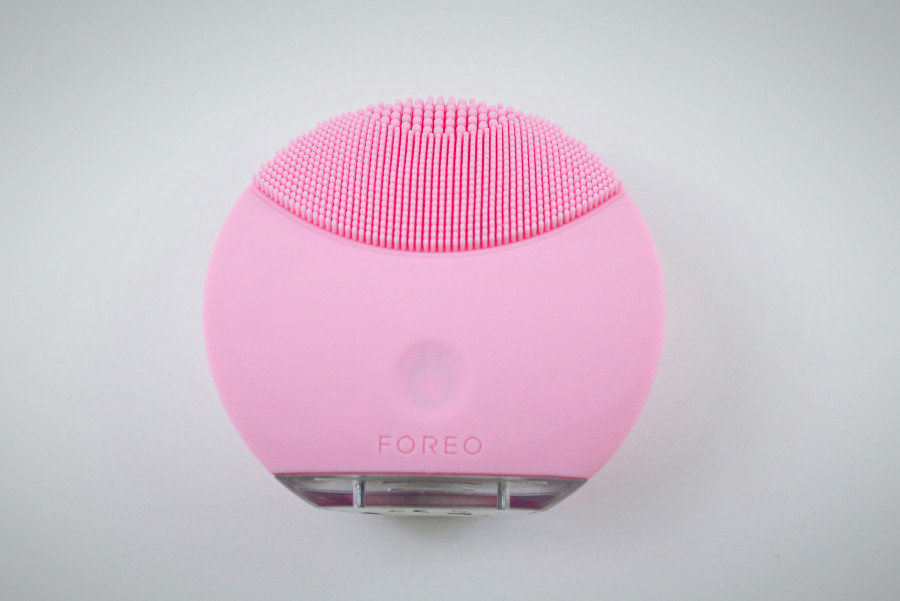 Foreo LUNA Mini Review
So what is this LUNA Mini and why do you need one? The FOREO LUNA Mini is a waterproof, palm-sized sonic cleanser designed to gently deliver a deep, thorough clean. Made with non-porous silicone, the 3-zone facial brush is bacteria resistant and great for all skin types.
Fingers and cotton rounds can only do so much when it comes to cleaning your face. That's because neither of them can penetrate below the skin's surface to dislodge dirt and makeup from easily clogged pores. Enter sonic technology that provides a deep clean without abrasiveness.
Why not use a motorized brush cleanser like the super popular Clarisonic? Two words. Bacteria and maintenance. The bristles on brush cleansers are porous and are prone to bacterial contamination which is why it's recommended to change the brush heads every three months. Because the FOREO Luna is made from non-porous silicone, it is bacteria-resistant and requires no replacement parts. All you have to do is charge it every five months with the supplied USB cable and you're good to go.
How to Use the LUNA Mini
Apply your favorite cleanser to your moistened face, wet the LUNA Mini and choose a setting.
Gently move the LUNA Mini over your face in circular motions for one minute spending 15 seconds on each section.
After one minute, rinse your face and the LUNA Mini.
Avoid cleansers with abrasive ingredients and clay-based cleansers.
Store the LUNA Mini in a place that allows it to dry between uses.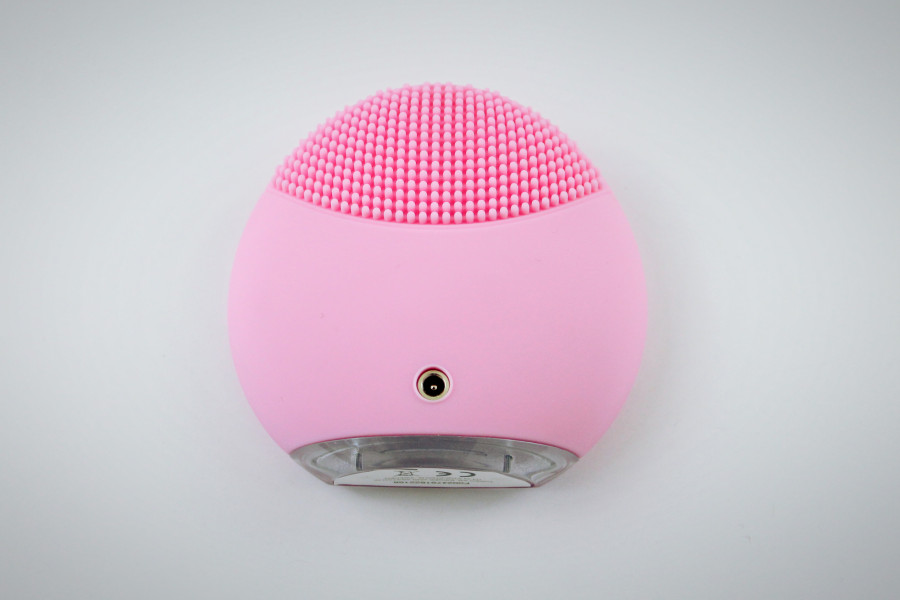 My Experience with the Luna Mini
I found it to be quite gentle on my sometimes overly sensitive skin. Gentle enough for use every day. I like that it has two speed/strength settings and a built-in timer that shuts the device down after a one-minute interval. That's a great way to not overdo it.
Varying the sizes of the silicone touch points to accommodate different skin types is a novel idea and the shape of the Luna makes it easy to get into those tough spots around the nose. This being a huge area of concern for me!
My favorite thing about the LUNA Mini is that it's made from silicone and is anti-bacterial. I believe a skincare product's mission is to first, do no harm and the LUNA Mini fits that bill nicely.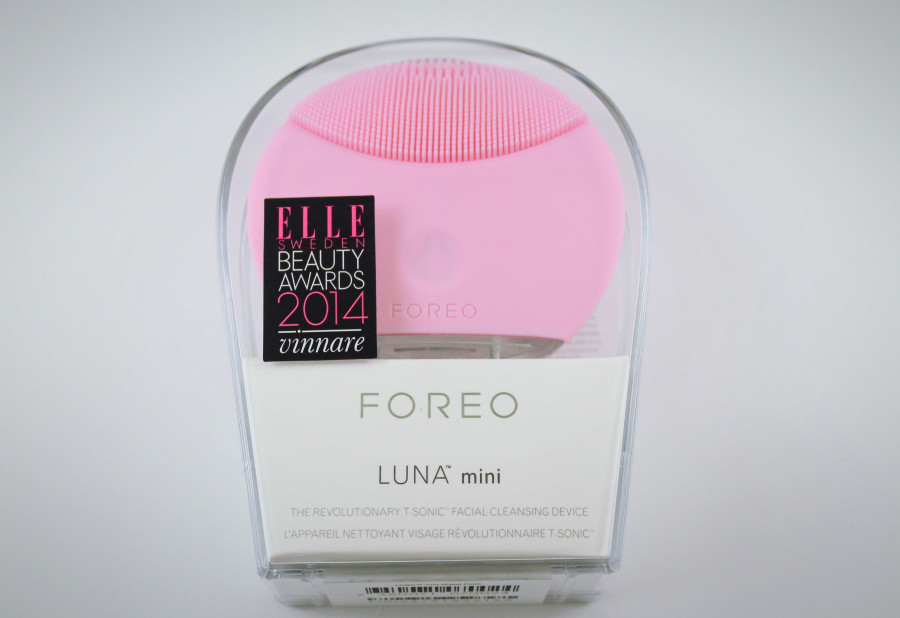 How Can You Get One
The FOREO LUNA Mini has been updated to the LUNA Mini 3 and it retails for $179. The Mini 3 comes in five super cute colors: sunflower yellow, fuchsia, midnight, mint, and pearl pink. Grab yours from Amazon or FOREO. More good news! Amazon still has older versions like the LUNA Mini 2 for $139!
Cheers to happy, healthy skin!
---
Shop the LUNA Mini and More

---
More Skincare Goodness