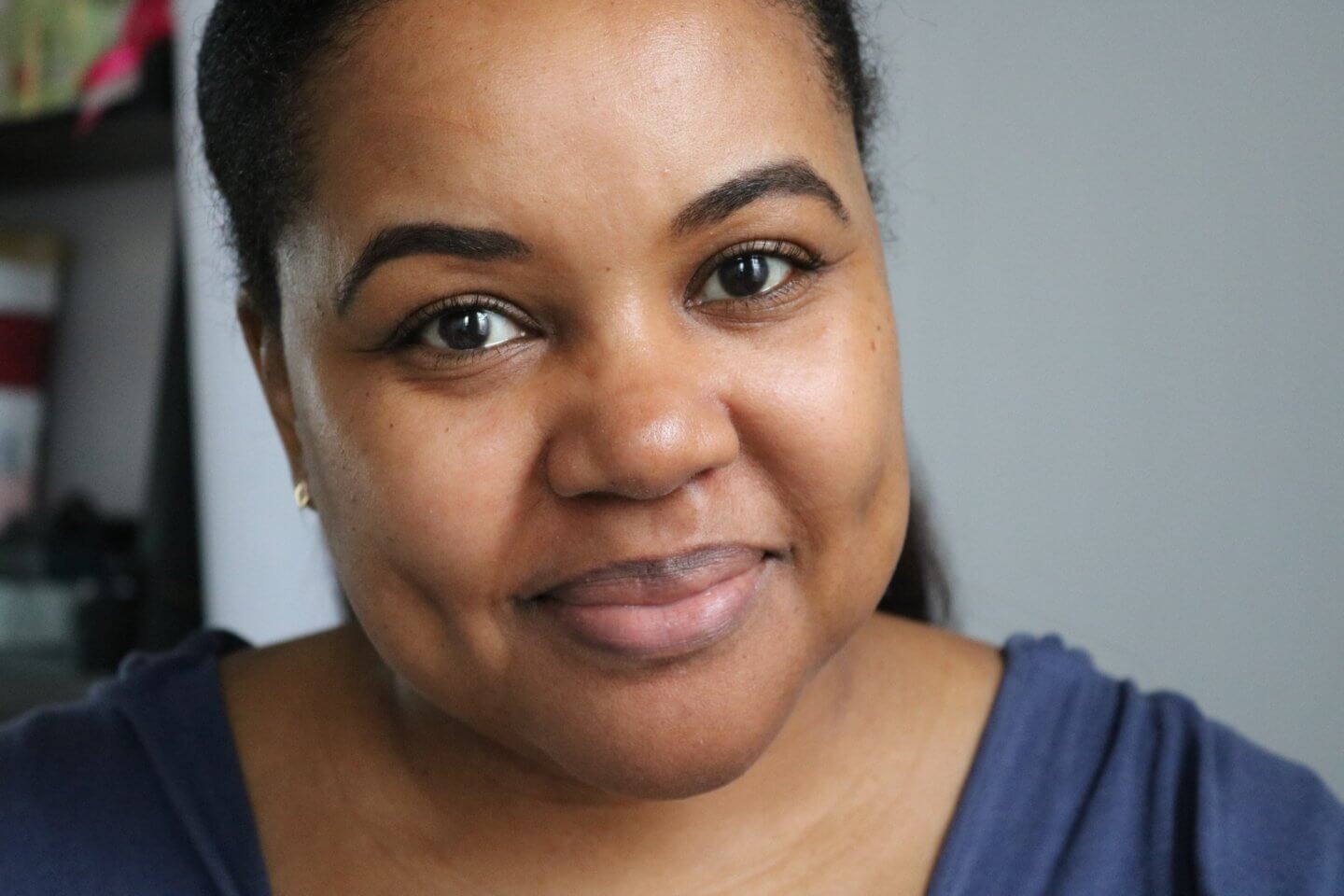 OK lovelies, it's skincare follow up time! A few weeks back, I shared my first impressions of the Trophy Skin MicrodermMD Microdermabrasion System and today, I have the follow-up results I promised as well as a video demonstration. I got a bunch of questions when I did a demo on my Instagram Stories so I decided to post a more permanent video here.
What Is MicrodermMD
In case you haven't read my first impressions post on the MicrodermMD, I'll give a brief overview of the system and its benefits here. MicrodermMD is an at-home, professional grade microdermabrasion system that quickly removes the dull surface skin cells that build up over time to reveal brighter, more youthful skin. The treatments diminish the appearance of fine lines and wrinkles, dark spots, visible pores and scarring.  Used once or twice a week, you can expect to see results in about six weeks.
My Experience With Microdermabrasion
I've been using the MicrodermMD for about seven weeks. My skin is quite sensitive so for most weeks, I did a treatment once a week, bumping it up to two times per week on two occasions. After I got over my initial fear of gouging a hole in my face with the wand, I came to love doing the microdermabrasion treatments. It's so easy to do and the machine, on automatic setting, walks you through the steps for a foolproof experience.
It only takes about five minutes to do your face, neck and decollete. In the video below, I show you exactly how easy it is to complete a treatment and I talk through the discoveries I've made while using the device. Definitely check it out.
My Skin's Trouble Spots
Aside from removing dull, dry skin, my biggest areas of concern are uneven skin tone around my mouth and nose, dark spots on my cheeks and slightly enlarged pores around my nose.
Before & After MicrodermMD Microdermabrasion Treatments
The places I've seen the most improvement have been an overall brightening of my skin and an unexpected lightening of the discoloration around my mouth and on the bridge of my nose. I've also seen a slight improvement in the reduction of the enlarged pores around my nose. With continued use, I expect additional improvement in those areas because, of course, some skin issues take more time to resolve. I'm really excited to see the condition of my skin after another month or two.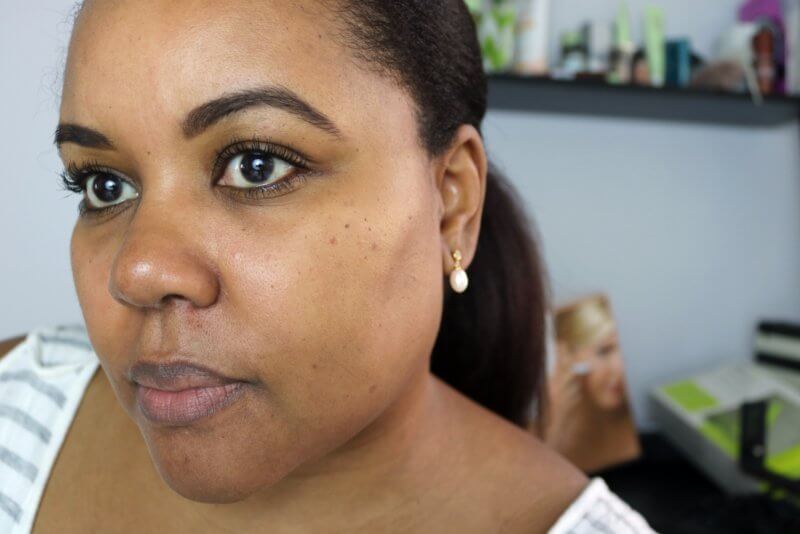 Patranila Before Microdermabrasion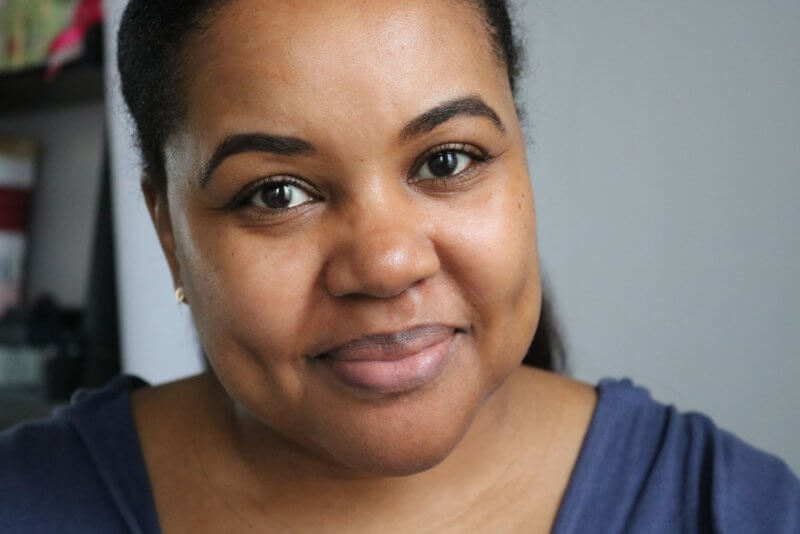 Patranila After MicrodermMD Microdermabrasion Treatments
---
---
Get a Trophy Skin Microdermabrasion System For Yourself
It's not a surprise that I am super serious about skincare. It is the foundation on which all other beauty stands and I would absolutely recommend getting a system like the MicrodermMD for yourself. Deep exfoliation is more than half the battle of achieving younger-looking skin and the Trophy Skin products make it really easy to bring professional-quality skincare to your home.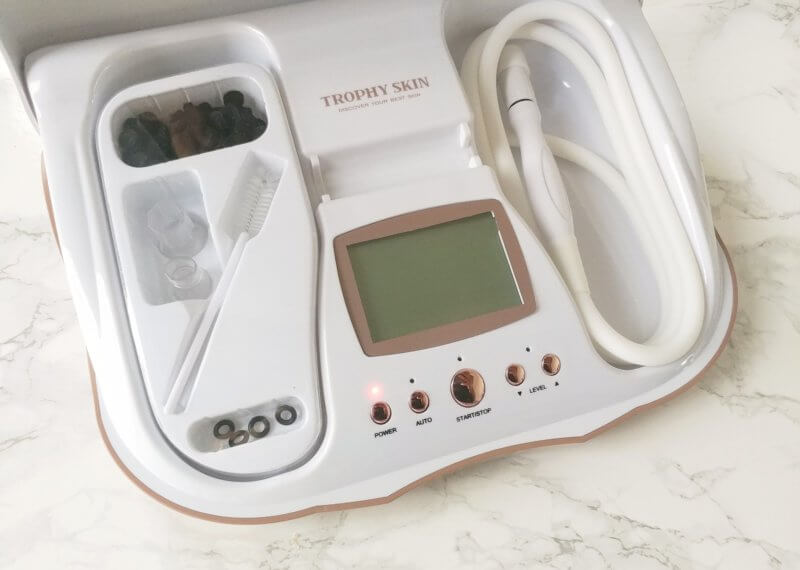 Here's how you can join the ranks of the Serious Skincare Sisters. (I just made that up.) Visit Trophy Skin and check out the MicrodermMD Device. The MicrodermMD comes with free shipping, a 60-day no-hassle return policy and a 3-year warranty. It's a win-win proposition lovely!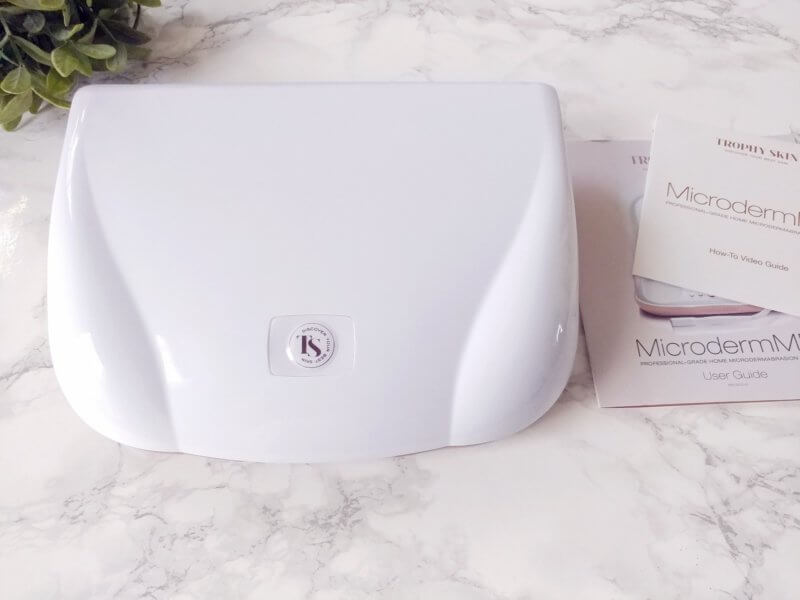 I've also created a product board on Maven with more Trophy Skin products you may be interested in as well. There's a MiniMD, which is a more portable version of the MicrodermMD as well as a couple of light therapy devices that are great for treating sun damage and age spots.
If you have questions about or experience with at-home microdermabrasion, please drop a comment below and we'll chat.
Cheers to the best skin of your life, my lovely!
Shop Trophy Skin on Amazon
---
This post is a sponsored conversation on behalf of Trophy Skin. All opinions are my own. Thank you for continuing to support all TPP collaborations!