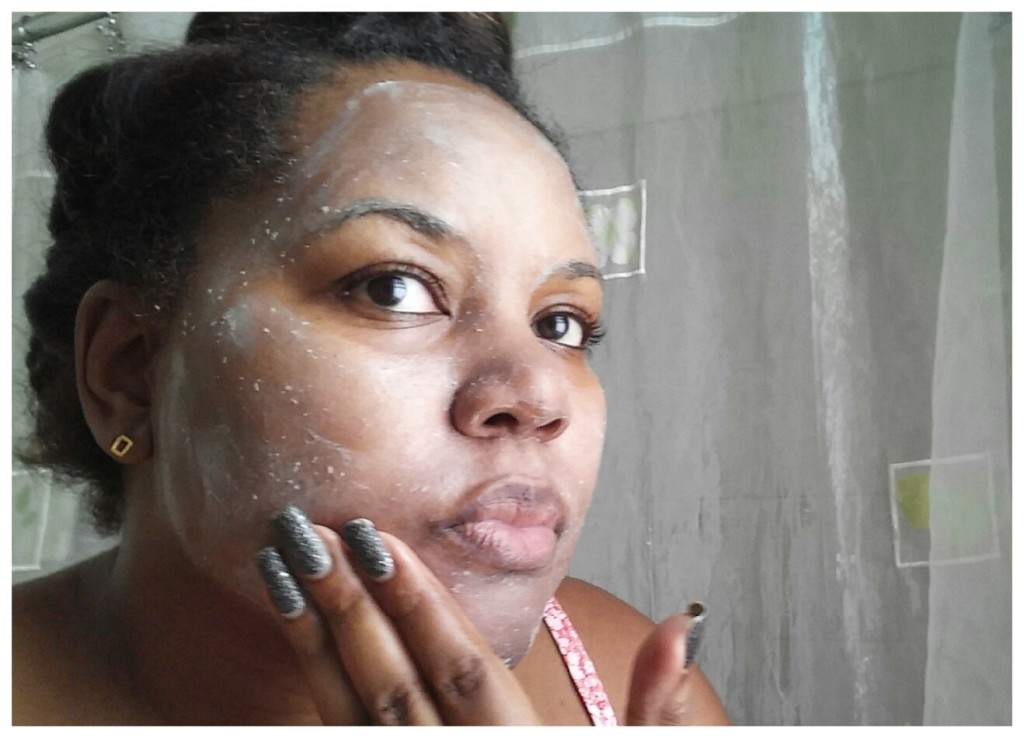 Let's get ready…for bed! In the great race to great skin, lots of folks talk about their daytime routines. However, today I'm sharing my nighttime skincare routine because it is arguably far more important than what you do during the day. (With the exception of applying sunscreen, of course.)
When we sleep, our skin is recovering and restoring. This is the perfect time to cleanse and make sure you're giving your skin the nutrients it needs. If you tend to skip skincare at night, please stop. Please!
As the saying goes, things done in the dark will always come to light. That's true for what you're doing to your face as well! Don't go to bed with makeup on. Don't go to bed with the day's dirt on your face. Just, don't. You shall regret it in the mornings to come.
If you can't see the video above, please click here to watch!
---
Read This Next
---
Shop Nighttime Skincare
Products Used in This Video
---
Pin Me For Later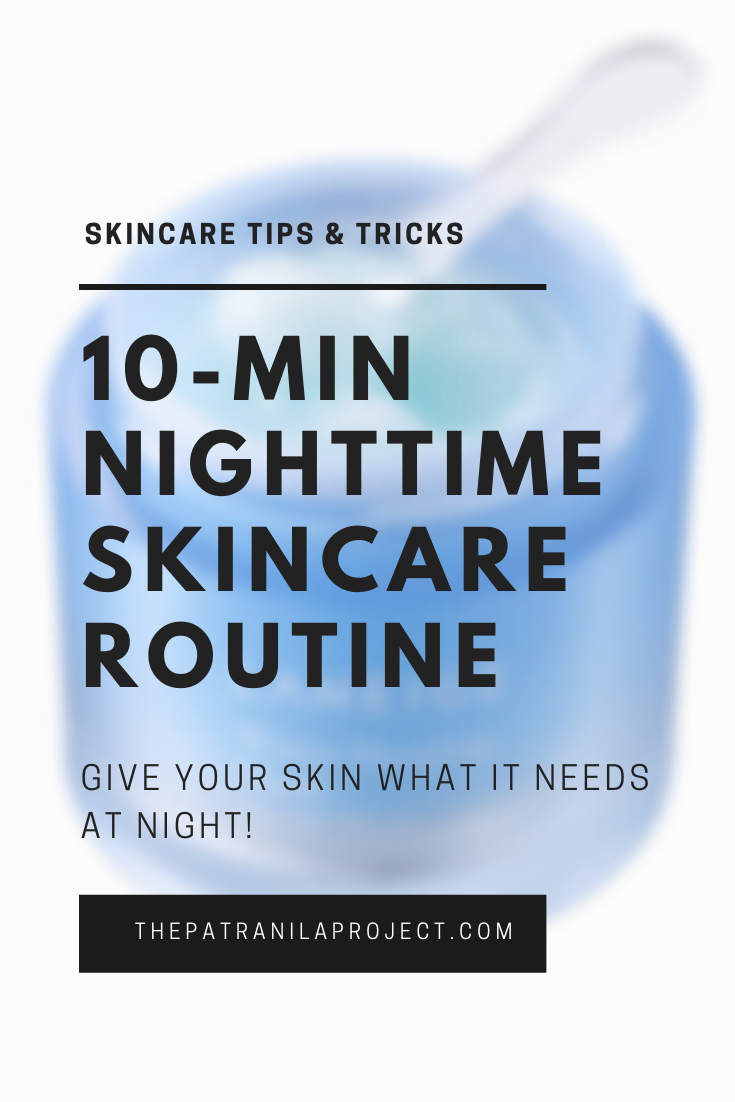 ---
More Skincare Posts For You
My Top 5 Favorite Pixi Beauty Products for Glowing Skin
Blemishes Be Gone! Two NEW Acne Regimens for Ultra Clear Skin
Disclosure: This post may contain affiliate links. When you click through to make a purchase, we may earn a small commission at no additional cost to you. Thanks for supporting The Patranila Project and helping us keep the lights on!