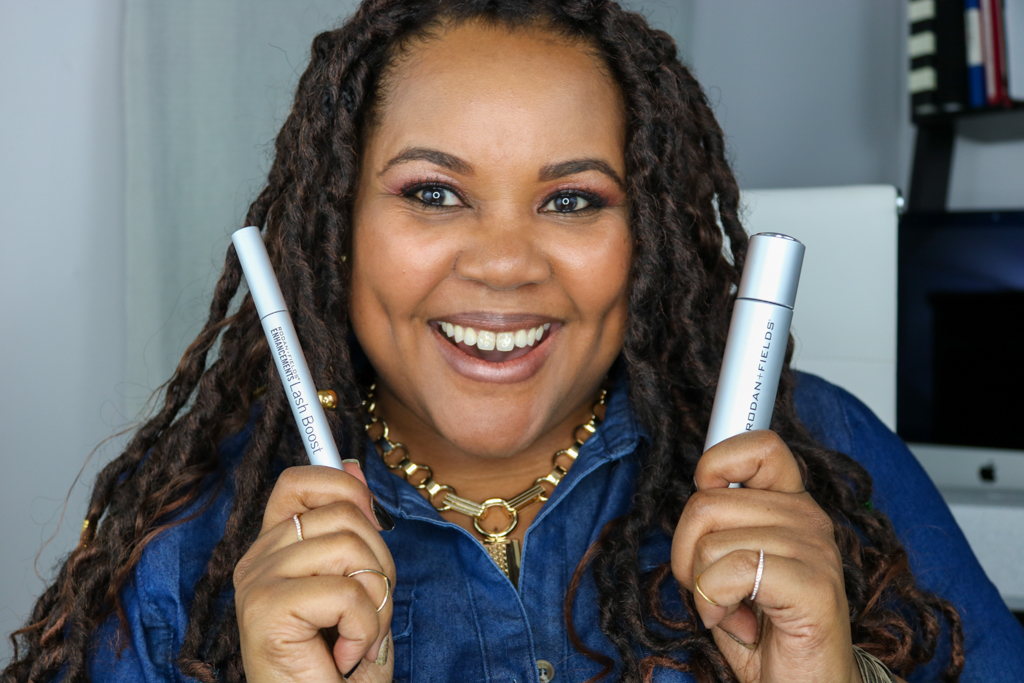 I use a lot of different beauty and skincare products and, of course, I have a list of favorites–must-haves that I can't live without. Today, I'm sharing my Rodan and Fields favorites in skincare and body care with a little lash love thrown in for good measure.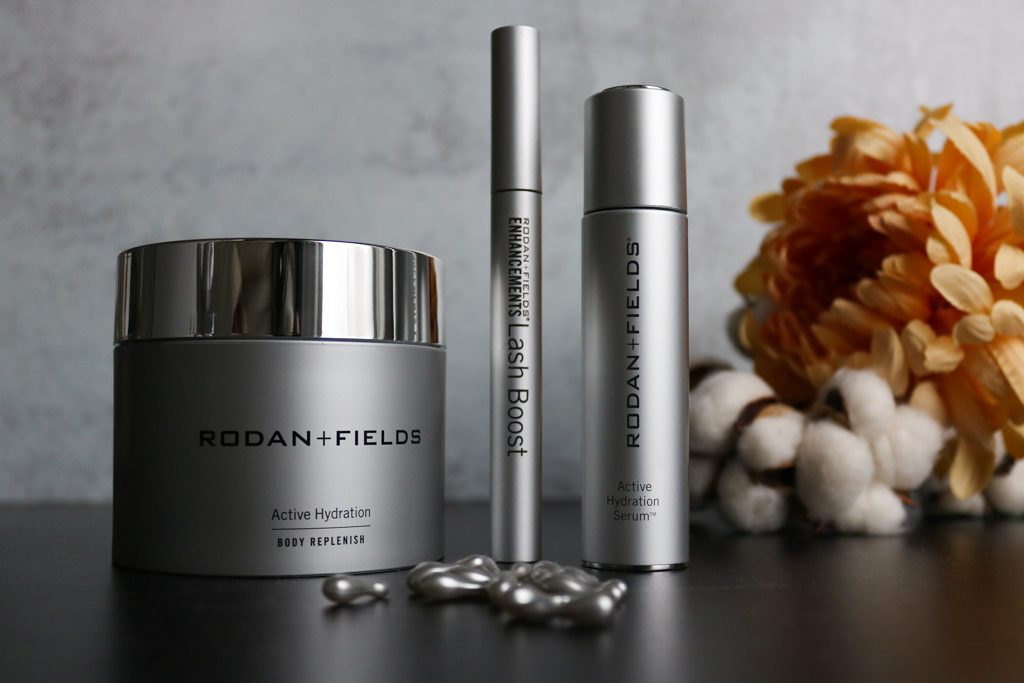 As the weather turns cooler and the air gets dryer, staying hydrated inside and out is very important. That's why I make sure to introduce hydrating products into my beauty routine.
I often have to tell my clients (and friends) that all skin can become dehydrated. Yes, oily skin too! Here's the deal. Oily, dry, normal, and combination are skin types. The level of hydration in your skin is a condition that can be treated.
There are lots of factors that can contribute to dehydration in your skin and many of them are lifestyle based. If you'd like to set up a consultation to address your skin concerns, drop me a line to set it up!
In the meantime, watch the video for why I'm obsessed with these Rodan and Fields products that are worth the money!
Can't see the video? Click here to view.
Rodan and Fields Favorites
Linked below are the R+F products featured in the video above. They make my Favorites List because they work extremely well and can be easily folded into any skincare regimen. I have the Lash Boost, Body Replenish, and Lip Renewing Serum on auto ship because I never want to run out!
I haven't had to order another Active Hydration Serum yet because a little bit goes such a long way!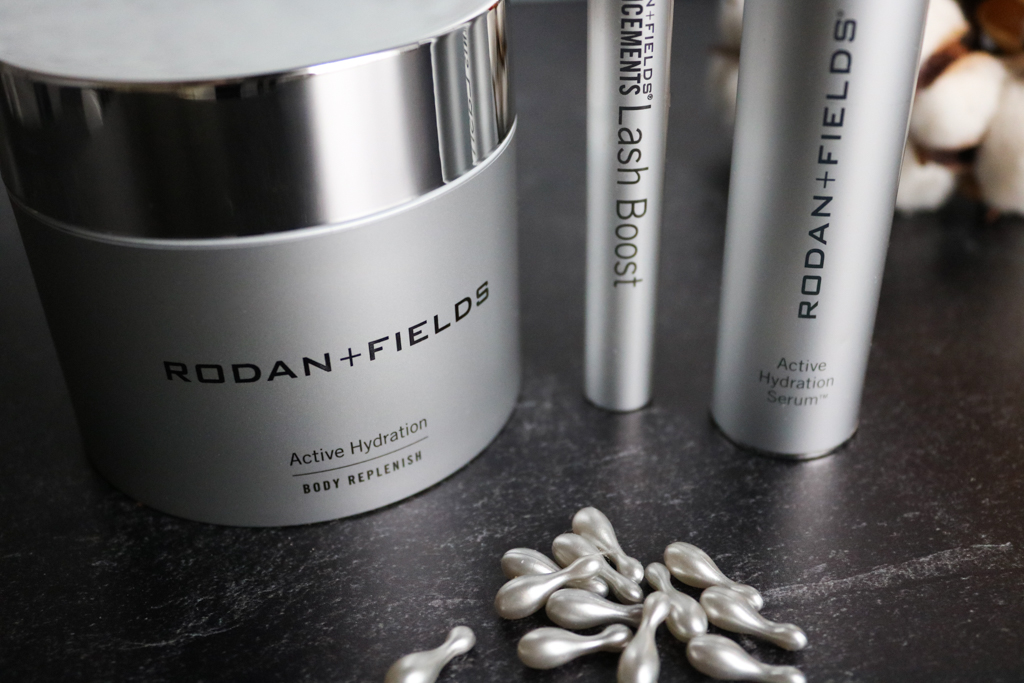 Click the images to shop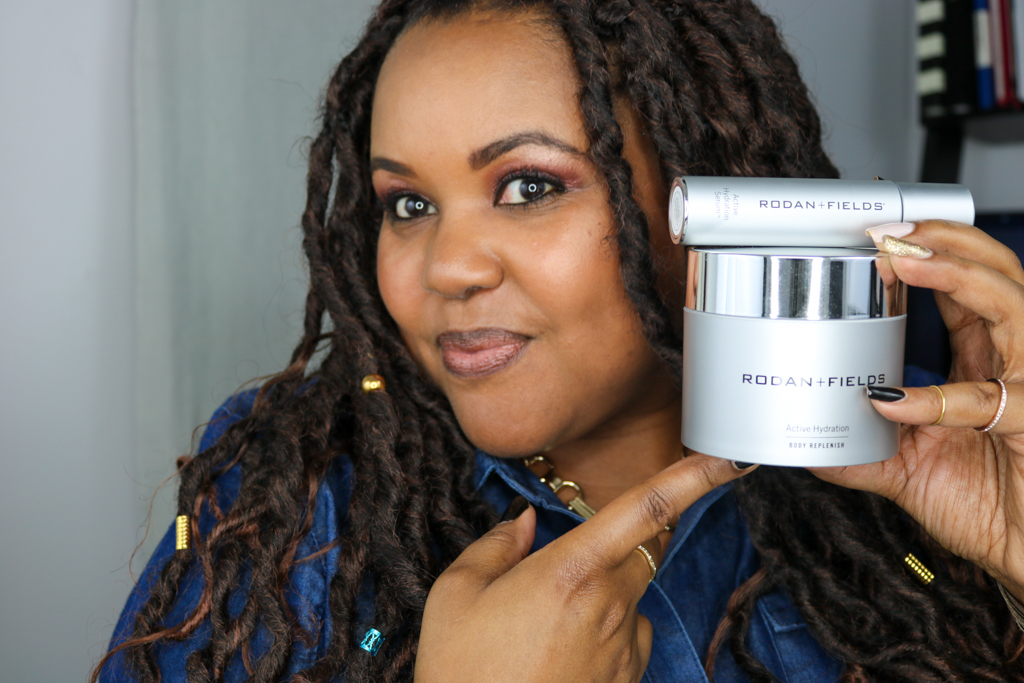 Thanks so much for reading and watching! If you have a question, please feel free to drop a comment here or on the YouTube video OR send me a DM on Instagram. Everybody loves IG DMs right? Right.
---
NEXT UP!
---
Pin Me For Later