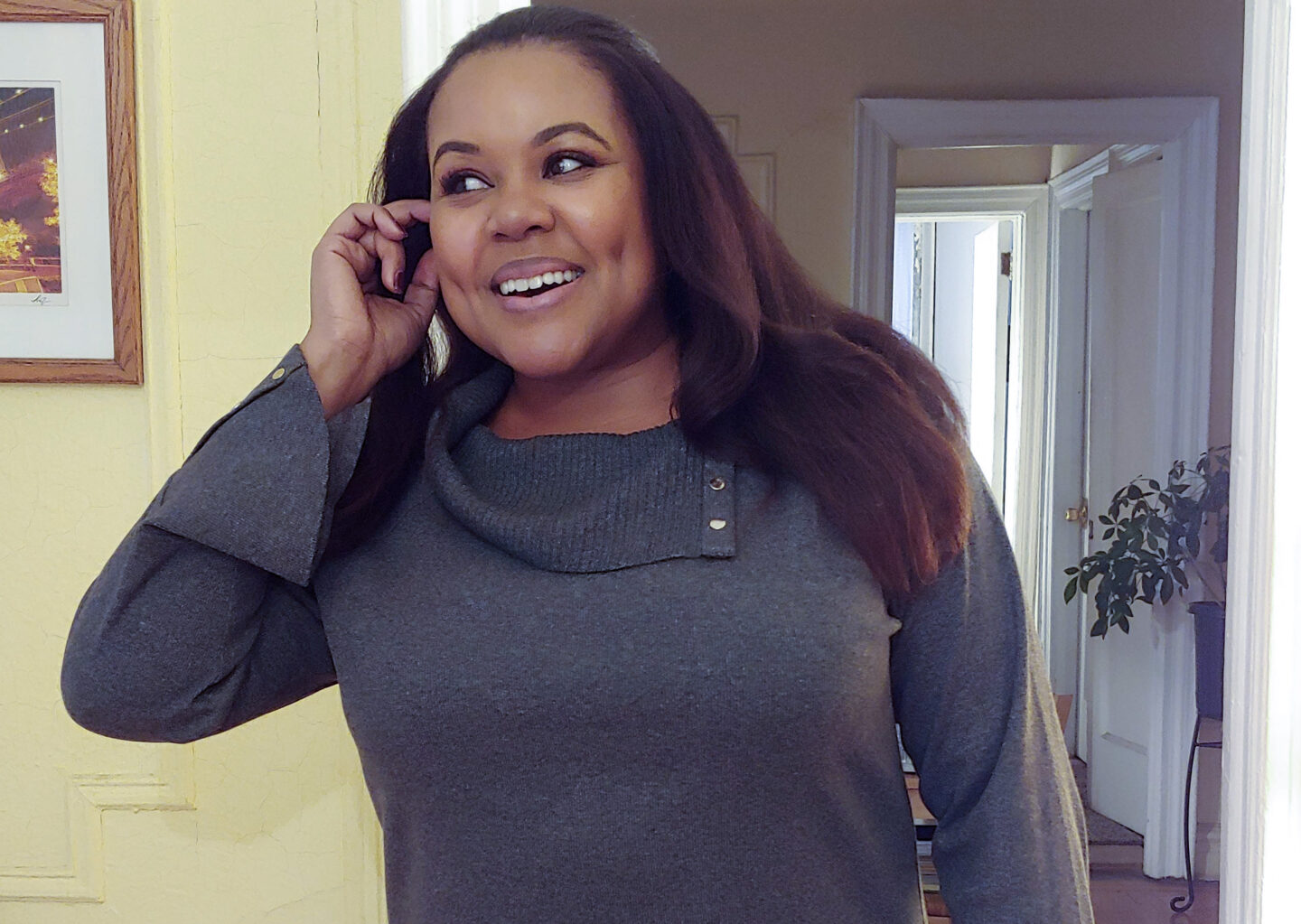 Suddenly faced with an untold number of days at home, you may be one of the people feeling a bit anxious in the wake of Coronavirus. Call it self-sequestering, self-quarantining, or social distancing, this new stay-at-home mandate will likely get a little hairy for folks who are accustomed to being out and about.
For me, someone who self-sequesters on a regular basis, this is not a problem. I don't do a lot of 'outsiding' so my routine won't change much at all and I'm super excited to share my stay-at-home activities to help keep you sane.
Stay Active
Too much sitting around can drive anyone mad so the first thing you want to be sure to do is keep moving. Since you can't get to the gym, look for ways to stay active around the house. These tips won't make up for missing your Orange Theory session but they'll definitely help!
Now could be a great time to buy some at-home workout equipment. I bought this rowing machine a couple of years ago and it's been a lifesaver. It provides a full-body, no impact workout (which I need to protect my ever-so-delicate-joints) and is entirely powered by me. No electricity costs incurred!
In addition to rowing I also have a subscription to Yoga Download that offers hundreds of yoga classes. You can search by style, teacher, areas of concentration, and more. I've written about Yoga Download a couple of times here because it's expansive and super convenient.
Also remember, social distancing doesn't mean you can't leave the house at all. So go out for an early morning/early evening run or a walk around the block. You'll feel better and sleep better too.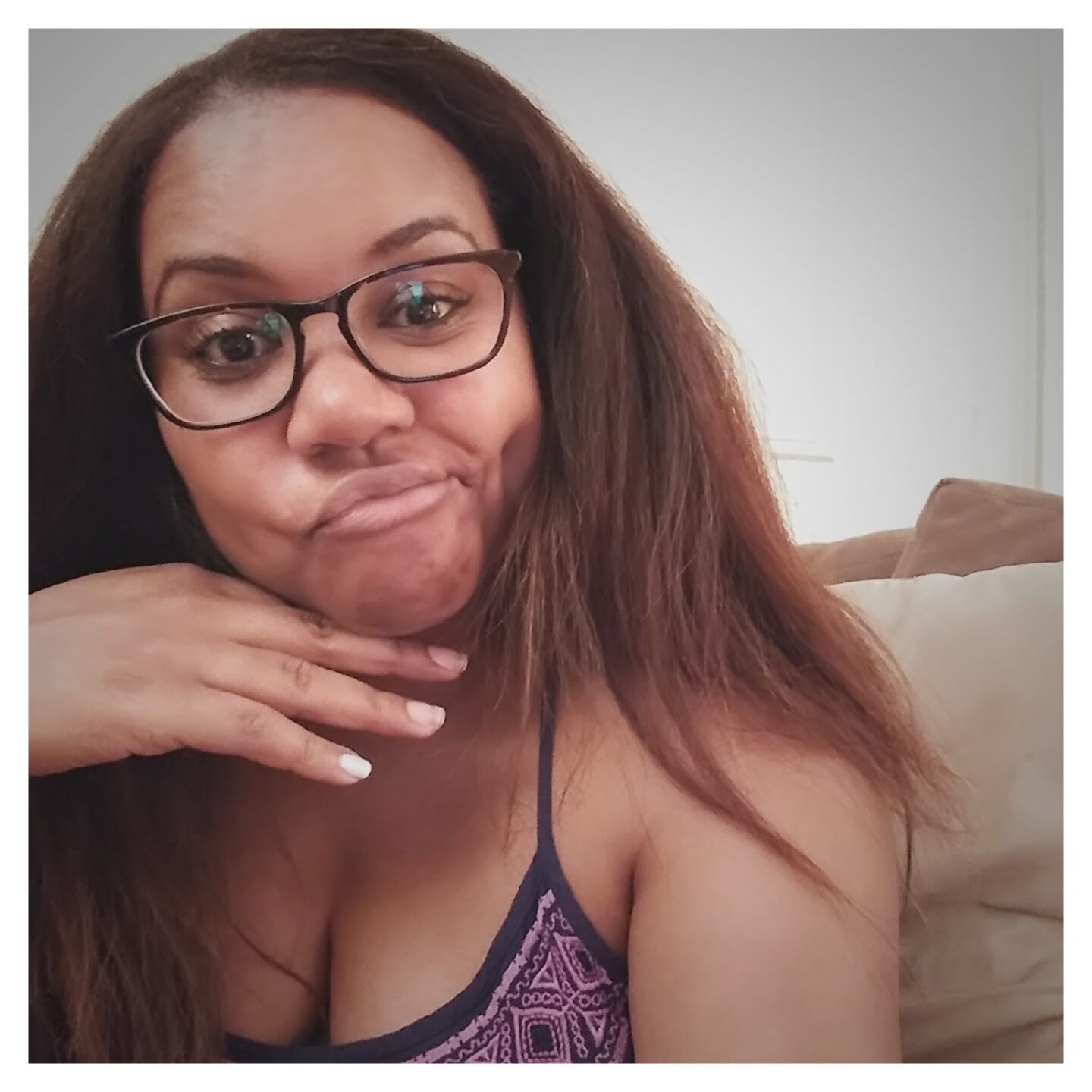 Home Upgrades/DIY Projects
You know that door that squeaks, that floor plank that's loose, or that window that needs some attention? Now is the perfect time to tackle little things around the house that you haven't made time for in the past.
Take a quick inventory of things that could use a fresh coat of paint or a little TLC and get to work. Home Depot delivers and they've got everything you need.
Also, spending a little cash will help the economy from grinding to a halt as we wait this thing out. And to save a little money, be sure to sign up for cash back services like Rakuten (formerly eBates). Right now you can get $10 back when you spend your first $25!
Reach Out and Touch Your Friends. Not Literally Though
I know we mostly text to stay in touch these days, but in times of forced isolation, seeing familiar faces can really save the day. Make use of FaceTime, Duo, Marco Polo or whatever visual apps you have to keep your spirits up.
Also, make sure your peeps have everything they need. A lot of us are living paycheck-to-paycheck and don't have the resources available to stock up on necessities. If you've got something extra, try sharing a little.
Keep in mind, it's tough for some people to come out and say they need help so make it easier for them. Instead of asking 'do you need anything?' try saying 'hey I'm picking up some extra blah, blah can I grab you one too?'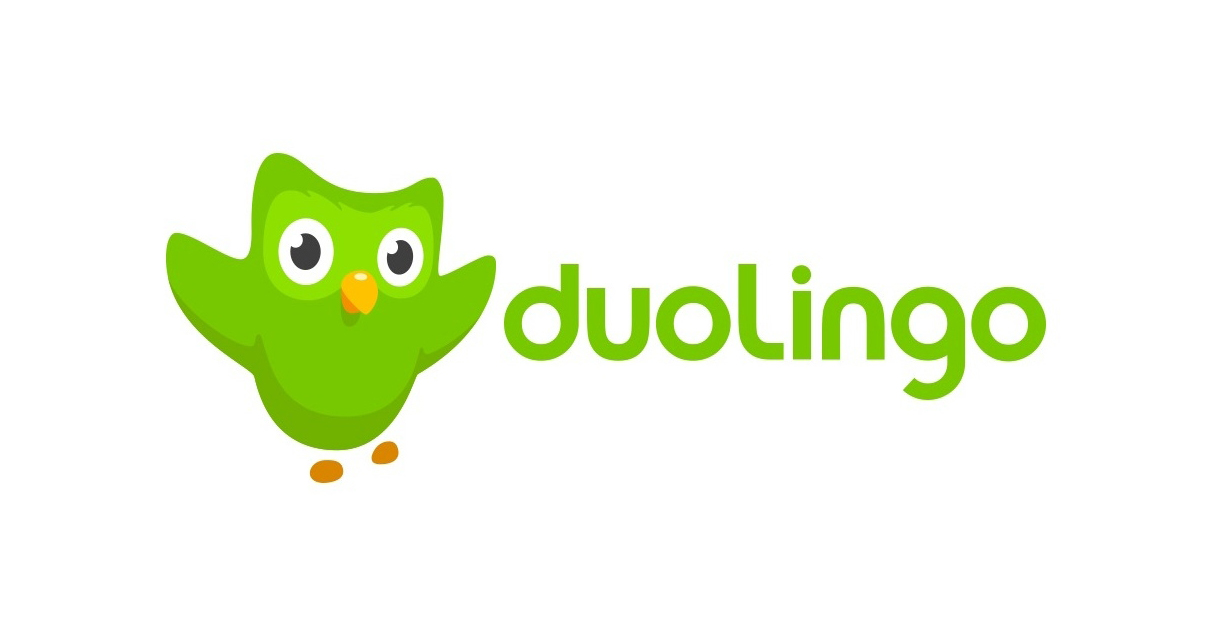 Brush Up On Your Foreign Language Skills
Or start learning a new language entirely! I studied French in high school but I can say a total of two things en Francais. Soooo I'm definitely going to use some of this time to brush up on (aka completely relearn) a few everyday phrases. Download DuoLingo and join me s'il vous plait.
Catch Up on Your Favorite TV Shows or Find Some New Ones
I probably didn't need to tell you this one, but no stay-sane-at-home list would be complete without a bit of binge-watching. Though I don't recommend it, I've lost entire weeks to binge watching! For example, I just watched six seasons of Kitchen Nightmares because I have a high-key crush on Gordon Ramsay.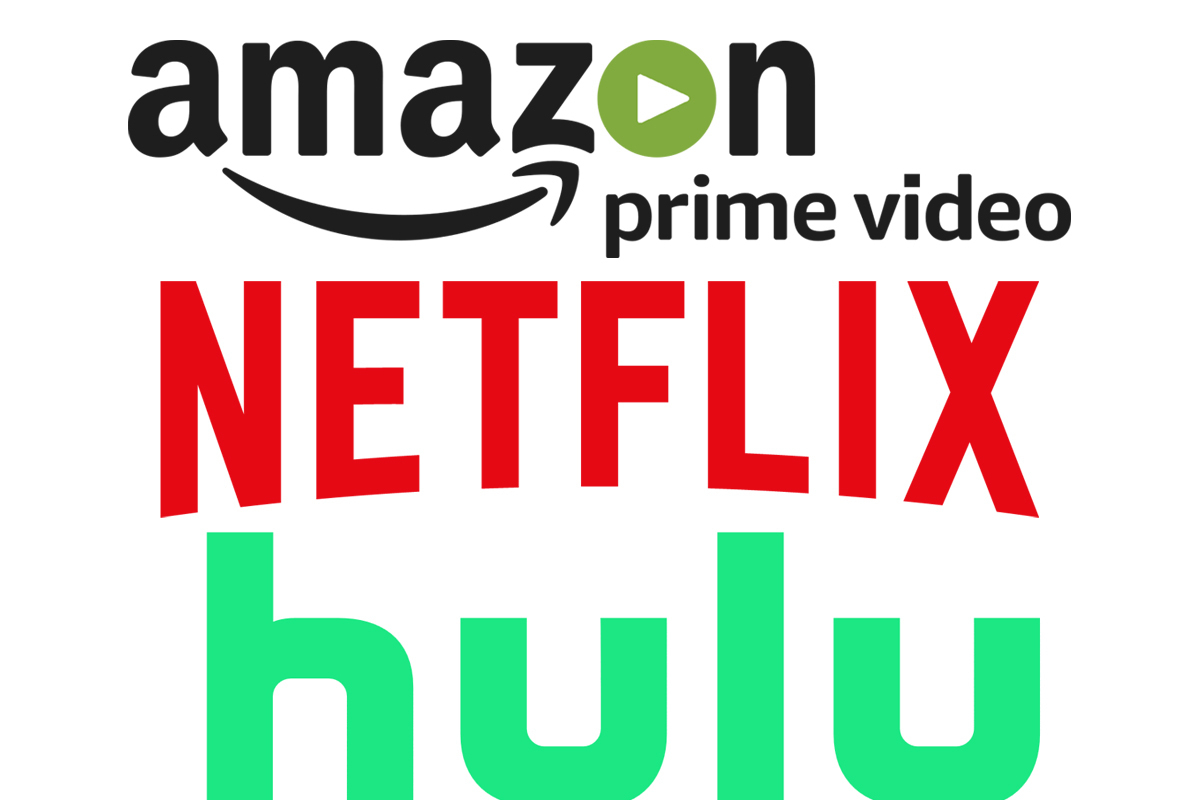 That binge inspired me to start cooking at home so I just signed up for a Hello Fresh subscription (at $90 OFF!!) but that's a conversation for another day! Back to the binge-watching.
In my queue are:
Queen Sono
The Stranger
Love is Blind
I have a more complete binge-watching edit right here so dig in, darling!
We Gon' Be All Right!
There's no doubt about it, abrupt changes to our lifestyle can be upsetting. And if you're someone who suffers from a general or specific anxiety, a global pandemic can certainly send all your dials spinning. I think it's helpful to focus on the fact that while this health crisis is a serious one, it is entirely survivable.
If you need help keeping your ish together though, don't be afraid to reach out for assistance. Visit the Anxiety and Depression Association of America for help with resources in your area.
In the meantime, remember, this too shall pass. Stay healthy, my lovely, and I'll see you soon!