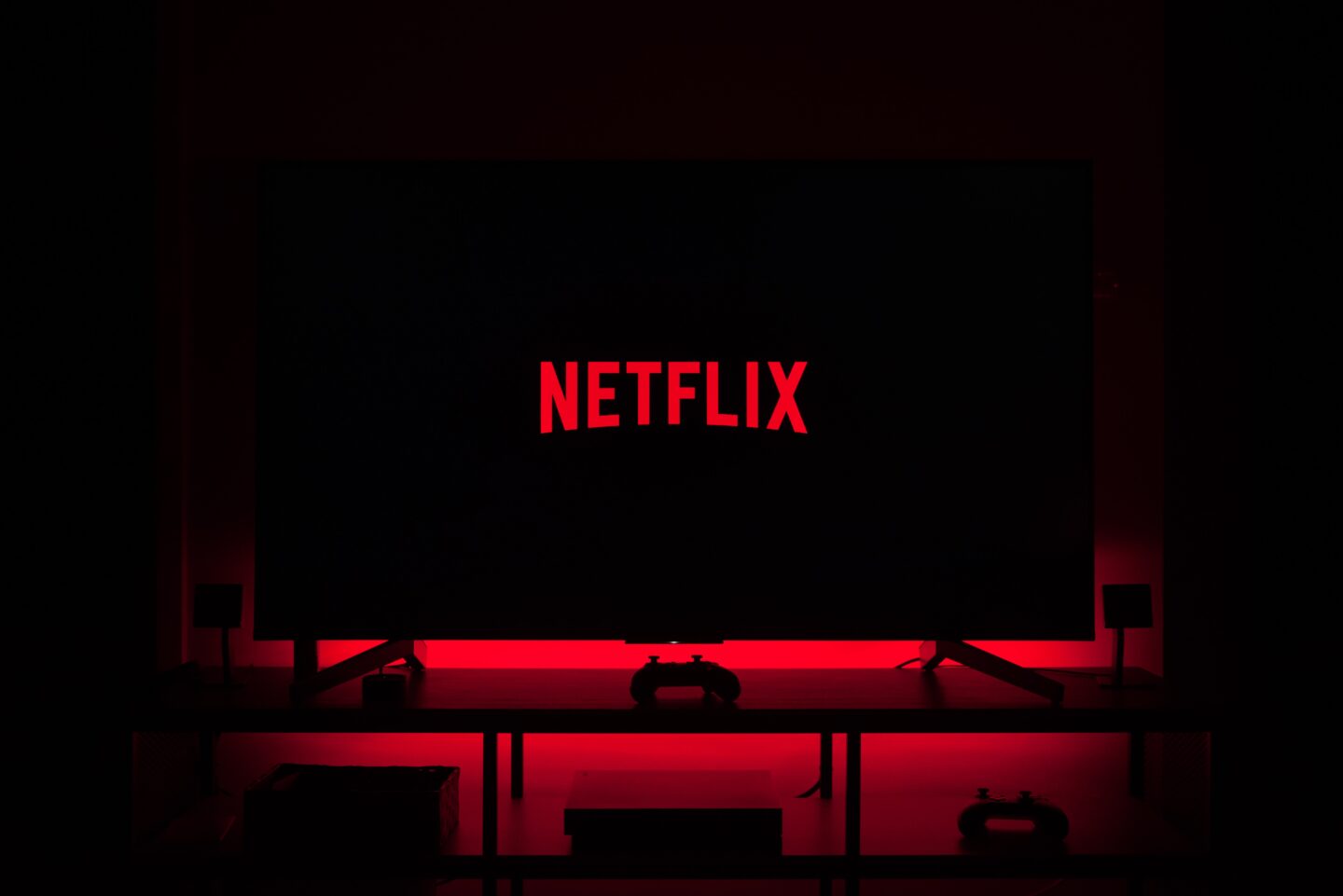 Yesterday, I shared my introvert-tested Stay-At-Home Coronavirus Survival Tips and today we're tackling Number 5 on that last, what to binge-watch while hiding out from The Corona!
My watch list is enormous so I'll only share a few. Some I've seen, some I'm working my way towards and for those, I make no claims about their watch-worthiness. Those are crowd-sourced so if they suck, blame the masses.
What To Binge-Watch While Hiding From Coronavirus
Whether you're a fan of reality, thrillers, love stories, or straight foolishness, you're sure to find something completely enthralling to take your mind off of the pandemic that is Coronavirus. If you haven't already, sign up for Amazon Prime which gives you Prime Video and take a tumble down the rabbit hole.
Netflix
Queen Sono
For the love of badasses. All hail the Queen.
Love Is Blind
Looking for love in all the… oh wait. I haven't seen this one yet but hope springs eternal that love is indeed, blind.
Blood & Water
Based on a true story, this tale of a Cape Town teen transfers to an elite school to discover whether or not a star student is her sister abducted at birth. This series has been picked up for a Season Two and I can't wait. It is glorious!
The Stranger
How well do your really know the people closest to you? This is still in my queue. Apparently the woman in the hat goes around blowing up people's lives by revealing their secrets. Scandalous!
Travelers
So good to see Eric McCormack without the Will & Grace gang. This is sci-fi, time traveling goodness.
Episodes
It's Joey but not Joey! Also, I love stories about the entertainment industry. It's a show within a show and it's freakin hilarious.
Amazon Prime
Fleabag
If you only watch one thing, this should be it. Bloody brilliant!
Late Night
Mindy Kaling and Emma Thompson. Biting wit. Comedy gold.
HBO
I May Destroy You
From the brilliant mind of Michaela Coel (Chewing Gum) comes a disturbingly specific and provocative tale of a young woman grappling with a sexual assault. Whew chile!
Succession
Billionaire dysfunction at its finest. It's delicious!
Watchmen
Fascinating. Chilling. Yayha Abdul-Mateen is a treasure to behold. Do yourself a favor and don't try to multitask while watching this show. It demands your full and undivided attention. Trust me.
Westworld
I just started watching this one. It was a slow start but now I'm hooked. Sci-fi with a stellar cast. Season Three is launching right now so it's a good time to get into it.
I'll update this list as new shows/movies come to my attention. Get your popcorn and wine ready. Cheers!