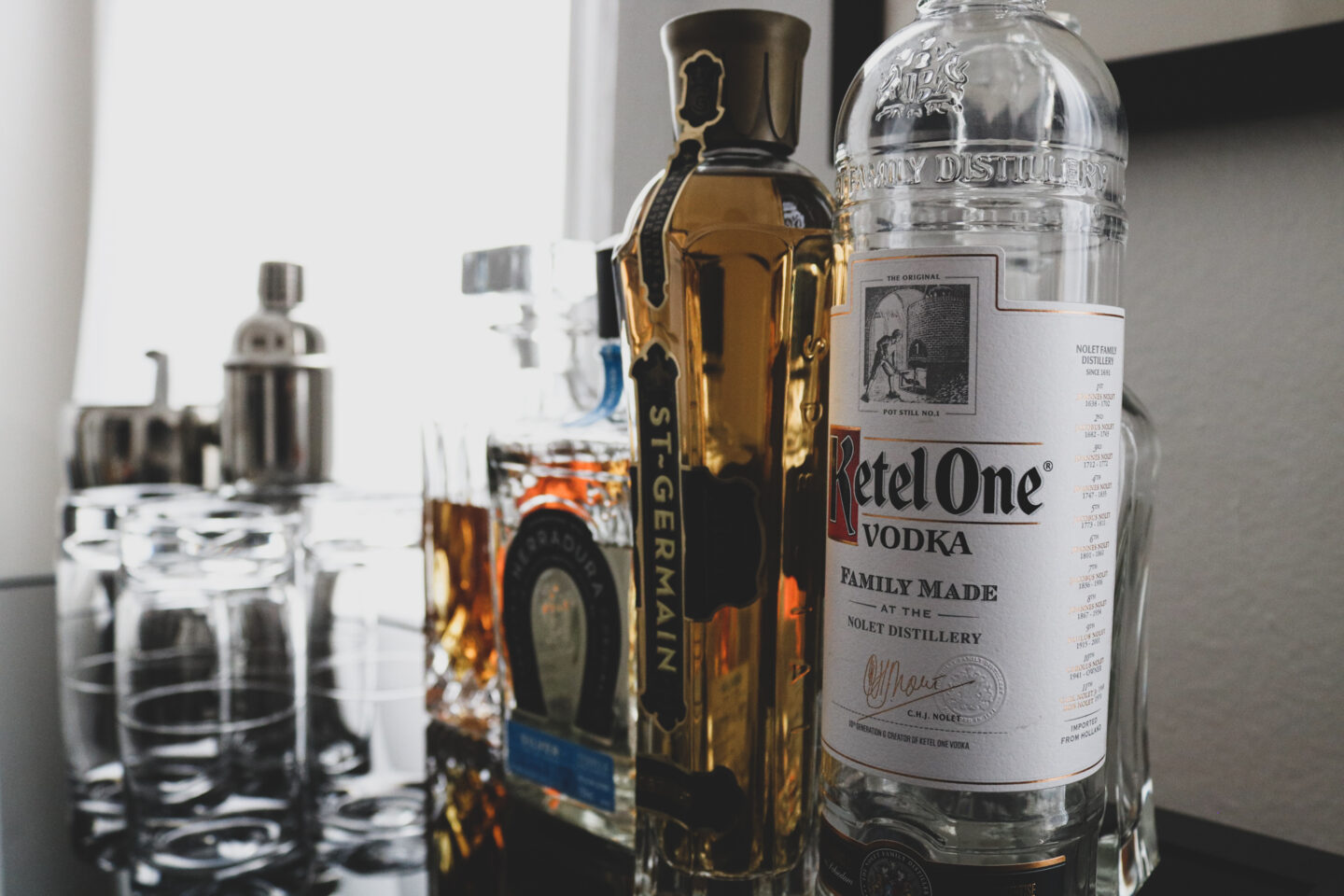 From the title of this post, one might think I'm a college hoops fan. I am not. My March Madness is more like Cabin Fever with a side of But I'm Not Going Outside Because It's Still Too Cold. To add insult to cold-weather injury, my brother came over and drank the last of my vodka. Now I have to brave the bitter winds to restock or make do with some 12-year-old scotch. Scotch is not good for mimosas though so…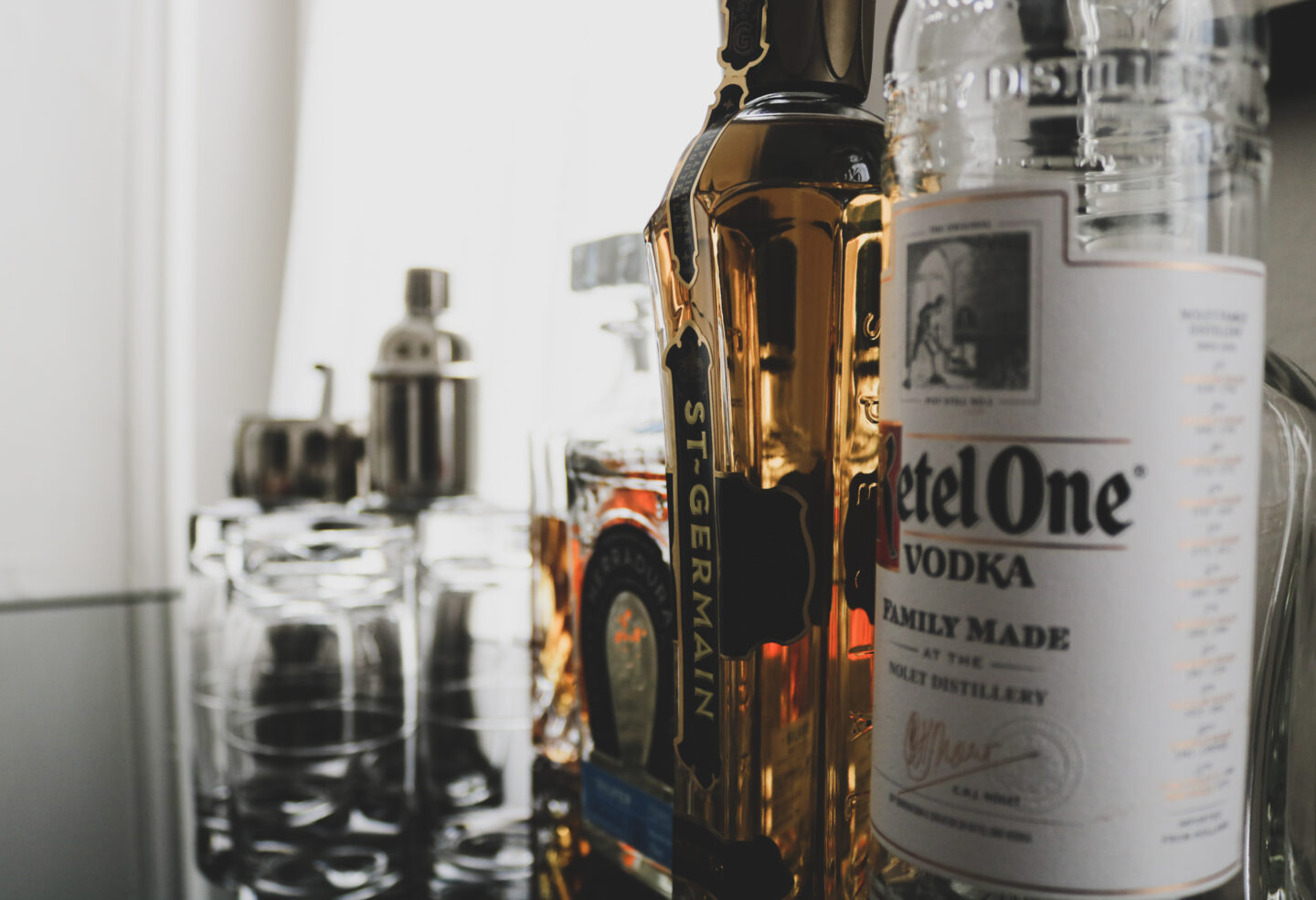 March Madness: Cabin Fever
You're not fooled are you? OK, I'm not going out for vodka. I will order some in though because I need it to help fuel my end-of-season sale shopping! Just kidding. Who needs alcohol to shop? Not me ma'am!
For weeks I have been eyeing these darling UGG booties waiting for the price to drop and now they have, twice! They're now 60% off and I may just get them in both colors. I'm not supposed to buy another pair of black boots because my black boots runneth over but these are really good.
Yes, I am aware that I don't need new boots since I'm not planning to venture forth before spring but still. I did mention I'm in the midst of March Madness right? Yeah.
However, in keeping with my high-key hibernation, I picked up a pile of these wide-leg lounge pants from Amazon that are excellent TV-watching-wear. They're super comfy, under $20, and the perfect length. They completely cover my foot while grazing the ground without dragging. And with Prime, I got same day delivery!
Do you remember my winter survival guide that's packed with cold weather creature comforts? Well, I just added another winner to the mix! This body pillow is a game changer. It helps keep your body in proper alignment while sleeping which is a lifesaver for me because I'm a contortionist in my sleep. I can't tell you how many times I've woken up with aches and pains because of my weird sleep positions. Ugh! I am the Queen of Self-Inflicted Wounds.
Sales I'm Perusing
Jack Rabbit has some great deals on running shoes and workout clothes if you're of the mind to start getting ready for body-baring season. I'm getting ready to start thinking about working out again.
Yoox is having a Leap Day Sale with 29% off designer duds. Could be a good time to score some classic looks for spring from DVF. Sale ends March 1 so don't dawdle.
Last Call Neiman Marcus is also doing a 29% off Leap Day Sale. It's one day only and applies to everything! They're also offering up to 65% off new arrivals like this fancy AF silver sheath dress by Badgley Mischka.
And I'm super stoked to try Nordstrom's in-house styling service, Trunk Club! I will definitely report back about my experience with them.
Cheers to a lovely weekend! May it be all you hope for and more.
---
Next Up