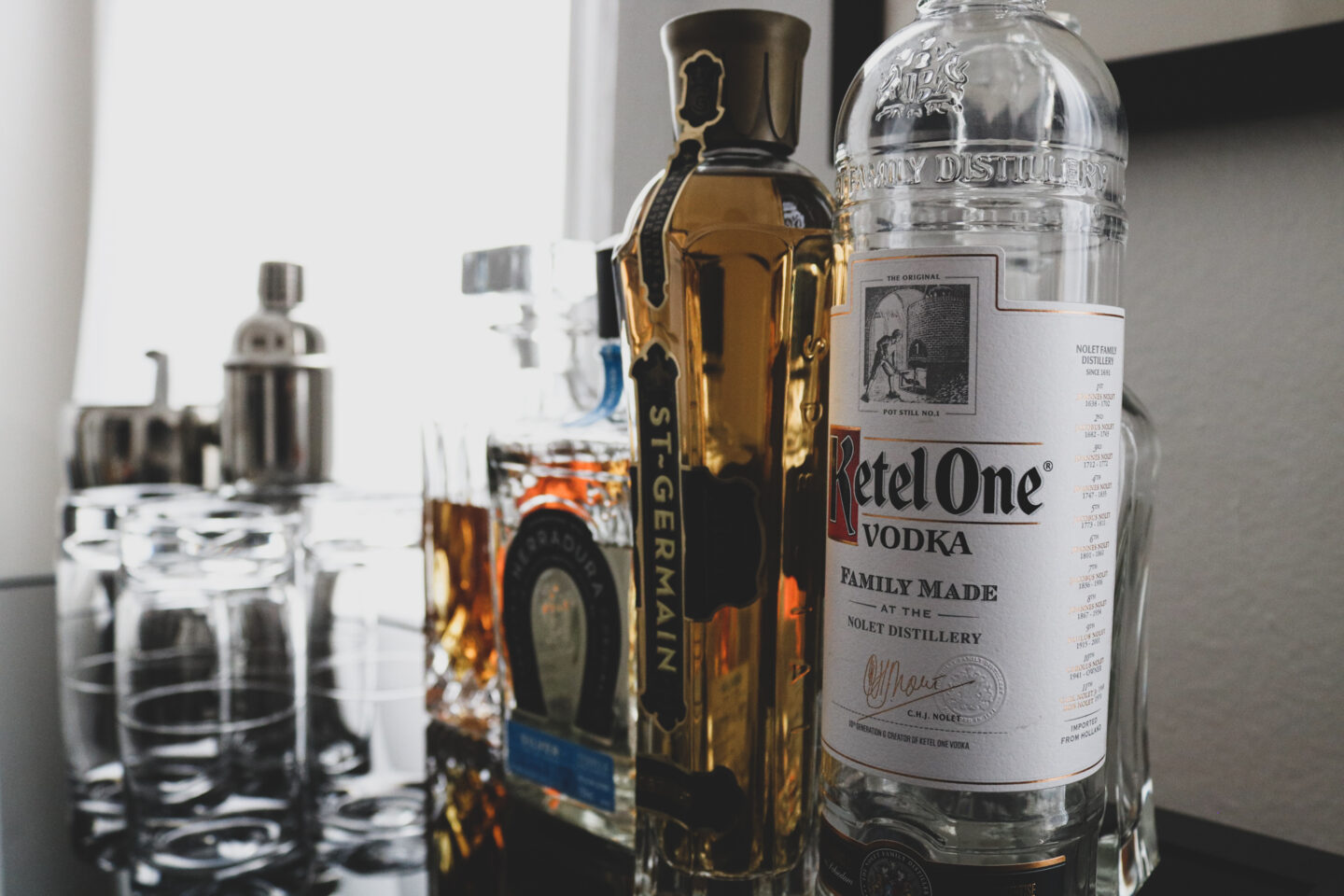 From the title of this post, one might think I'm a college hoops fan. I am not. My March Madness is more like Cabin Fever with a side of But I'm Not Going Outside Because It's Still Too Cold. To add insult to cold-weather injury, my brother came over and drank the last of my vodka.
Now I have to brave the bitter winds to restock or make do with some 12-year-old scotch. Scotch is not good for mimosas though so…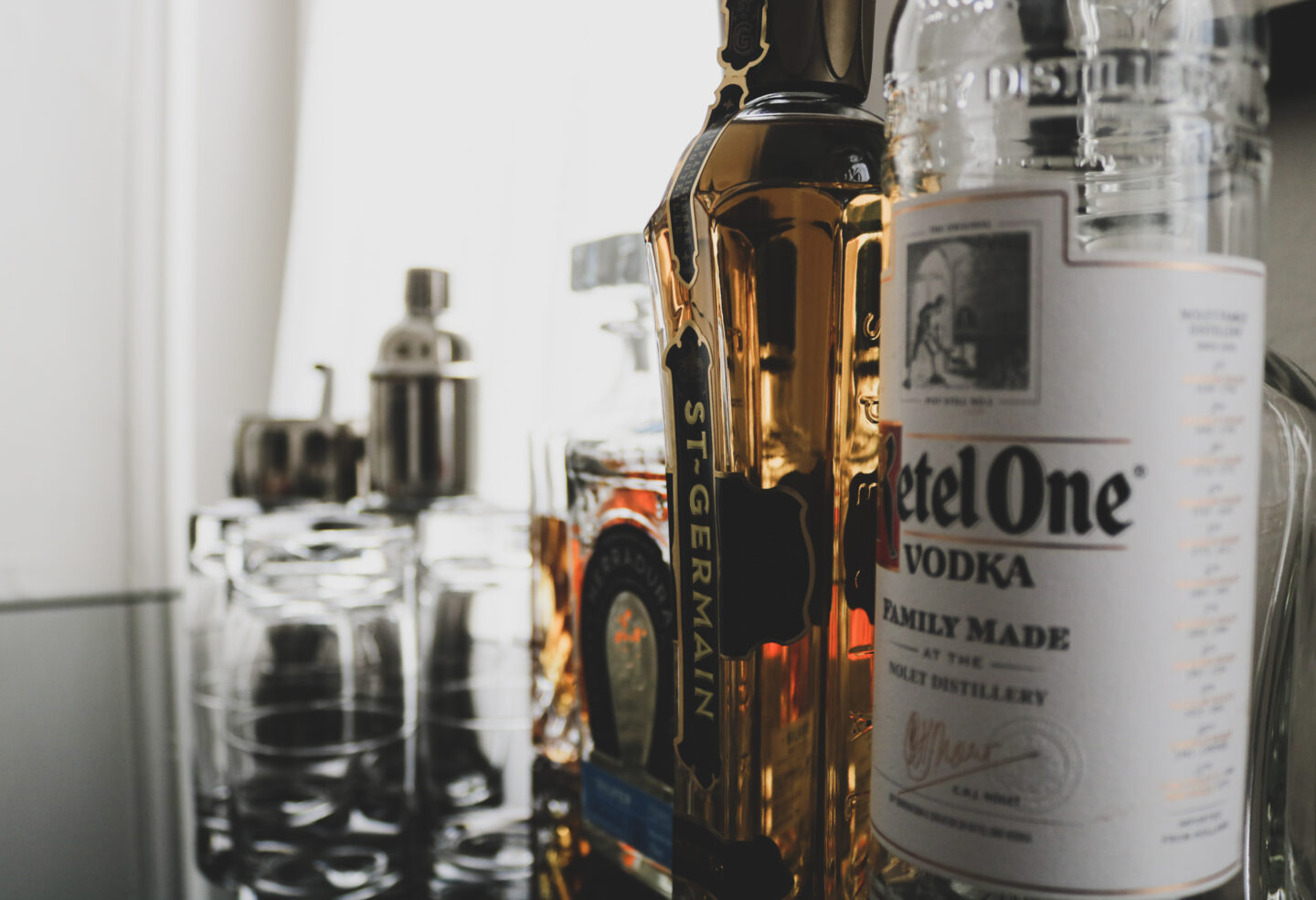 March Madness: Cabin Fever
You're not fooled are you? OK, I'm not going out for vodka. I will order some in though because I need it to help fuel my end-of-season sale shopping! Just kidding. Who needs alcohol to shop? Not me ma'am!
For weeks I have been eyeing these darling suede booties waiting for the price to drop and now they have, twice! I'm not supposed to buy another pair of black boots because my black boots runneth over but these are really good.
Yes, I am aware that I don't need new boots since I'm not planning to venture forth before spring but still. I did mention I'm in the midst of March Madness right? Yeah.
However, in keeping with my high-key hibernation, I picked up a pile of these wide-leg lounge pants from Amazon that are excellent TV-watching-wear. They're super comfy, under $20, and the perfect length. They completely cover my foot while grazing the ground without dragging. And with Prime, I got same day delivery!
Do you remember my winter survival guide that's packed with cold weather creature comforts? Well, I just added another winner to the mix! This body pillow is a game changer. It helps keep your body in proper alignment while sleeping which is a lifesaver for me because I'm a contortionist in my sleep.
I can't tell you how many times I've woken up with aches and pains because of my weird sleep positions. Ugh! I am the Queen of Self-Inflicted Wounds.
Cheers to a lovely weekend! May it be all you hope for and more.
---
Next Up