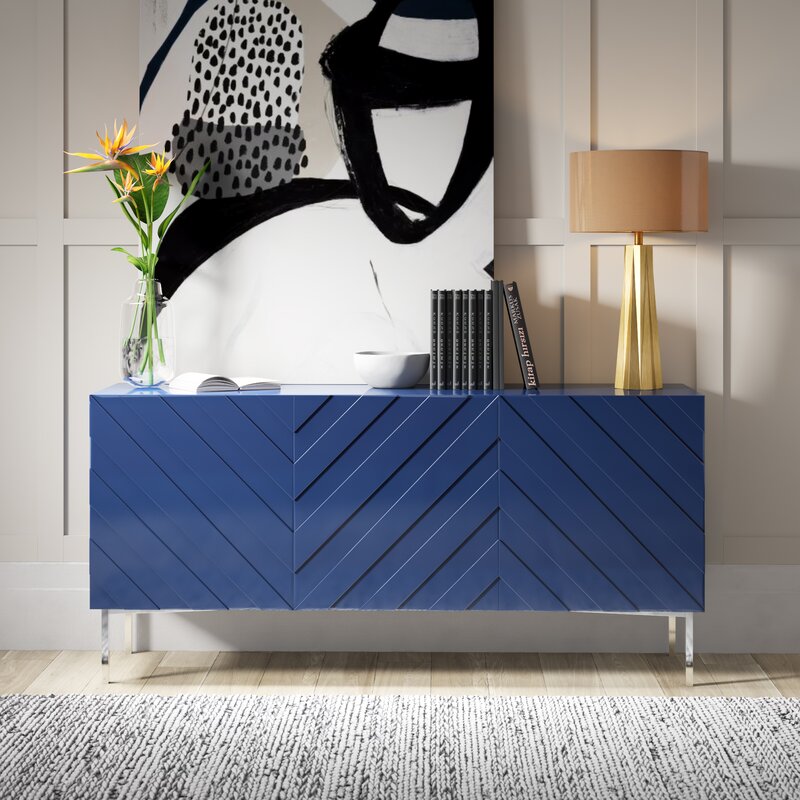 Once upon a time, I hated chevron. And when I say hated, I mean I would immediately skip past any post or article that extolled the virtues and glories of that God-awful design.
But one day, everything changed. While shopping for a new carryall bag, I fell in love with this little number from IZOD. First off, who knew that IZOD made handbags but let's put a pin in that for a moment. I snapped off the tags (saving the pretty ones of course) and instantly made the bag a staple in my wardrobe.
A few days later, I read one of those pretty tags I'd saved and discovered in the bag's description that it was actually a chevron pattern. I hadn't even noticed because the shading was so subtle but boom, there it was! Color me flabbergasted.
Then it dawned on me. The reason that I probably hated all the chevron I saw was because it was almost always in black and white or some other super contrast-y palette. Or maybe it was a long forgotten childhood association with cheap gas from the Chevron station, I don't know. But this subtle shading made all the difference in the world and now I even enjoy the more high contrast kind. Go figure!
Chevron At Home
This bathroom is like heaven to me.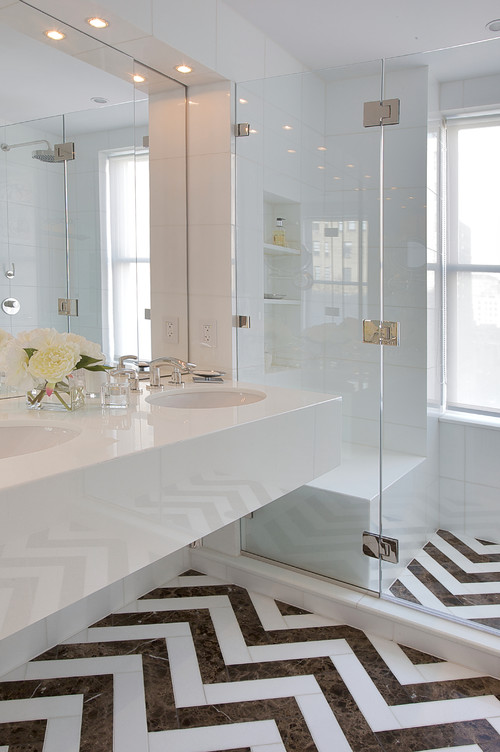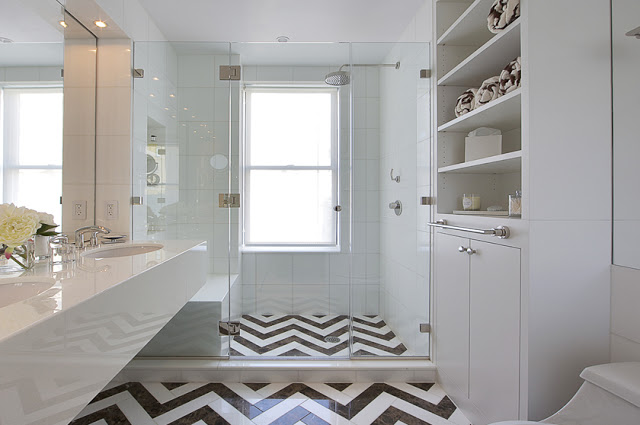 And isn't this sleek chevron sideboard gorgeous? I adore the blue. It's also available in white.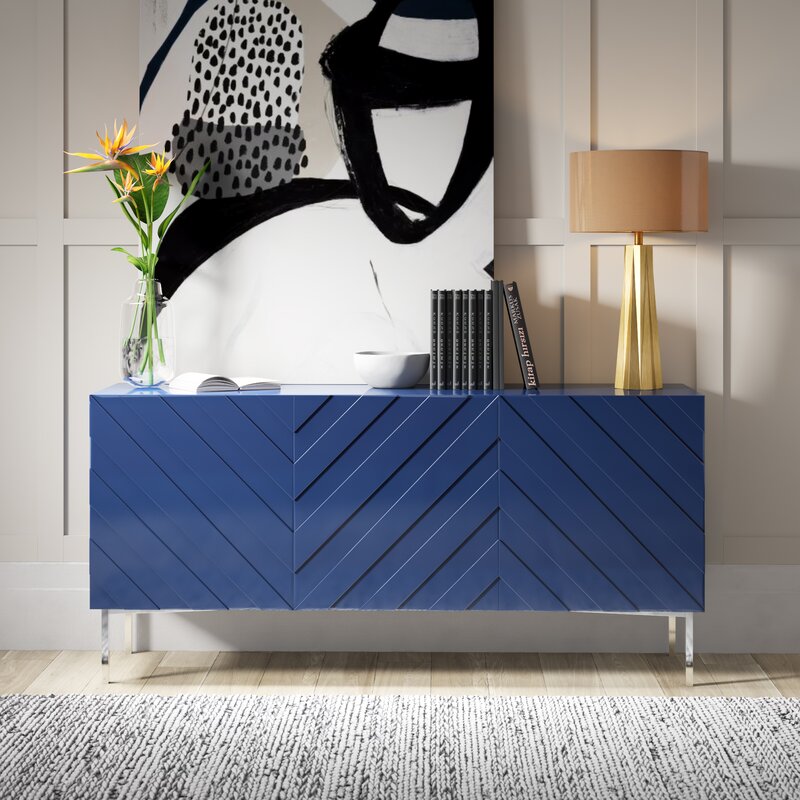 Chevron Style
One must be careful to avoid the Charlie Brown effect when wearing a chevron pattern and I think this M Missoni evening dress handles the pattern quite nicely.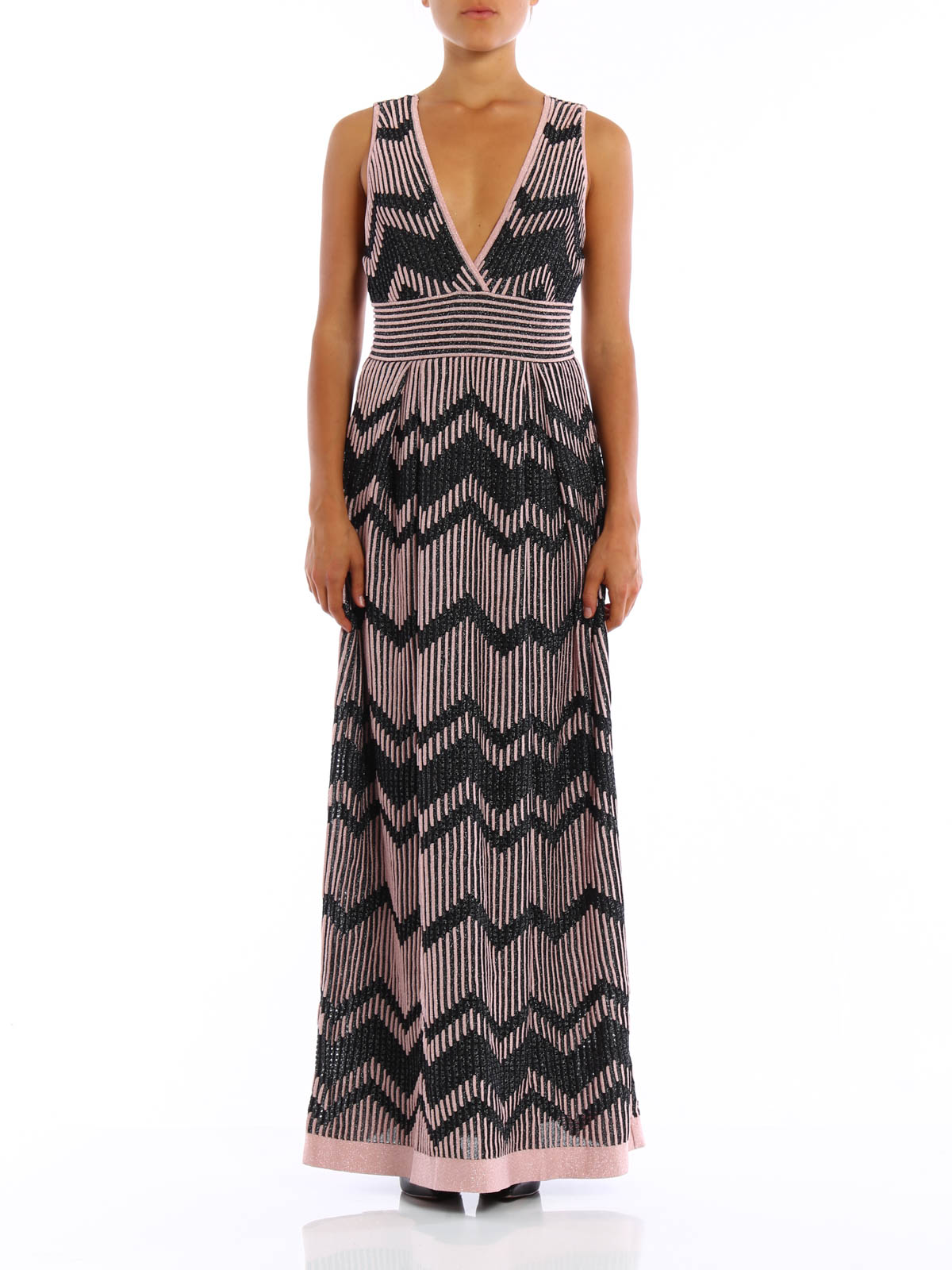 And get a load of this dress form. Too cute!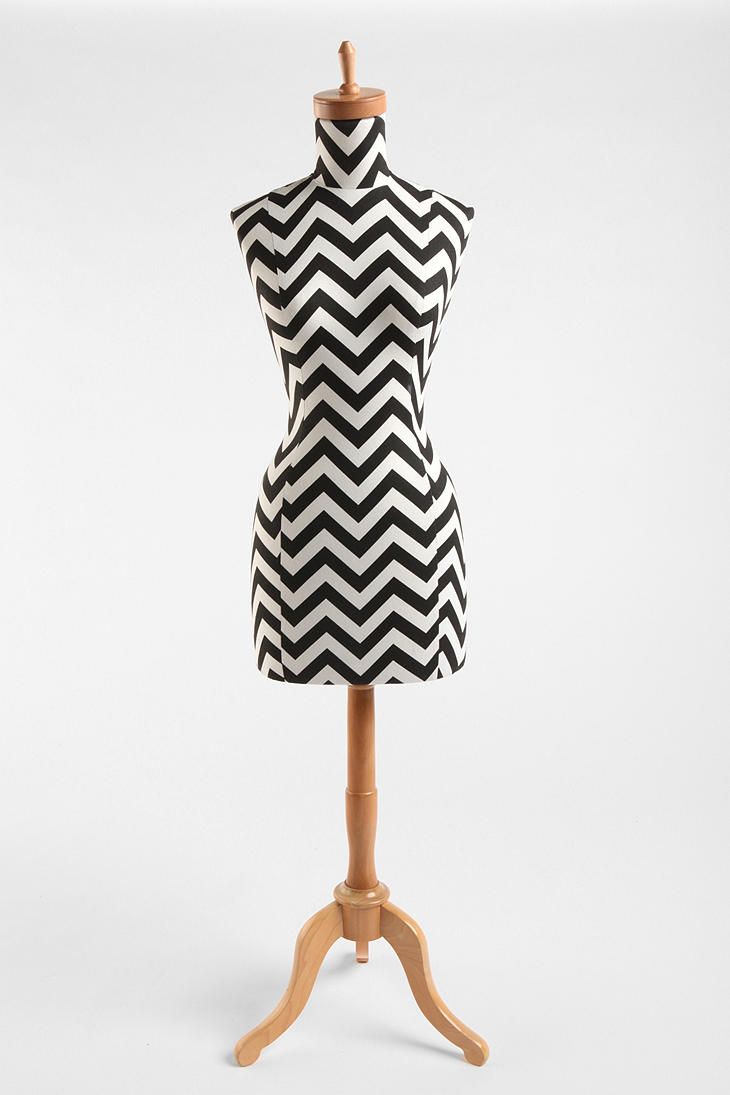 Have you ever done a complete 180-degree design or style flip? Don't tell me, you've always been a chevron lover and can't believe it took me this long. I get it. I'm slow sometimes.
---
Shop Home Decor
---
READ THESE NEXT
Beauty and the Bedroom. What's Your Boudoir Style
How to Effortlessly Host the Perfect Outdoor Party