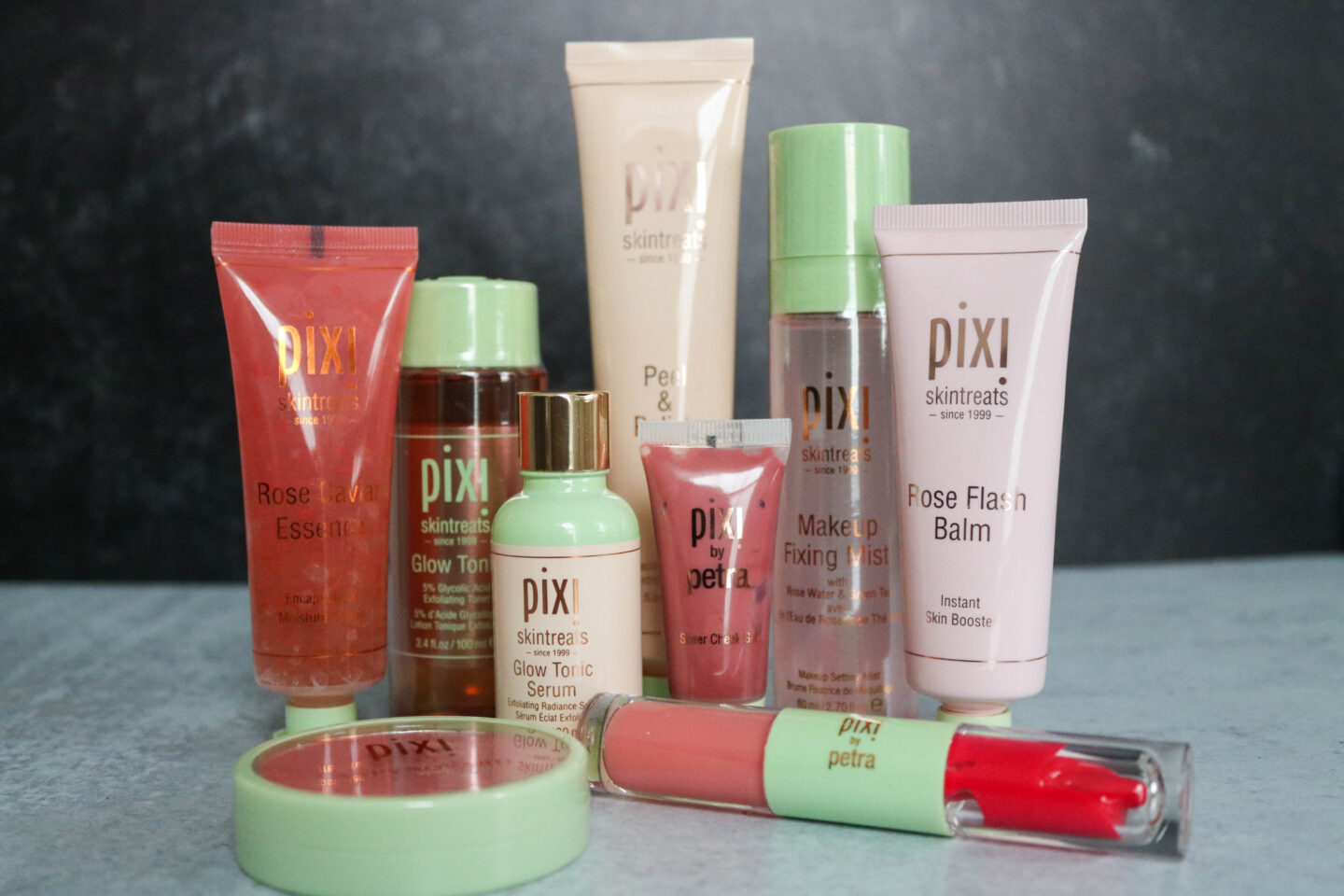 Hey, Beauty! It's giveaway time! You may know that skincare is my jam and Pixi Beauty is one of my favorite skincare brands. Today, I'm giving away a sweet suite of Pixi goodies for Galentine's Day valued at over $150.
How To Win!
It's easy to enter. Simply sign up to to join my Pretty Smart Squad using the form at the bottom of this post, at the top of the site, or the popup with my pic and you're in. Then, confirm your sign-up on the Rafflecopter form below. Tweet about the giveaway daily to submit more entries and you'll up your chances for winning!
If you're already a member of my Pretty Smart Squad, be sure to enter the email you used previously to get my love notes delivered to your inbox. If you don't, you'll be double-subscribed and nobody wants that. Right? Right!
Here are the Pixi Beauty Products You'll Receive in the Galentine's Giveaway!
Pixi Glow Tonic (One of my Holy Grail skincare products!)
Glow Tonic Serum
Rose Flash Balm
Peel & Polish
Rose Caviar Essence
Sheer Cheek Gel
Glow-y Powder
GelTint & SilkGloss
Makeup Fixing Mist
Happy Galentine's Day good-looking and good luck!
a Rafflecopter giveaway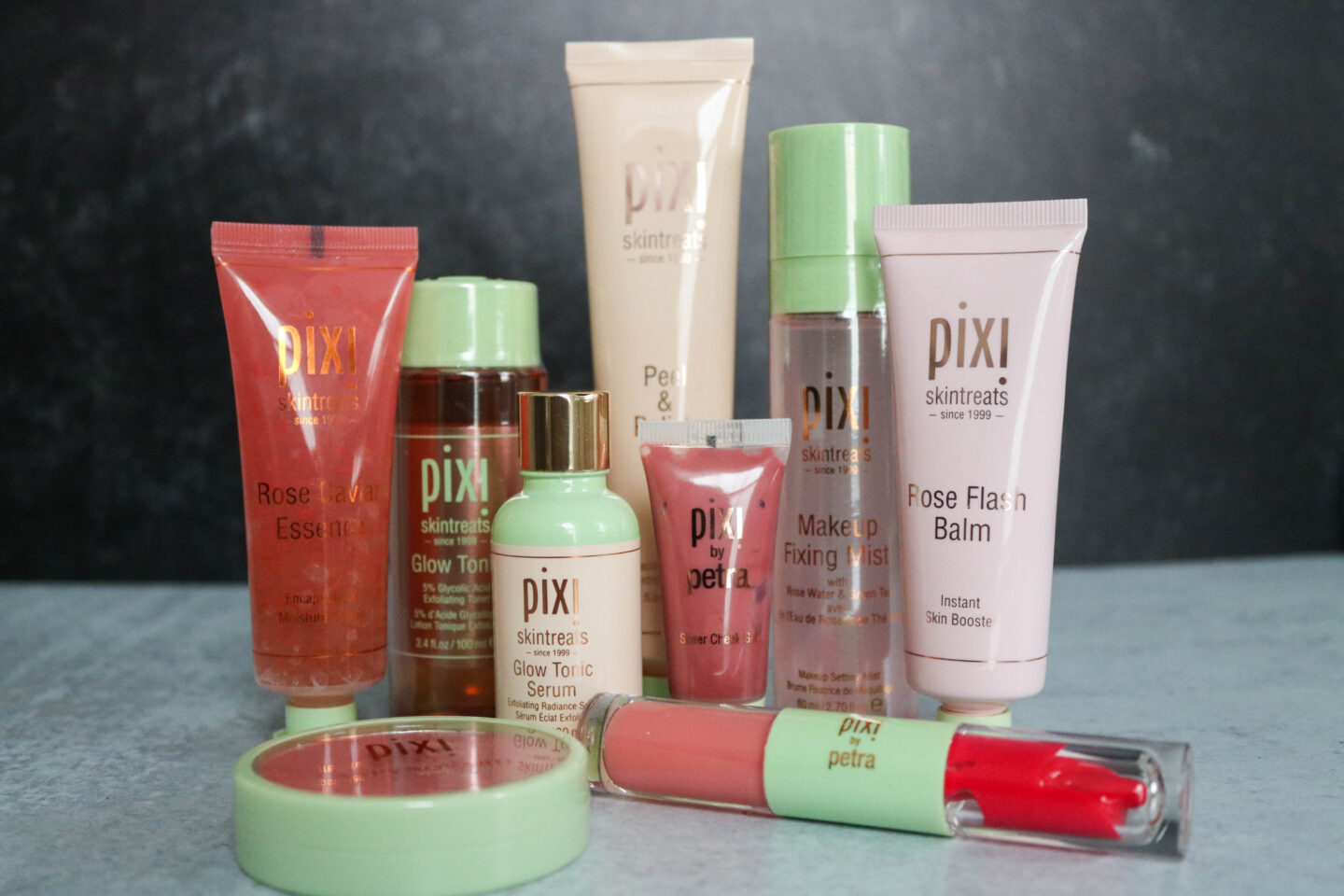 This giveaway is not affiliated with Pixi Beauty or Pixi By Petra. It is open to US residents only with shipping to the 48 contiguous United States and the District of Columbia. P.O. Boxes are not eligible. Void where prohibited by law.
---
More Pixi Beauty Reviews and Recommendations
My Top 5 Pixi Beauty Products for Glowing Skin
Pixi Skintreats Showdown: Double Cleanse vs. Nourishing Cleansing Balm