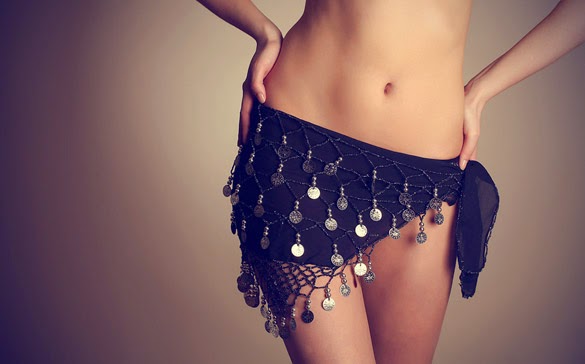 Last week I posted 5 Tips to Keep Your Style Fresh and this week, I'm bringing you four simple steps to feel sexier.
Sex appeal is 50% what you've got
and 50% what people think you've got. – Sophia Loren
Feeling sexy is definitely an inside job. It starts with being in touch with the deepest parts of yourself and letting the best of you shine through. Sexiness requires confidence and courage and here's my quick list of tips that help me feel my Bringing-Sexy-Back best!
Sex appeal is 50% what you've got, and 50% what people think you've got. - Sophia Loren
Click To Tweet
Feel Sexier Tip One – Adorn your favorite body part
Everyone has a part of their body that they're in love with, even if it's their left index finger. Whatever it is for you: your eyes, your arms, or your ankles, there's a world of adornment available to enhance and entice. If you really want to feel sexier, pick your favorite part and go to town! Be bold, be adventurous, be playful–it's all sexy stuff.
What's my favorite body part? My legs!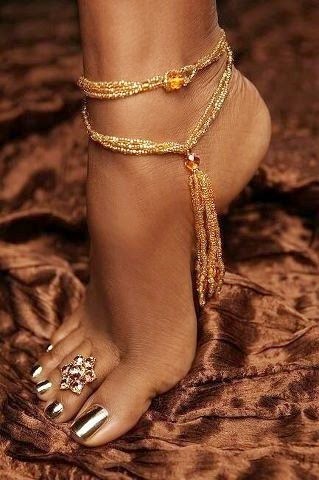 Some of my favorite options for adornment in the jewel family include Bauble Bar, Alex and Ani, and Monica Vinader.
Feel Sexier Tip Two – Get a professional mani-pedi
Some people think of salon manicures and pedicures as a luxury and I suppose they're right. But for me, they are a necessity. From choosing colors, to soaking my tired tootsies and getting mini massages while in the chair I love every minute of a nail salon visit. Every time I step out of a salon with new fingers and toes, I feel like a brand new woman awash with possibilities. What's sexier than that? Not much!
Feel Sexier Tip Three – Take a belly dancing class
Belly dancing is the ultimate sexy dance. The tango gives it a little competition but you need a partner for that. No partner needed for belly dancing. With the focus on a woman's hips and belly, this style of dance is a great way to get in touch with your body and your sexuality. There's something about wrapping your hips in beautiful fabric and jingly chains that makes for an amazingly sexy experience. FYI Groupon has some amazing deals on belly dancing and other dance classes too!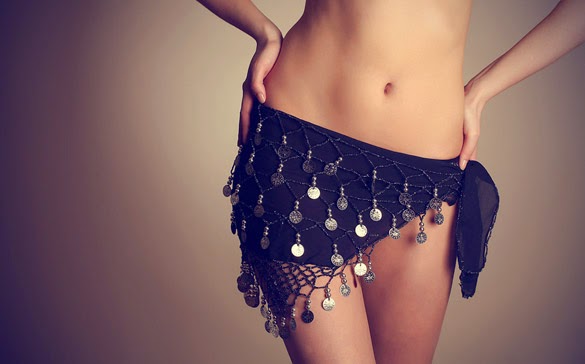 Feel sexier with belly dancing. Image via.
Feel Sexier Tip Four – Indulge in beautiful lingerie
I mentioned above that sexiness is an inside job and part of that inside is what you wear beneath your clothes.
Great lingerie
can put a spring in your step and increase your confidence even if no one knows you're wearing it. In fact, having a sexy little secret can be extremely empowering.
And
if you should find yourself wanting to shed your outerwear for an appreciative audience, showing off your rocking-sexy self in your rocking-sexy lingerie will be a great bonus!
Confidence, courage and a little adornment can go a long way toward helping you feel sexier and be your sexy best. Stay saucy my sweet!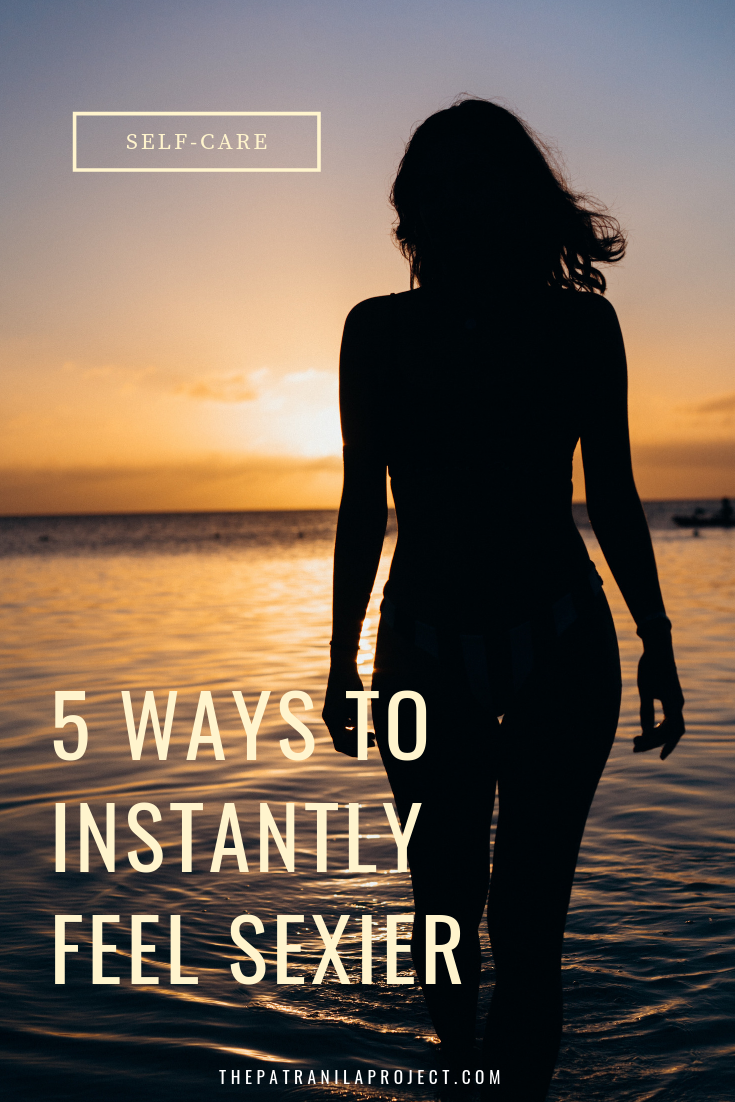 Disclosure: This post may contain affiliate links. When you click through to make a purchase, we may earn a small commission at no additional cost to you. Thanks for supporting The Patranila Project and helping us keep the lights on!