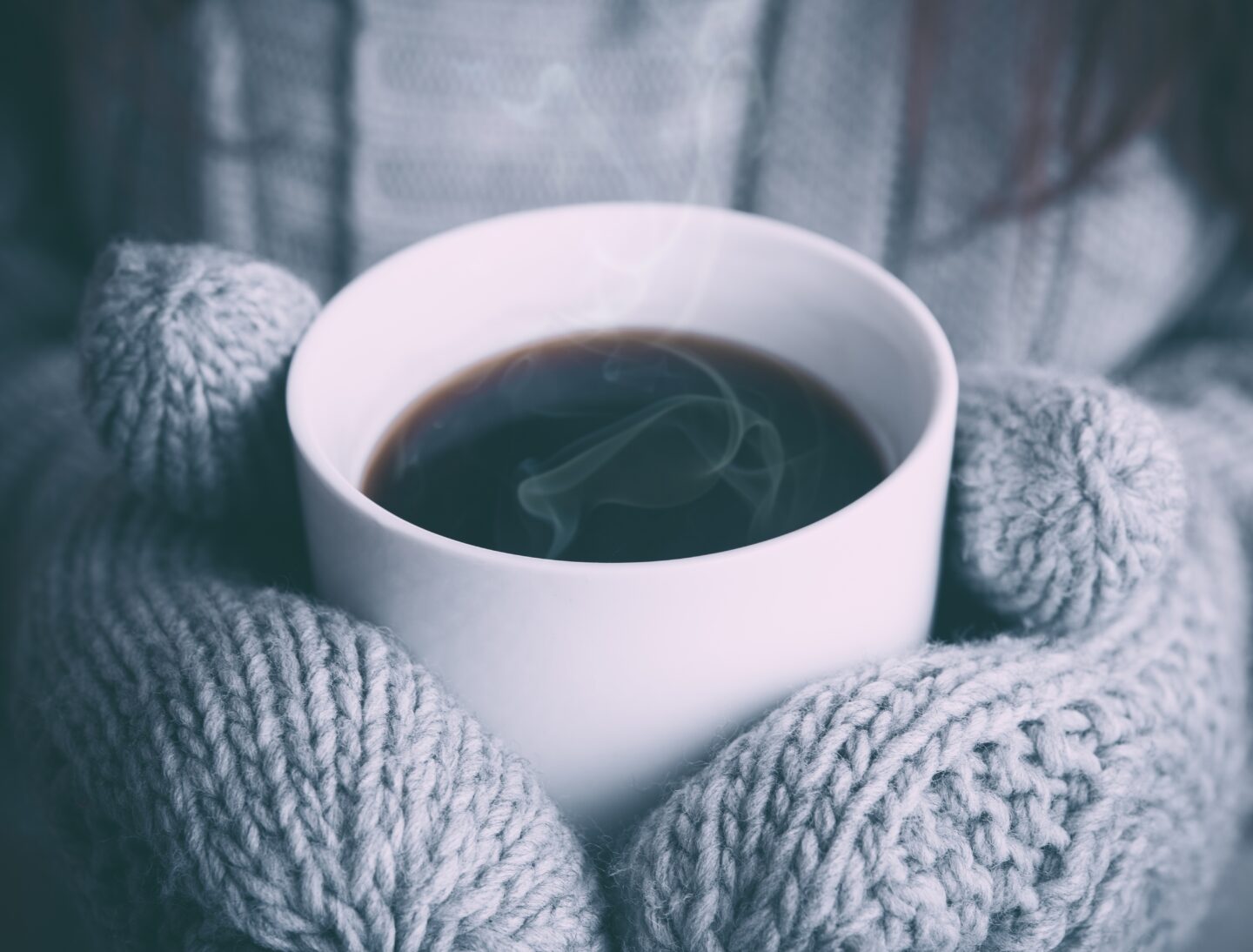 I am not a fan of winter. In fact, I do my level best to stay indoors while the winter winds whip outside my windows. This year, I'm succeeding and doing so in cozy style! So today, I'm sharing my tips and tricks for surviving the winter while soothing my Seasonal Affective Disorder (SAD) and possibly yours.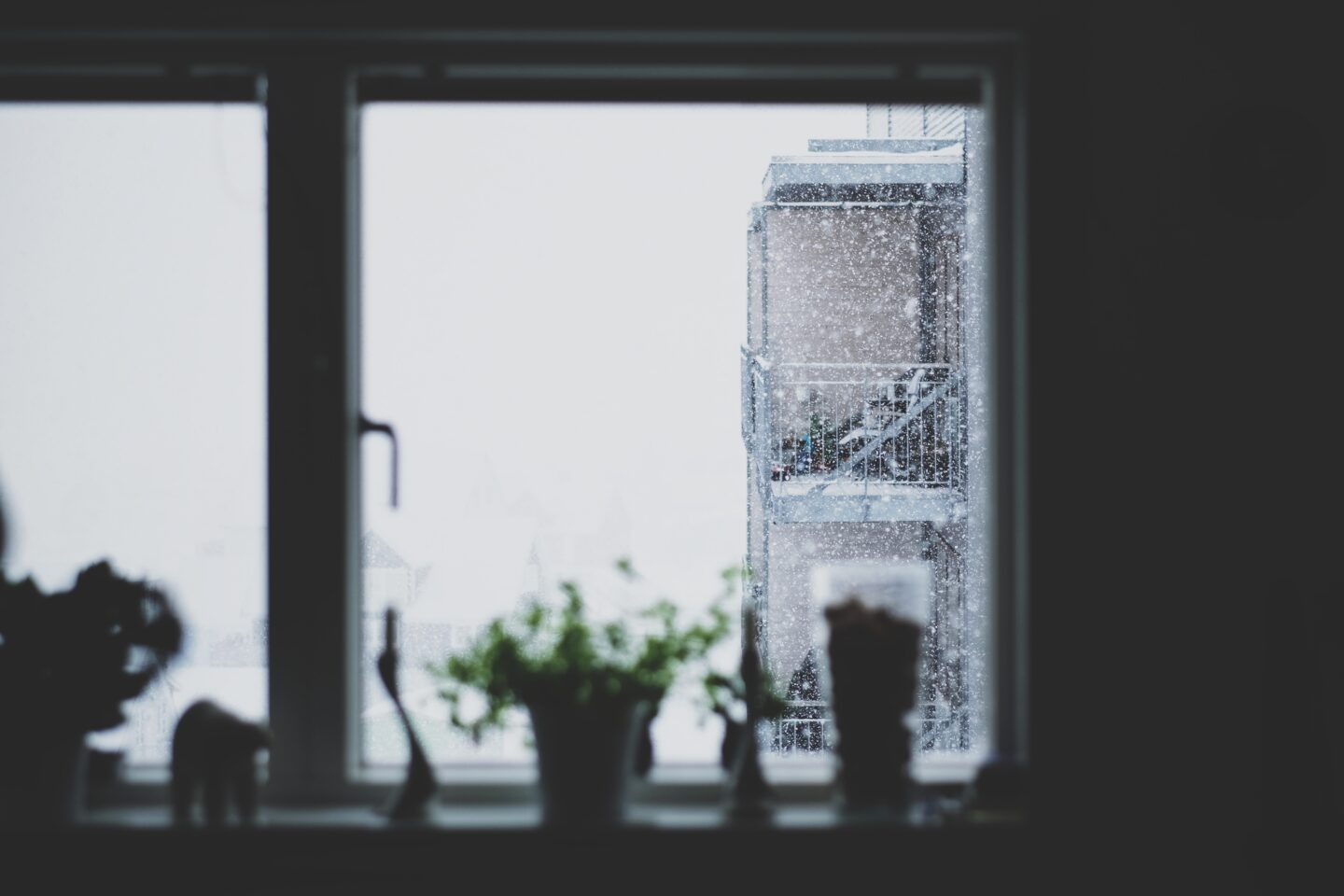 Getting Through The Winter Months
Each year, I dread the end of Daylight Saving Time because it brings really long nights with not nearly enough sunshine for my optimal health and well-being. And even though our climate is changing and we're experiencing much warmer winters, it's still too cold out for me so I make myself as cozy as possible indoors and ride out the frigid temperatures from the comfort of my couch.
Here's what I'm using to soothe my sad soul.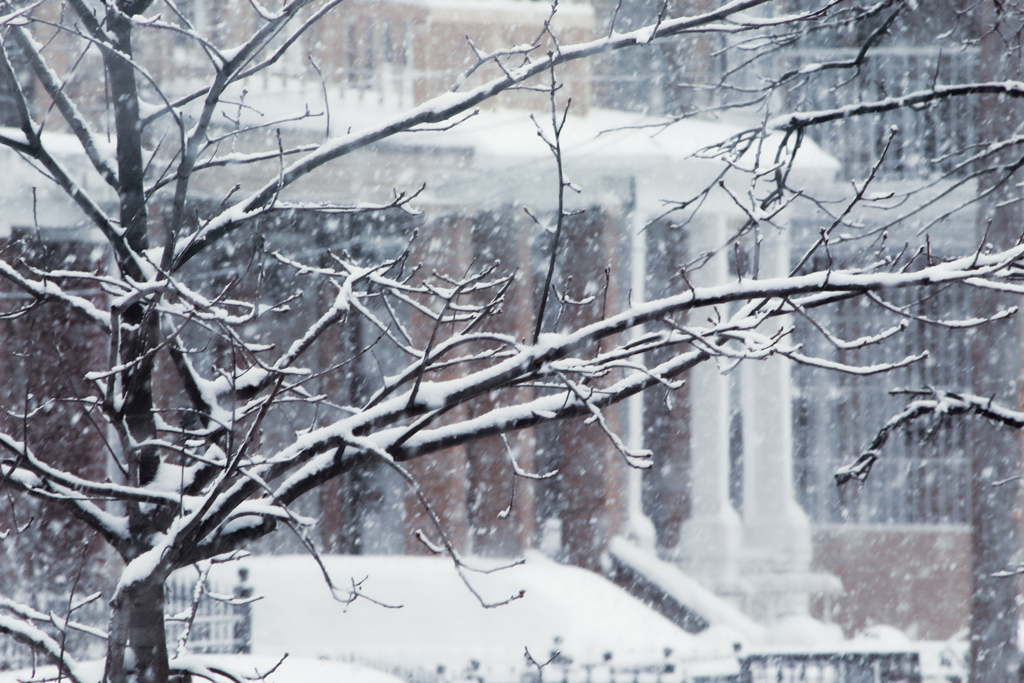 Let Me Entertain You
Watching TV is the ultimate distraction from my winter blues. Well, maybe not the ultimate, but it's a close second. I'm fully overloaded on streaming services and to be extra sure I always have something satisfying to watch, I've ordered a set of vintage General Hospital supercuts. Yes, I'm a former GH super fan but that's a discussion for another day.
Fully set on content, I turned my attention to my tech. This past summer, I bought a big-ish flat screen to replace my small-ish flat screen but true to flat screen TV technology, the picture is great for watching Nikolas make out with Gia, but the sound is awful. Enter the Sonos Beam!
Elevating My At-Home Entertainment With Sonos
I initially sought to get a simple sound bar for around $200 but when I thought it all the way through, I realized I also wanted something that would get my tunes out of my earbuds and into the room. The Sonos Beam is perfect for both.
The sound is incredible! Rich and warm and oh so good.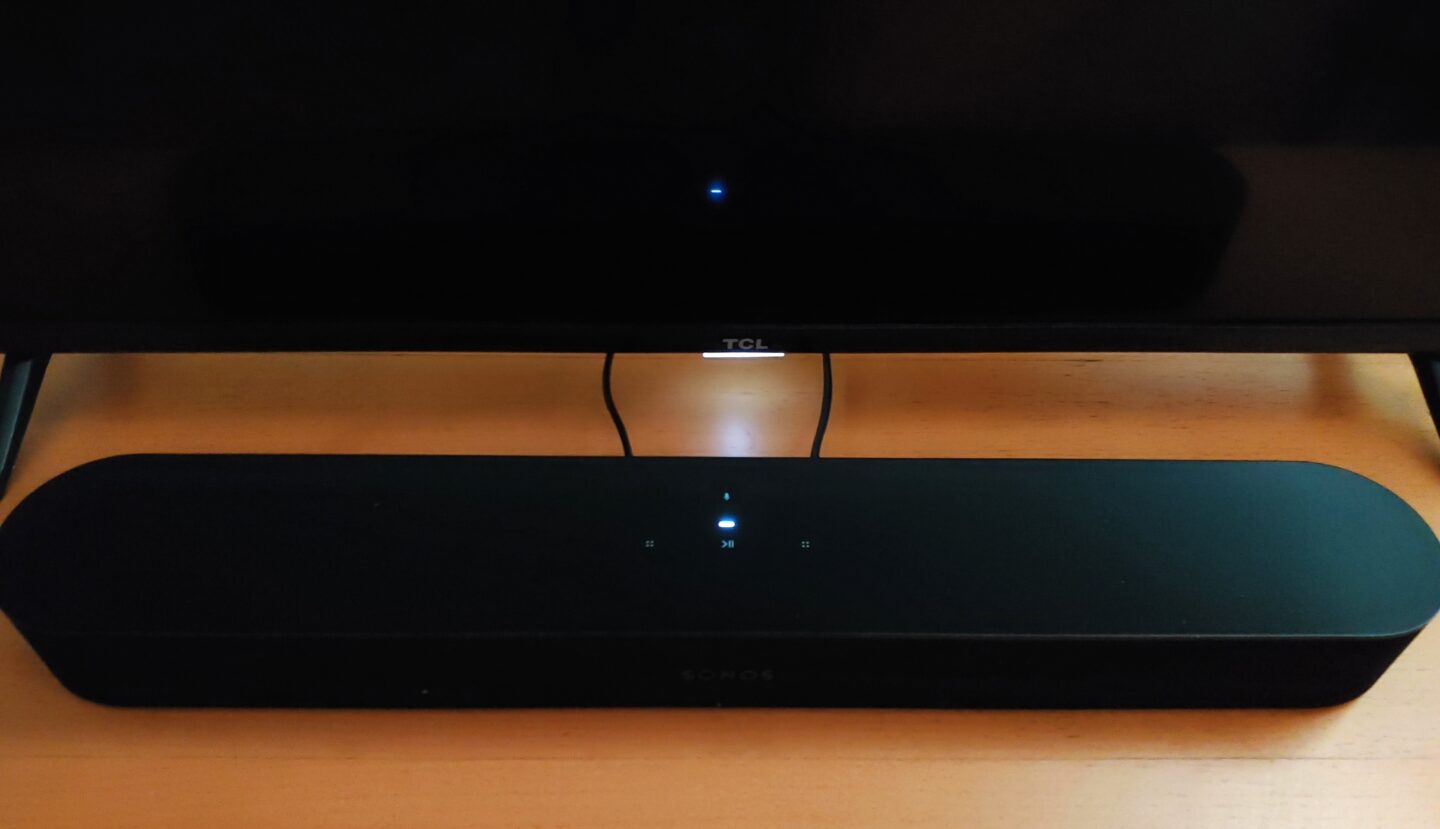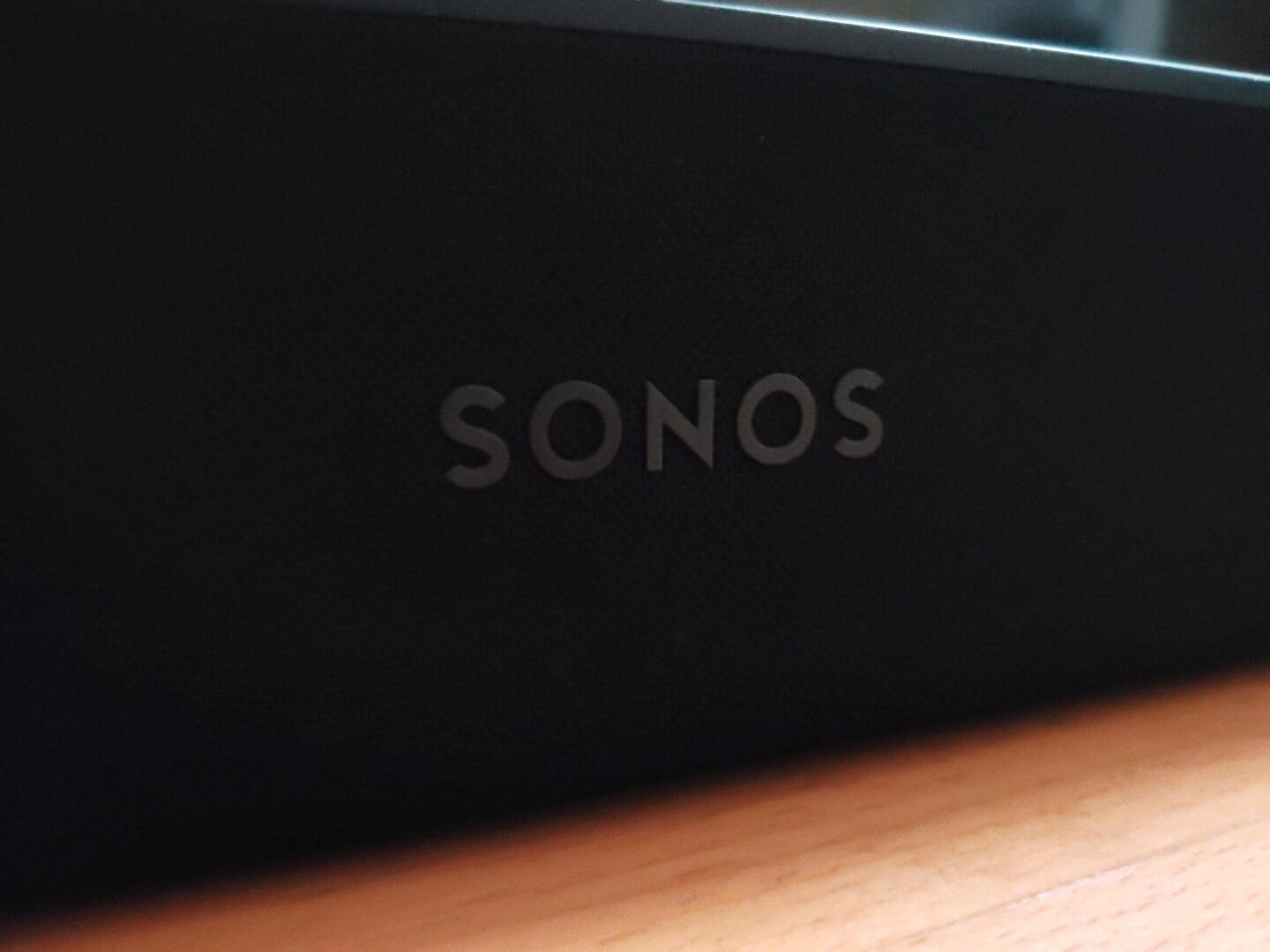 I've also picked up a Sonos One SL for my studio and I'm dying to get my hands on a Sonos Sub (a sub-woofer) but I fear my neighbors will demand that I move out if I do. So for now, I'm contenting myself with just the two speakers that are sweetly sufficient for covering my music immersion from either end of my apartment.
Winter Survival Edit
High-Key Hibernation
Effective couch cruising calls for setting up the perfect environment. As a high-key hibernator, one must have everything at the ready (to eliminate the need for outdoor excursions) while keeping an eye toward emerging in the spring looking great and feeling refreshed. We hide out but we don't neglect ourselves.
Food, Creature Comforts, and Staying Hydrated
My grocery shopping is easy and convenient with Instacart. They deliver from supermarkets both large and local with a smooth system that allows you to communicate with your shopper throughout the process. You can get $10 off your first order using this code: PC7ACF81BF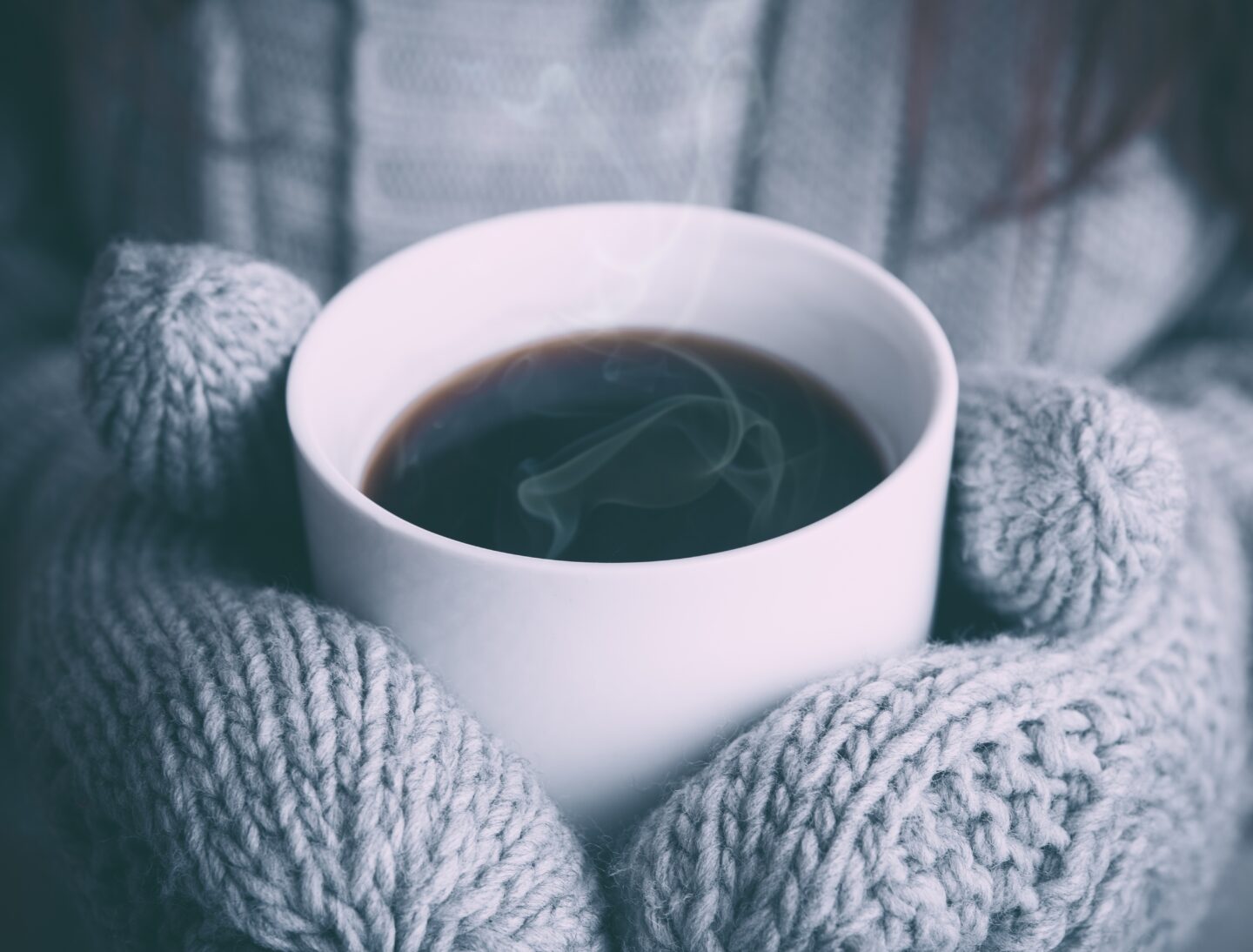 I stay wrapped in a plush robe, fuzzy slippers, and a super soft throw like this one I got in my winter FabFitFun box. Here's a similar faux fur throw on Amazon.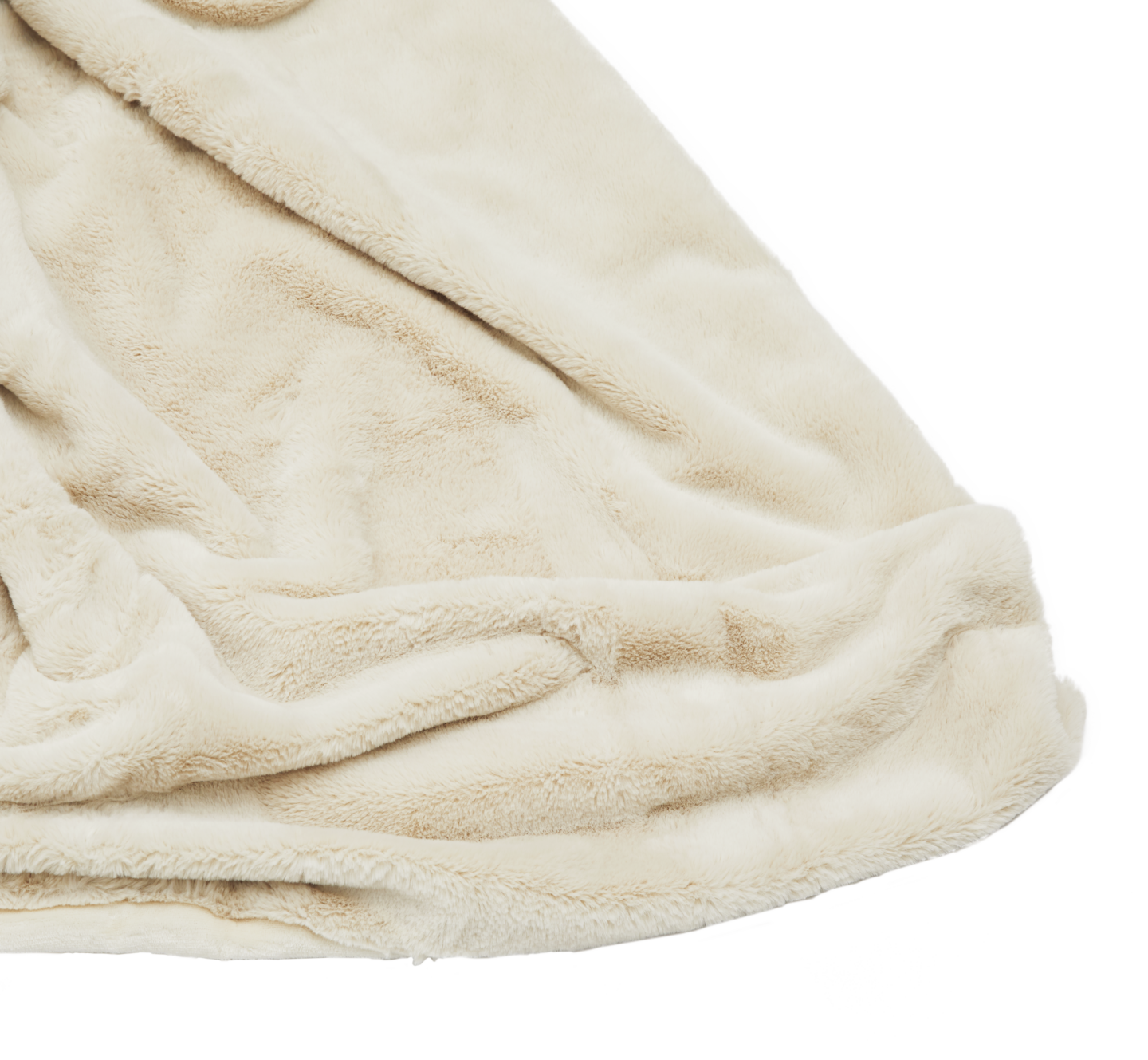 I'm also keeping the dry winter air at bay with this ultrasonic humidifier. I have no intention of letting my skin get all dry and wrinkly while I wait for spring to arrive and you shouldn't either.
A Suitable Sleeping Environment
Now let's get to the most important aspect of hibernation. Sleeping. My bed has been one of my favorite places on Earth for many years but now, now it's even better! Why? I recently discovered weighted blankets and my sleep game is forever changed.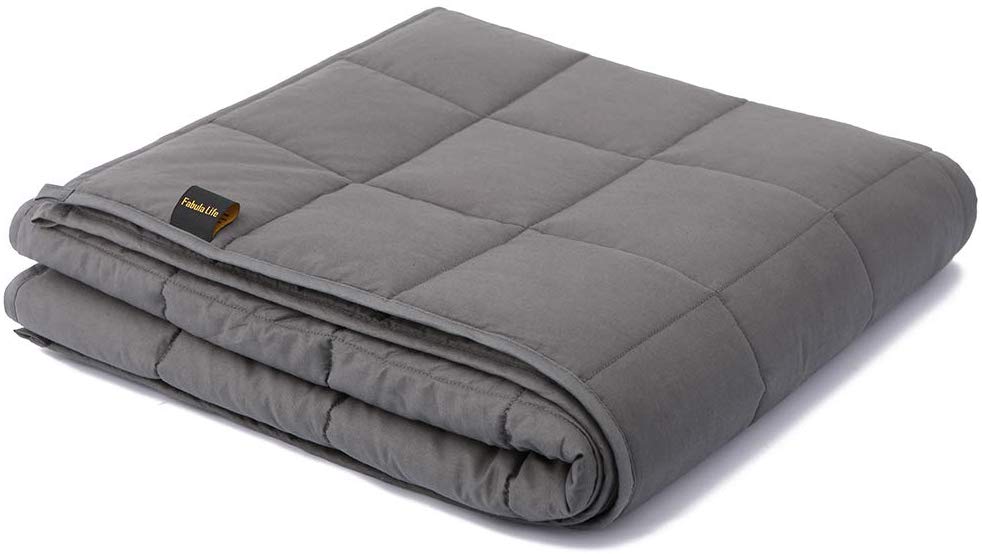 It's taken me a few tries to get the placement, weight, and duration just right for me, but now that I have a solid system in place, my sleep has never been better. I used to wake up feeling anything but rested, but now I can bounce out of bed with little to no provocation. This is a feat of amazing proportion!
Weighted blankets simulate Deep Touch Pressure which is similar to the feeling of being held. Hugs are great for activating the parasympathetic nervous system, reducing stress, calming anxiety, the list goes on. You can read more about the science of weighted blankets to see if getting one may be helpful for you.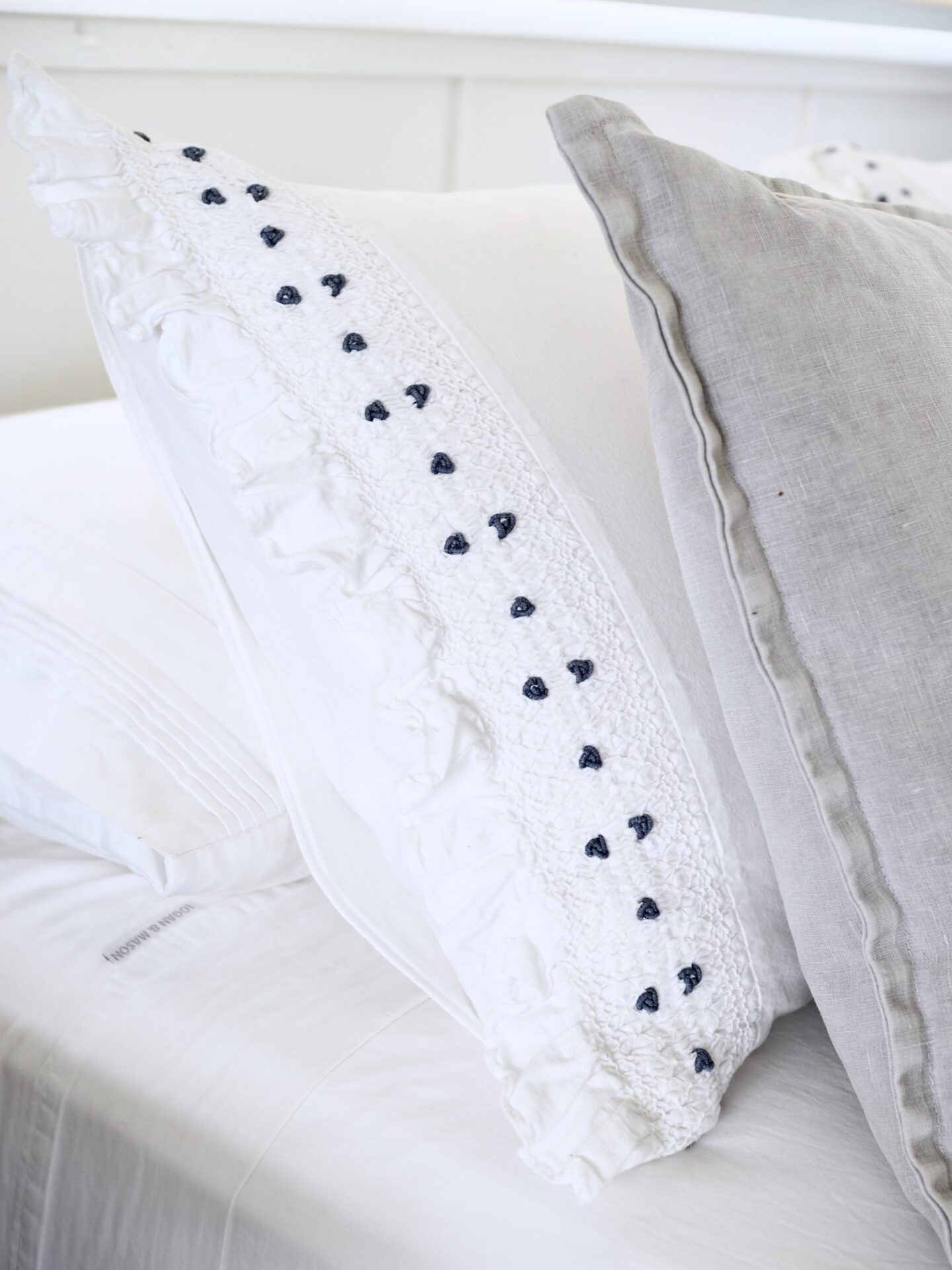 Of course, a good night's sleep also requires a great set of sheets. I remember Oprah once saying that the linens in her bedroom are changed every three days because she loves sleeping on crisp sheets. Naturally, that's a flex because most of us can't do that. The sheer laundry pile up alone, not to mention the cost of owning that many sheet sets!
However, I discovered this lovely linen brand, California Design Den, that has affordable, good quality sheets in lots of colors. I'm all about pure white on my bed with silver/grey accents but California Design has 400 thread count options in solids, florals, patterns, you name it!
Okay, Lovely! These are all of my tips and tricks for getting through winter in cozy comfort. I hope you've found something to help soothe you through the season. See you in the spring, and til then, stay saucy!
---
YOU'LL ENJOY ONE OF THESE NEXT