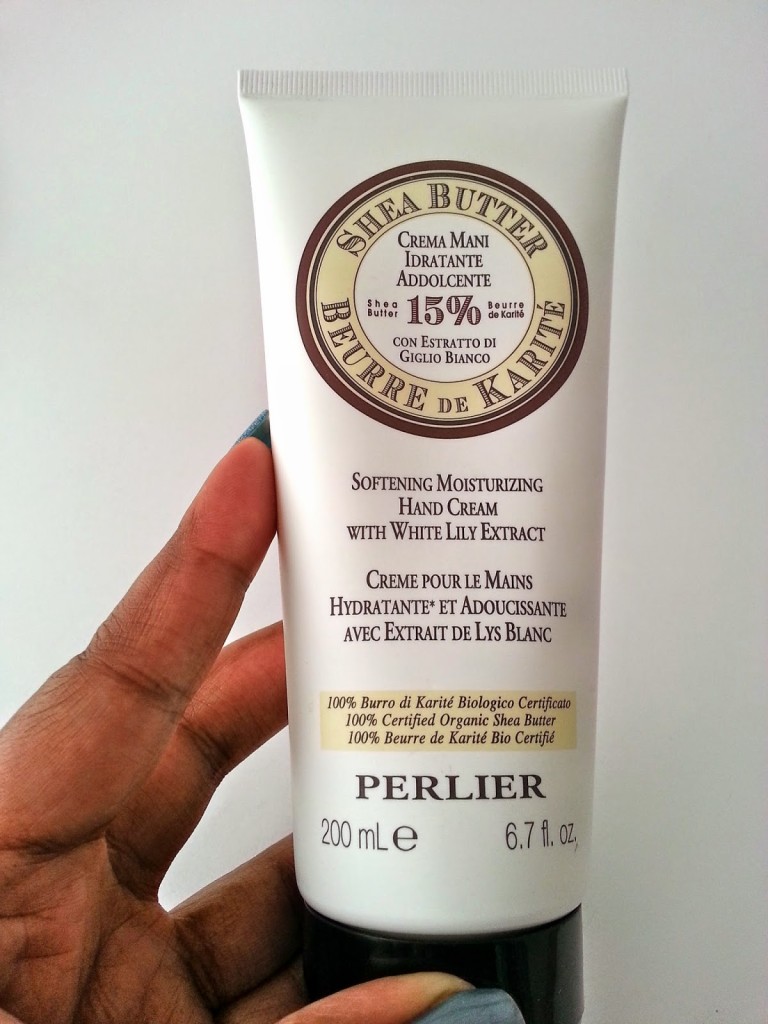 I love hand cream. I keep several tubes and jars stashed all over my apartment. Night creams, day creams, exfoliating creams, you name it. As you can imagine, my hands are really soft and to keep them that way, I always reach for creams that are rich, moisturizing and fast-absorbing. Enter Perlier Shea Butter Hand Cream with White Lily Extract. Made with 100% organic Shea butter, this cream is everything I want in a hand cream.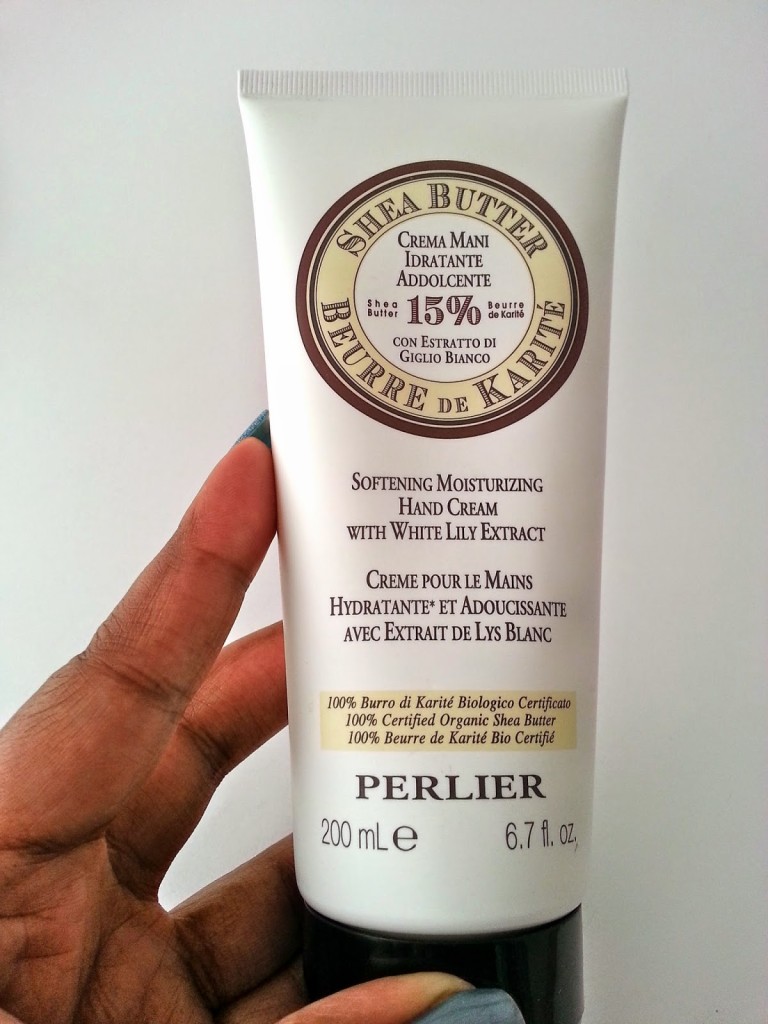 Perlier Shea Butter Hand Cream with White Lily Extract
Perlier Shea Butter Hand Cream
I found this hand cream to be luxurious, soothing and very fragrant. It leaves my hands feeling soft and protected and it's so rich, I also smooth it onto my elbows and knees which can be a little rougher than I'd like. I've even used it on my feet and found it to be better than most foot creams, because it absorbs so quickly. It contains no preservatives and, as an added bonus, it helps fight free radicals.
The only thing that would improve the Shea Butter Hand Cream is reducing the amount of fragrance. It's a pleasant fragrance, but there is an awful lot of it. I don't wear perfume on a regular basis, but if I did, I'd be worried about interference.
Be sure to tune in to
Perlier on HSN
on July 24th and 25th to check out all the package deals featuring Shea Butter White Lily Hand Cream and join in the conversation using #PerlierOnHSN!
Are you already a fan of the Shea Butter Hand Cream or any other Perlier product? Sound off in the comments, I'd love to know what you think.
This product was provided for review by iFabbo through their SHOP program. All opinions are my own. For more information, please see my disclosure policy.
---
Shop Perlier Hand Cream and More
RELATED POSTS