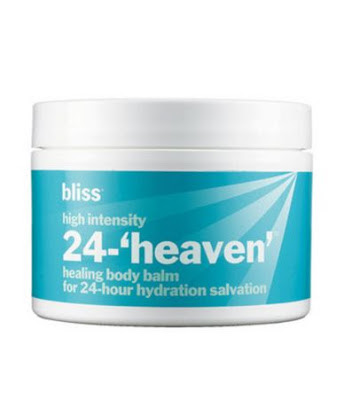 It's finally Summer, woo hoo!! As I may have mentioned, I'm a summer baby and it remains my favorite time of year. While everyone else in New York is complaining about the heat and humidity, I'm soaking it all up in anticipation of the miserable winter that is sure to come again. And since summertime is the Official Skin-Baring Season, I make it my business to keep my skin properly primed and polished all year round!
ALSO READ: Shaveworks Delivers a Luxurious, Silky Shave
Soft Summer Skin Year Round
In preparation for these glorious summer months, I recently started an evening moisturizing regimen and I adore Bliss High Intensity 24-'heaven' Healing Body Balm. It's rich and creamy and smells sooo good! Mmm Mmmm! I love it so! I feel like I've had a spa treatment just because of the fragrance. And I swear I sleep better after using it!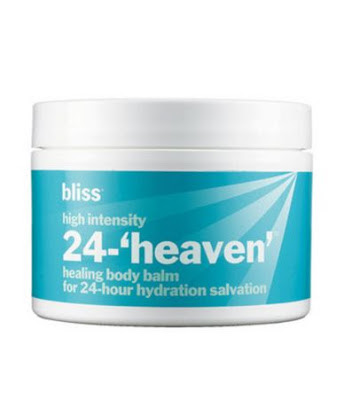 For my hands, I discovered 
m-61 Vitablast C Hand Cream
 earlier this year and it has quickly supplanted my former go-to hand cream from L'Occitane. The Vitablast is 100% paraben-free with no synthetic fragrance and has good body without being oily.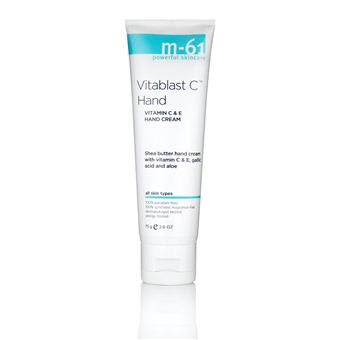 [click_to_tweet tweet="Three great products for summer soft skin year round! #bodycare" quote="Three great products for summer soft skin year round! "]
And I can't forget my tootsies. I used to think foot cream was unnecessary. My  thinking was that if you had a sufficiently rich body lotion, it was good enough for your feet too. I have since evolved my thinking on the matter and am completely in love with The Best Pedi Creme Ever by Julep. The big benefit is that in addition to moisturizing well, it also exfoliates with alpha hydroxy acids. You can't get that in most body lotions, so score one for the foot cream.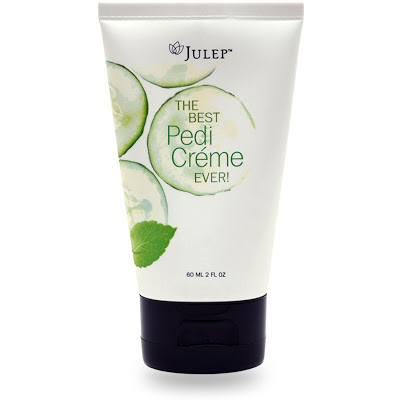 And that's it! Three quick steps to super soft summer skin. Do you change your skincare routine in the summer? What products do you love to slather on to keep your skin silky smooth? Leave a comment and let me know.
Thanks for reading and stay saucy lovelies!
---
RELATED POSTS