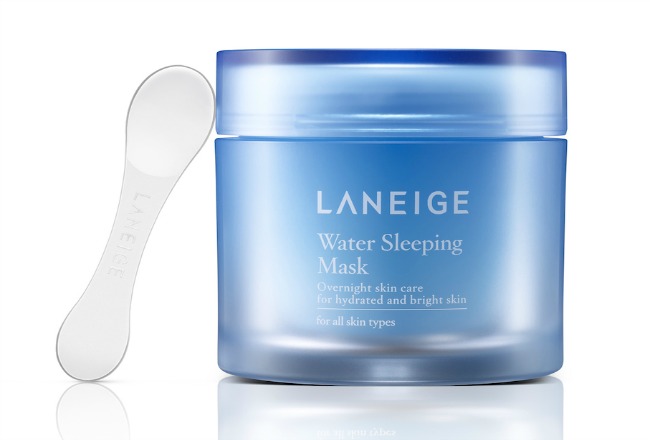 As a beauty blogger I test and review lots of products throughout the year but very few make it to my Must-Haves Beauty List. However, I don't always get the chance to write about all of my new favorites and that's why we do year-end roundups! Today I'm taking a look at the shining beacons of beauty products you need to add to your makeup bag this year.
What's the criteria? To earn a spot on my Must-Have List, I only require a product do one thing. Live up to its own hype. This is no easy feat as the vast majority of beauty products promise you the moon but never even get off the ground. Who needs that! Nobody. I've cut through the sales copy to separate the fantasy from the facts and chosen 9 beauty products you need to add to your beauty bag because they deliver!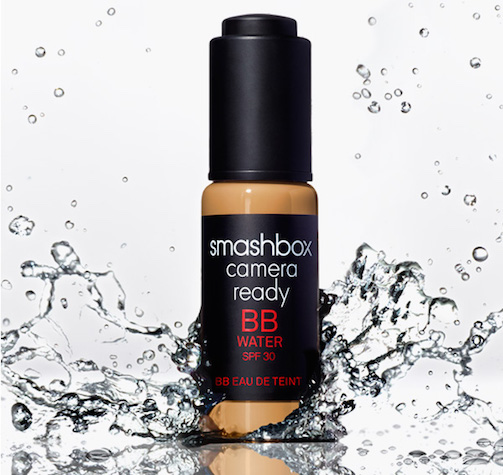 Beauty Products You Need This Year: Foundation
Smashbox Camera Ready BB Water
I popped my alphabet cherry in the summer of 2015 with a BB cream from Garnier. I loved it. Until I was introduced to the game-changing BB Water from Smashbox. The first of its kind, this magic potion is so light and covers so well, it's like applying a second, perfectly perfect skin. Ranging in shades from light to deep, BB Water transforms your skin in seconds giving you an even complexion and glowing skin. It is everything.
On days when a full beat is not required, I swirl on the Camera Ready BB Water and my new-found concealer bae. Hey Laura!
Laura Mercier Secret Concealer
Not new to market but new to me in 2015, Laura Mercier's Secret Concealer is dreamy. It offers great coverage and melts into your skin for a flawless finish. It's designed specifically for the eye area and a little goes a long way. Available in 12 shades that offer coverage for a range of skin tones from pale to deep brown, it retails for $25. I use #5 pictured below. Get it at Laura Mercier, Sephora and on Amazon.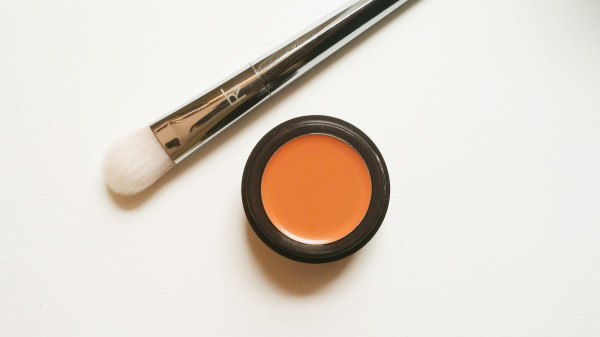 YSL Touche Eclat Blur Primer
A great primer can make all the difference in how your makeup applies, sets and wears throughout the day. I have a collection of primers in my makeup bag and often use them interchangeably. I was introduced to the new Yves Saint Laurent Touche Eclat Blur Primer in the summer and instantly fell in love. Why? The shimmer. It contains tiny gold flecks that add a subtle luminosity to your skin that is a great feature for days when you're going light on foundation products.
Check out my review of the YSL Touche Eclat Blur Primer and its sister product, YSL Touche Eclat Blur Perfector. Snag the full size primer or the duo at Sephora or Nordstrom or get a deluxe travel size for $19 on Amazon!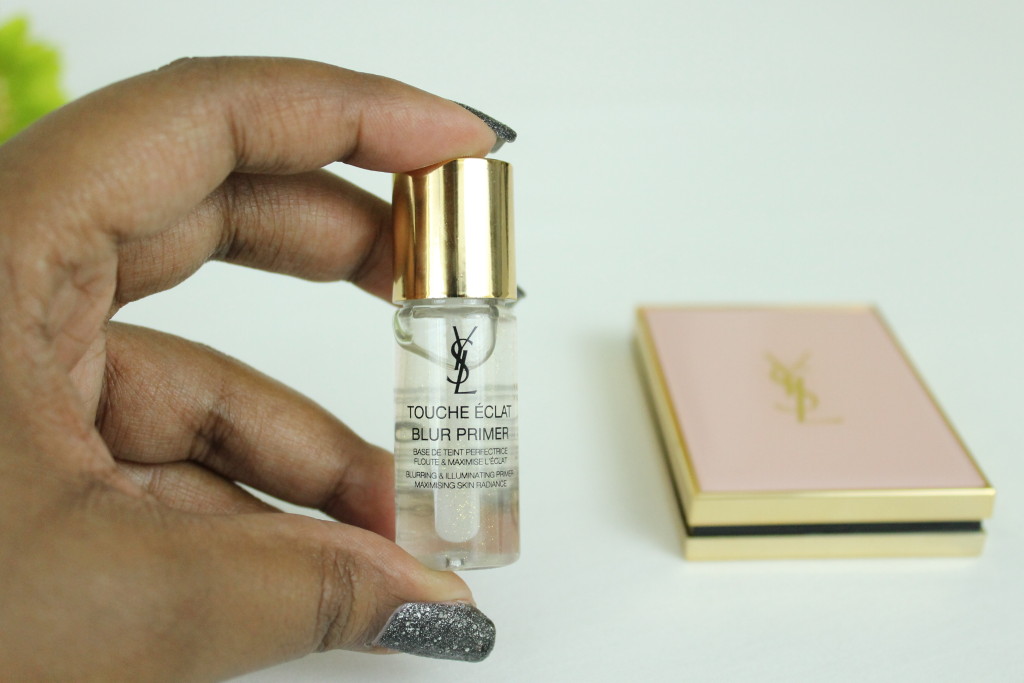 ---
Beauty Products You Need: Skincare
Laneige Water Sleeping Mask
Another amazing product that isn't brand new to market but is new to me thanks to Glossybox. This overnight gel mask is ultra hydrating and moisturizes your face while you sleep. It's genius. Wake with radiant skin instead of pillow creases and rinse when ready. Get the Laneige Water Sleeping Mask at Target for $23.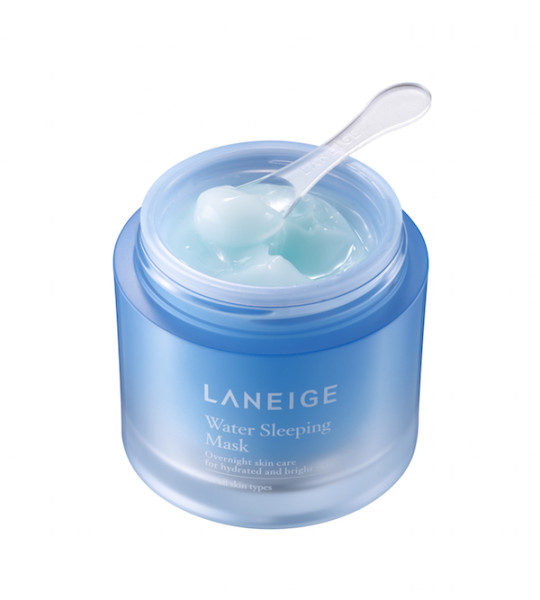 GlamGlow YouthCleanse Daily Exfoliating Cleanser
Exfoliation is the name of the game and the GlamGlow YouthCleanse Daily Exfoliating Cleanser has supplanted my previous daily exfoliator. Why the upset? The GlamGlow is a cleanser in addition to being an exfoliator and my former top pick is not a cleanser at all. Time and cost savings for the win every time. The unique mud to foam formula leaves my skin bright, clear and super smooth. Love! Check out my full review of GlamGlow and order yours from Sephora for $39 for 5 oz.
[Tweet "9 must-have beauty products you need in 2016."]
Strivectin Advanced Retinol Pore Refiner
This one was another surprise pick for me. Historically I've avoided products with retinol mainly because I didn't have skin issues that required its use and secondly, because retinol used to come with some pretty serious warnings. Without many enlarged pores, I didn't see the point. But I tried the Strivectin Pore Refiner anyway and noticed an immediate improvement in my oily-ish and often flaky t-zone. The retinol encourages cell turnover and over time has reduced my need for extra exfoliation in that area.
I don't use it all over my face as I fear it would be too drying on my already dry cheeks but the look and texture of my t-zone is much improved. For more information, read my full review of Strivectin Advanced Retinol Pore Refiner and visit Amazon or Nordstrom for purchase.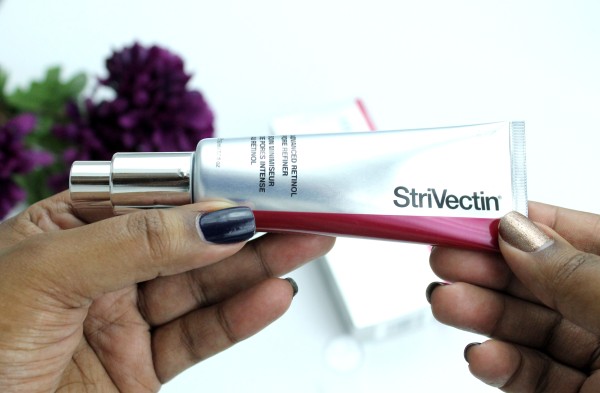 ---
Beauty Products You Need: Eyes
Too Faced Better Than Sex Mascara
This one I discovered as a sample in a Glossybox I had set aside and forgotten about. Oh the volume and lash drama you get with Better Than Sex. I don't know if it entirely lives up to its name but it's damned good! Also, it's smudge-proof but not waterproof so be careful out there! Get it at Sephora or Too Faced for $23.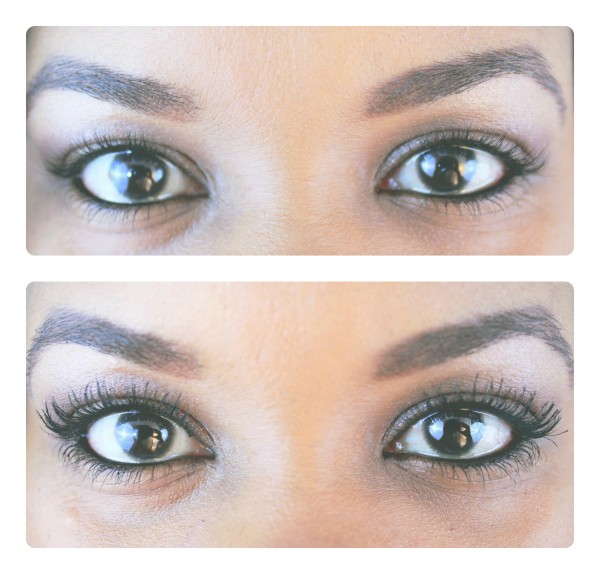 Marc Jacobs Beauty Major Volume Velvet Noir Mascara
Giving the sex mascara a run for its money is the brand new Marc Jacobs Velvet Noir Mascara. Super black, volumizing and lengthening, this one is already a staple for me and will undoubtedly become one of yours as well. Declaring an 1800% increase in lash volume is a giant claim and by God, Velvet Noir delivers! This is the only mascara that has let me go without falsies when I've wanted major drama. So good! Click immediately and purchase a tube of Velvet Noir for $26 from Marc Jacobs Beauty or Sephora.
---
Beauty Products You Need: Hair
Keranique Volumizing Keratin Conditioner
I was given this conditioner to review and took my sweet time getting to it because it is a volumizing conditioner. With thick, curly locks, volume is not a problem I need to solve. Big fat mistake! I love the Keranique Volumizing Conditioner! It is perhaps one of the best conditioner I've ever used and that's saying a lot. Conditioner is my life. Well, next to mascara but that's a different category. This keratin infused formula softened and detangled my hair with so very little effort from me I could hardly believe it. It's lightweight and oh so effective. Try it immediately! Shop Keranique at Nordstrom or the Keranique website.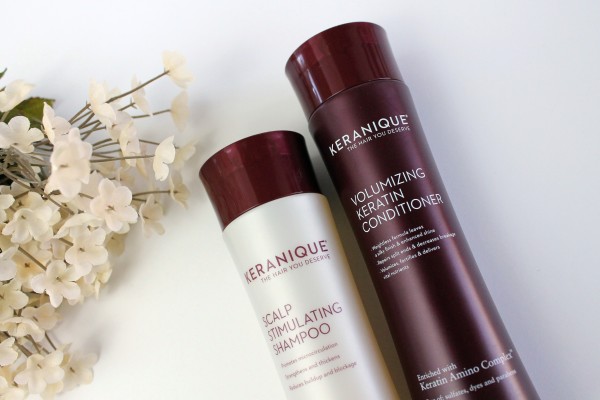 ---
That's it for my Must-Have List of Beauty Products You Need This Year! Did I miss anything that blew your socks off last year? Let me know in the comments and stay saucy beauties!
RECOMMENDED FOR YOU
---
Shop For Beauty Products You Must Add This Year