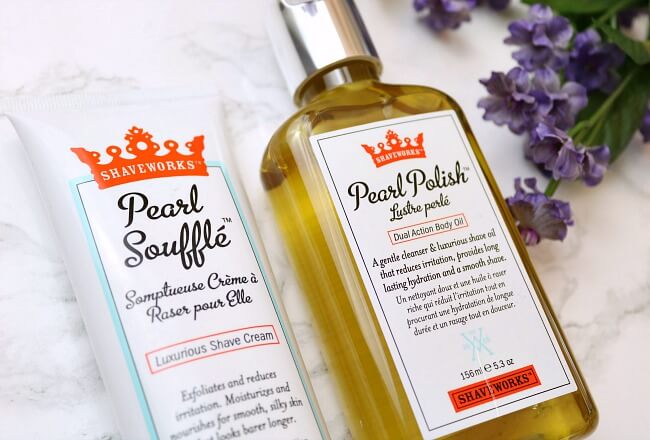 Hair removal, or deforestation as I like to call it, is a constant struggle. I hate to say it but sometimes I have to devote half a day to my deforestation and the results don't last nearly as long as I'd like.
Of course, during the cooler months, staying smooth isn't as a big a priority as it is during the summer but there are always times when only buttery smooth skin will do. Luckily, the folks at Shaveworks sent me a few of their luxurious shaving products to try and there is a must-have in the mix!
Get a Luxurious Shave With Shaveworks
The Shaveworks Bare Perfection Kit includes the Shaveworks Pearl Souffle Luxurious Shave Cream, Pearl Polish Dual Action Body Oil and The Cool Fix Targeted Gel Lotion. One of the things I love about the kit is the way it helps elevate my shaving experience. Let's face it, shaving is one of those grooming tasks that is mundane at best but using the Shaveworks products makes me feel as though I'm giving my skin a treat while taking care of business.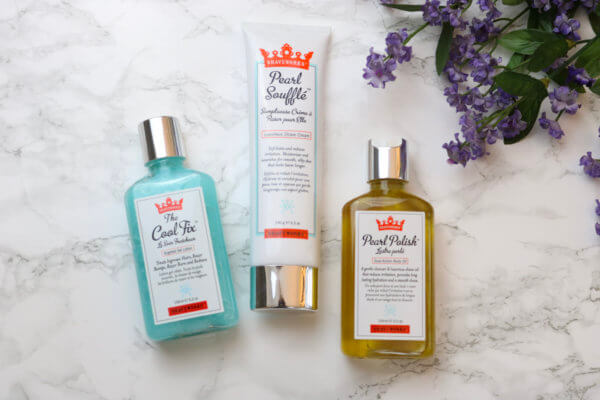 I really like the Pearl Polish Dual Action Body Oil mainly because I love products that do two things at once. I have been known to simply use my regular bar soap when shaving but The Pearl Polish is a cleanser and shave oil combined so it easily replaces my daily soap and leaves my skin a darn sight smoother and more moisturized.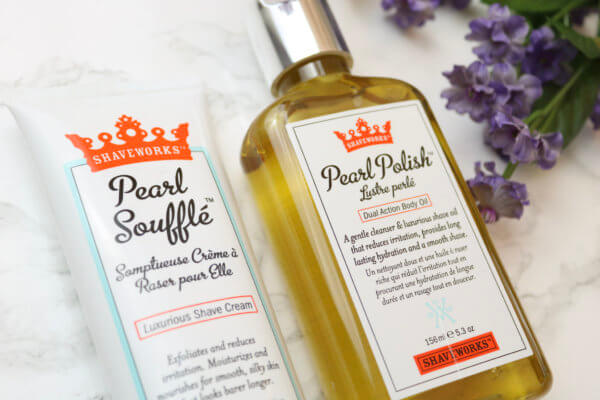 The Pearl Souffle Luxurious Shave Cream also delivers a dual benefit as it is an exfoliator and moisturizer as well. It is silkier than the Pearl Polish and doesn't foam (since it's not a cleanser) so you can choose your favorite formula/function and get a close shave with either. They both have a soft, fresh fragrance that I find to be rather delightful.
Shaveworks The Cool Fix
My favorite of the trio is The Cool Fix Targeted Gel Lotion. It is a lifesaver for soothing irritated skin after shaving and preventing ingrown hairs. The Cool Fix contains a combination of glycolic acid, salicylic acid and a moisturizer to exfoliate dead skin cells, kill bacteria and calm irritation. It can be applied immediately after shaving and can be used for days after to further ease irritation and ward off ingrowns. True to its name, it goes on cool and feels really good on the skin.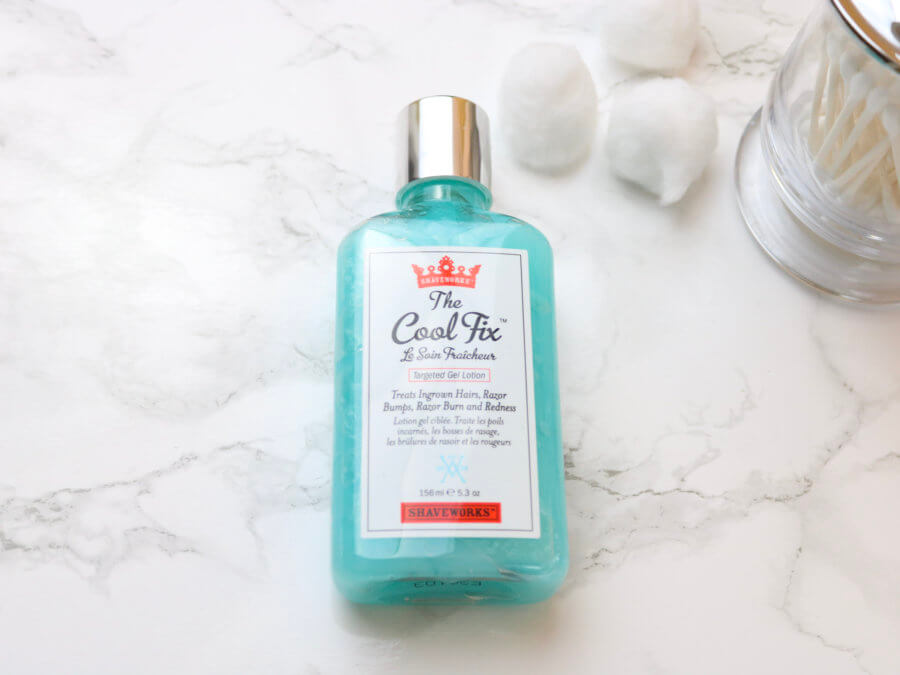 The Shaveworks Bare Perfection Kit may be available on Amazon and the individual products can be purchased at Sephora. You can also get the limited edition Shaveworks Get Smooth Duo (Pearl Souffle & Cool Fix) exclusively at Sephora.
What are your favorite wet shaving products? Don't have any? Well, try these, Lovely! Stay saucy.
---
RECOMMENDED FOR YOU