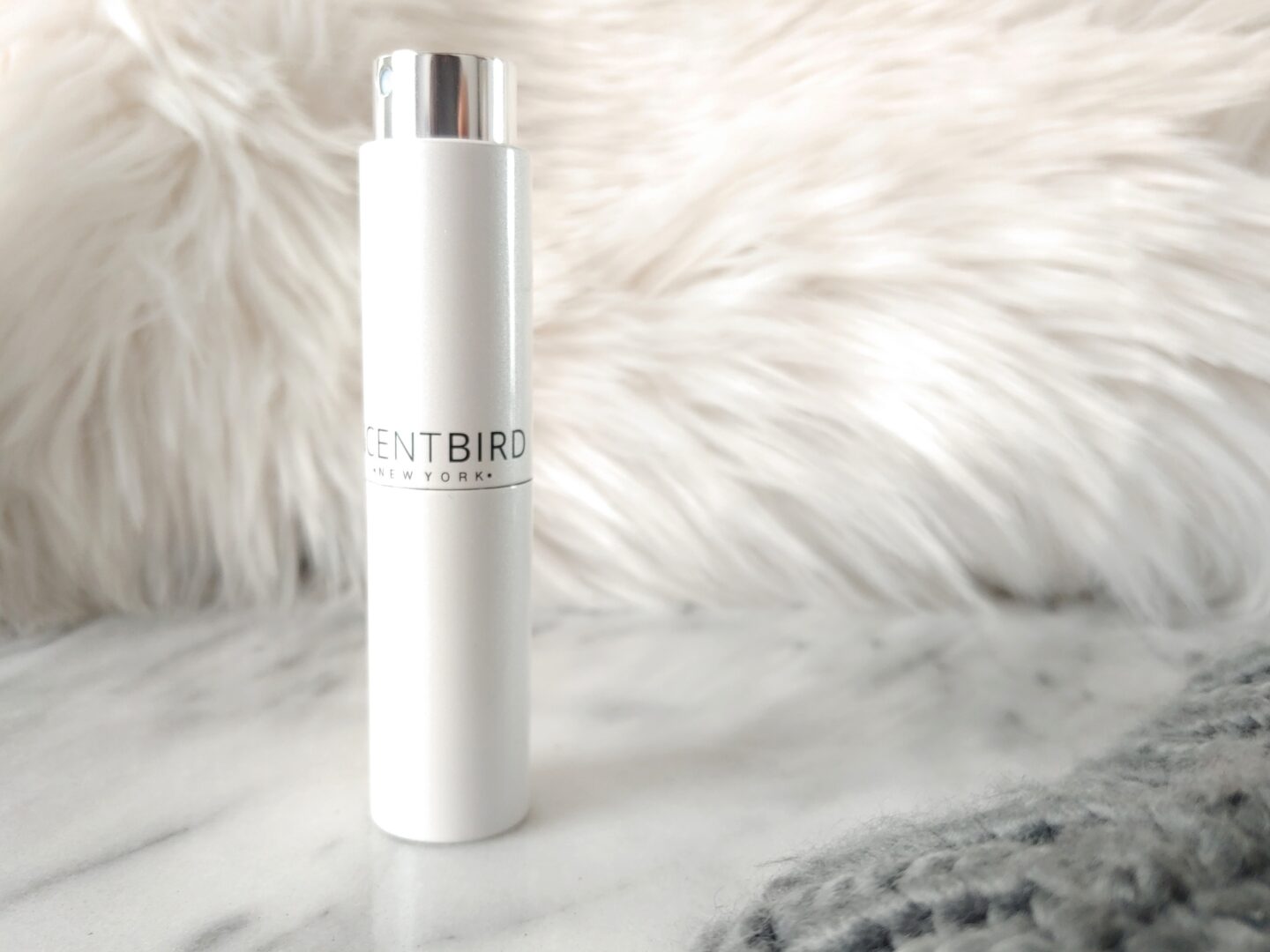 I have a confession to make. I'm not the marrying kind. I prefer to date. I date serially and exclusively. I'm in it for the experience and when I'm done, I move on to the next…experience. Some may call that non-committal but I say, young hearts, run free! So imagine my elation at the discovery of Scentbird, the monthly perfume subscription service that sends a new deluxe-sized fragrance sample to my door. I get to experience a plethora of new luxury fragrances (and revisit the occasional favorite) without committing to whole bottles. Bottles that would surely languish on my shelf once my love has waned.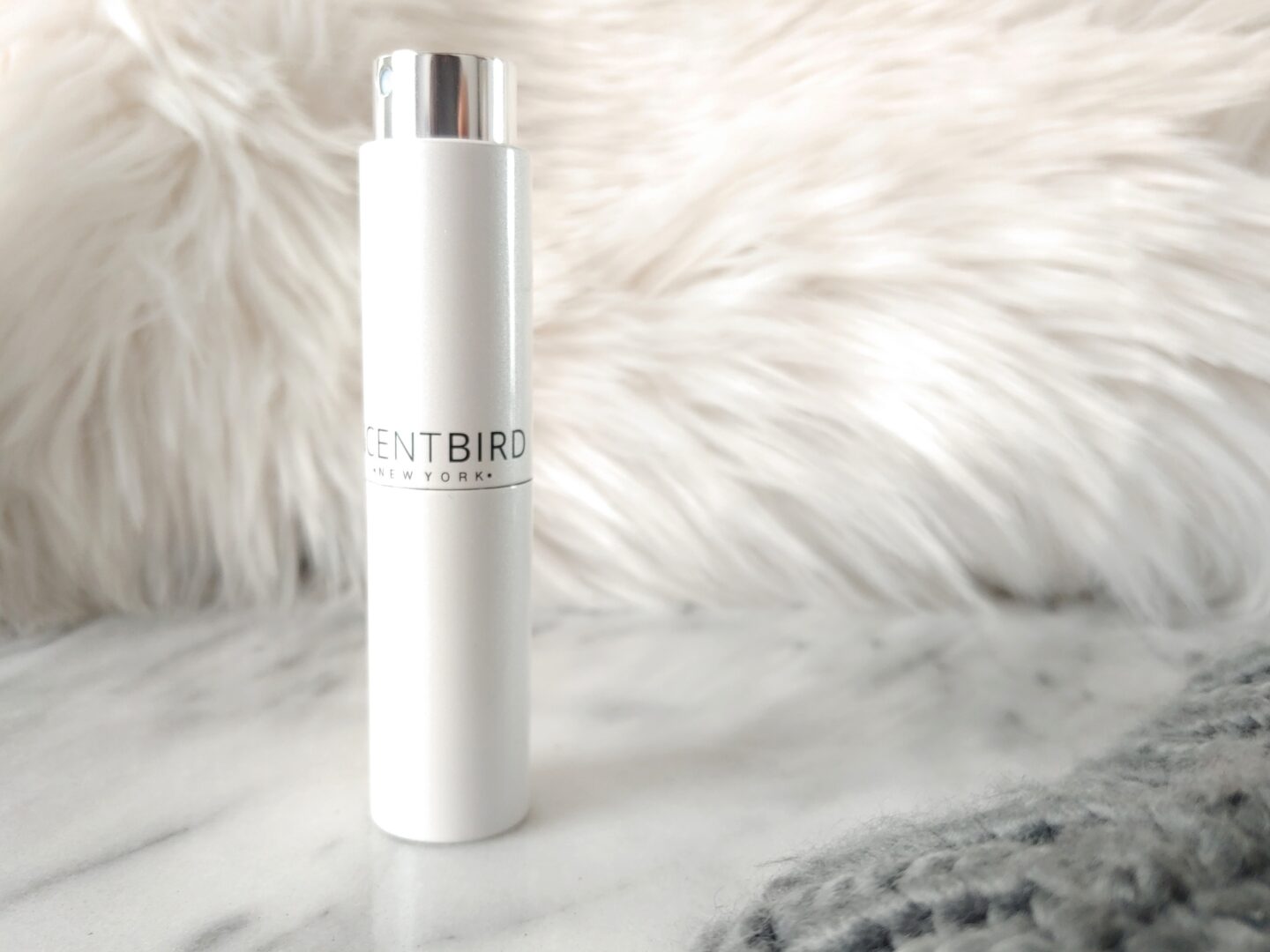 My Perfume Story
In truth, I used to buy full bottles of fragrance. If you peruse my beauty shelves now, you'll see some near-full bottles of fragrances that I bought back in the 90s. (I have a hard time parting with things I've invested in.) The last time I bought a full bottle, I was certain that I'd found my great love. After sampling it over and over again, I finally broke down and bought a bottle of Chanel's Coco Mademoiselle. I felt fancy. I got it home and immediately hated it. I was forced to pass it along to a friend and at that moment vowed to never commit again. My serial dating commenced.
The only problem with my non-committal dating ritual was that it was, shall we say, inelegant. I used to troll the aisles at Sephora and get perfume samples in those cheapy 1 ml testers. Of course, there were no labels (unless I kept the plastic bags with scribbled names) and I eventually ended up with a big, fragrant mess. I gave up on dating.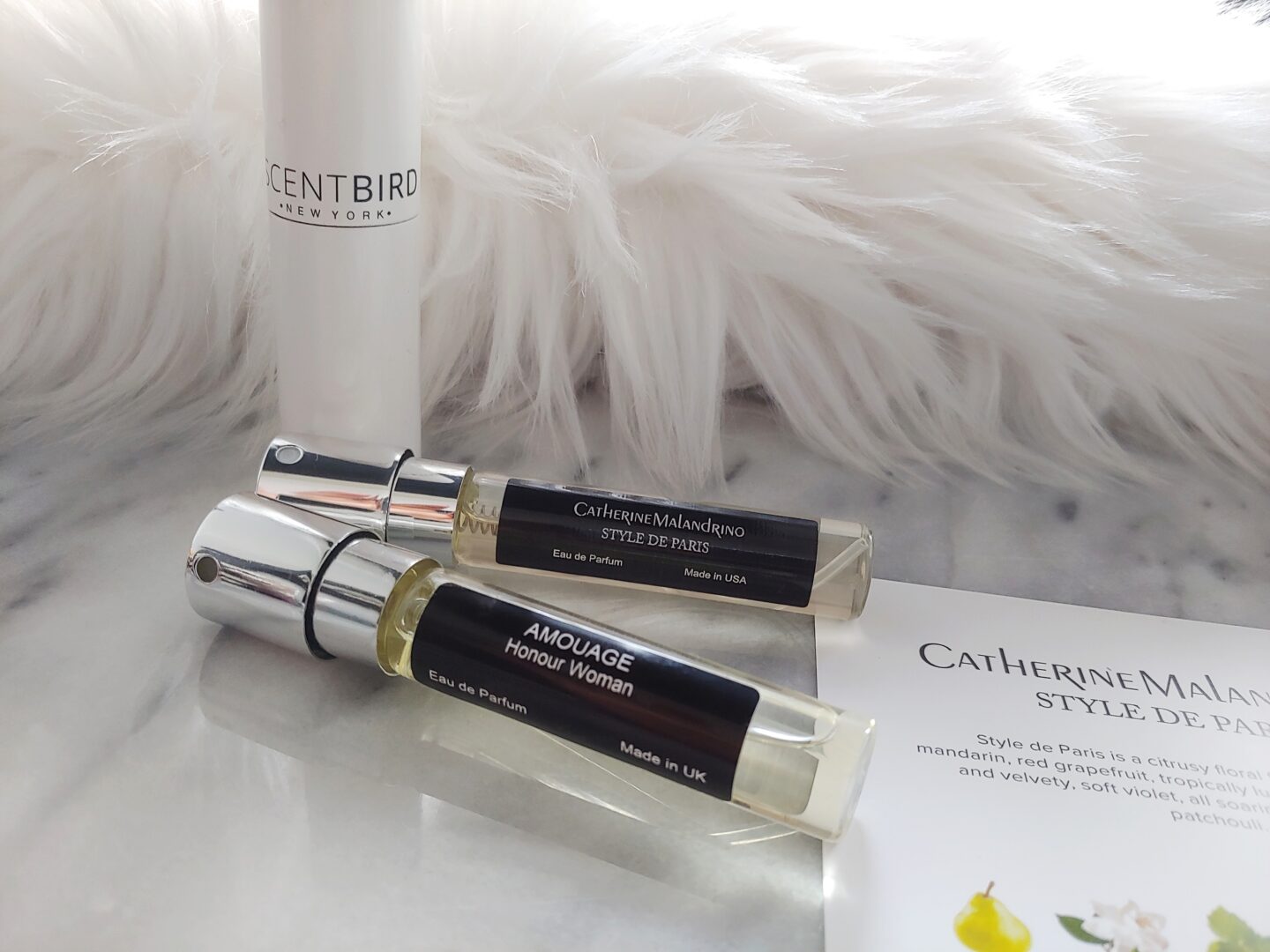 That is until one evening, as I stood outside a friend's fundraiser, I was handed samples of a stunning new fragrance: Amouage Reflection Woman. It was love at first whiff. A swoon-worthy, give my whole heart kind of love. But could I risk my fragile heart again? Take another leap of faith? No, I had been burned too many times. I was wary of making another commitment to a provocative full bottle only to be disappointed and disillusioned once I could call it my own. Instead, I savored my samples.
Scentbird Revived My Long-Dead Dating Life
Months went by, my samples were running low yet my love for Reflection Woman continued, unabated. Sephora didn't carry it so I was out of luck there. Then, like a phoenix rising from the ashes of my soon-to-be broken and lonely heart, came Scentbird. It promised designer and luxury fragrances in deluxe sample sizes with no commitment.
My heart leapt.
But ever the skeptic, I wasn't yet completely sold on Scentbird. I thought it might be chock full of fragrances that nobody actually wanted to wear. But then I saw Amouage on its list of brands, and I knew my dating life was about to make a major comeback.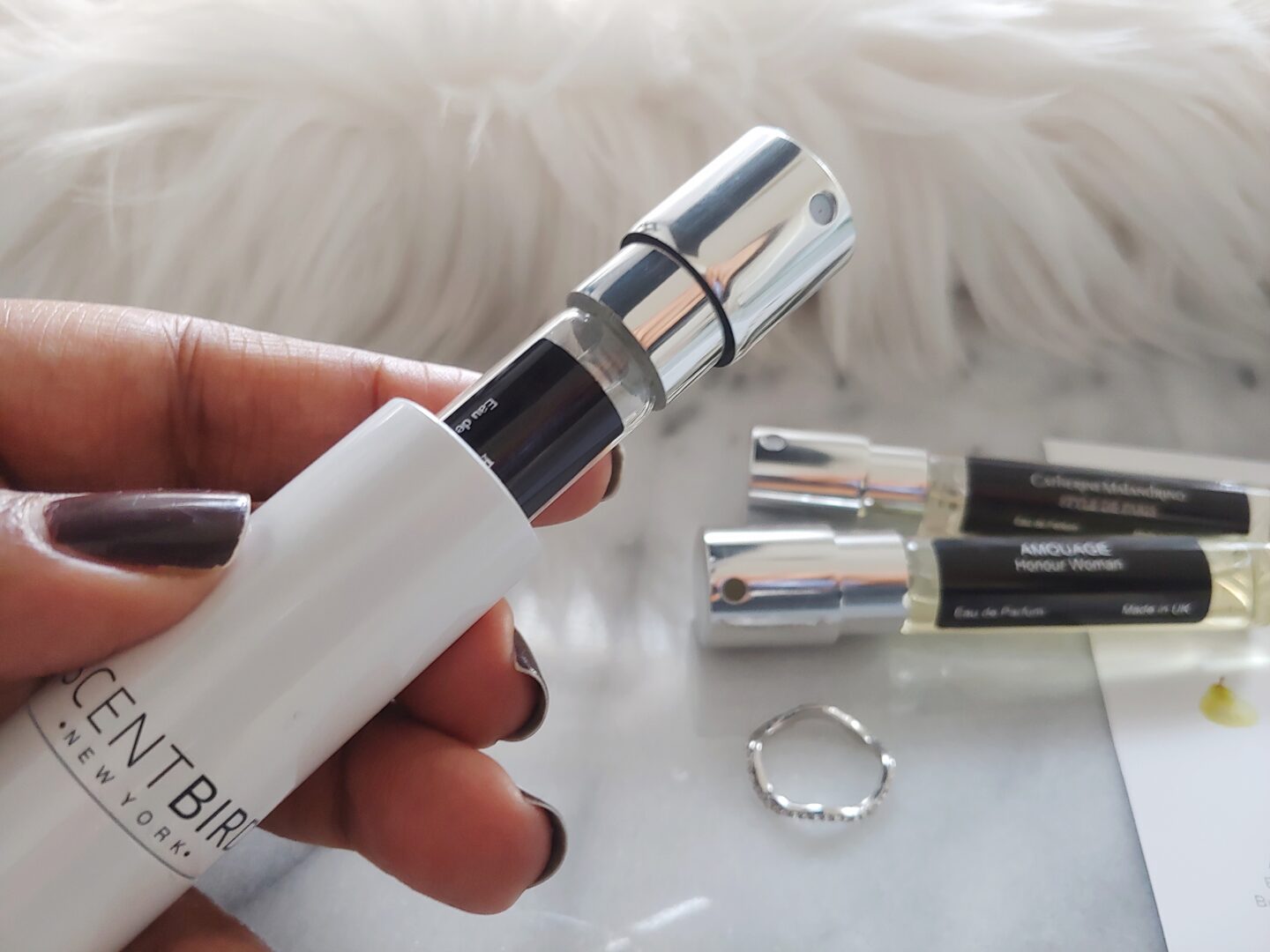 How Scentbird Works
I quickly signed up for the one-fragrance-at-a-time monthly subscription for the low cost of $14.95. (That's also the least committed commitment available.) I waited a few days and an 8 ml vial of my beloved Amouage Reflection Woman arrived. Eight whole milliliters! The fragrance was everything I remembered and my flame was quickly reignited.
I immediately went to fill in my queue with more of my favorite fragrance only to discover that you can't choose the same fragrance two months in a row. Drats! Apparently, the purpose of the service is to introduce you to new fragrances so choosing the same one over and over again is prohibited.
Okay, I played along and added some other fragrances and then put my favorite in the queue again. Success!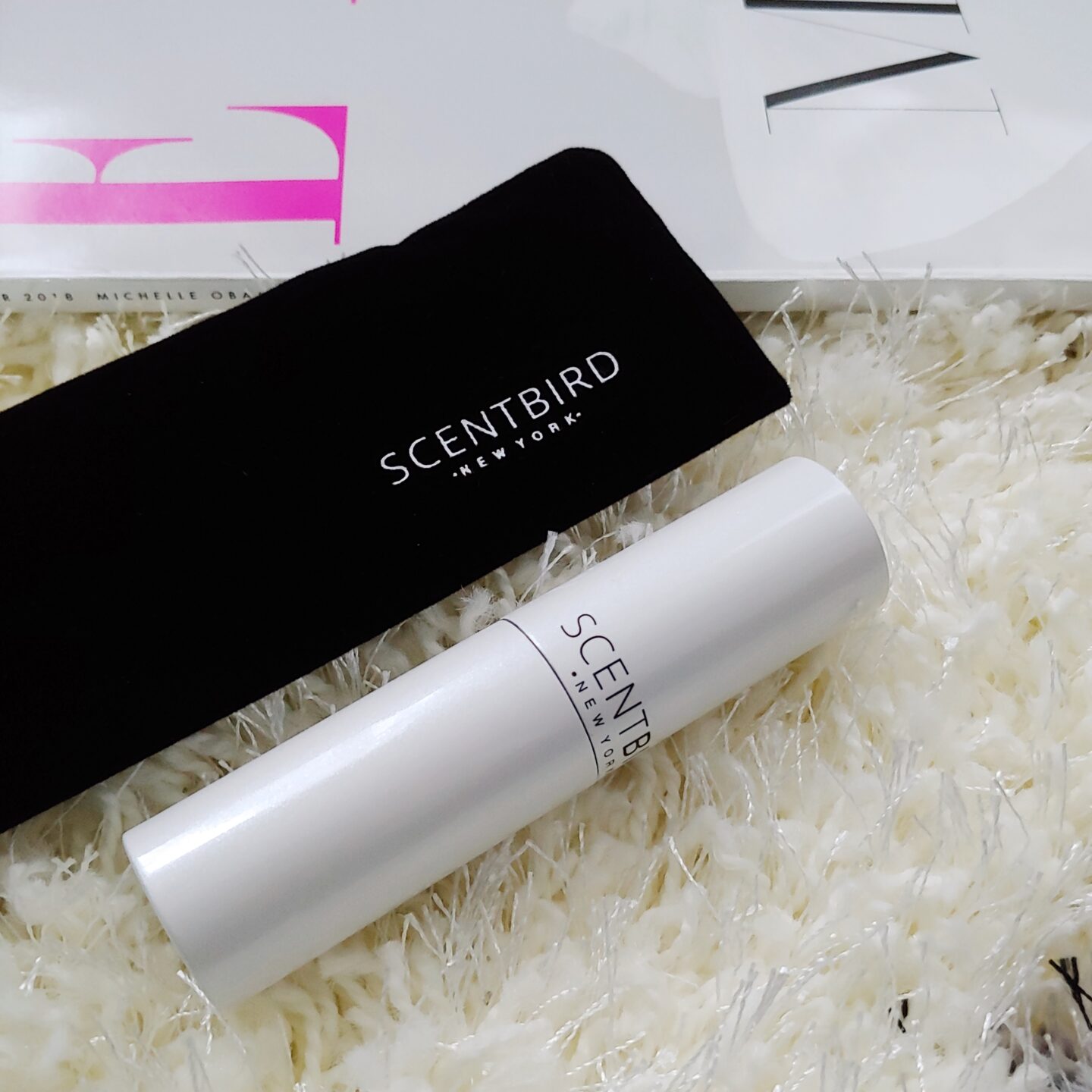 A Scentbird Subscription
Want to get in on the fragrance fun? You can choose a plan that includes one product, two products, or three products per month. Then you choose how long of a commitment you can handle. One month at a time, three months, six months, or 12 months. Scentbird subscriptions start at $14.95 per month (one fragrance per month) and top out at $195 per month (three fragrances each month for a six-month commitment).
Your first fragrance selection arrives with a travel-friendly fragrance case and a velvet pouch. The case holds the vial snugly and prevents accidental sprays. You can change out the vials as often as you like with a simple twist and pull. It's ingenious. And commitment free.
---
RECOMMENDED FOR YOU
Take A Moment for Self Care Every Day
On My Vanity: Body Care Volume 1
---