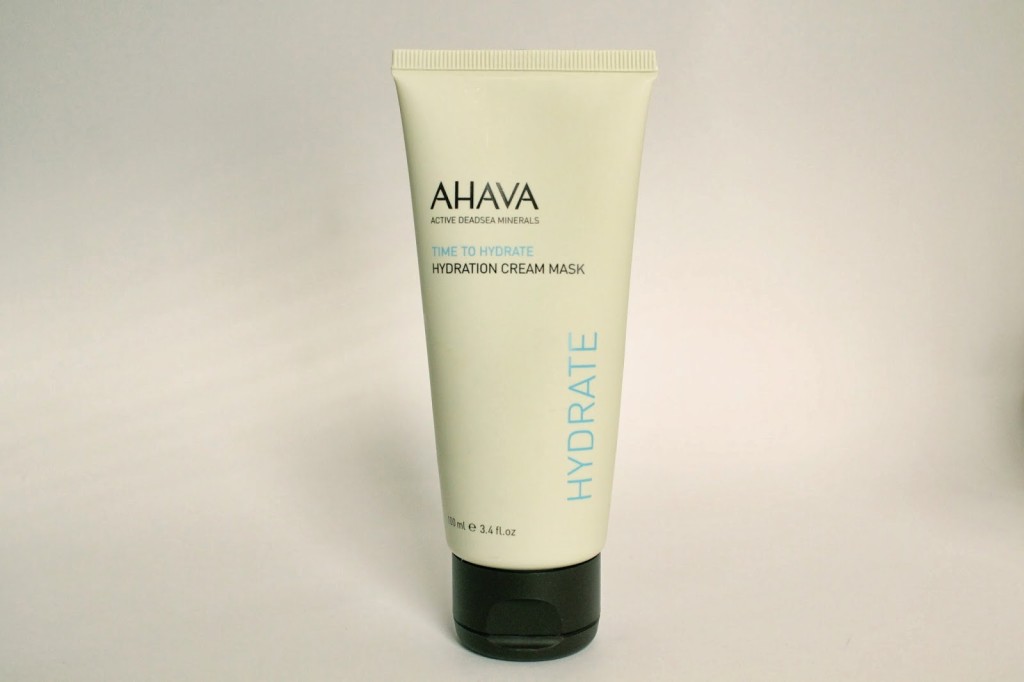 This mask is from the
Ahava Time To Hydrate product line
which, according to Ahava, provides all day moisture while helping to restore skin's hydration and balance. It's an active mask that contains Dead Sea Mud, African Shea Butter and The Osmoter, Ahava's exclusive concentrate of Dead Sea Minerals.
I've been using the Ahava Hydration Cream Mask for a few weeks and it is one of my favorite facial treatments. It can be used once or twice a week for 3-5 minutes or as an overnight treatment. I've found that after just a few minutes, my skin feels smooth and supple and the effects last for several days. It's thick, very creamy and doesn't dry out even after extended wear. The fragrance is soft and fresh, almost like a sweet water. It's a great choice for replenishing moisture when your skin has been subjected to drying environments like this super cold winter we just suffered through.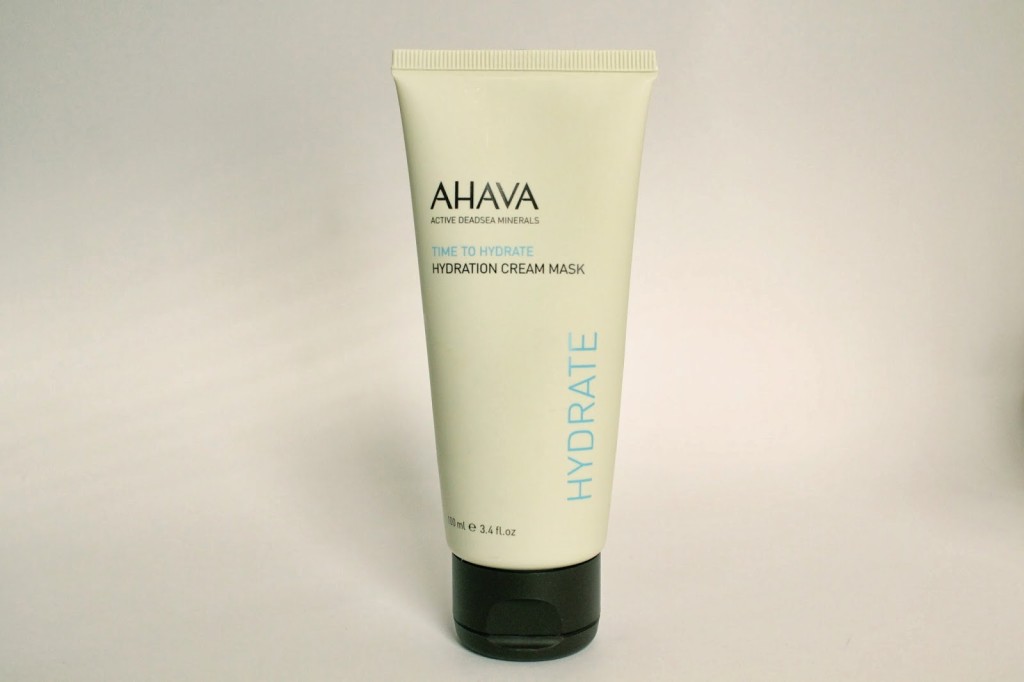 Ahava Hydration Cream Mask for winter weary skin.
Rich, creamy and thick.
According to the directions, you should massage into the skin until fully absorbed. I, however, have trouble following directions and slather on copious amounts, perhaps hoping that I'll get extra moisturizing benefits. A waste of product? Perhaps, but it makes me happy. If you're planning to leave it on over night though, I suggest following the directions. There's no need to moisturize your pillowcase.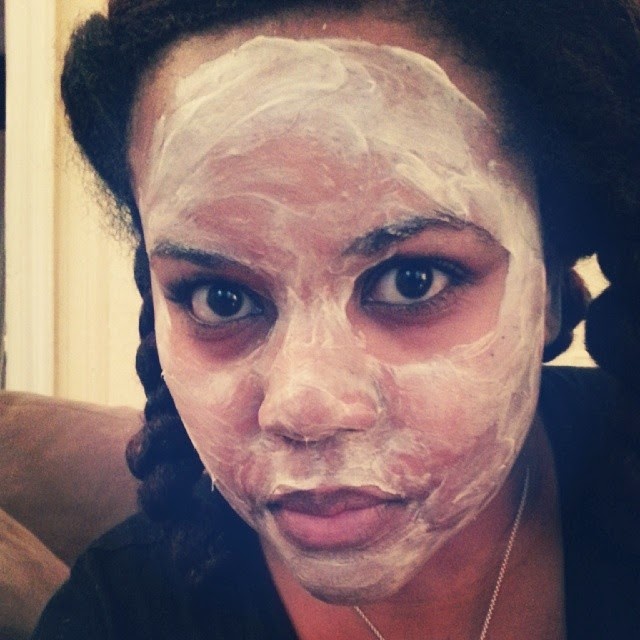 Slather it on and soak in the goodness.
I highly recommend the Ahava Hydration Cream Mask, especially for dry skin. It absolutely lives up to its claims of leaving skin soft, supple and plump. I love it! The mask retails for $33 for 3.4 oz/100 ml and is available at Ahava. Use it in good health!
Product Details
Active mask.
Approved for sensitive skin.
Allergy tested.
Paraben free.
Vegan.
---
Shop Ahava Hydrating Masks
---
RELATED POSTS