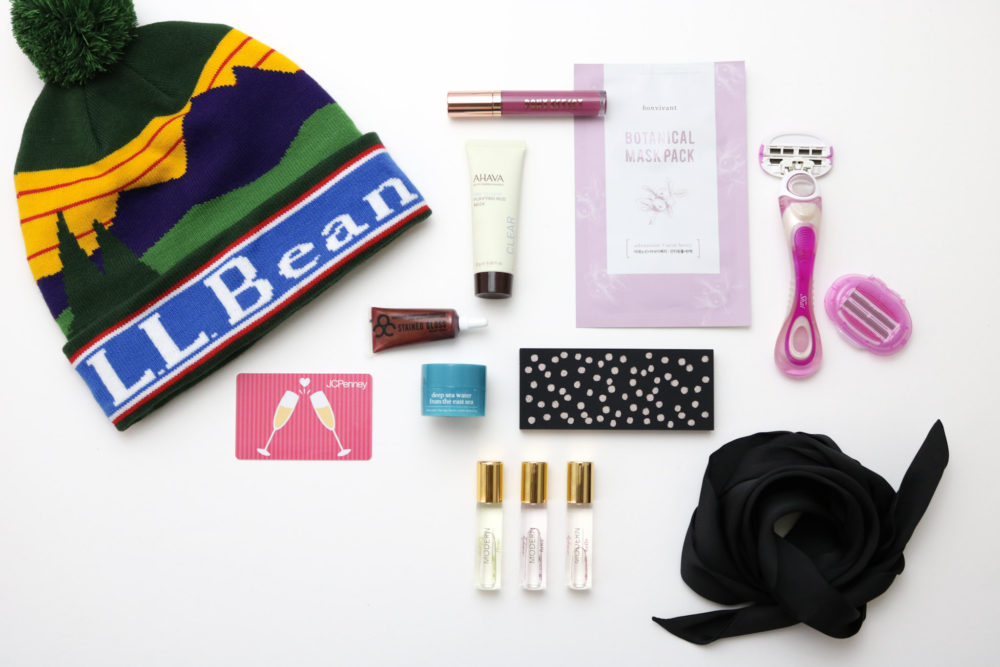 Being a blogger has its perks. To be fair, it is also a tremendous amount of work. Grueling and isolating it also comes with a high risk of a widening rear end from all the sitting, but some days, some days there are perks. Today is one of those perk days. The good folks at the Rakuten Network have a special Bonus Box that they send to 50 lucky bloggers each quarter and I am one of the lucky this time.
A Bonus Box contains a curated selection of products from beauty, fashion and lifestyle brands for bloggers to try and share favorites with you. Today, I'm highlighting a few of my favorites from this box in hopes that you'll find some new favorites too. So let's dig in!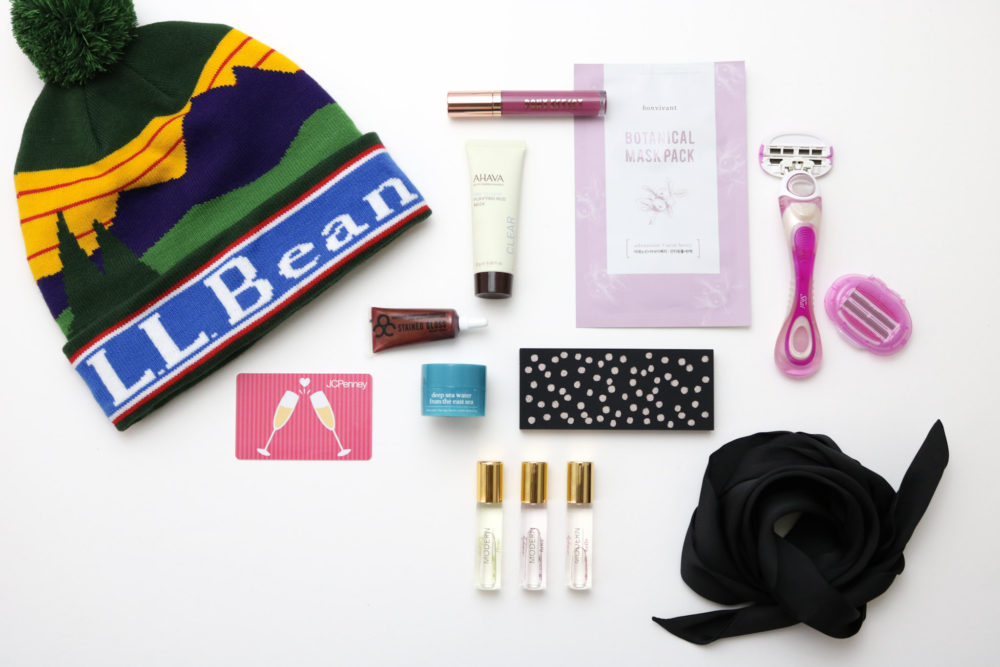 Beauty
Memebox (me-me-box) – You know I love a beauty box and memebox combines my two favorite things, beauty and tech. Their digital-first approach brings the best mobile and shopping app technology to delivering the best in Korean beauty at super affordable prices. The Bonvivant Botanical Pure Mask is made with 100% eucalyptus derived fibers and contains Acai Extract that protects skin against environmental pollutants. It costs $1! A dollar!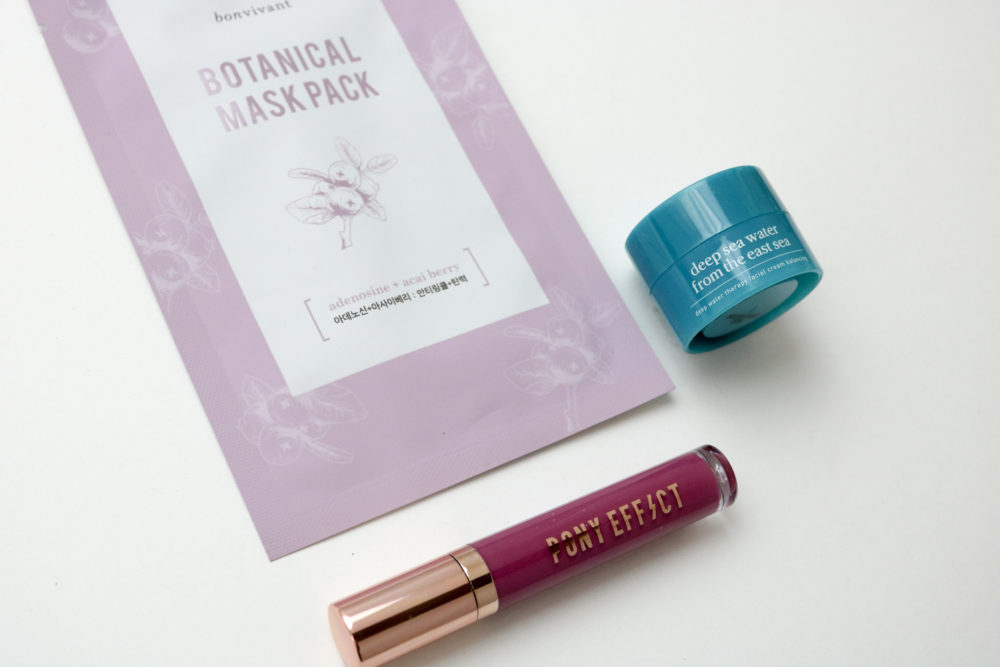 Ahava Purifying Mud Mask
– I have loved Ahava products for years, especially their masks, and getting more of them is always a treat for my skin. What's so great about them? For starters, they're mostly multi-tasking masks and any beauty product that can do more than one thing at a time gets a thumbs up from me. The Purifying Mud Mask deep cleans, detoxifies and helps even complexion. It also absorbs excess oils and hydrates. How's that for multi-tasking? Another great thing about Ahava? Their Travel Sizes
($10) are the perfect sample size which let you try before you buy. And they're guaranteed to be TSA-friendly.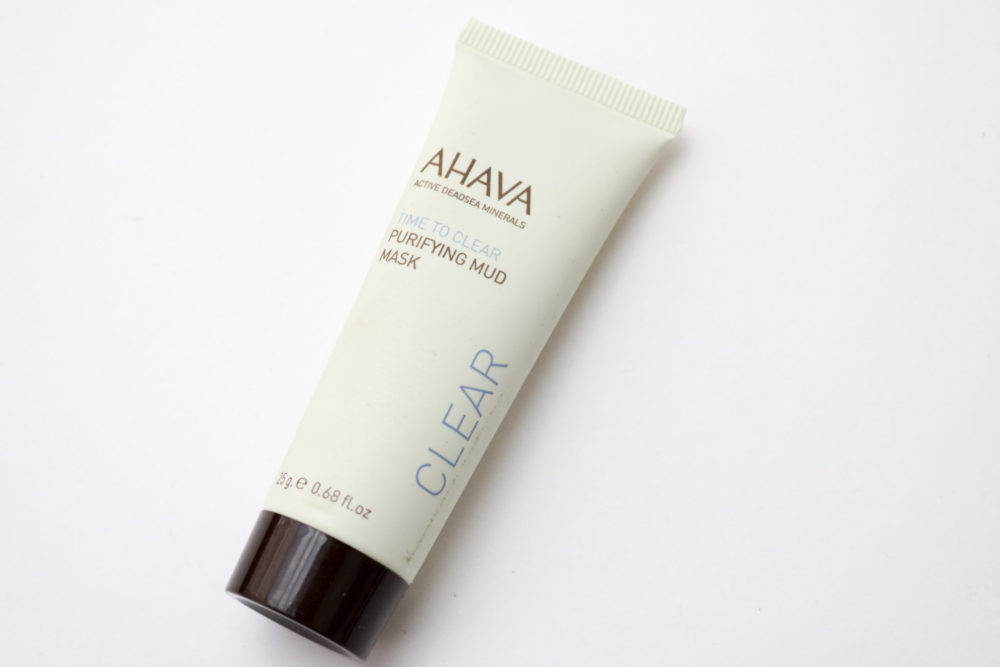 When you have to stay special-occasion smooth but don't want to pay ridiculous prices for razors where do you turn? DorcoUSA of course! Dorco is the most popular shaving system in Asia and is now available in the US and Canada. It's the world's first six-blade razor with a patented docking system and their prices are a minimum of 30% less than other popular shaving systems. The 6-Blade Shai Soft Touch comes with one handle and two cartridges and only costs $6.50! That's an unbeatable value.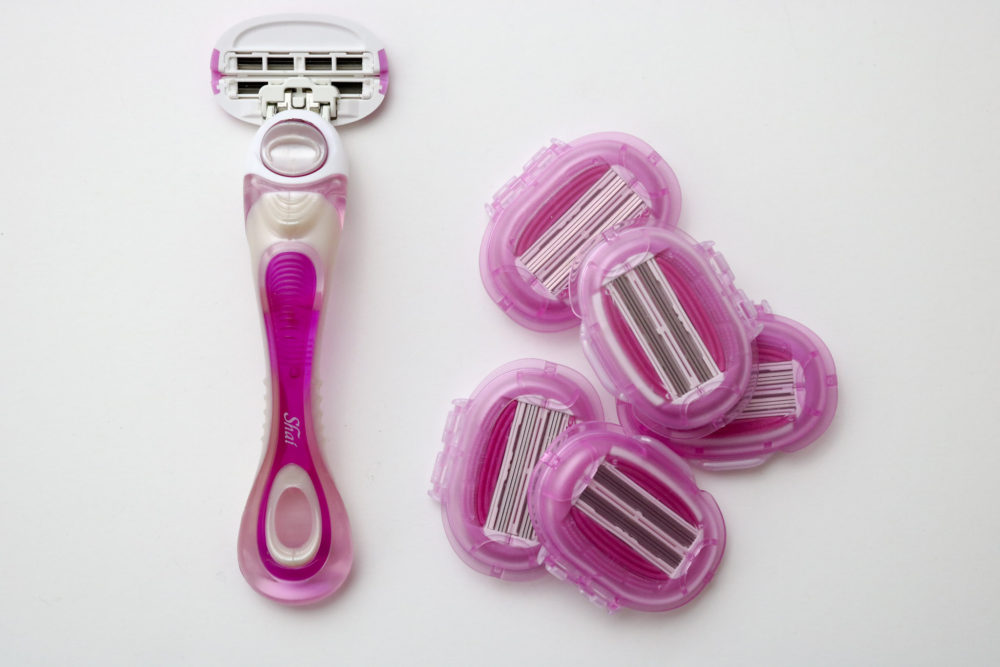 Topshop Smokey Eye Palette in Enigma – A brown smokey eye never gets old and I'm guilty of falling back on this look almost daily. It's easy and natural looking and easy some more. The Enigma palette offers just the right amount of shimmer for easy daytime wear. Right now Topshop is having a huge sale with 70% off lifestyle brands like Adidas and Ivy Park.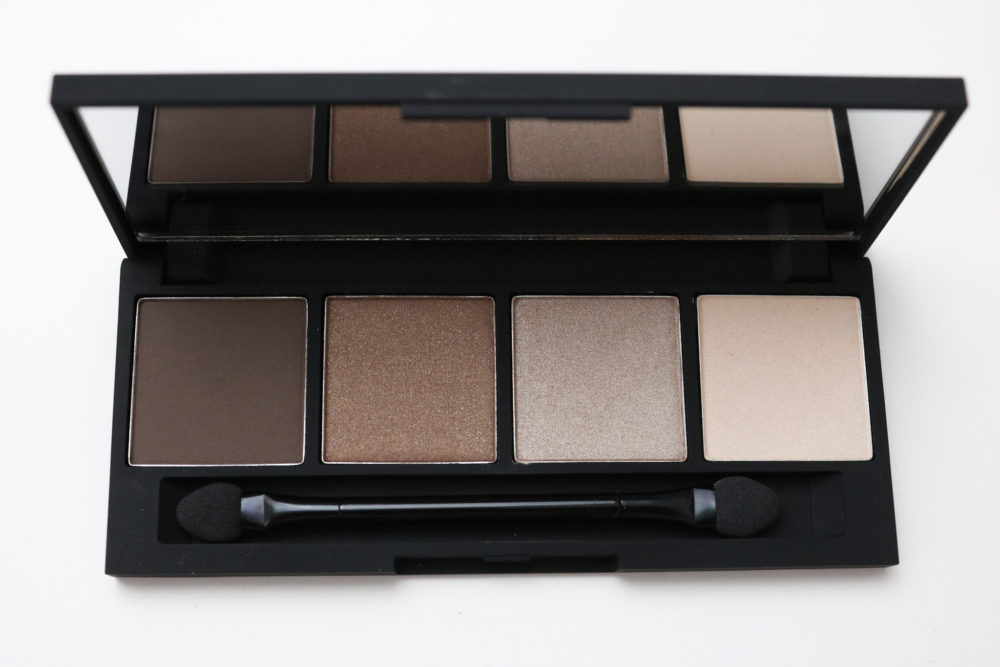 Style
Halogen Silk Skinny Scarf – Skinny scarves made a strong comeback recently thanks to the return of 70s style. This long and lovely silk scarf from Halogen is only moderately skinny which is great for me. I like scarves with more width than not but if you're a skinny lover, Halogen makes an even skinnier scarf with embellishments for extra fun. And it's now 40% off exclusively at Nordstrom!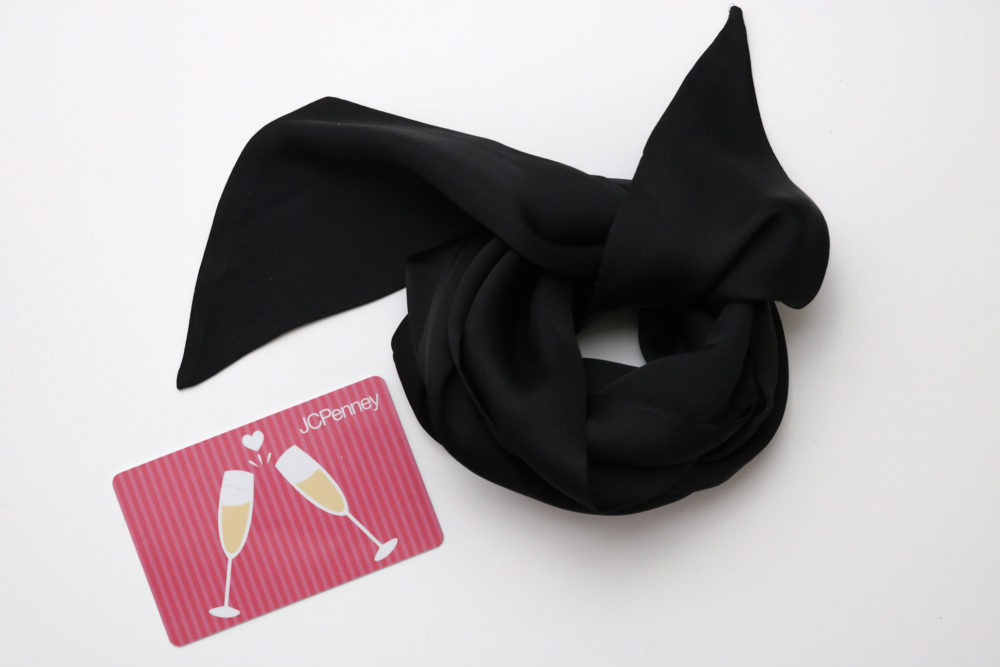 JCPenney – One-stop shopping for values in fashion, beauty and home. With Valentine's Day fast approaching, it's the perfect place to find a gift for your love. I will be using this $50 gift card to replace my shower head. Mine is a disaster. I have my eye on this one from HotelSpa.
LL Bean Katahdin Pom Hat – Inspired by the LL Bean archives, this cozy, colorful beanie came in really handy during a few cold California nights. Of course, LL Bean is all about a life lived outdoors but sometimes we have to roll with the punches. Long on quality and short on price, LL Bean has some great staples for winter and beyond. I prefer jackets over long coats and I'm particularly interested in their new 1912 Lined Jean Jacket and the Baxter State Parka for when it's really cold.
From one end of the fashion spectrum to the other, I happily discovered Vestiaire Collective in this Bonus Box. An online platform that offers members the opportunity to buy and sell pre-owned luxury fashion, Vestiaire Collective is a godsend for fashionistas on a budget and those with overflowing closets that could stand to purge a few high-end items and make some money in the process.
For example, if I ever wanted to part with my Goyard tote (which I never will) I would choose to list it on Vestiaire Collective instead of a site like eBay, because the luxury buyers on Vestiaire ostensibly have a better understanding of the value of such an item and that would likely yield a better sale price for me. Again, not parting with my Goyard, I'm just saying.
Of course, not everything listed on Vestiaire Collective is so high falutin. You can also find more accessible luxury items from brands like Isabel Marant, Marc Jacobs and Chloé. It's definitely worth a look see. Right now you can get free shipping on any order over $300 with code JANFS. Happy hunting!
Cheers to a new year full of new goodies!
---
RECOMMENDED FOR YOU