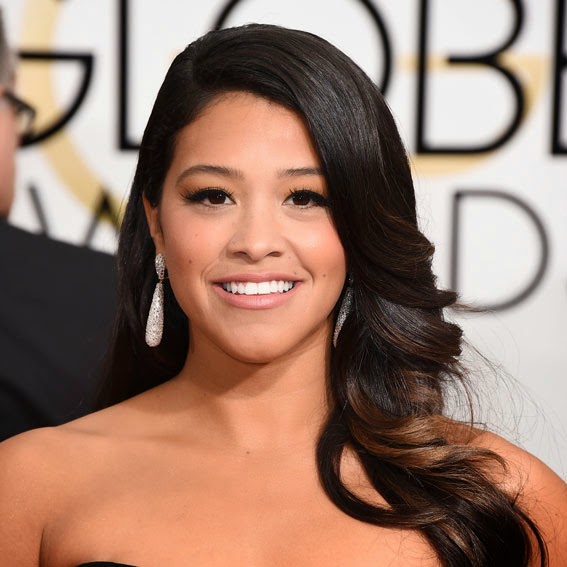 The Globes Red Carpet is always my favorite because it has the most star power–TV and film actors all in one place. Nirvana! So I want to get right to my picks for Golden Globes Best in Beauty 2015.
The carpet was largely divided into two camps this year, fresh faces and glamour goddesses. There was also a sprinkle of eye-popping color tossed in for good measure and a little fun!
Among my favorites in the fresh face category were Globe Winner Gina Rodriguez (Jane The Virgin), Sienna Miller and Jennifer Aniston.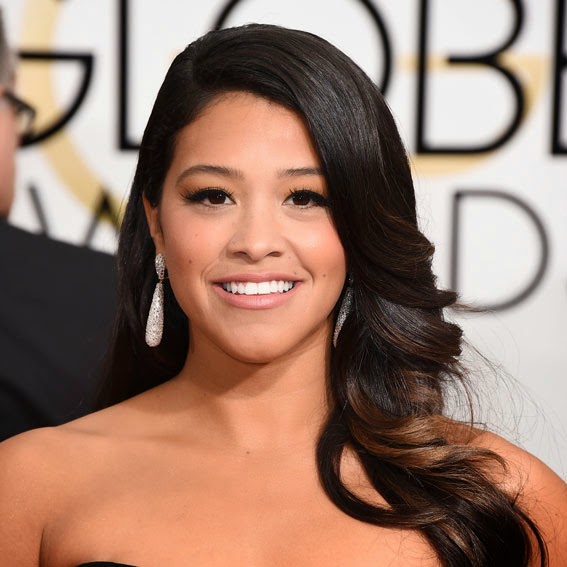 Gina Rodriguez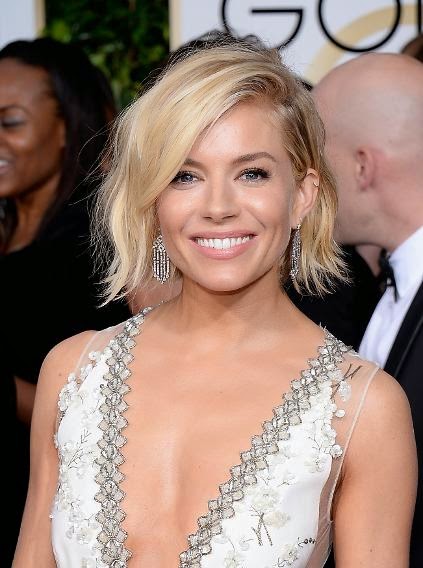 Sienna Miller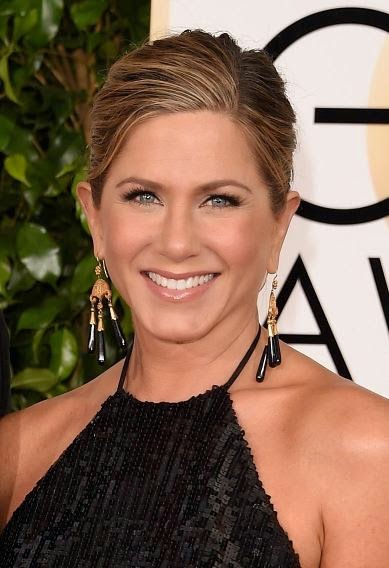 Jennifer Aniston
My picks for bold color were Lupita Nyong'o and Viola Davis. Love those berry lips.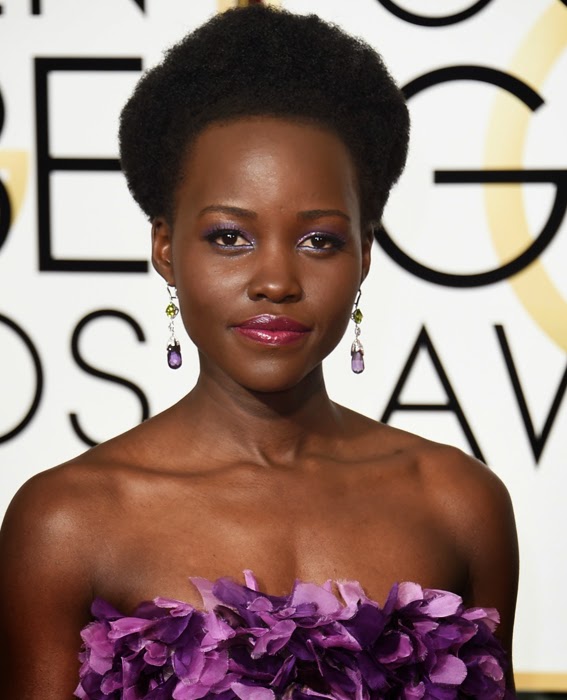 Lupita Nyong'o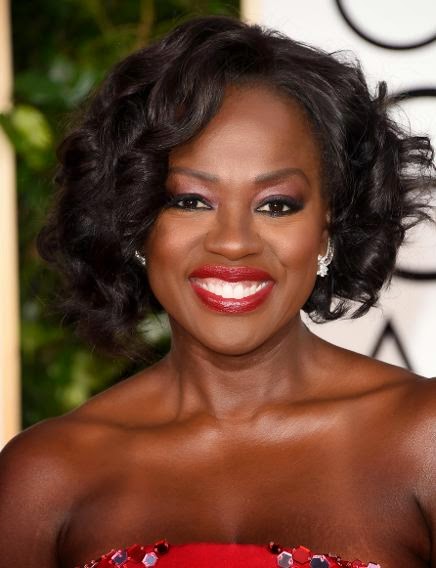 Viola Davis
Standouts in the Glamour Goddess camp  were Kerry Washington, Reese Witherspoon, Julianne Moore and Jessica Chastain. It was all about smoldering, smoky eyes with these ladies and the effects are marvelous.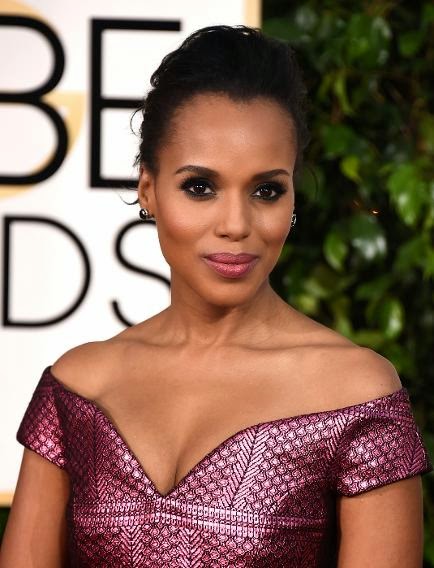 Kerry Washington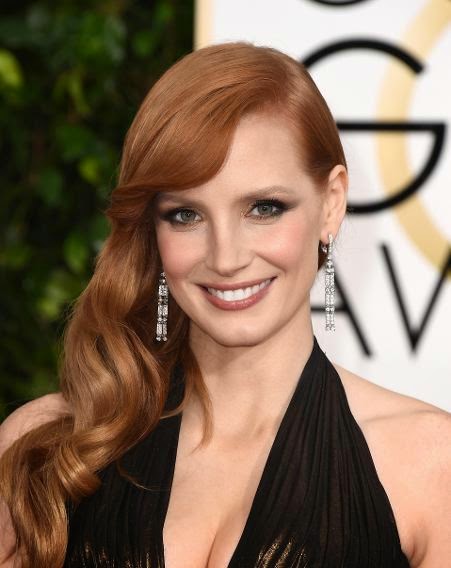 Jessica Chastain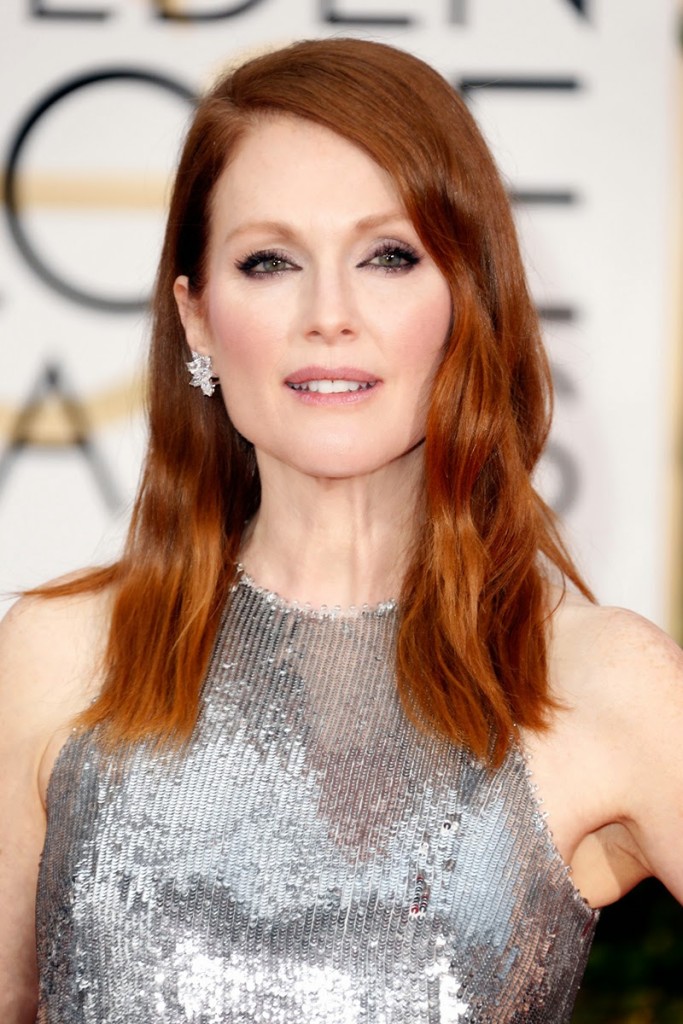 Julianne Moore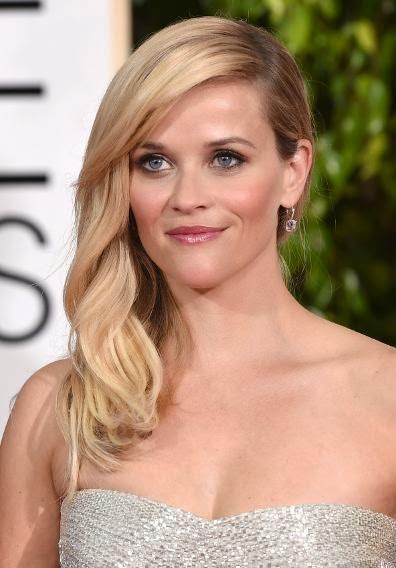 Reese Witherspoon
And who won the Golden Globes 2015 Best in Beauty Award? The always stunning, always sexy Jennifer Lopez. Who does it better than she? The locks, the lips, the smize! Swoon!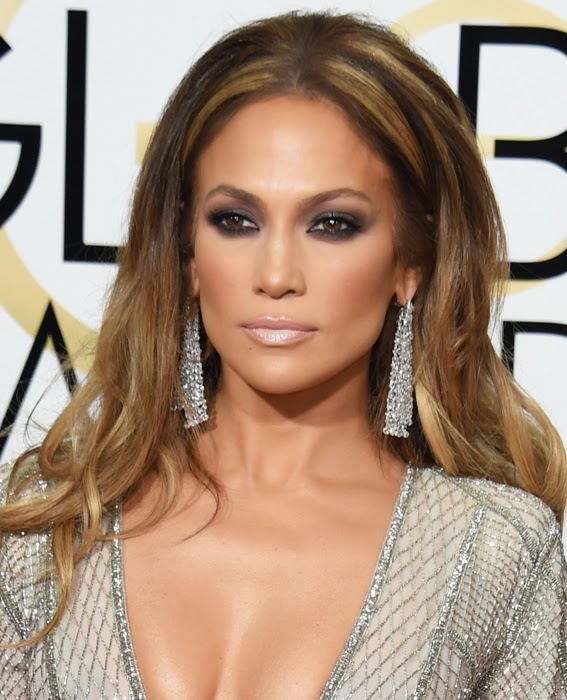 Jennifer Lopez
Who were some of your favorites in the beauty category this year? Did I leave anyone out? Let me know in the comments and as always, thanks for stopping by!
RELATED POSTS
2015 Golden Globes Best Dressed
2014 SAG Awards Best Dressed and Best Beauty
Disclosure: This post may contain affiliate links. When you click through to make a purchase, we may earn a small commission at no additional cost to you. Thanks for supporting The Patranila Project and helping us keep the lights on!