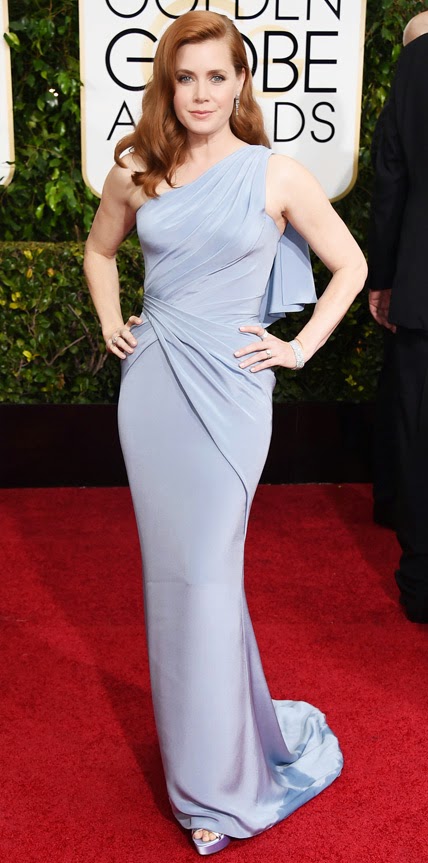 Red Carpet season is one of a blogger's favorite times of the year.  There's so much to see and so much to critique, the casual observer can easily slip into eye candy overload. But not me! I say bring it on. Today I'm taking a look at the Golden Globes 2015 Red Carpet and selecting my picks for best dressed. Here goes!
The Glamour Goddesses were out in full force with ultra body-con gowns and side-swept tendrils. I loved all the color on the carpet this year including the pale blue worn by Amy Adams, the scarlet red on Catherine Zeta Jones and the super sunny yellow number worn by Leslie Mann. Wowzer! Also, Rene Russo gave a lovely turn in a sapphire blue stunner.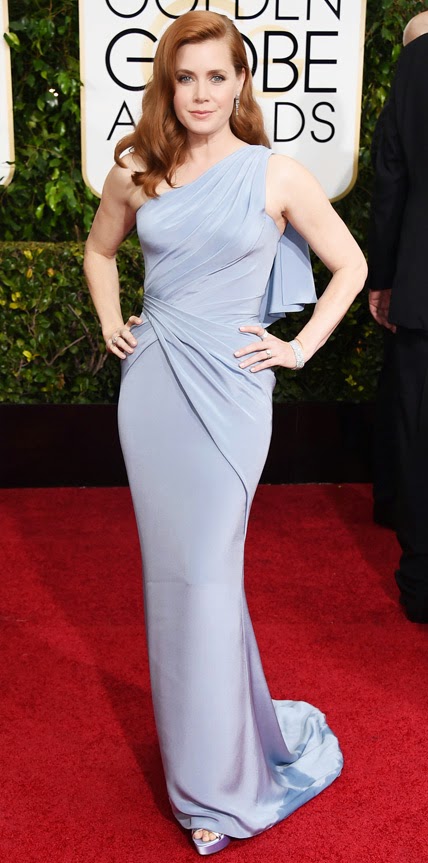 Amy Adams in Versace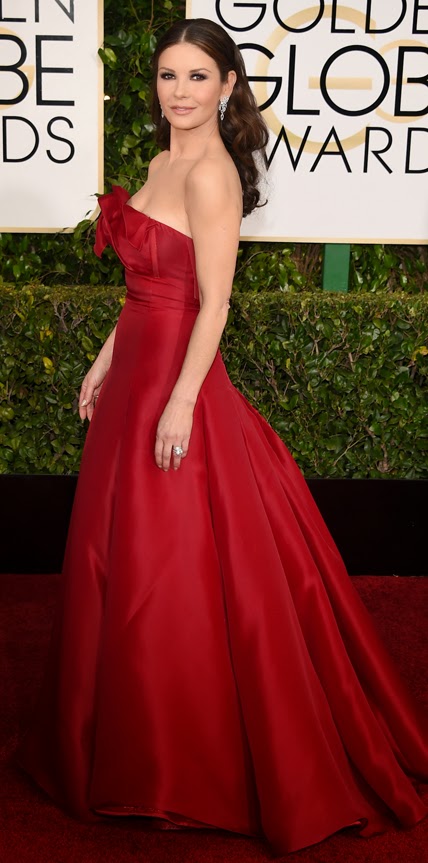 Catherine Zeta Jones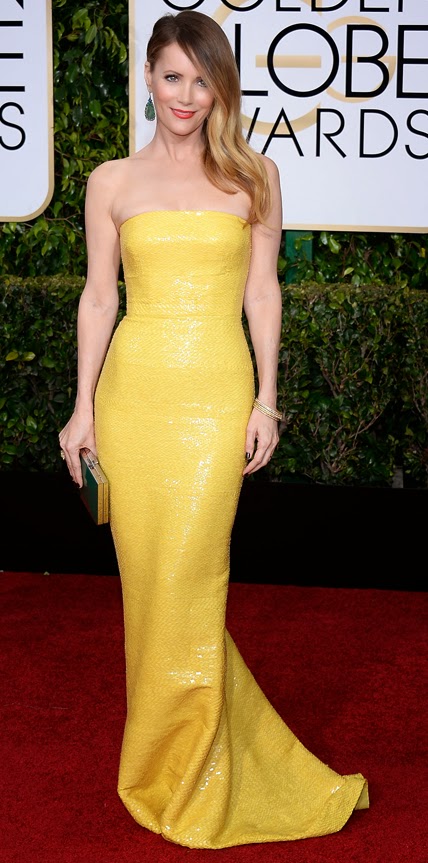 Leslie Mann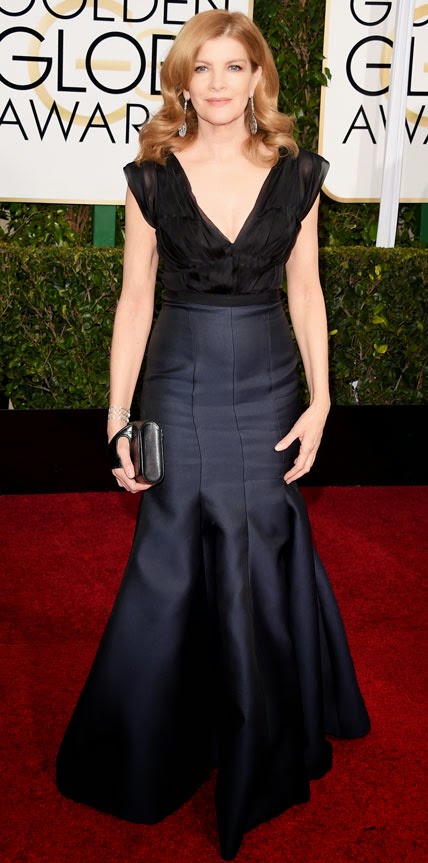 Rene Russo
Not to be outdone by the bold and the bright, several stars showed up and show out in subtle metallics, both silver and copper and a few flashes of white.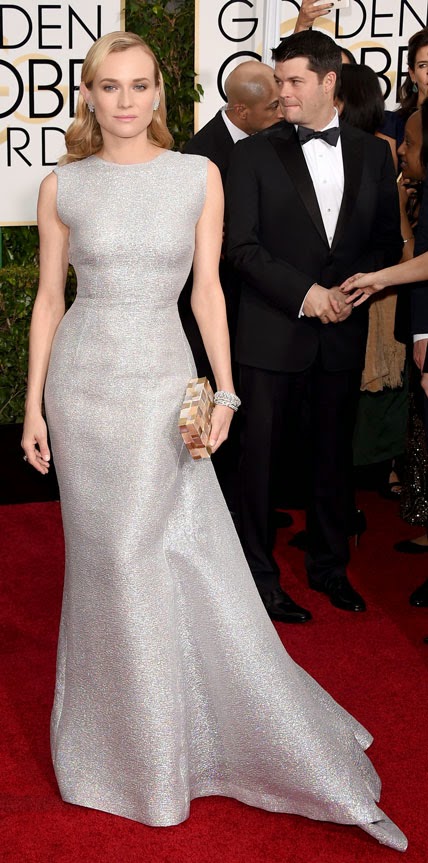 Diane Kruger in Emilia Wickstead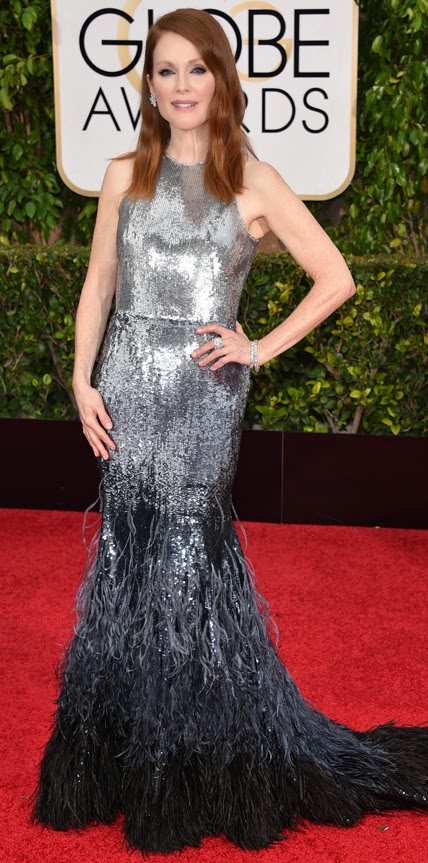 Julianne Moore in Givenchy Couture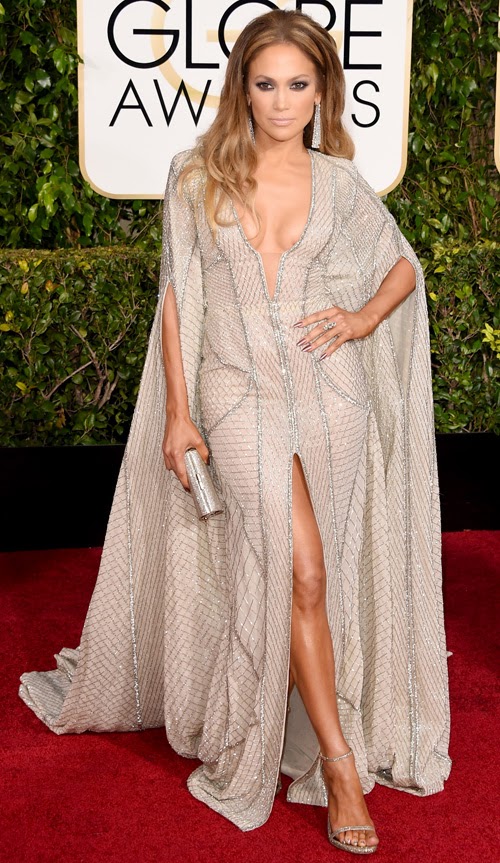 Jennifer Lopez in Zuhair Murad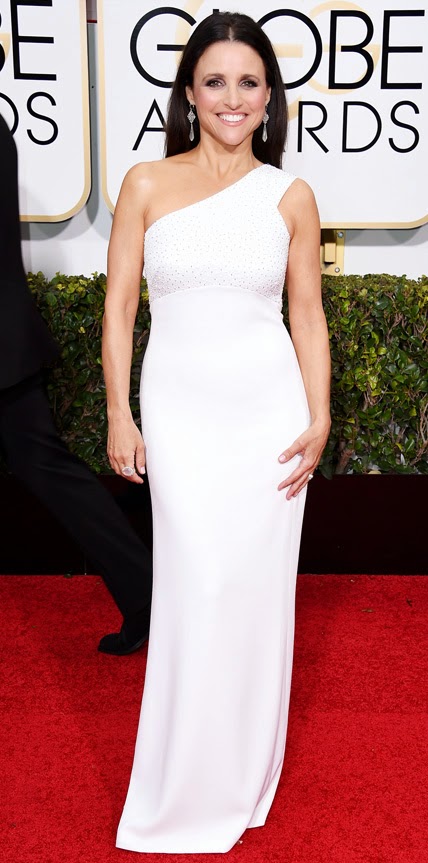 Julia Louis-Dreyfus in Narciso Rodriguez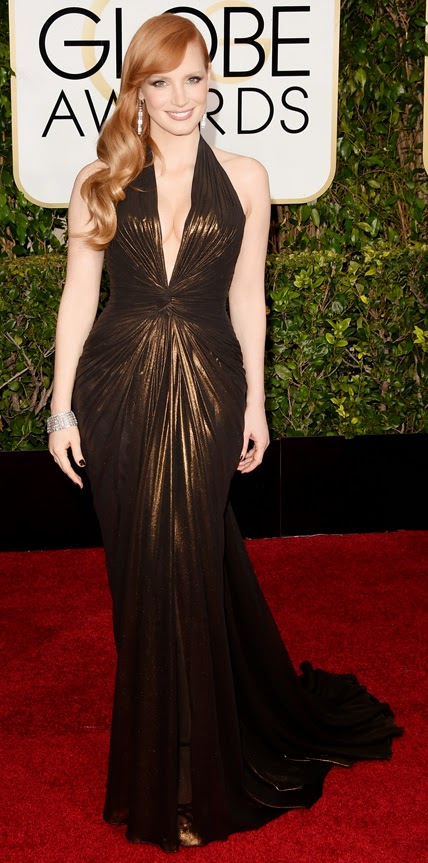 Jessica Chastain in Atelier Versace
And for my final category: The Risk Takers. Emma Stone, known for her outspoken irreverence, wore a Lanvin jumpsuit with a big bow on her butt and Kerry Washington whose thoughtful choices often inspire much debate in the fashionista community. I haven't completely decided about Kerry's look this year but I will say that the fit is impeccable and the colors are gorgeous.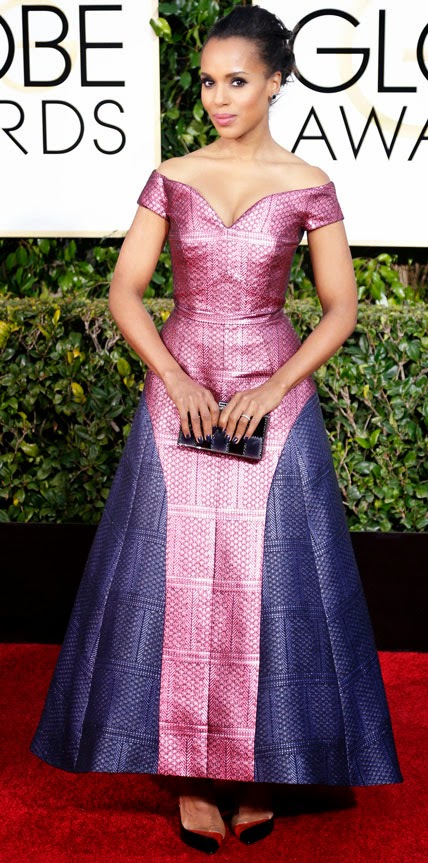 Kerry Washington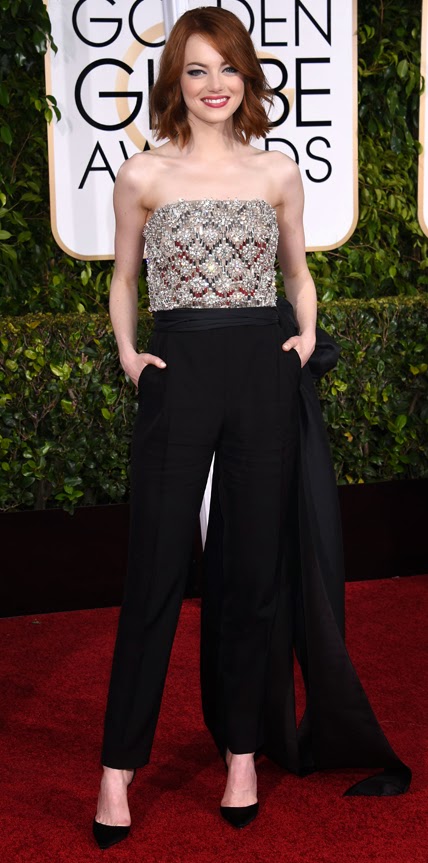 Emma Stone in Lanvin
Who were your favorites on the Golden Globes Red Carpet this year? Let me know in the comments and thanks for reading!
RELATED POSTS