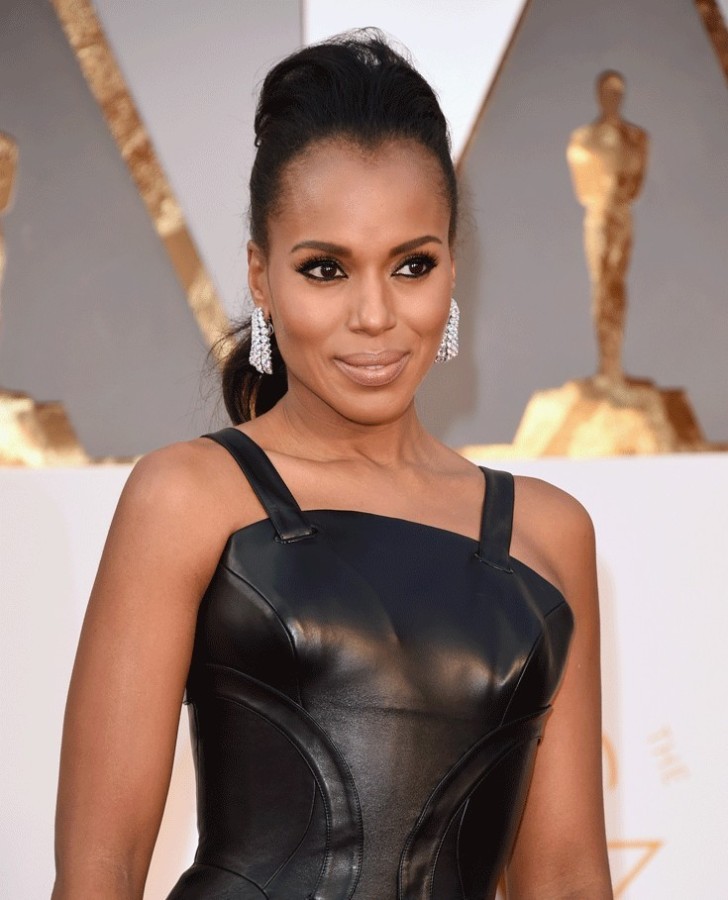 Now for my Oscars 2016 Best Beauty picks! This year's Academy Awards red carpet was awash in warm neutrals, restrained but beautiful coifs and an occasional bold lip. I'll say right off the flip that Olivia Munn won the lip game with that mandarin shade paired with her tangerine gown by Stella McCartney. Primo!
Oscars 2016 Best Beauty
This year the Most Improved Beauty Award goes to Jennifer Lawrence. On past red carpets, Jennifer's hair, and general styling, has been warring with her youthful, fun-loving personality. This year she gets it just right with a fresh, easy bob, neutral face and soft pink lip.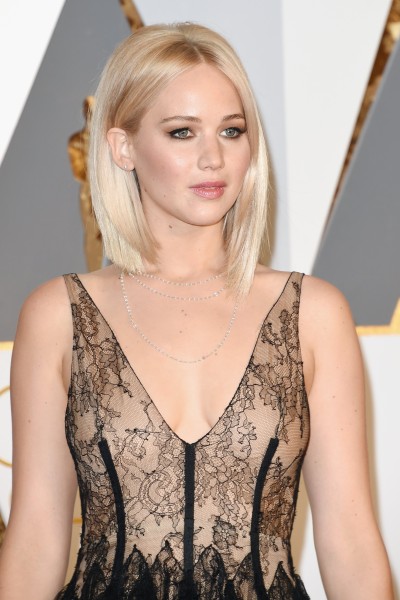 As I mentioned, the Color Pop Award goes to Olivia Munn for that super spicy Mandarin orange lip! Delicious.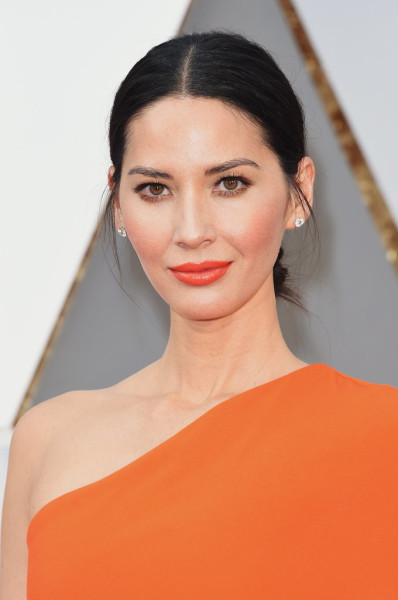 The Most Romantic Side Sweep Award goes to Sophie Turner.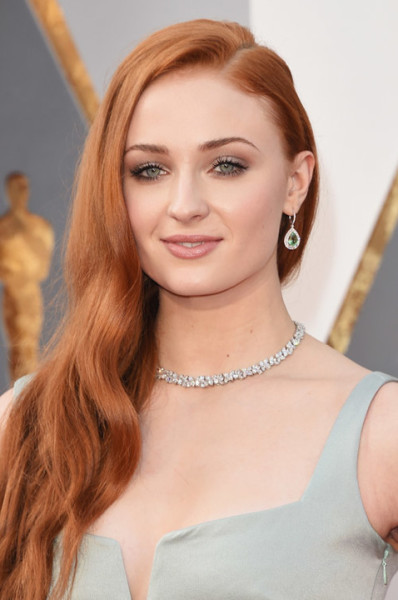 The Swoosh Effect Award goes to Dorith Mous. I can only imagine how much product it took to keep her bangs side swept and elevated all night.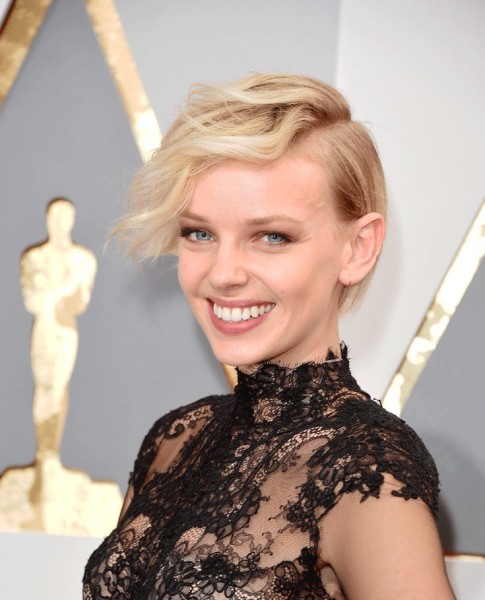 And the Slaying Them Softly Award goes to the lovely Kerry Washington. I die for a smoldering eye with a nude, barely there lip. So yummy.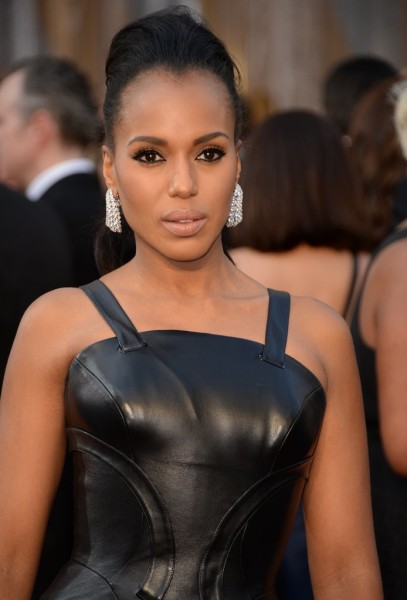 Who were your favorites for Oscars 2016 Best Beauty? Sound off in the comments and don't forget to check out my picks for Best Dressed on the 2016 Oscars Red Carpet.
---
RELATED POSTS