Welcome to the FREE 5-Day Mini Beauty Boot Camp!
A step-by-step email guide to get in touch with your unique beauty
and easily create more space for yourself in your daily routine.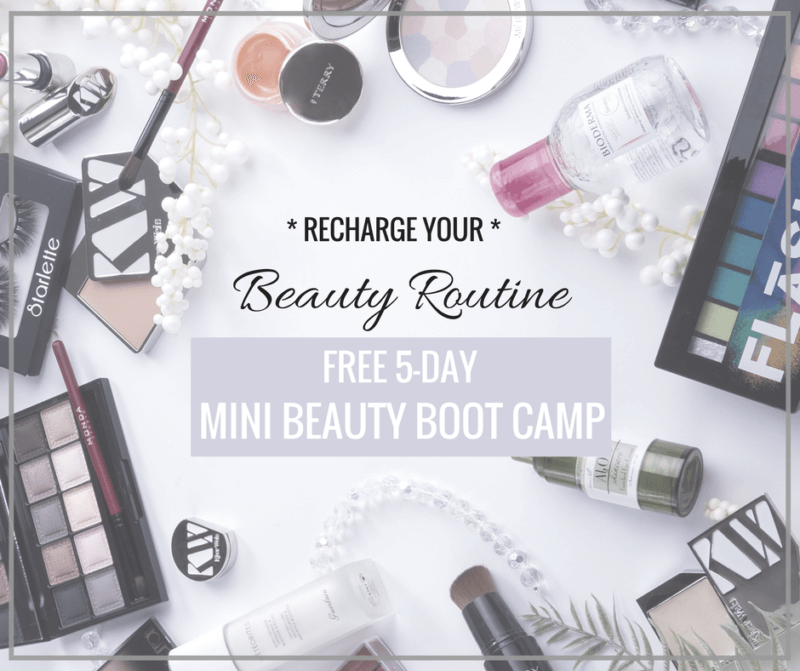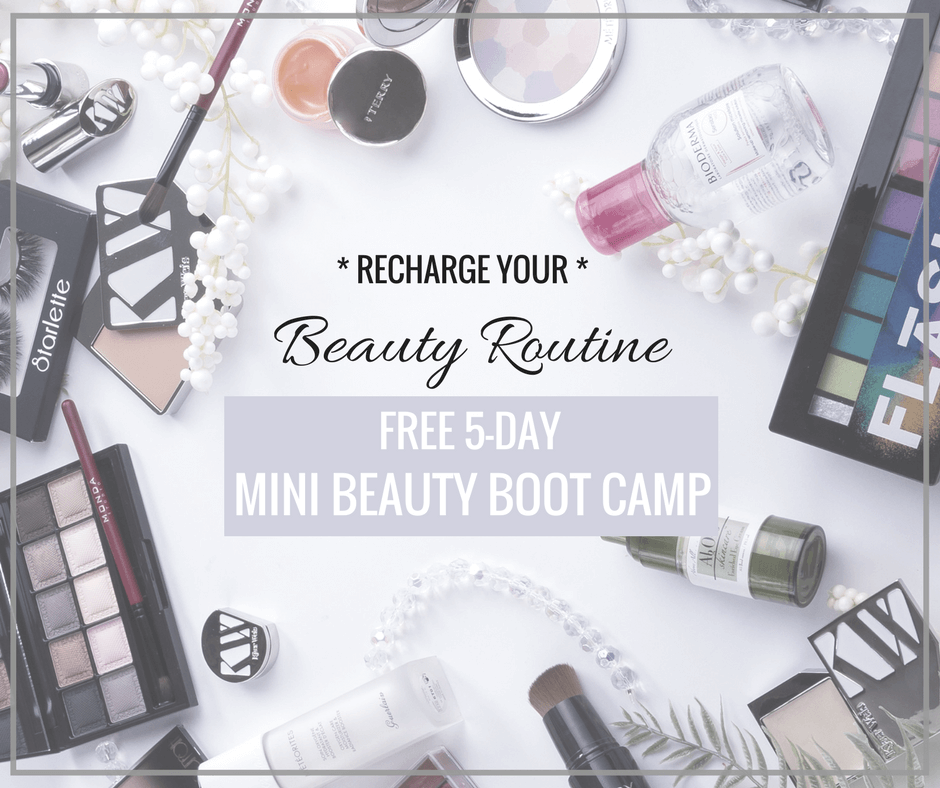 Click the image above to sign up!
I've been a blogger and beauty consultant for seven years and the question I get most is 'how do I create a personal beauty routine that works for me?' The truth is, for each woman, the answer is different. One thing is universal though. We all experience times when we don't look or feel our absolute best.
Whether we've forgotten what looks good on us, never learned how to navigate the beauty aisle or don't think we have time to focus on ourselves, it's no wonder we sometimes lose touch with our unique brand of beauty.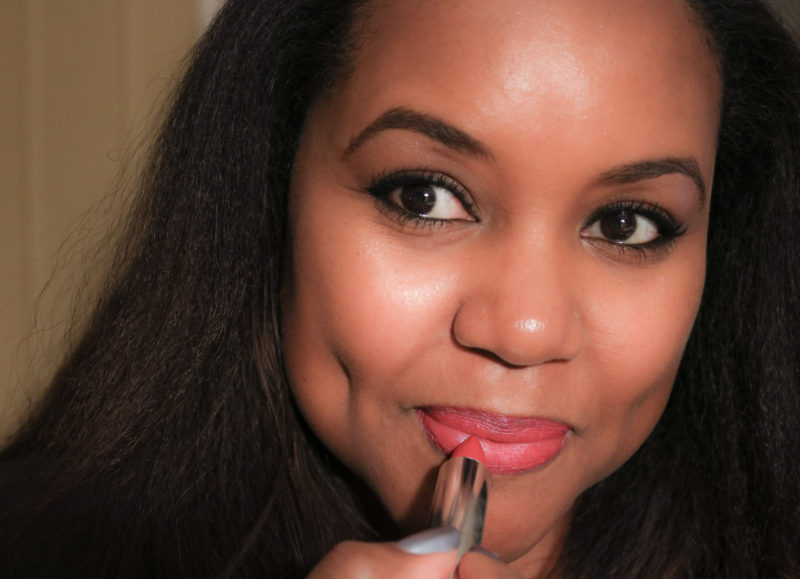 Do you regularly:
* Feel like you're in a beauty rut?
* Lose touch with the things that make you feel beautiful?
* Place yourself at the bottom of your to-do list?
* Run out of time to focus on yourself every day?
THEN MY MINI BEAUTY BOOST IS JUST FOR YOU!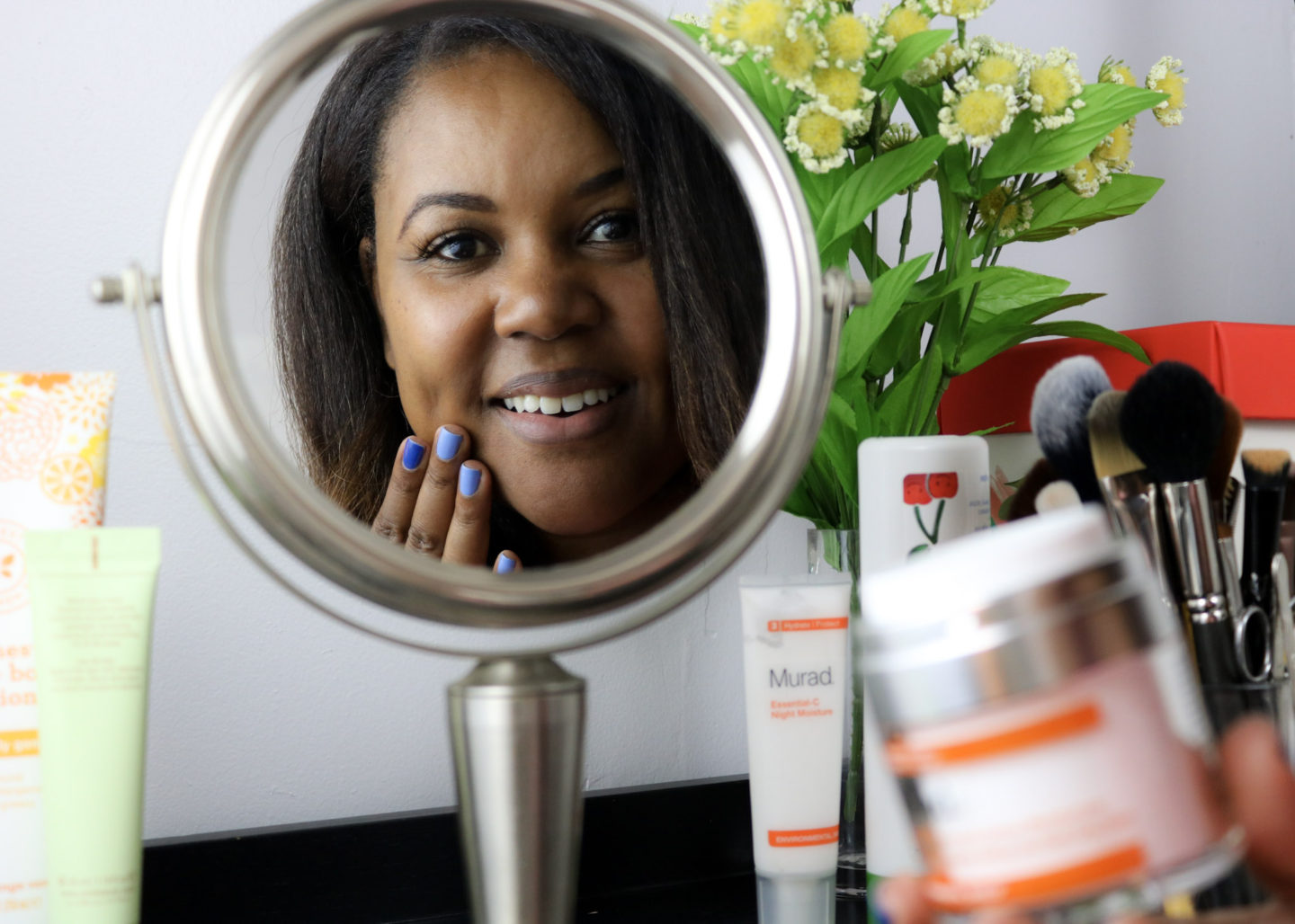 Packed with easy to accomplish daily goals that you can start right away, I've created this fun, mini course to help you easily:
* Uncover hidden beauty sabotage,
* Elevate your everyday beauty routine,
* Recharge your beauty batteries, and
* Create time and space for yourself every day.
There's no need to buy anything because I guarantee you have everything you need at home already!
You, as much as anyone, deserve to feel beautiful every day! Get started now!