For your convenience, and general beautification, I've created an easy-to-shop collection of the beauty products I keep stocked in my makeup bag! Most are long-time favorites but new treasures get thrown in regularly. Happy shopping!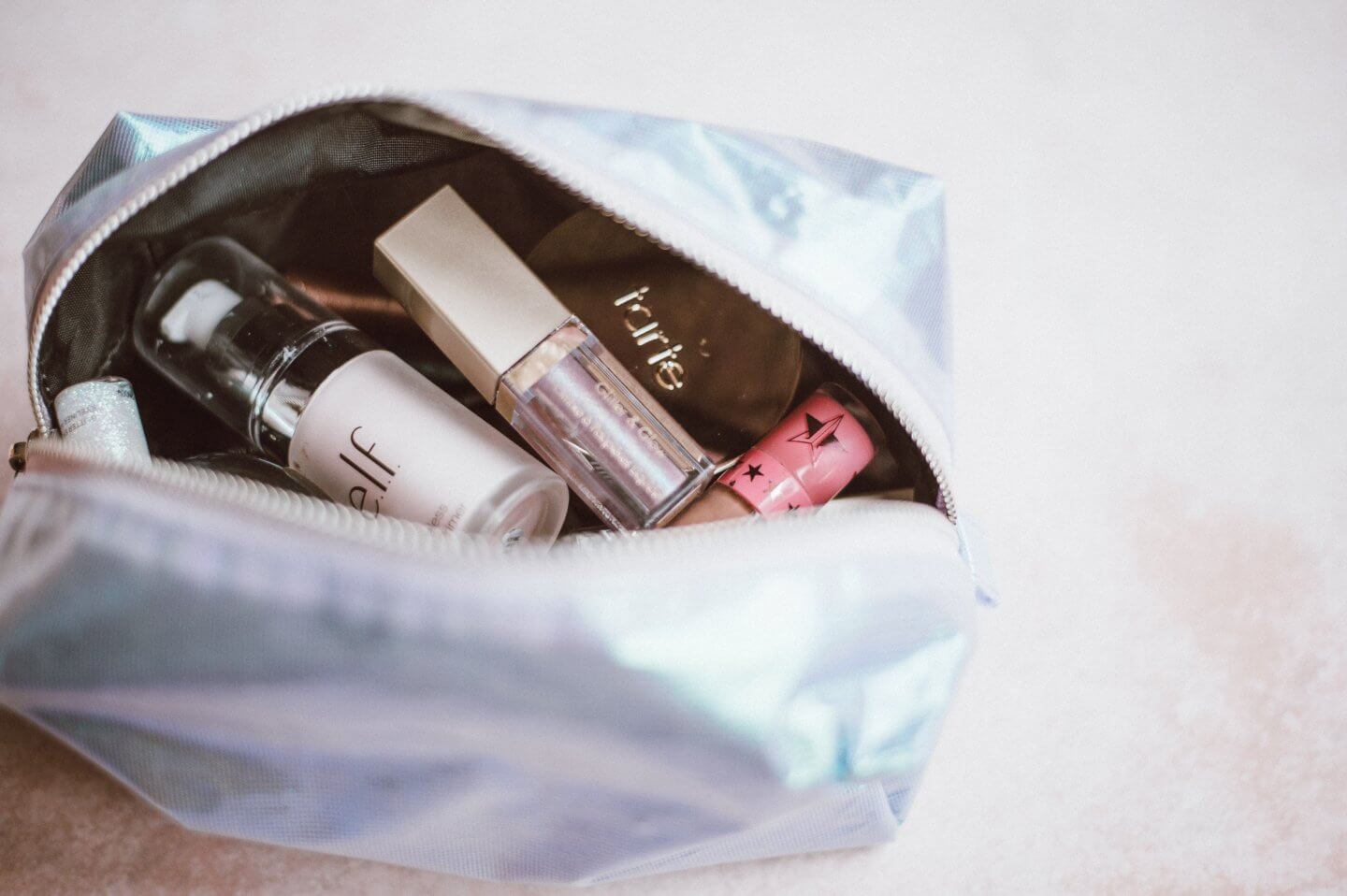 Patranila's Favorite Makeup Products
Everyday Skincare Products

Patranila's Favorite Beauty Tools
Having the right application tools can make all the difference in your look. Here are the brushes I reach for over and over again.