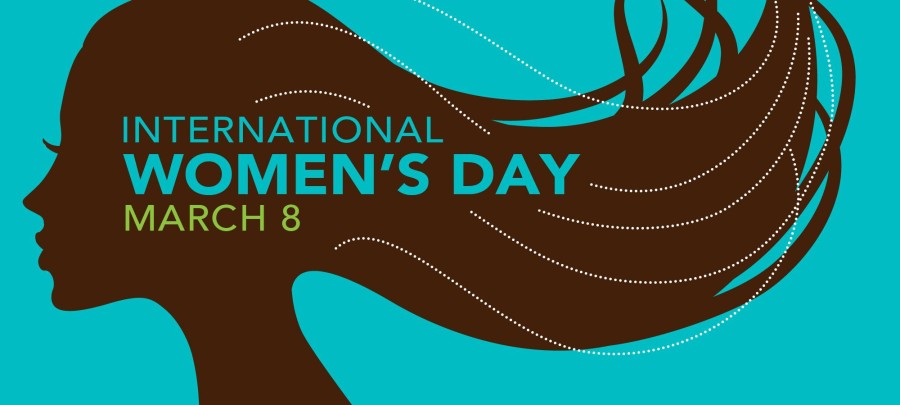 International Women's Day
is one in a long line of initiatives designed to raise awareness around the issues facing women and girls and this year's theme is 'Connecting Girls, Inspiring Futures.' While raising awareness is a great first step, there are many ways to get involved to help improve the lives of women all around the world.
International Women's Day supports the
World Association of Girl Guides and Scouts
(WAGGGS) which is the umbrella association for girl guiding and girl scouting organizations in 145 countries. WAGGGS delivers global programs, curricula and events focusing on leadership development, active citizenship and learning by doing. Their campaigns include
Stop the Violence: Speak out for girl's rights
and
The Global Girl Fund
which aims to raise £10 million by June 2014 in order to create and develop projects and programs that will ensure each and every girl has the opportunity she deserves to research her fullest potential.
Do you have a favorite women's or girl's organization or just a favorite woman or girl? Share links in the comments.