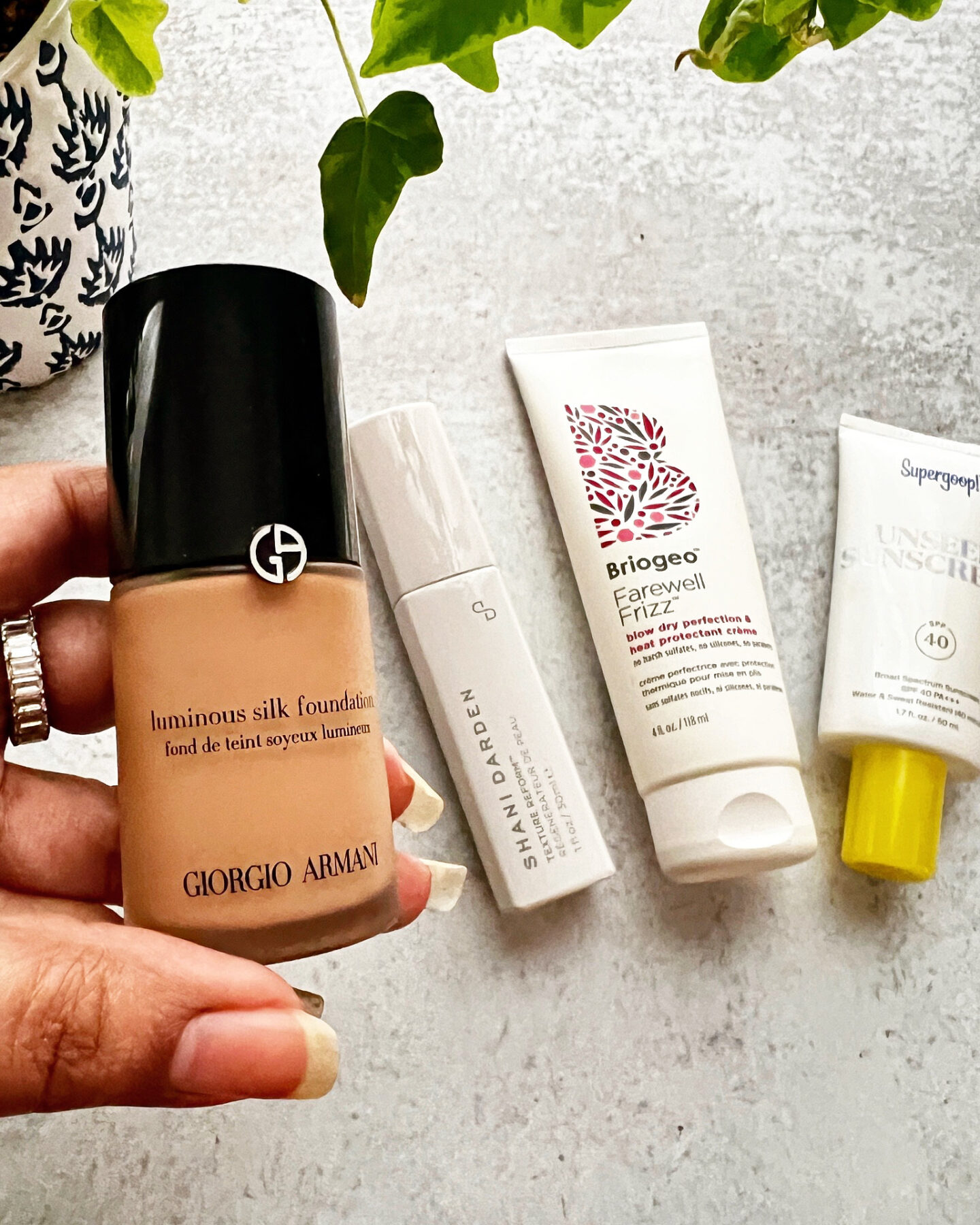 It's here! One of the biggest beauty events of the year, the Sephora Spring Savings Event, starts today! Well it started four days ago but that was only for high-rolling Rouge Members. For the rest of us mortals, the Sephora Spring Sale starts April 14 and runs through April 24.
Not familiar with this uber popular beauty event? Not to worry. The sale comes every year and it's a great time to stock up, explore, and replenish all your beauty favorites.
How to Shop the Sephora Spring Savings Event
I plan my shopping in one of three ways:
Replenish my tried and true beauty favorites that are running low
Stock up on beauty products I use year after year
Explore new brands or products I've been meaning to try. Especially the pricier ones!
This year, I'll probably shop a little for each category but I'll mostly replenish my perennial beauty favorites and prepare for the upcoming summer season.
For example, the regular shade of my foundation doesn't work so well once I've spent some time in the sun. So, this year it's time to buy an additional bottle in a darker shade so I won't look ashy come July.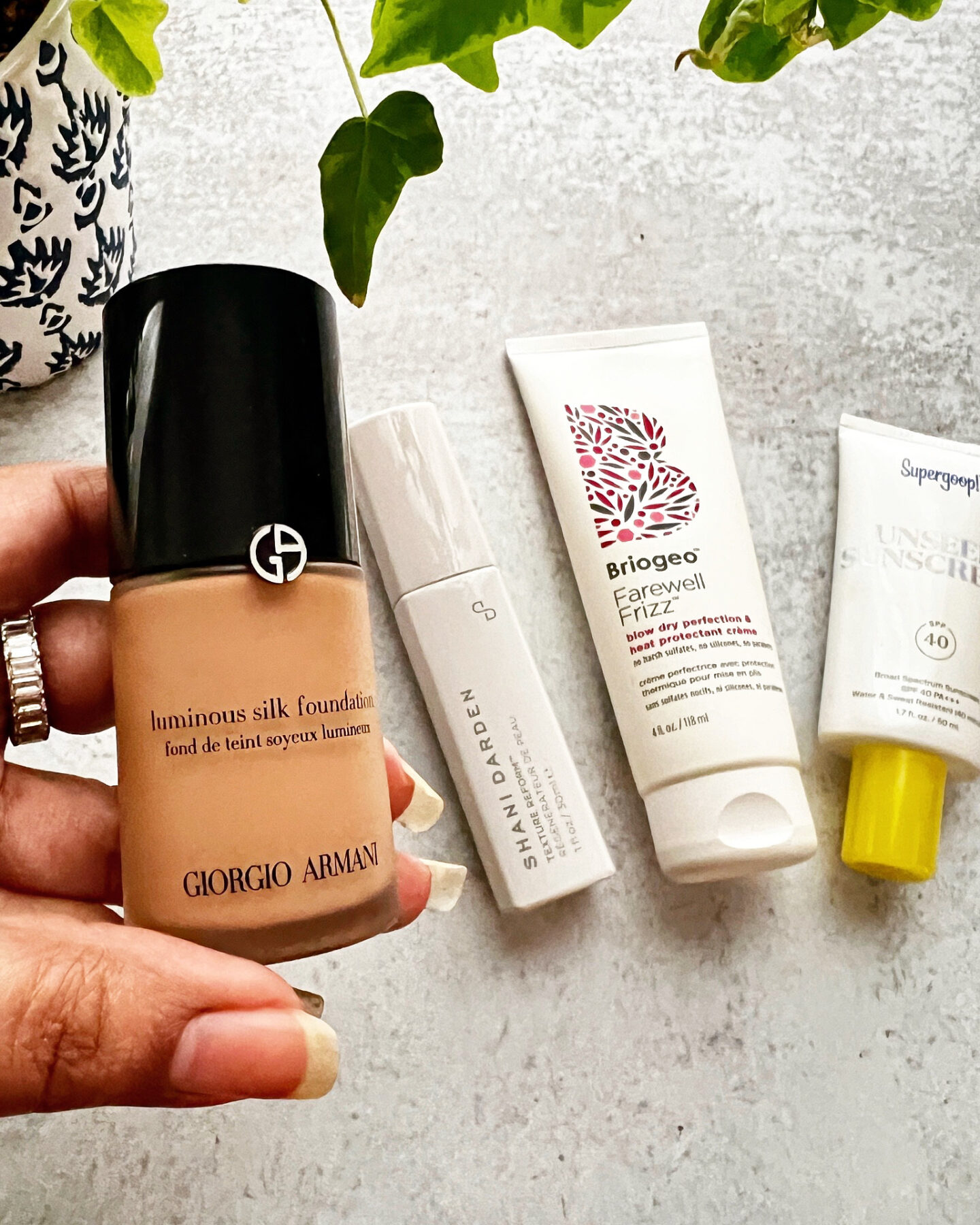 How Much Can You Save
The Savings Event is a tiered sale for Sephora Insiders. The program is free to join and tiers are based on how much cash you drop on beauty goodies. Rouge members save 20% sitewide and get early access, VIB members save 15% sitewide, and Insiders save 10% sitewide. And everyone saves 30% on all Sephora Collection items.

It really is the perfect time to shop for all your beauty needs.
What's In My Cart From The Sephora Spring Sale
I find it really difficult to not go broke during this sale. Truly. Everything in my wish list is curated over on ShopLTK for easy shopping so please head over there for all the things. But here are the choices I've already slapped my card down for.
What I Bought
Skincare
Makeup
Hair Care + Body
Scroll down for more of my top picks from the sale. Each product is hyperlinked so if you see something you like, just tap it to shop! Easy peasy.
Remember, the sale ends on April 24 so shop soon. Use CODE: SAVENOW at checkout. Also, keep in mind that some of the more popular items have been known to sell out so don't dawdle, my lovely!
See you in the beauty aisle!
Next Up: Hot Nail Colors for Spring