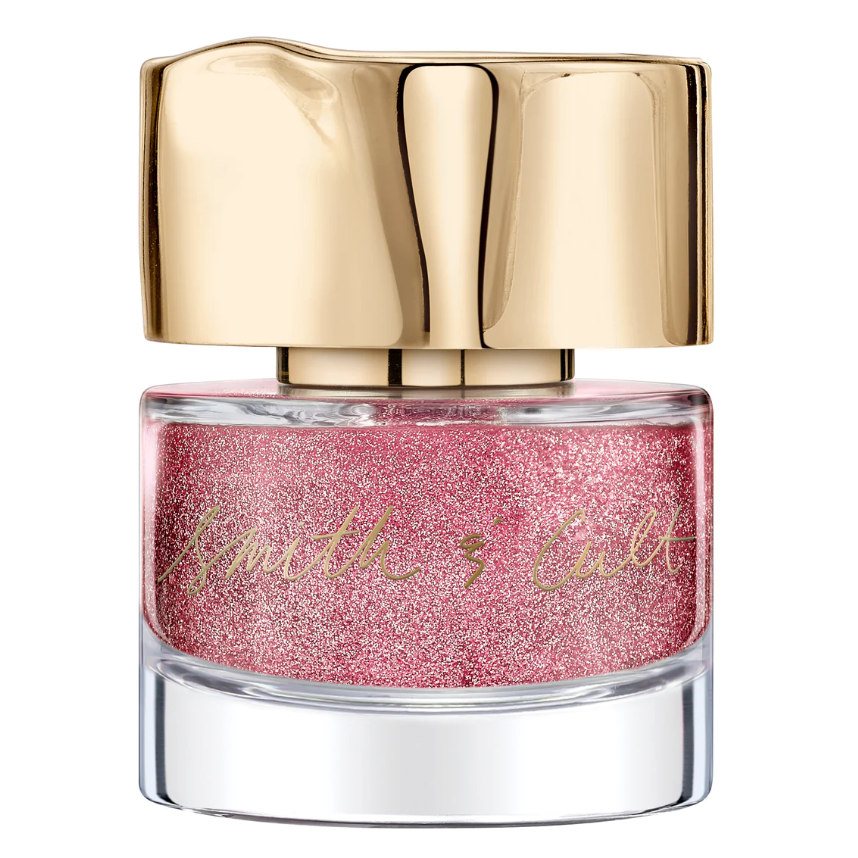 The first buds of the season are pushing their way through the cold, hard earth as spring arrives in the Northeast. It's the perfect time to restock your nail color collection with the hottest new shades! Here are a few spring nail colors on my wish list, from bright yellow to cool grey and juicy watermelon. There are so many to choose from! Enjoy.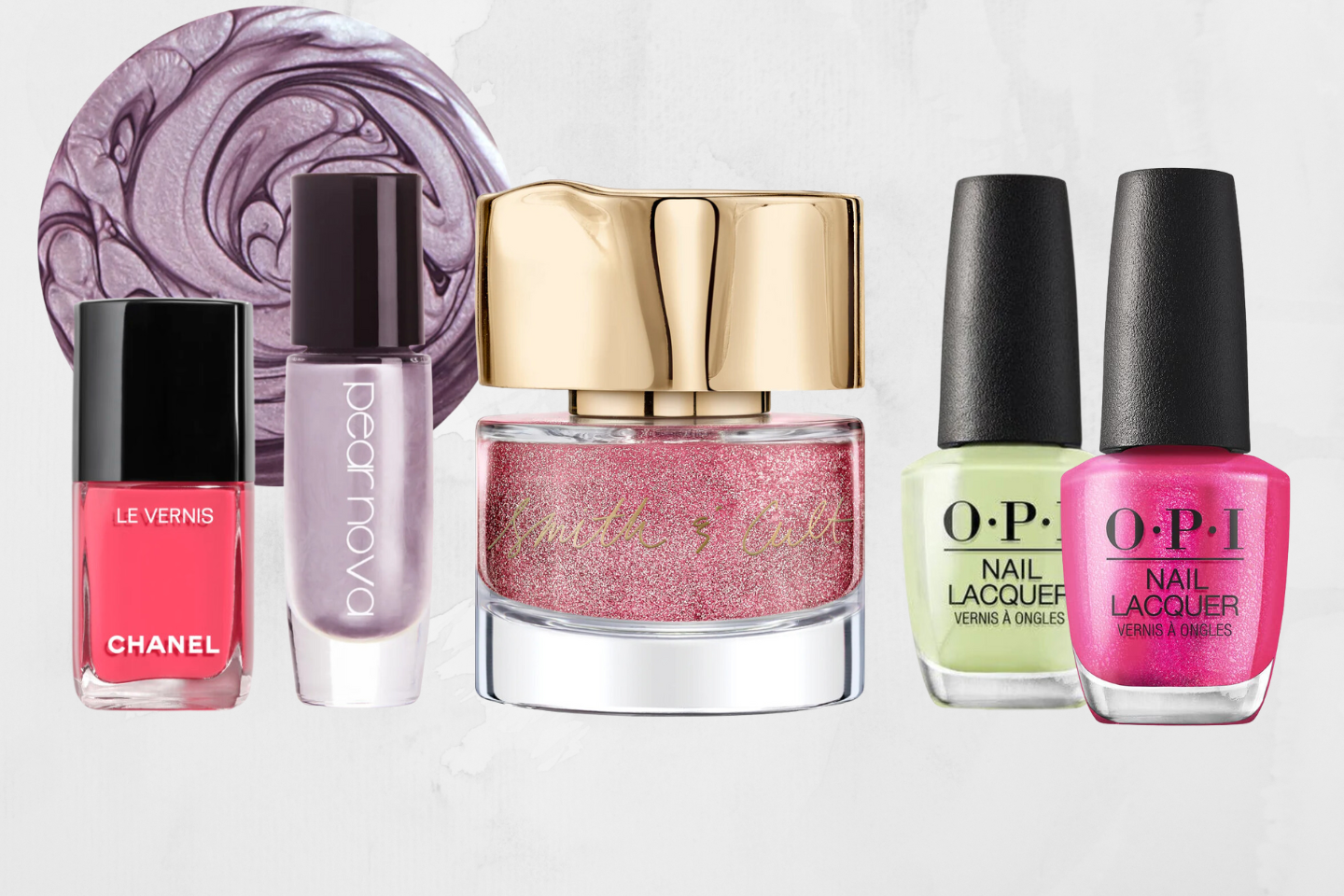 Spring Nail Colors 2023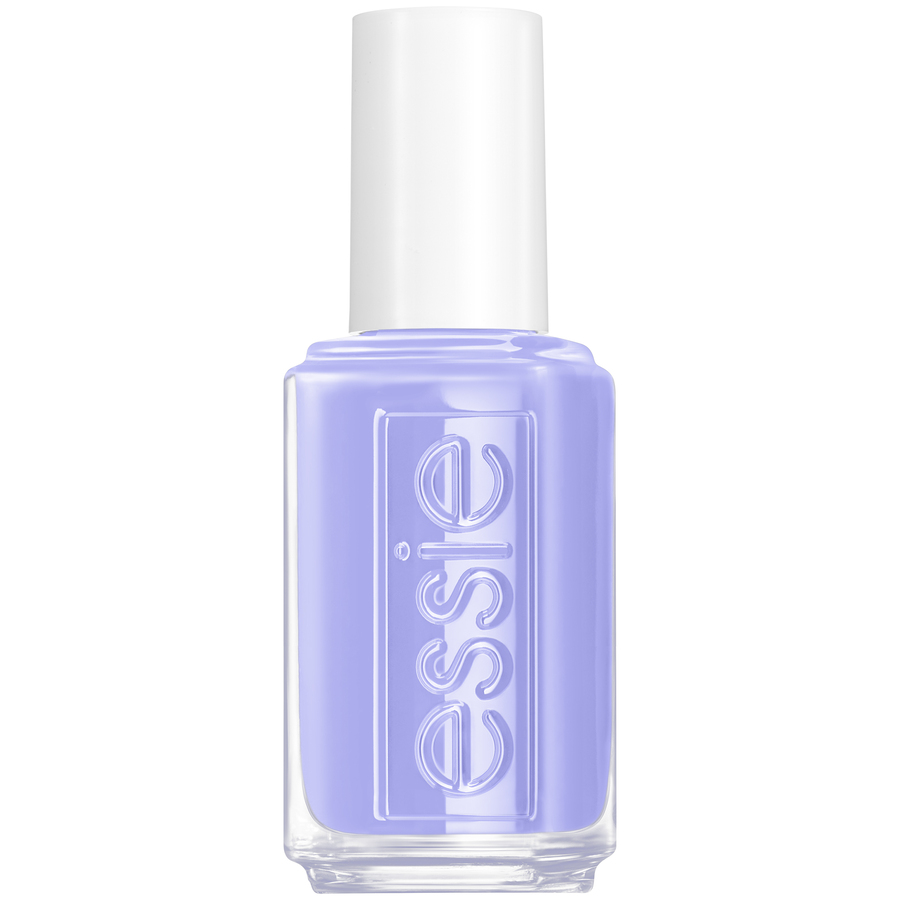 Lovely Lilac
What would spring nail colors be without pretty pastels? Essie's Sk8 With Destiny is a delicate shade of blue with a hint of lilac. It's so sweet!
---
Hello Barbie
Barbiecore continues full steam into spring 2023 with this fun, hot pink from OPI's holiday collection. Pink, Bling, and Be Merry is a bold shade that will add a pop of color to even the rainiest spring day.
---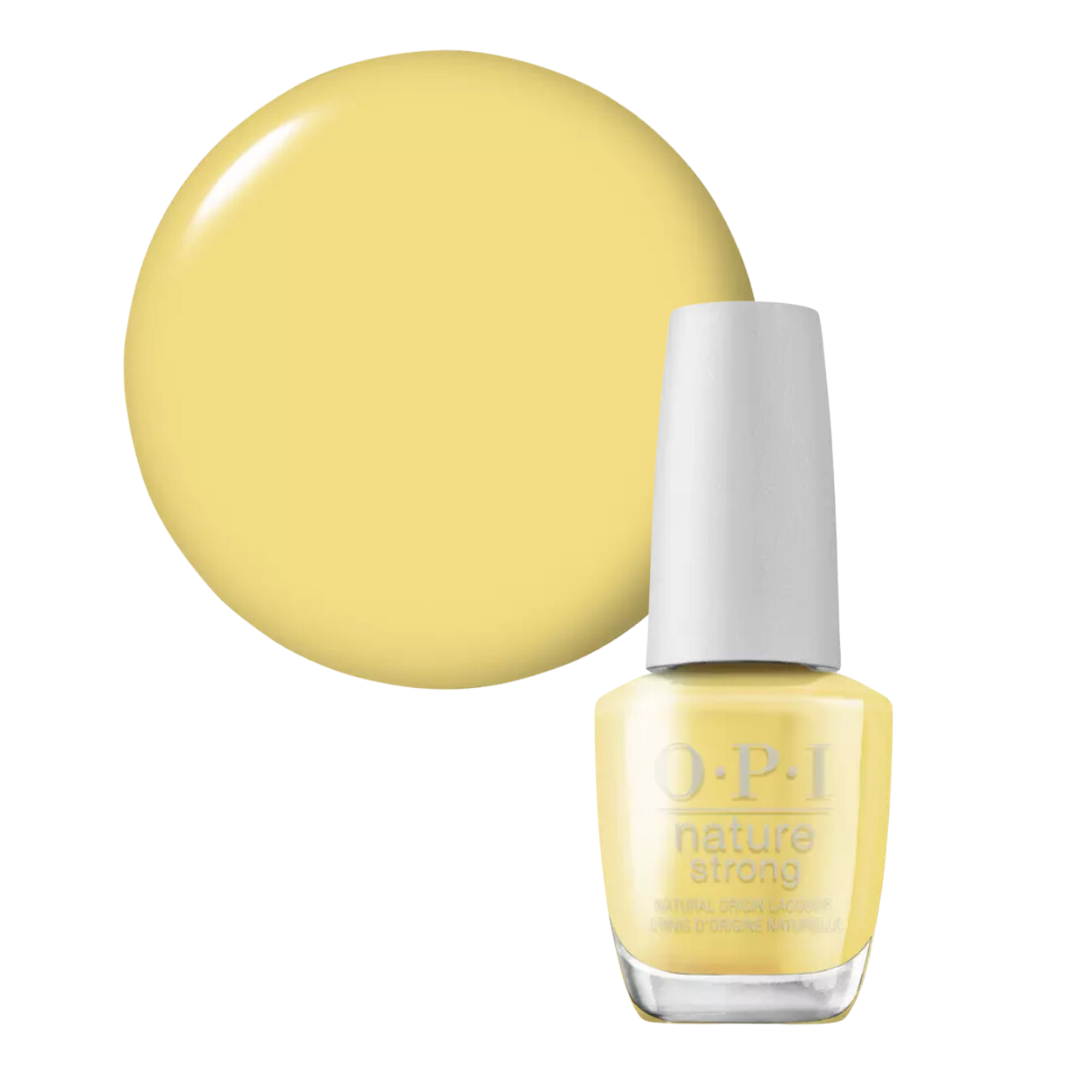 Not So Mellow Yellow
Sunshine yellow is having a major moment in spring nail color trends. Swipe Make My Daisy on your toes too for an extra drop of happiness.
---
Gray Days
Dig if you will a courtyard, of oceans of violets in bloom…IYKYK. Deborah Lippmann does it again with When Doves Cry, understated shade of gray perfect for easing your way into the new season.
---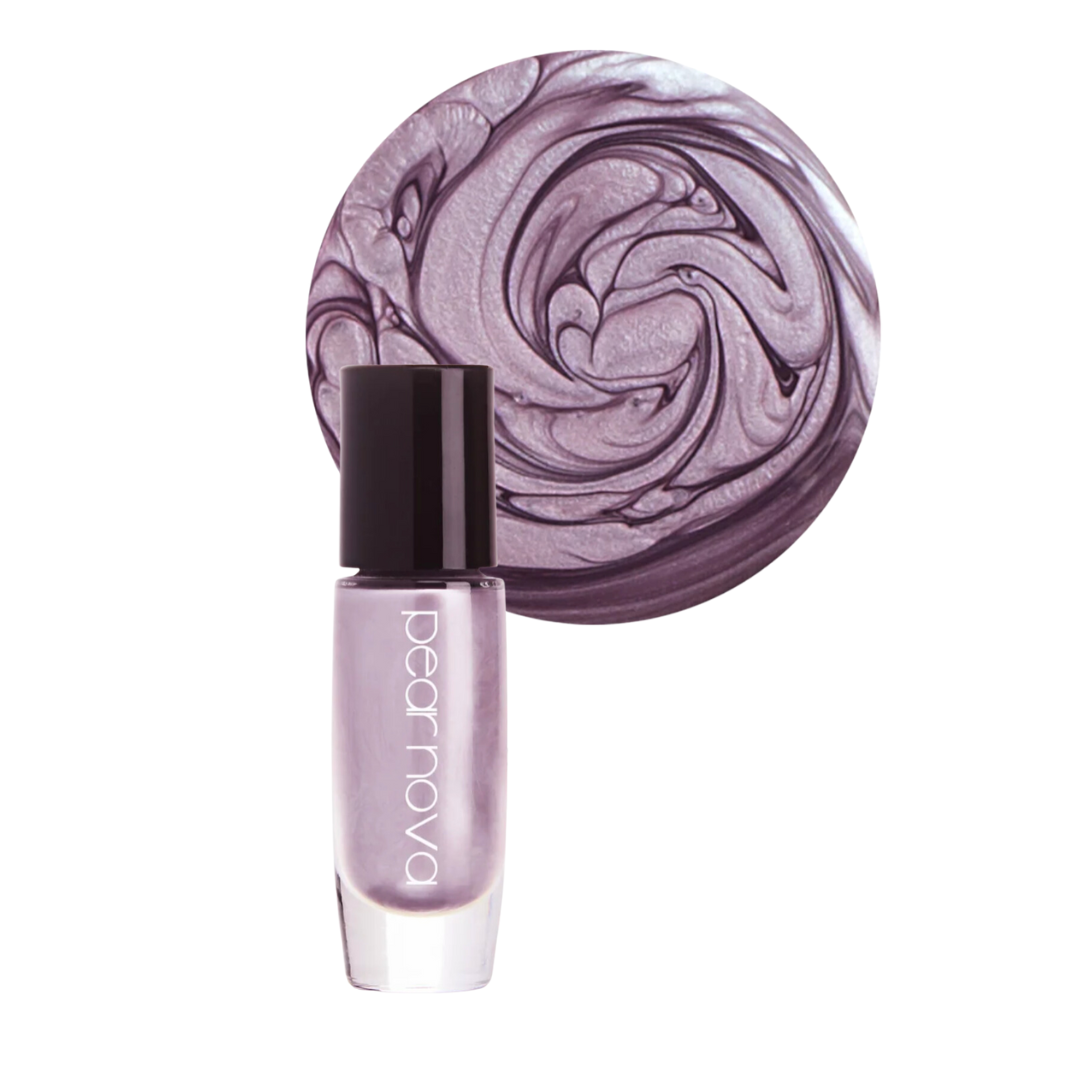 Piercing Purple
Pear Nova is a small beauty brand that packs a big punch. Night Fades Morning Haze adds a little metallic shimmer to a classic spring pastel and evokes the feeling in that special magic hour between night and day.
---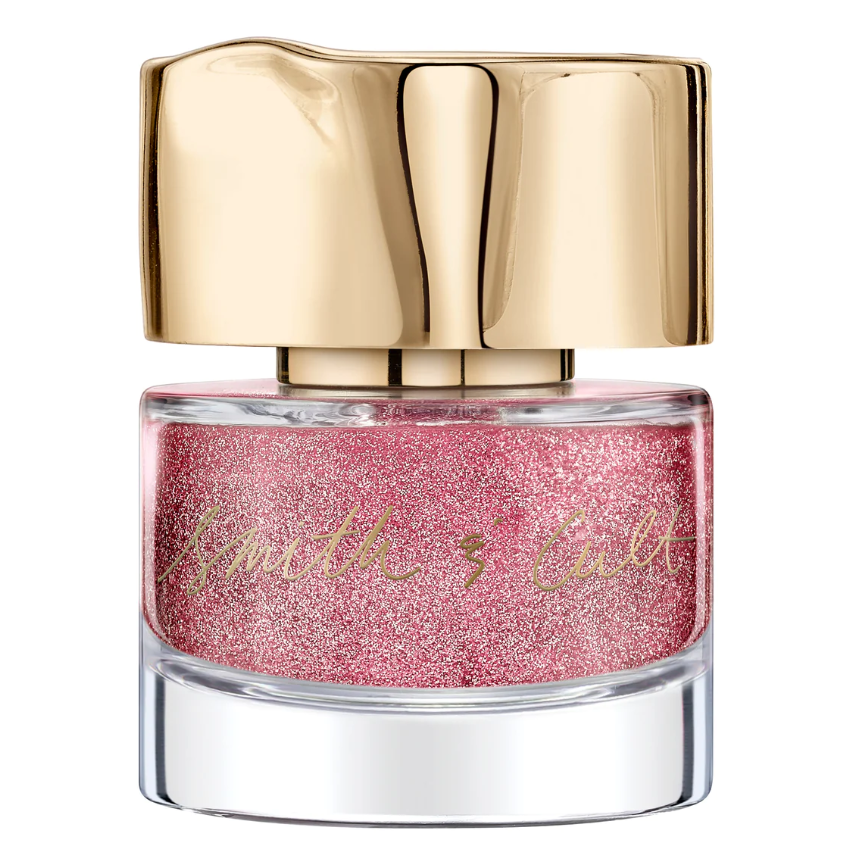 Shimmer Me Tender
Smith & Cult's cult-favorite shade, Ponies Dancing in the Snow, has been officially inducted into the brand's new Officially Obsessed Collection. It's sparkly and rose colored, and you'll just love it. It makes everything feel more fancy!
---
Gorgeous in Green
You can't have a spring nail polish collection without a gorgeous green. A softer take on last year's bright neon green, How Does Your Zen Garden Grow is all lemon-lime citrus goodness.
---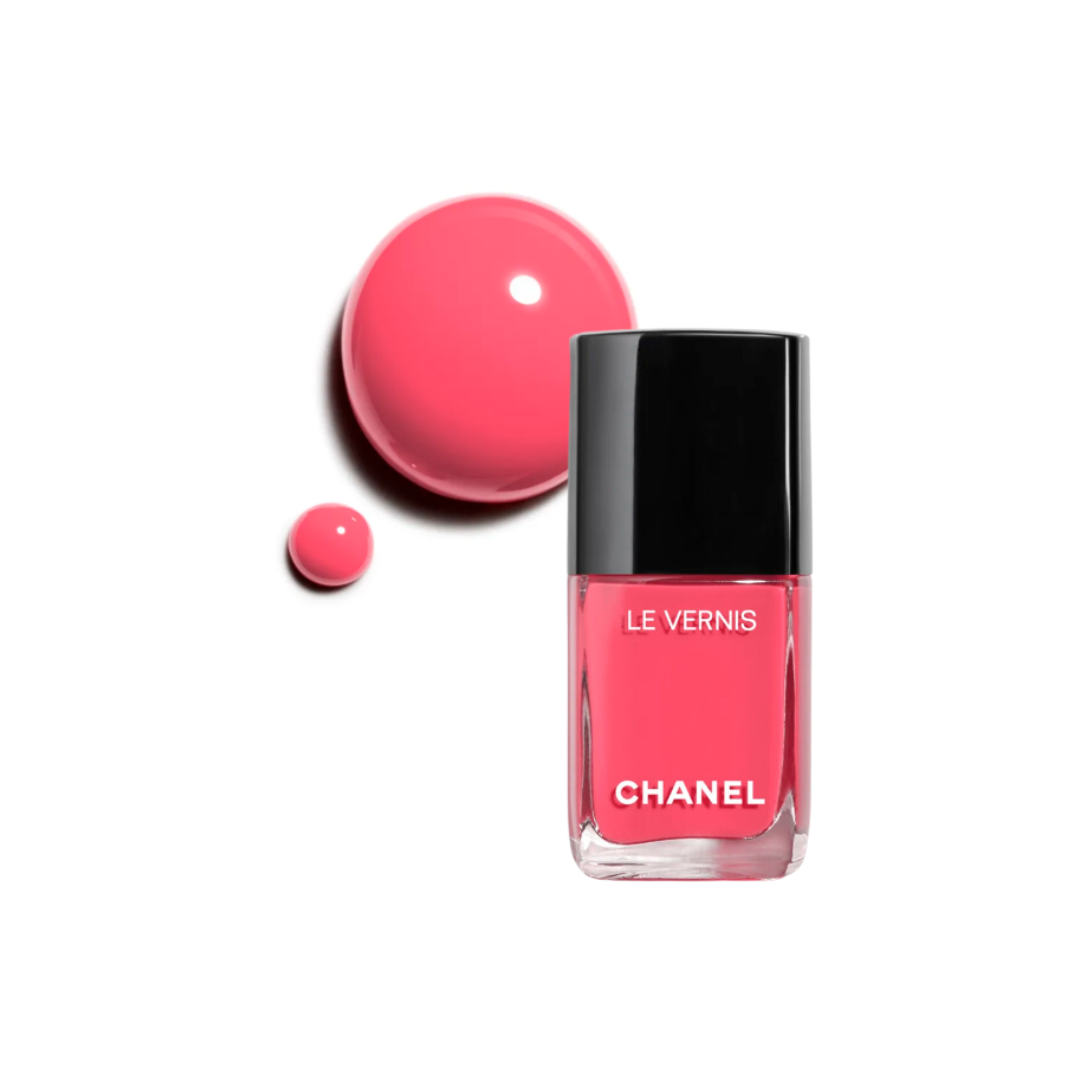 Juicy Watermelon
A bright, juicy pink with just a hint of orange for a yummy spring shade. Chanel Le Vernis in Turban.
---

Next Up