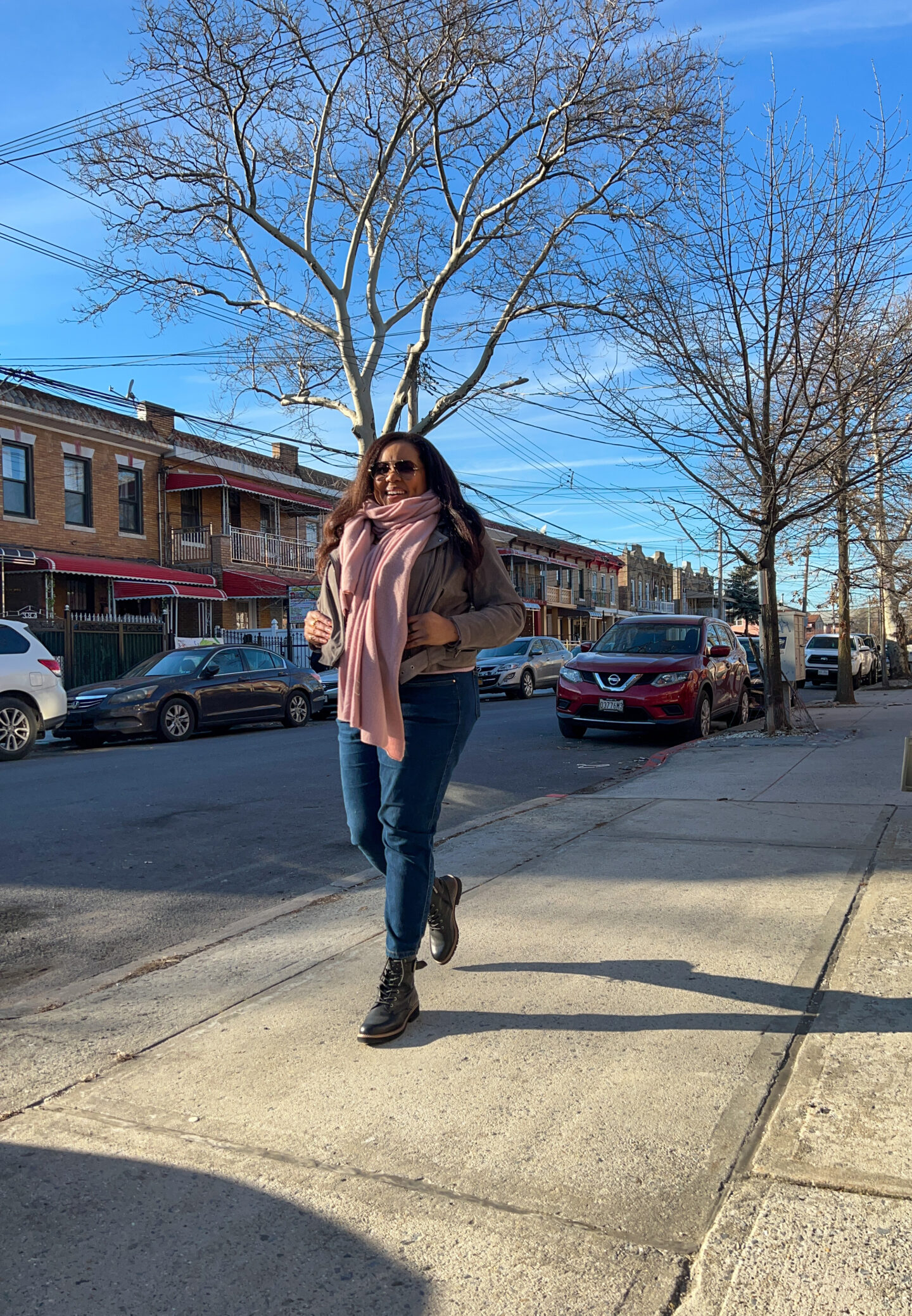 It's officially spring, even if the weather in New York isn't fully convinced of that. I don't mind though because the remaining chill in the air gives me more time to do indoor spring things like organize my closet for the new season and recommit myself to my body care and skin care routines.
Weekend Notes: April 1st
Confession time. I'm obsessed with organizing and setting up systems. Every year I promise myself to get my whole life together and I always start, but never quite finish. Now I know why. I was recently diagnosed with ADHD and a whole world of 'reasons why' has opened up to me.
ADHD is an incredible diagnosis to get at this stage of life and it has made me reevaluate absolutely everything about myself. I'll share more about my ADHD journey in the future, but the most important change I've had to make, is installing systems.
For the record, I hate systems. Rules, routines… it's all awful. The hilarious irony is that my brain both requires routines and fights them fiercely. It'd be laughable if it wasn't so tragic.
Anyhoo, I'm making the most of it by finding fun ways and tools to create some order.
Some links and things that caught my eye (and ear) this week:
I'm having a great time organizing my closet with Airtable. By photographing and cataloging every item of clothing, shoes, and accessories and managing them all in an Airtable base, I can keep track of what I already own. The hope is I'll wear more of what I have and stop buying similar things over and over again. Fingers crossed.
Even though my closet organization has taught me I have way too much stuff, I couldn't pass up these cuffs by Able and I've put this chunky, stackable bracelet on my wish list too.
I also snagged these crossover jeans and high rise cargo pants that are totally on trend for spring.
I've fallen deeper in love with my Oura ring now that they've partnered with Therabody to offer nighttime massage routines. It's just what I need for deeper relaxation before sleep.
I'm digging this new moisturizing
body wash
and it's now 25% off with code SPRING25.
And now that I'm outside sans masks, I've returned to wearing a touch of makeup. My absolute favorite foundation will definitely be part of the upcoming Sephora Savings Event starting 4/14.
This belt bag is a great option for carrying essentials and keeping your hands free while out and about.
Now I'm not sure whose side you're on, Selena or Hailey… just kidding, there's only one side. Have you seen Selena's doc on Apple TV? It's a must see. Her vulnerability is inspiring.
And finally, my new musical girl crush is Morgan St. Jean–I've got Energy (Lucky Me) on repeat.
'Til next time, have a wonderful weekend.
xPatranila
---
---