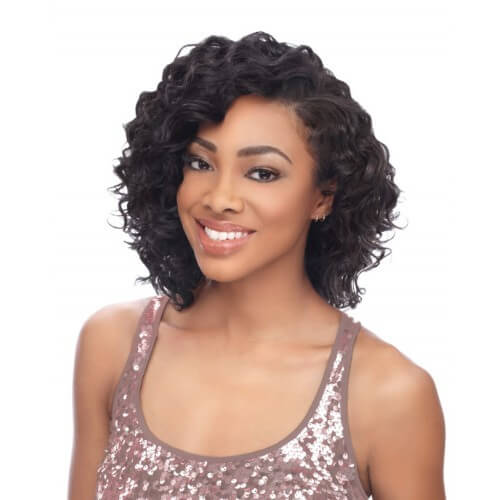 This post is a sponsored conversation on behalf of Divatress. Thank you for continuing to support the brands that support The Patranila Project.
Do you ever wake up and want to be someone else? I do. All. The. Time.
Okay, not really someone else but I do like to change my look a lot, particularly my hair. I think for most folks, how they wear their hair is a statement. Whether is a political statement, cultural statement or merely a fashion statement, how you rock your locks says something about you or at least, the part of you that you want to project that day.
I'm a naturally curly girl and with that comes a lot of hair responsibility. My curly locks are prone to dryness and breakage and honestly, it behaves better when I leave it alone. That 'leaving it alone' does not lend itself to my desire to switch it up and that's where, shall we say, extra hair comes in.

Patranila's Hair Variety
Rock Your Locks With Remy Hair From Divatress
Whether I'm wearing my hair in a protective style or wanting to add extra length for swing factor, Divatress is a place I can go to get my hair versatility on. Divatress has thousands of wigs and hair care products to choose from, but what I really look for are the remy hair products.
What is remy hair? In the world of 'extra hair,' there are lots of varieties. There is synthetic hair and human hair and within those categories, there are different grades of hair. Remy hair is considered to be the finest hair because the cuticle is kept intact and the hairs are aligned in a unilateral fashion so as to provide the most natural look. You want this of course, because no one wants extra hair that screams 'this didn't grow out of my head!'
My Favorites From Divatress
I love clip-in hair extensions because they're so easy to work with and there's zero commitment. Just clip them in and go. I have even been known to get to a destination, change my mind about my look, and clip those suckers right out. Not kidding. Check out these remy hair clip-ins in 14″ or 18″.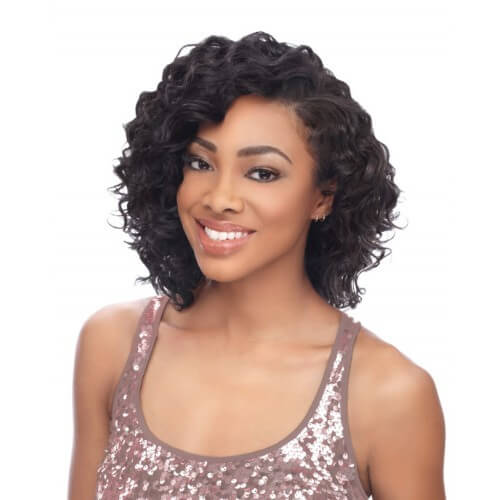 I also really like this Sensationnel Bare & Natural Peruvian Remi Weave and it's on sale now for only $15.95! How cute is that!
There are thousands of options on Divatress and there's something for everyone and every budget.
What are your go-to hairstyles when you want to change your look? Sound off in the comments lovelies and I'll see you next time!
---
RECOMMENDED FOR YOU