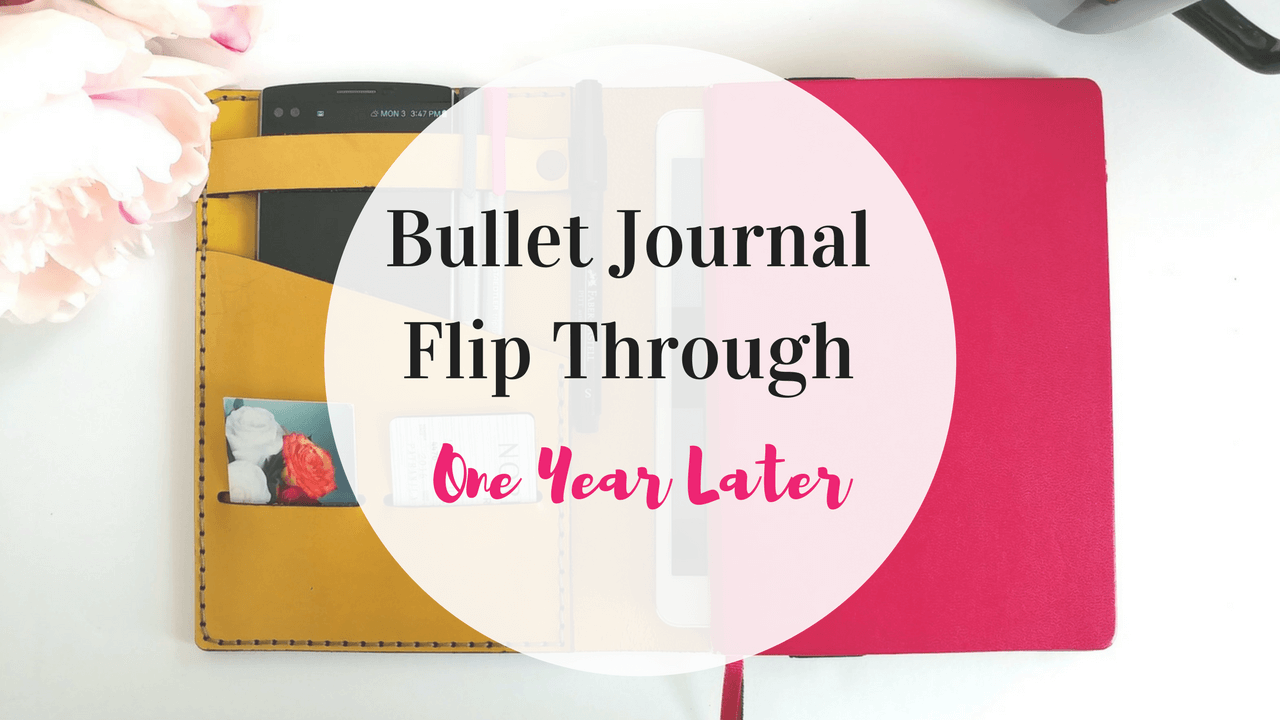 A few days ago, I wrote about my beautiful new bullet journal cover from Galen Leather and I mentioned a bullet journal flip through video I'd been working on. Well, here it is! What's a bullet journal Patranila? It's a completely customizable, minimalist productivity system created by Ryder Carroll and I highly recommend visiting bulletjournal.com to get the details about the original system/setup. However, most bullet journalers use the basics of the system but go on to create journals that are anything but minimalist.
With as many variations as there are people using the system, I find it endlessly fascinating to see how people use the system or don't. From bare bones to wildly artistic, bullet journalers run the gamut. I am somewhere in the middle.
My Bullet Journal Flip Through
Even though I've had several requests for a flip through video, I wanted to wait until I found a system and style that worked for me. Admittedly, that took some time to accomplish but that's normal when you're trying new things. I love the way this first bullet journal is shaping up and I'm excited, and a little anxious, to begin my second journal.
Bullet Journal Supplies
Here's an abbreviated list of my favorite bullet journal supplies. As I mentioned, I'm about to transition into a new notebook and I can't decide what color to get. I may stay with the Berry but there are so many yummy colors to choose from — it's so hard! I think I have it narrowed down to the Berry, Royal Blue or Lemon. The yellow may be too matchy matchy with my new cover though so we'll see.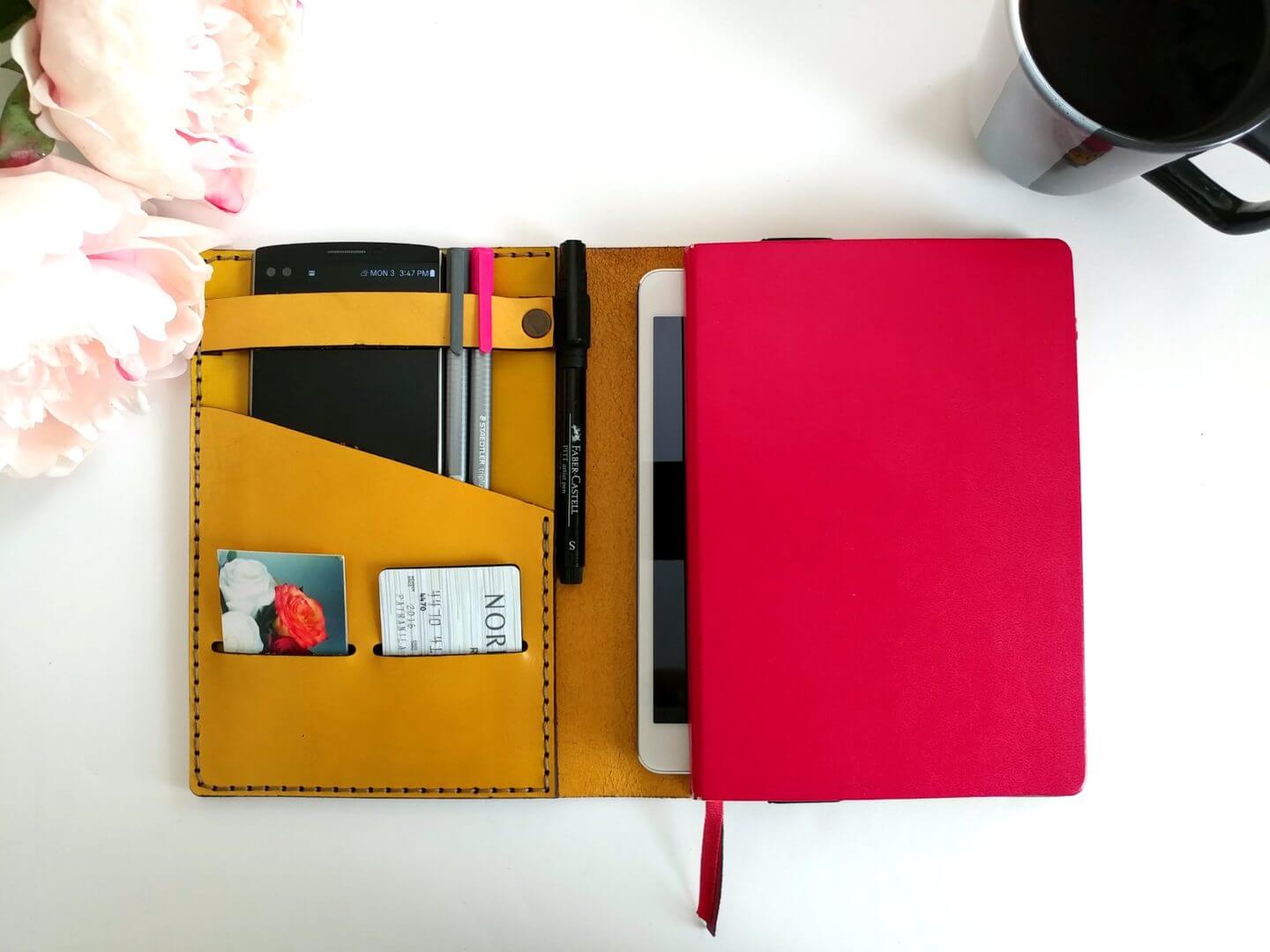 I hope you enjoy your glimpse inside my bullet journal and I'll probably be back with another video after I make the transition to Journal #2.
Thanks for reading/watching and stay saucy my lovely!
---
RECOMMENDED FOR YOU