Hey Lovely! Summer is here and it's my season of celebration! My birthday is July 1 and I wanted to pop in and share some of the fun stuff I've been doing in honor of the completion of my latest trip around the sun.
Every year, I give myself the entire month to celebrate and that month has recently been extended to include the summer season beginning on the solstice. Why? A few reasons. First, being alive is a privilege denied many and it deserves as much celebration as you can muster without being obnoxious. Second, I have lots of friends and several sets of friends, all of whom don't know one another and, honestly, I'd prefer to keep it that way. Separation of church and state people, church and state. Third, trying to cram all that celebrating into one night is just plain foolish. I say spread the fun for maximum enjoyment!
Beachside Dining
Sometimes all the work I do as a blogger really pays off with the introduction to great new places and fun products. Such was the case with my recent outing to Kitchen 21 on Coney Island. I got the chance to dine at this wonderful new restaurant with delicious food and sweeping views of the ocean. I posted a bunch of photos on Instagram but here are a few faves for your mouthwatering pleasure.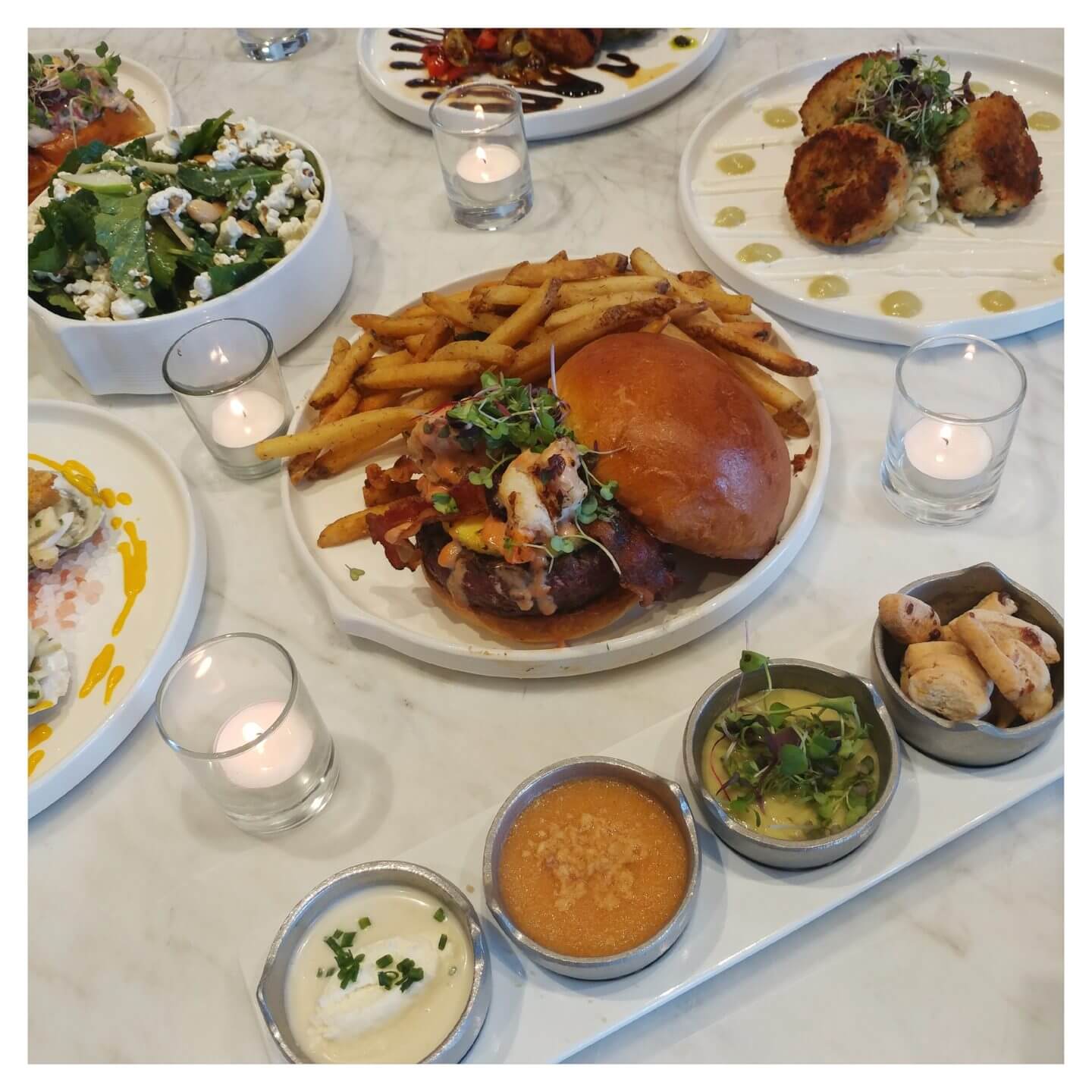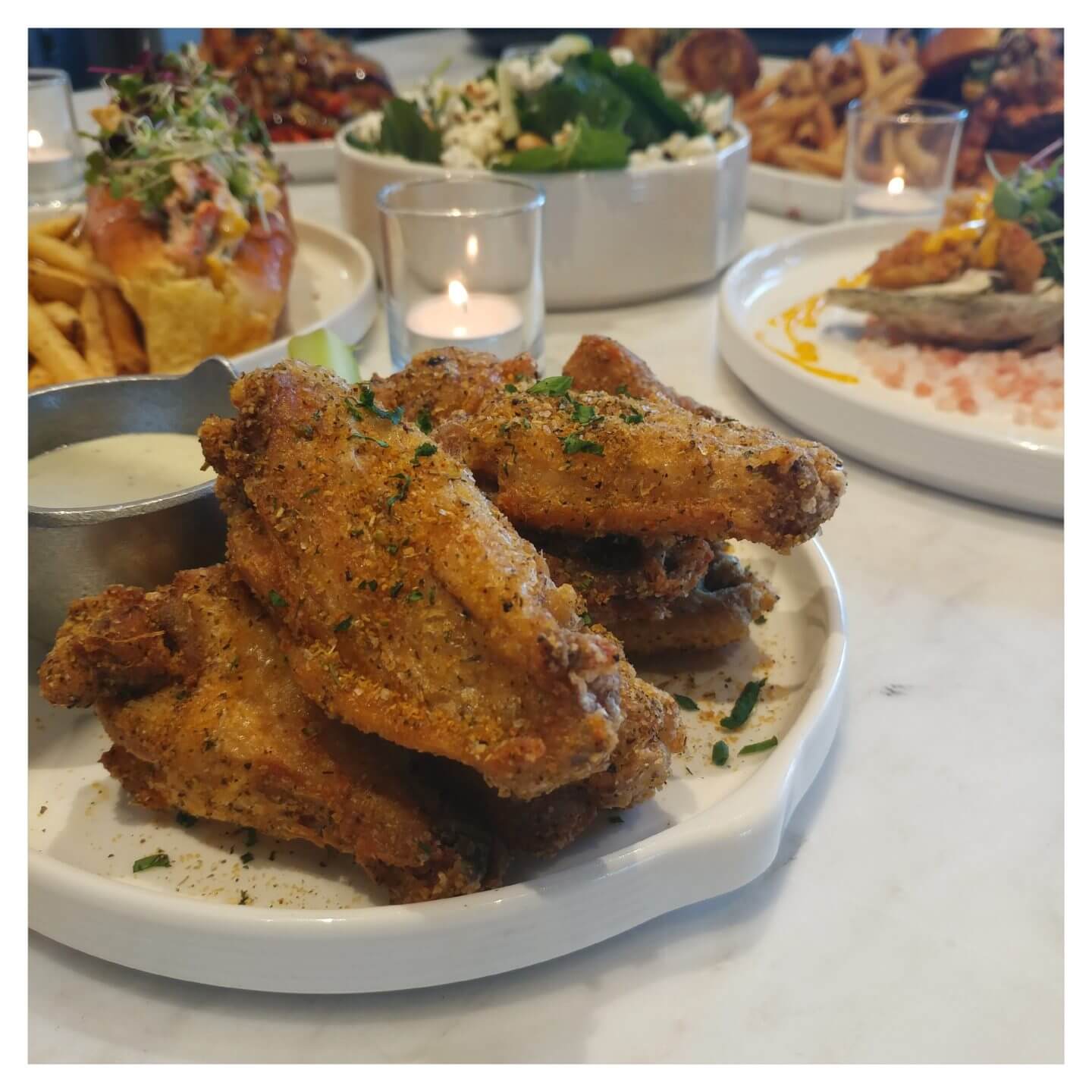 Our three-course meal was amazing and I had a great time introducing my Girl Duckling to lots of new foods. Some of my favorite dishes included the White Clams Casino Pizza (applewood smoked bacon, fresh chopped clams, peppers, onions, lemon ricotta), Lobster Nachos, Tempura Mahi Tacos and the Grilled Duroc Pork Porterhouse with sautéed kale, red quinoa and pink peppercorn golden raisin gastrique. Oh my goodness!
We also made s'mores at the table. I don't eat s'mores but it was fun to make them!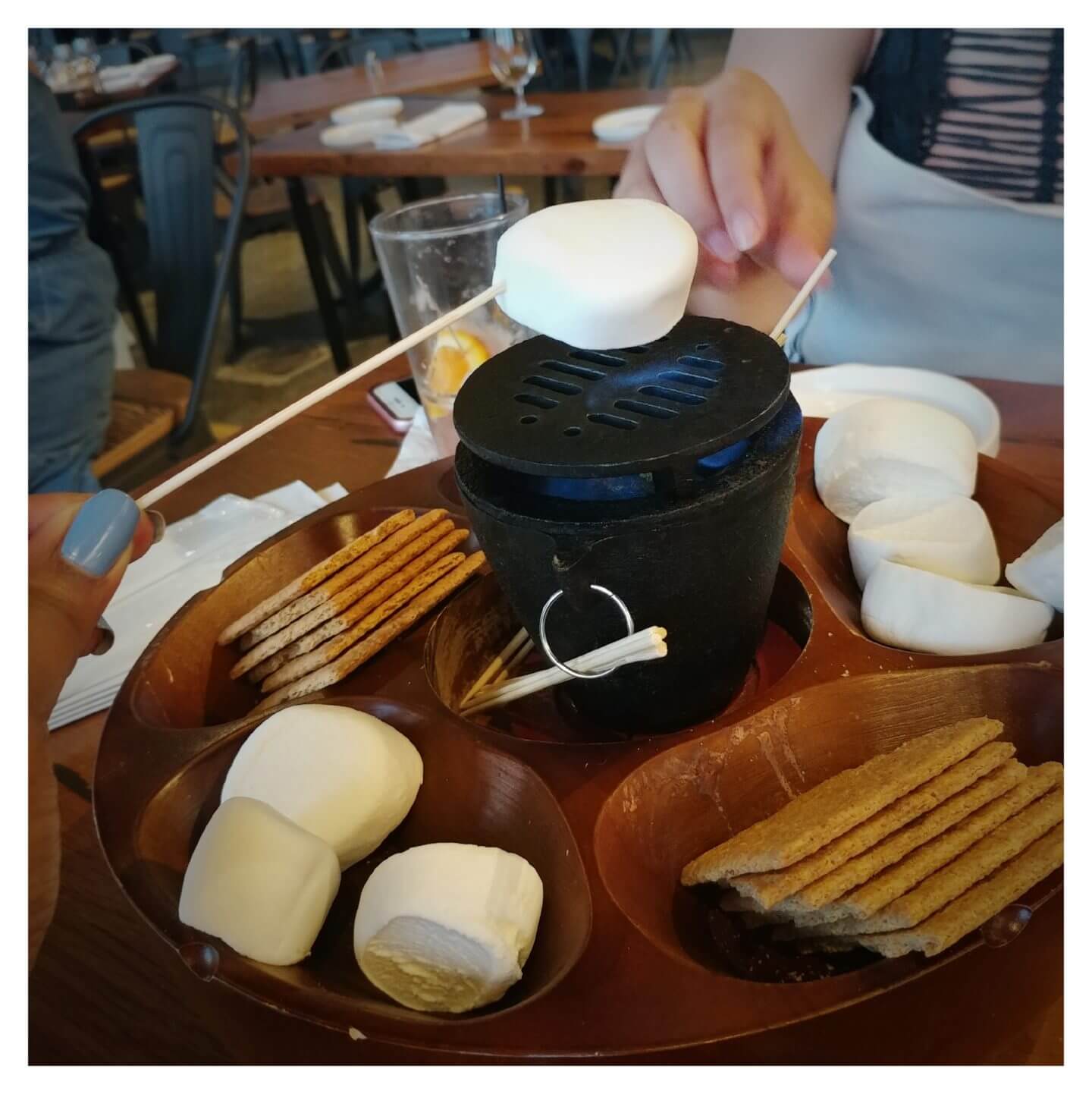 Foolishness With Friends
In true single/lazy girl fashion, a lot of my celebrating revolves around eating out because I don't cook. There's never any food in my house and my Seamless delivery guys see so much of me, they all think they're my boyfriend. None of them has yet to bring me any free food though, so they're not too smart.
Anyway, my friend Marishka and I went to one of our favorite spots, a Chinese restaurant on the Upper West Side that serves free wine with dinner. FREE wine. I'd like to say that the wine had something to do with the foolery in this video but alas, my friends don't need wine to embrace their crazy.
It's Giveaway Time
Now it's your turn to get in on the fun! In honor of my birthday, I'm hosting several summer giveaways on Instagram. If you're not following me there, get on that. Also, everyone who enters a contest on Instagram and is also on my mailing list will automatically get extra entries. Not signed up for my mailing list yet? Sign up here (or use the form below this post) and when the contests go live, you'll only have to follow a simple instruction to get your extra entries. Easy peasy, right? Right.
Don't forget, follow me on Instagram and sign up for my mailing list to be eligible to win some great prizes! See you soon!
---
RECOMMENDED FOR YOU