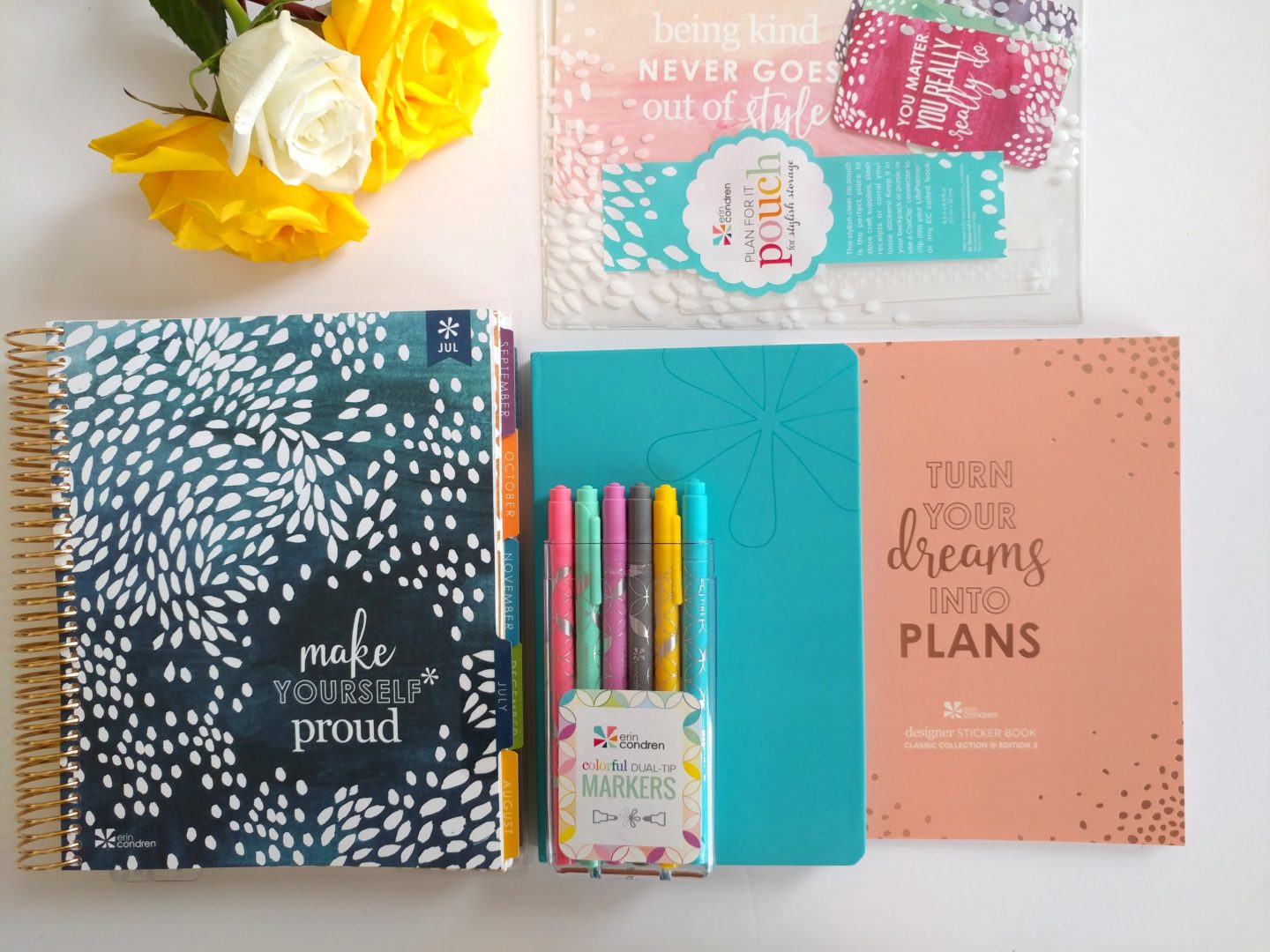 I am a die-hard digital girl except when it comes to planners. You may have noticed me raving about my completely customizable paper planner/journal on Instagram and I've always sworn by pen-on-paper for daily to-dos as well as long-term planning. For me, physically writing things down comes with a unique, built-in magic that digital record keeping can't touch. Writing solidifies, activates and satisfies while digital merely reminds.
Recently I've added 'planner decor' as an essential step in designing my days and as is often the case, as soon as I get hooked on something, more of it shows up in my life. So it's no surprise that I promptly received an invitation to the Erin Condren LifePlanner ™ Launch Event at Dylan's Candy Bar in New York!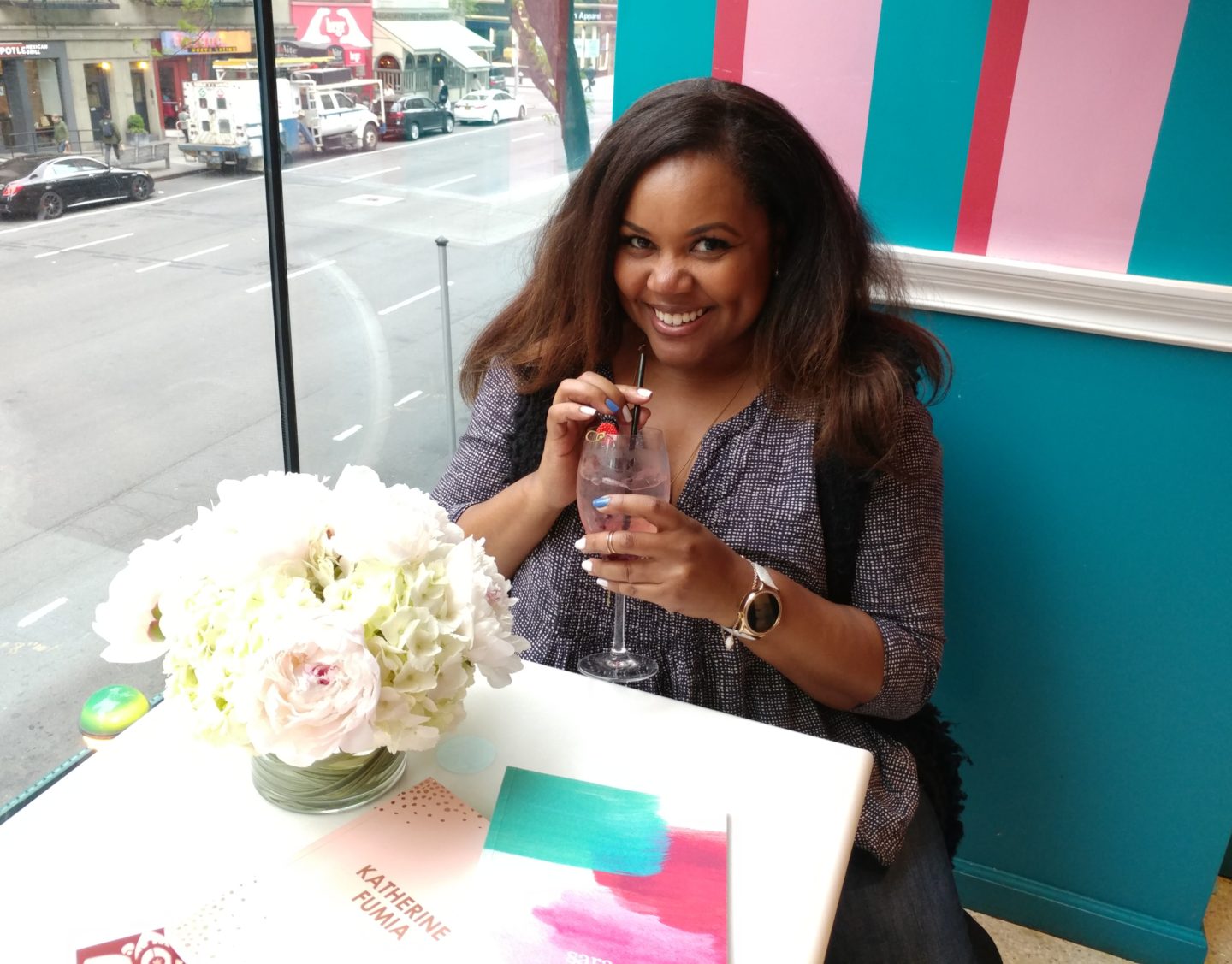 Erin Condren LifePlanner™ Launch Event
First off, anything hosted at Dylan's Candy Bar is sure to be super fun because Dylan's has cute, colorful decadence baked right in! I was thrilled to join a small group of New York-based style and lifestyle bloggers for a lovely afternoon as we discovered the breadth of amazing Erin Condren products.
I knew about Erin Condren peripherally, but I had no idea how many planners and planner accessories were available and how utterly customizable everything is! Planners are, of course, really personal and the ability to customize is highly desirable. For me, self-expression is everything and having the ability to add personal touches helps keep my plans fresh and exciting.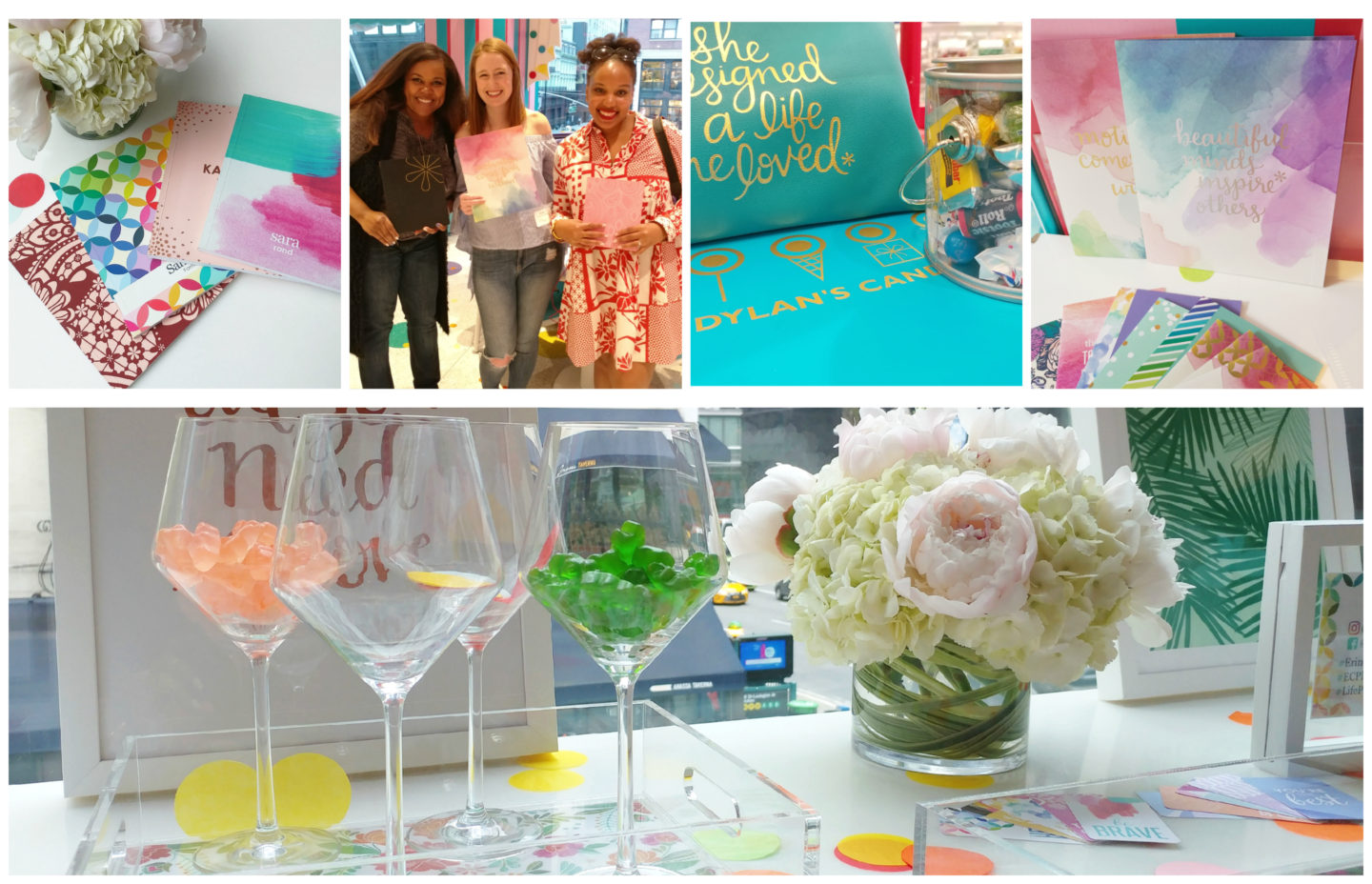 Erin Condren LifePlanner™ 2018
In addition to the lovely party gifts we received at the Launch Event, the folks at Erin Condren sent each of us a fully customized planner of our choosing.
I chose a classic wire-bound, Metallic Paper Stripes planner in linen. For customization, I chose a rose-gold wire, the vertical daily layout with a colorful theme for the interior and I customized the cover with my name and a meaningful phrase. I'm traditionally a horizontal layout lover and usually gravitate to more neutral color palettes but I was so inspired by the opportunity to have a pretty planner that I went against all my natural proclivities in favor of a colorful planner. I'm so glad I did! It's so pretty!!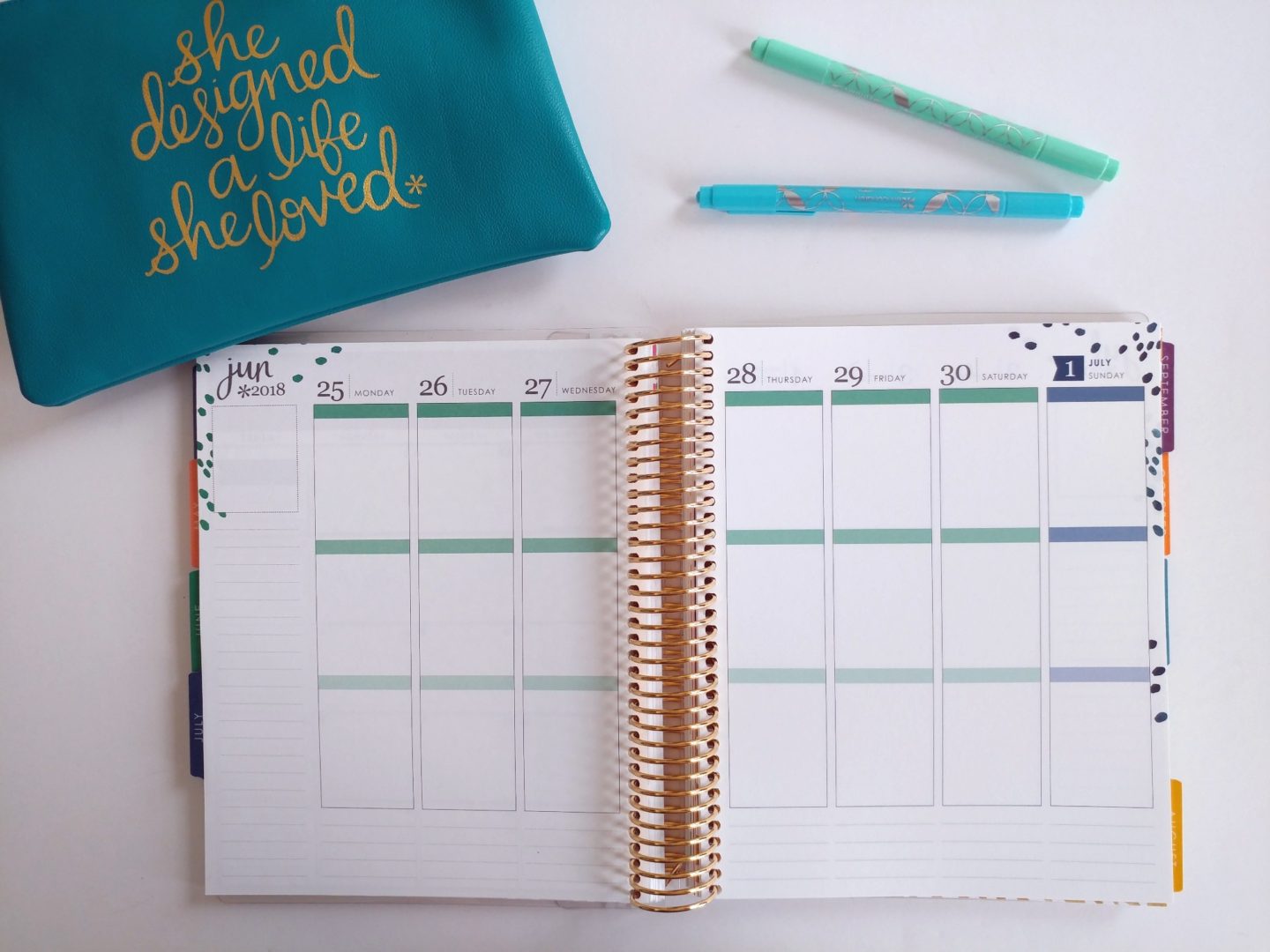 I'm looking forward to working with the new-to-me vertical layout which essentially breaks a day into three sections: morning, afternoon and evening. This layout should help me better organize my daily activities. My current system of throwing everything on a weekly spread and seeing what happens is, admittedly, not the most effective. Fingers crossed!
[Tweet "Get an early look at the @ErinCondren 2018 #LifePlanner and save 15%!"]
The LifePlanner™ also comes with a number of add-ons including sheets of colorful stickers, a 'keep it together' folder and a 'plan for it' pouch with goodies. My planner is for 2018 and most are available in 12- or 18-month configurations which means you can get a 2018 planner that has the remaining 2017 months as well. That way, you don't have to wait until January to begin using it.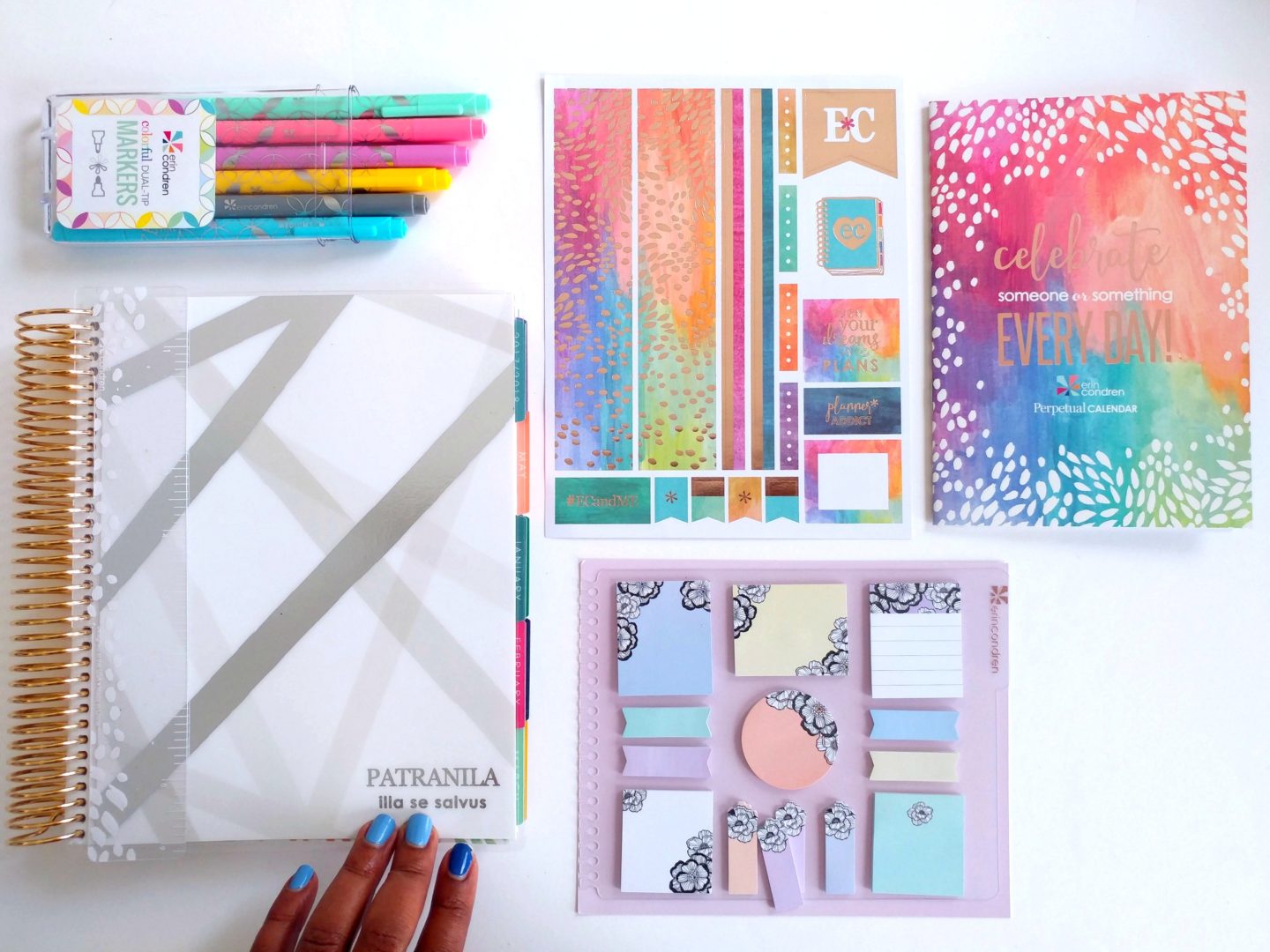 I also really love the inspirational notes sprinkled throughout the LifePlanner™ for that extra motivational boost. There are even coloring book pages in the back to help kickstart your creativity! Loving that too!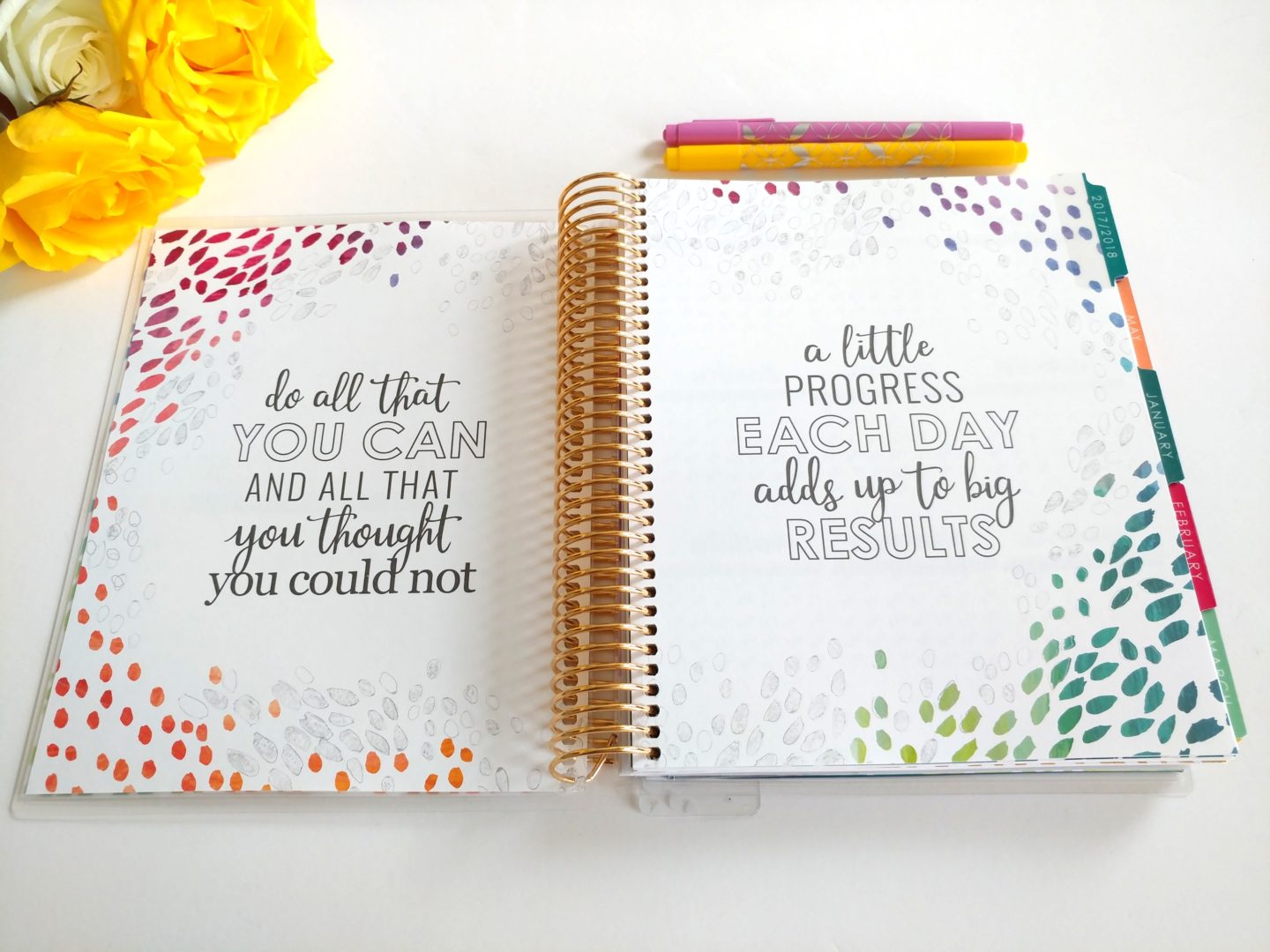 Sold on an Erin Condren planner? Good! As a Patranila Project reader, you can save 15% on your Erin Condren order with code GETSOCIAL15. The code is valid through July 31, 2017. There are so many planners and a plethora of planner accessories to choose from. I like the dual-tip markers, the clutches, the hardbound notebooks and the clipboards. Clipboards make everything feel more official!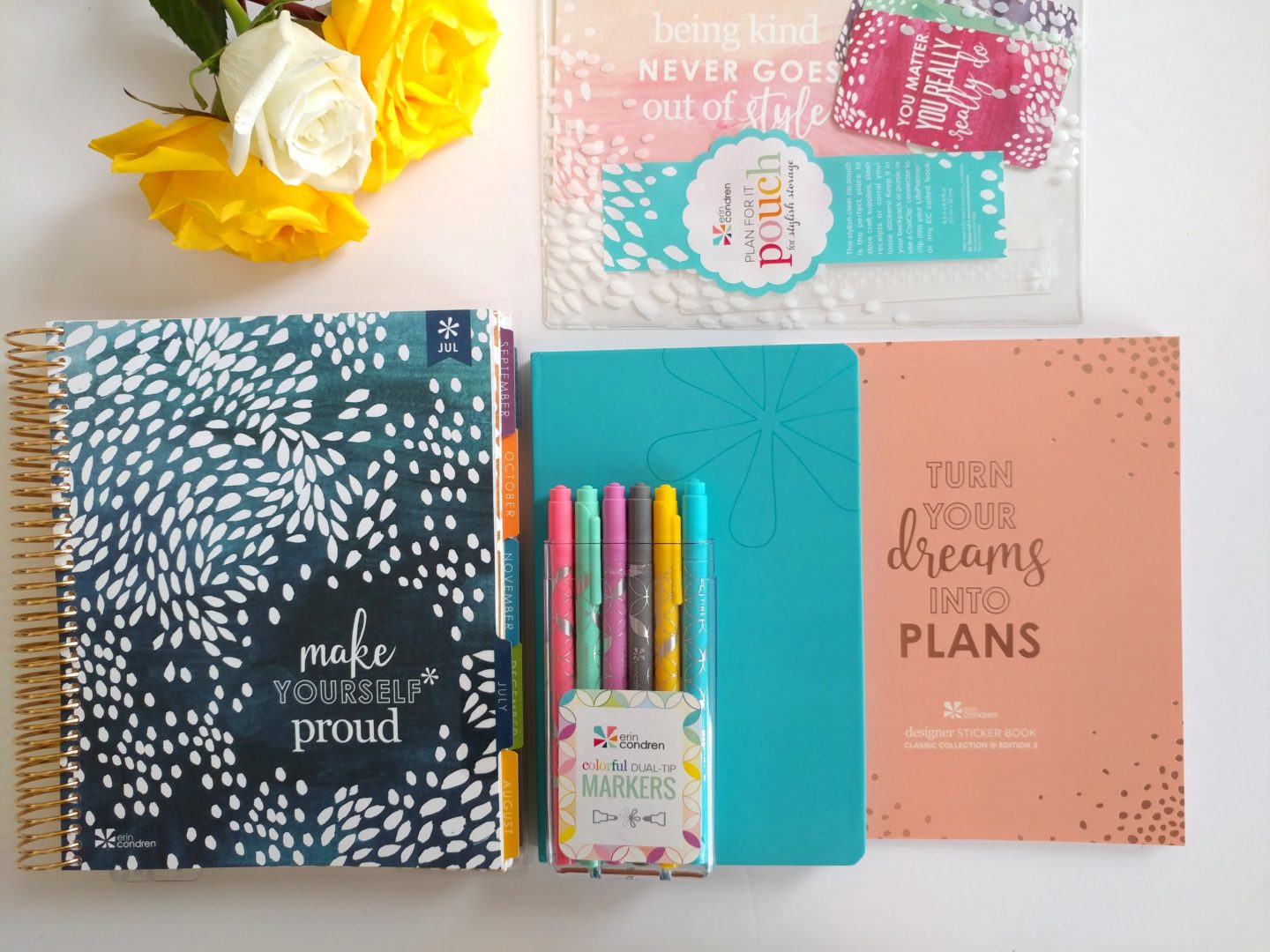 If you're a planner lover, I'm sure you'll find an Erin Condren LifePlanner that suits your style and personality. Happy planning my lovely!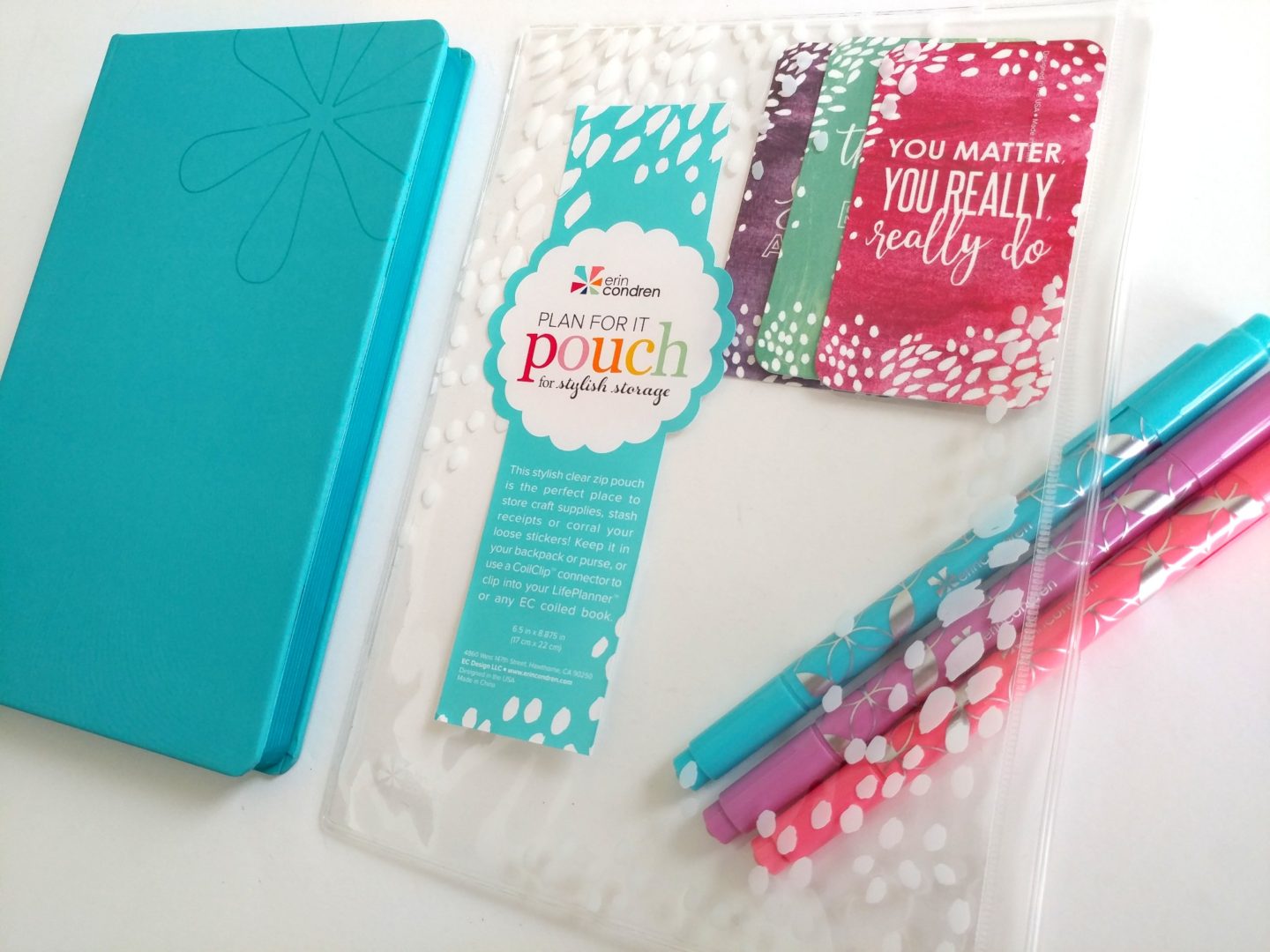 This is a sponsored conversation written by me on behalf of Erin Condren. Thank you for continuing to support all TPP collaborations!