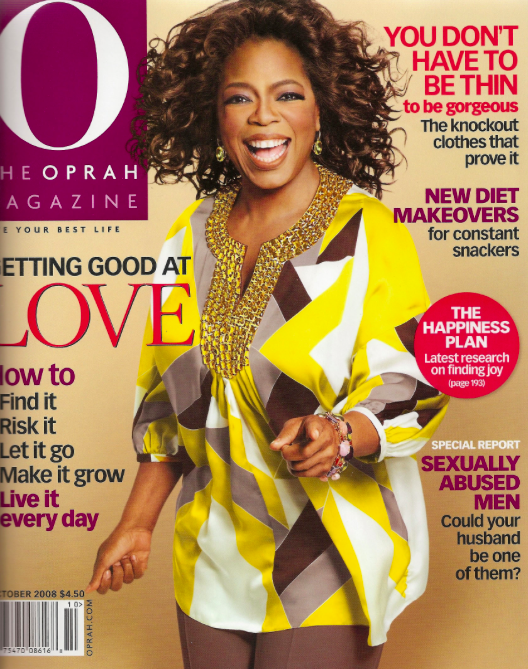 I'll be the first to admit that when it comes to finding love and keeping love, I'm often at cross purposes. My feelings run the gamut from an intense longing to find that guy which drives me to accept all invitations (save the ones from the toothless, gin-soaked guy on my corner) to a quiet ambivalence which can leave me happily on my sofa with my DVR, a pint of Haagen-Dazs, and a big spoon.
Much has been written on the subject and I'm fairly certain I've read nearly all of it; to little avail. Until now! In this month's O Magazine, novelist and therapist Amy Bloom has written the best article on relationships I have ever read! Her perspective is fresh and her advice is so simple you'll wonder why no one has said this before. Brilliant.
Don't miss it!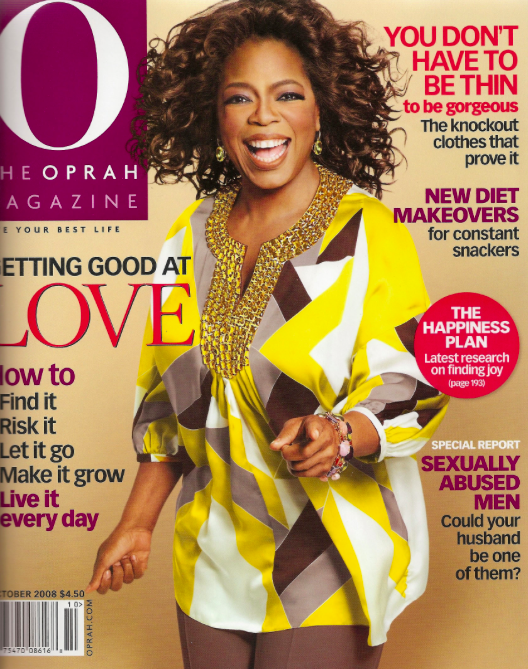 ---
READ THIS NEXT
On Growing Up – Wise Words from Michelle Obama
Disclosure: This post may contain affiliate links. When you click through to make a purchase, we may earn a small commission at no additional cost to you. Thanks for supporting The Patranila Project and helping us keep the lights on!