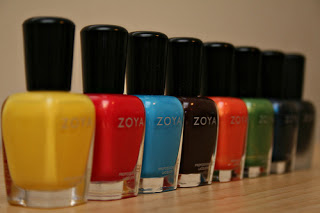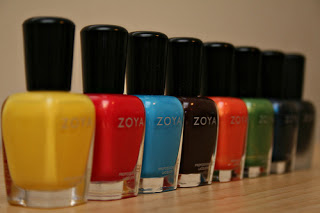 Last week I discovered
Zoya Nail Polish
and I know it's not new to market, but it's new to me. The colors are the BEST and it's green! And by green, I mean it's free of toluene, formaldehyde, DBP and camphor. Right now I'm wearing Kelly on my fingers and Indigo on my toes! Yummers!
Check their website for info on their polish exchange program.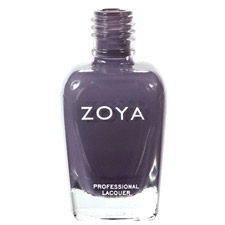 This is Kelly!
Disclosure: This post may contain affiliate links. When you click through to make a purchase, we may earn a small commission at no additional cost to you. Thanks for supporting The Patranila Project and helping us keep the lights on!