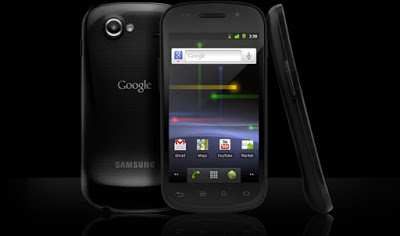 It's DECADENT DECEMBER!!! And for all of us girls who are Single and Childless in the City, that means one thing and one thing only … SHOPPING!!!! And massages, mani/pedis, pricey blowouts and all manner of self-indulgence!! This year, I've made my drool list and I can't wait to see what Santa (and American Express) brings me.
Here goes!
As you may know, I've been a die-hard BlackBerry fan for many years but I'm officially done. I still love my CrackBerry and I maintain my addict status but I'm on Step 2 of a 12-step program and I'm ready to move on to My #1 Indulgence ….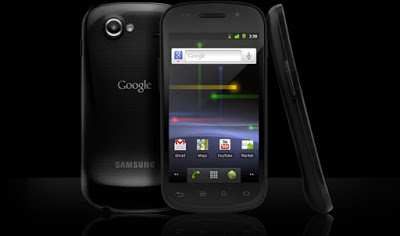 The December 16th launch date snuck up on me and I'm hoping for an early visit from Blitzen or Rudolph or one of those boys because I have zero patience and it's simply impossible for me to wait until the 25th. It's the first Android phone to ship with the yummy Gingerbread preinstalled and I can't wait to get my hot little hands on it. Click
here
for a list of features and to get one of your very own.
I hadn't been paying much attention to the eReader/tablet offerings mostly because I've been too consumed with watching TV to read many books but I'm back on the book wagon and I love the Nook Color. It's purdy!
Which brings me to #3 on my list …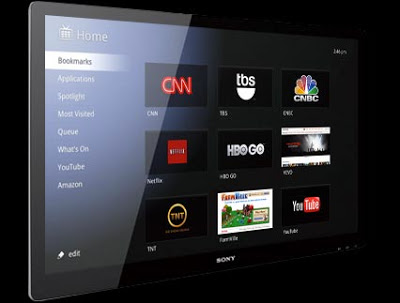 The Internet and all things digital on a big beautiful TV. Need I say more? Take the
tour
.
And for those moments when I want to capture the world around me, there's the …

It's perfect for the budding photog in me and will serve as a great distraction when I'm faced with doing things I don't really want to do. Woo Hoo!!!
And finally, because no self-respecting Christmas list would be complete without a little bling, we have the
Elsa Peretti Bone cuff
in silver available at Tiffany & Co. It comes in silver, gold and ruthenium (whatever that is) and is designed for either the left or right wrist. I adore this bracelet and I sometimes imagine it will give me super powers like Wonder Woman's bracelets did!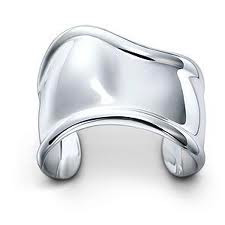 So that's it for my Decadent December Christmas Wish List 2010. I'm picking up my tree this week and waiting to hear the sleigh bells!! What's on your list this year?
Disclosure: This post may contain affiliate links. When you click through to make a purchase, we may earn a small commission at no additional cost to you. Thanks for supporting The Patranila Project and helping us keep the lights on!