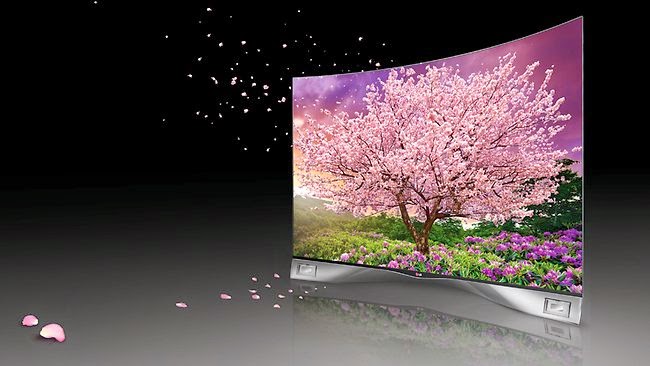 Every so often a new product is introduced that changes the game and sets the world on fire. The mp3 player, the wrap dress and now the LG OLED TV available at Best Buy. The ultimate in TV technology, the LG OLED TV is poised to turn every living room into a stellar home theater. With its voice recognition, Smart TV capabilities and curved screen, I can't wait to sit back and enjoy this glorious technology.
And I won't have to wait for long! My brother is moving to a new place and the first item through the door will be the 55″ LG OLED TV!! Yee-haw!! He spent all last weekend researching it and already has the pedestal on which it will be perched. I may be moving to his house!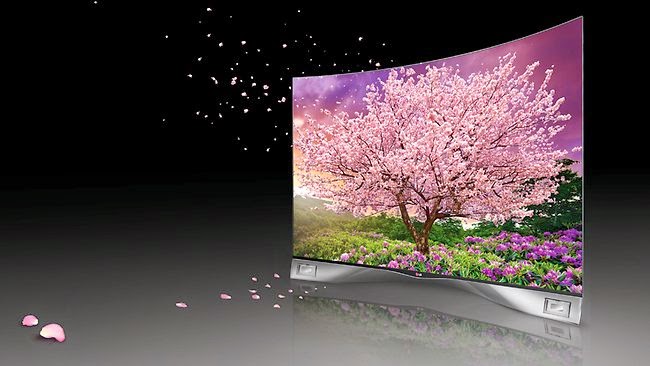 What is OLED TV and why am I so excited?
The stunning design of LG OLED TV is only 0.21″ thick at its thinnest point. Picture quality is spectacular, with Infinite Contrast that ranges from the most blazing whites to the deepest blacks. And, LG's exclusive 4 Color Pixel technology delivers bright, vibrant colors.
And just what does all of that mean? OLED technology is a step above current TV technology (LCD & LED) because each pixel can light itself up individually, requiring no backlighting. No backlight means the display can be ultra thin and light. It also means that each pixel can be turned off completely, yielding a true black and because of this, we get true infinite contrast. Something we've never seen before on a television.
Your first kiss. A baby's first steps. The majesty of a desert sunset. Some things in life defy all explanation and must be experienced to be believed. Such is the case with LG's latest display technology. With deeper and richer colors, stunning contrast and ingeniously curved screens, it is unlike any technology you've ever seen, and it delivers a picture that exceeds your wildest imagination.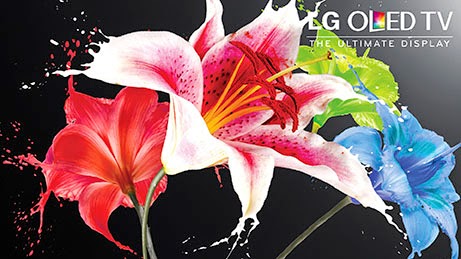 My love of TV watching is well documented and I'm also looking forward to having fun with the built-in Wi-Fi, the webOS that allows you to customize your home screen and easily search for content on favorite sites like Hulu, Netflix and YouTube. It even comes with a 4.1-Channel Soundbar with Wireless Subwoofer and four pairs of 3D glasses!
LG 55EC9300 SKU# 7846019 – OLED TV
Infinite contrast ratio and stunning color – delivers more natural, lifelike viewing.
4 Color Pixel technology enhances color range and accuracy.
Super thin design.
Find content faster with webOS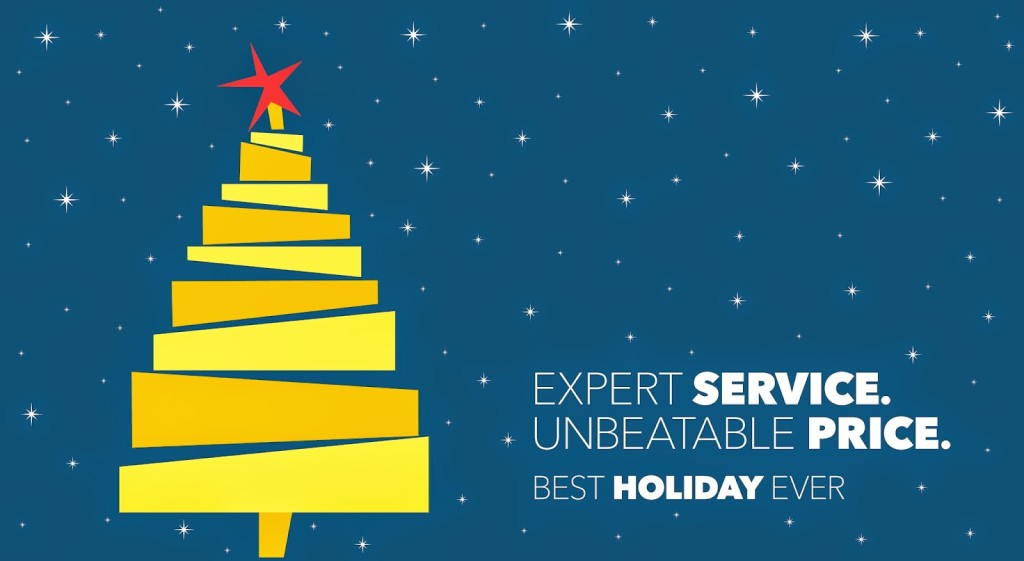 What do you think? I bet you're in the market for an LG OLED TV now!! Sound off in the comments or tweet me
@patranila
using #OLEDatBestBuy. Can't wait to talk TV!
Disclaimer: The reviewer has been compensated in the form of a Best Buy Gift Card and/or received the product at a reduced price or for free.