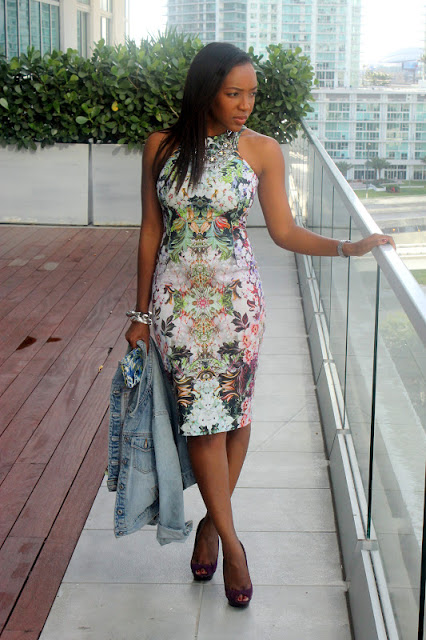 My Google Reader stream never fails to provide a bevy of lovely images and great ideas for living a more stylish life. This week, I'm loving these ultra stylish ladies. Are any of them on your must watch list?
Relatively new to the blogging scene, NuSophisticate's Jillian is an attorney with a love of fashion. I love style/fashion bloggers whose primary job is not in fashion. I think their styling choices are always more livable, more user friendly. I like to look good but I don't believe that every aisle in my life is a runway. Jillian is indeed sophisticated, and she has fun too.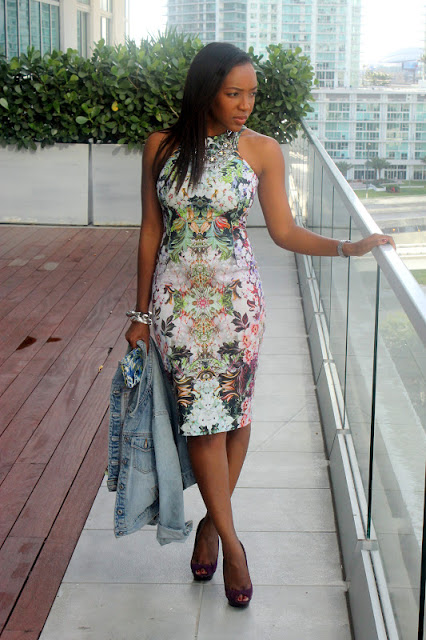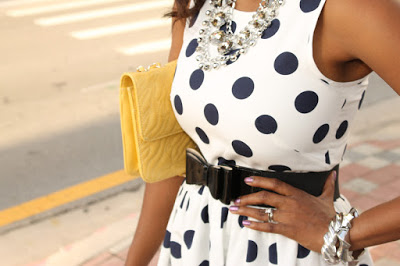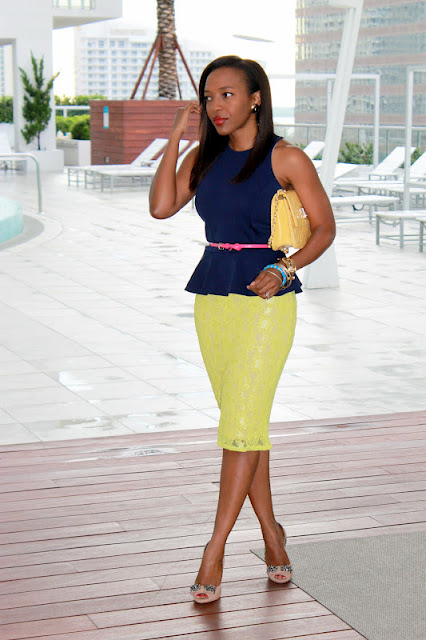 Let me just say that I ADORE Wendy!! She has this great mix of delicate feminine style and strength. We have wildly different body types and I could never pull off some of her very dainty fashion choices, but I love them just the same. And she makes her own handbags to boot!! I can't take it.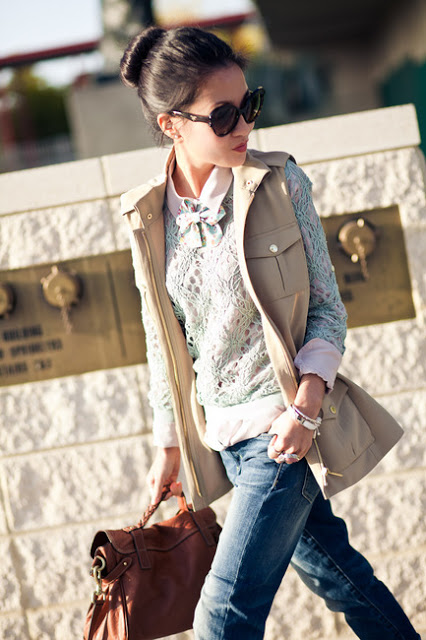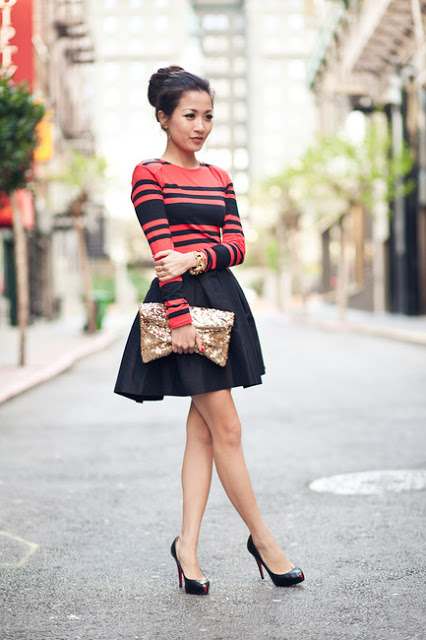 Eboni Ife does a great job with her blog dedicated to accessible, affordable fashion. Her style is easy and super cute and I love her most because she always has an expected shoe choice!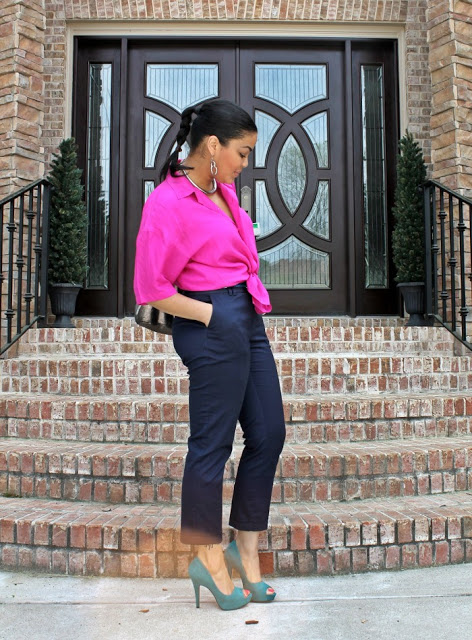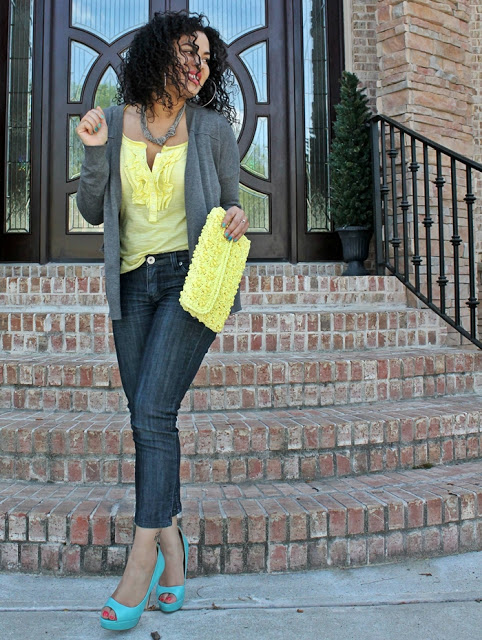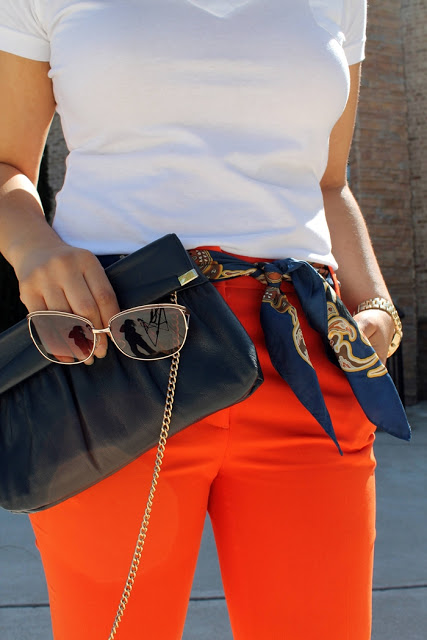 I hope you enjoy some of my favorites! Have a great weekend!
xoP
Disclosure: This post may contain affiliate links. When you click through to make a purchase, we may earn a small commission at no additional cost to you. Thanks for supporting The Patranila Project and helping us keep the lights on!