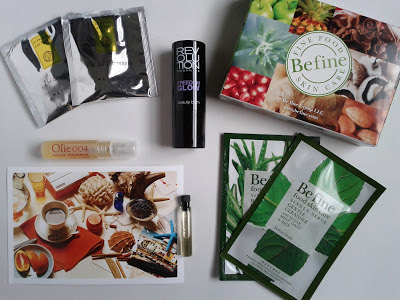 Hi Gorgeous!
I finally got a chance to open April's Natural Wonders-themed Birchbox! This month we're getting back to nature with products that take inspiration from the world around us.
So that's it for April's Birch. Have you tried any of these products? Love 'em, hate 'em, let me know!
xoP
Disclosure: This post may contain affiliate links. When you click through to make a purchase, we may earn a small commission at no additional cost to you. Thanks for supporting The Patranila Project and helping us keep the lights on!