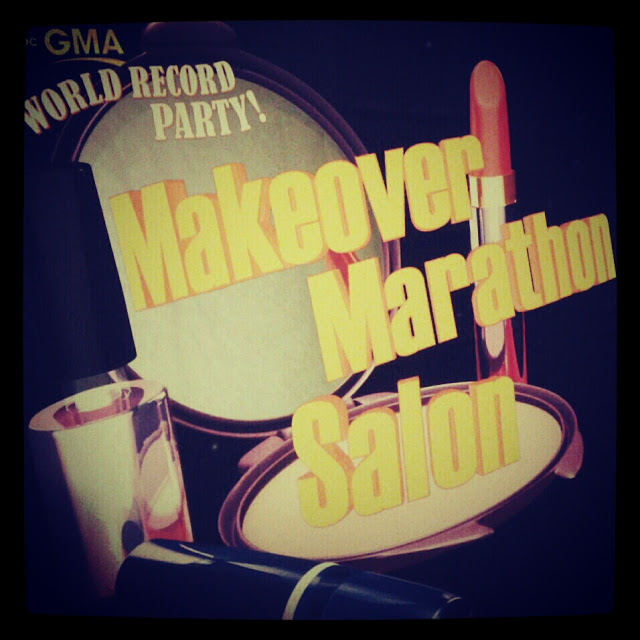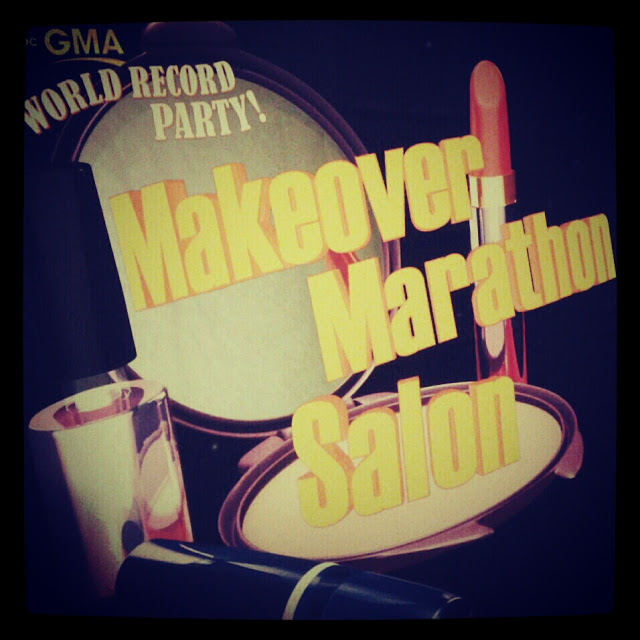 My first Guinness World Record!! OK, well it's not mine per se, but I did participate in the
Good Morning America Makeover Marathon
this week! Sponsored by
ULTA Beauty
and Lucky Magazine, the 24-hour marathon drew over 350 women to the GMA studios in Times Square for makeovers, music and a little bit of beauty swag!
I was Makeover #322. The ULTA team was fantastic and to my surprise, everyone was in great spirits. I arrived at about 9pm Tuesday which was 13 hours into the session. By the time I got into the makeup chair, it was around midnight. The team was still going strong and N'Sync was blaring on the sound dock. I'll admit it was the fastest makeup session I've ever had. Fun times!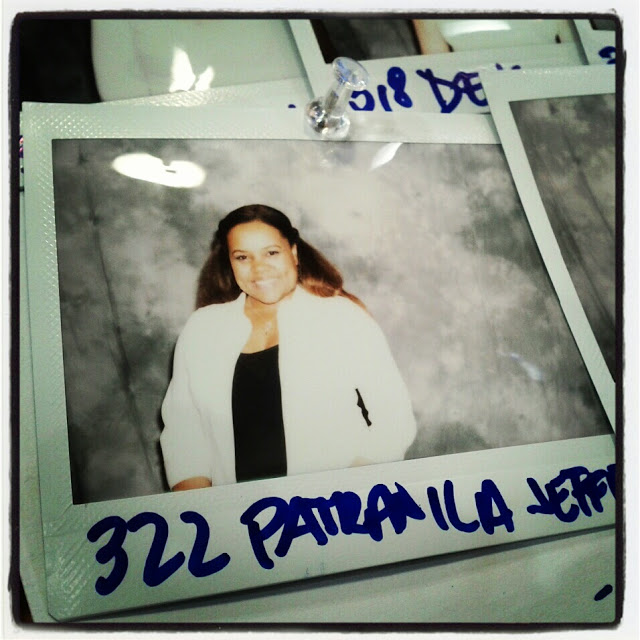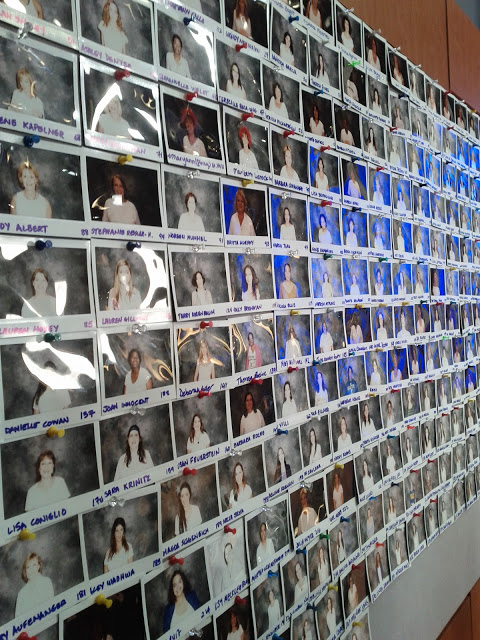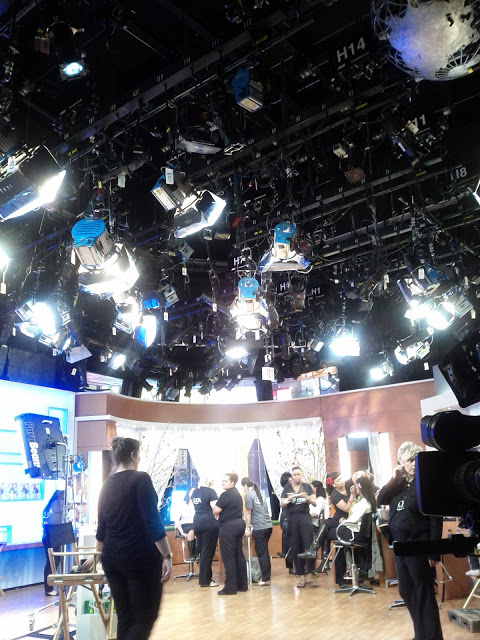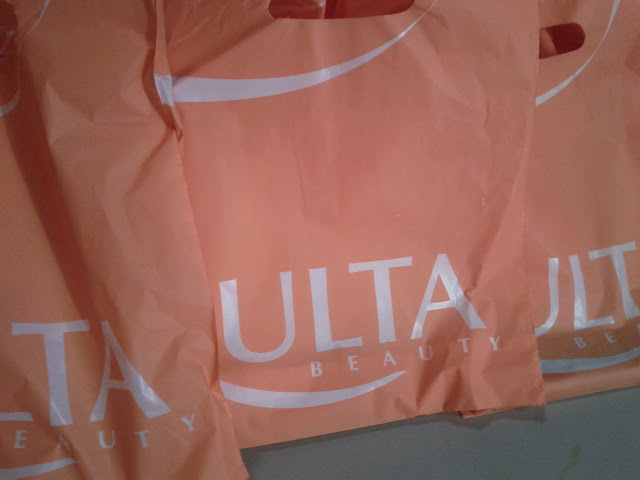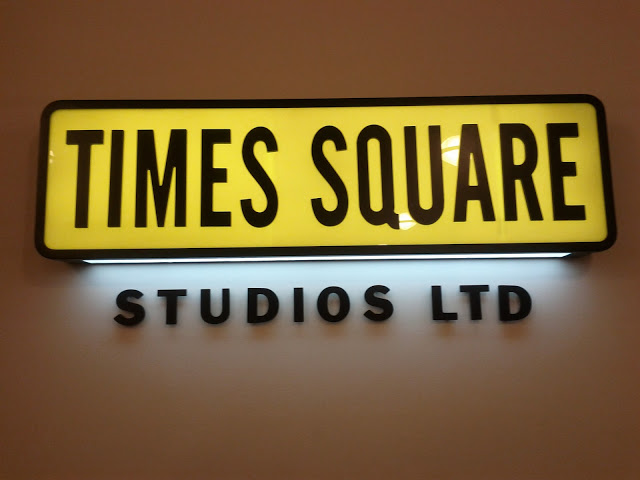 Have you ever participated in a marathon makeover/beauty session? LMK in the comments!
xoP