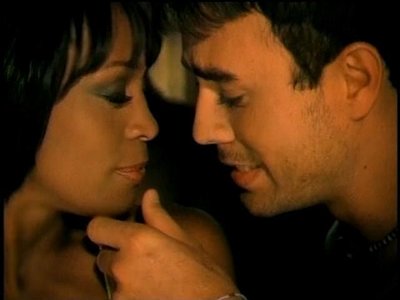 I had forgotten that Whitney did a duet with the younger Iglesias. Great performances by both on Could I Have This Kiss Forever. Enjoy!
Whitney was the voice of a generation. Her tragic death was a profound loss for us all.
---
RELATED POSTS
Disclosure: This post may contain affiliate links. When you click through to make a purchase, we may earn a small commission at no additional cost to you. Thanks for supporting The Patranila Project and helping us keep the lights on!