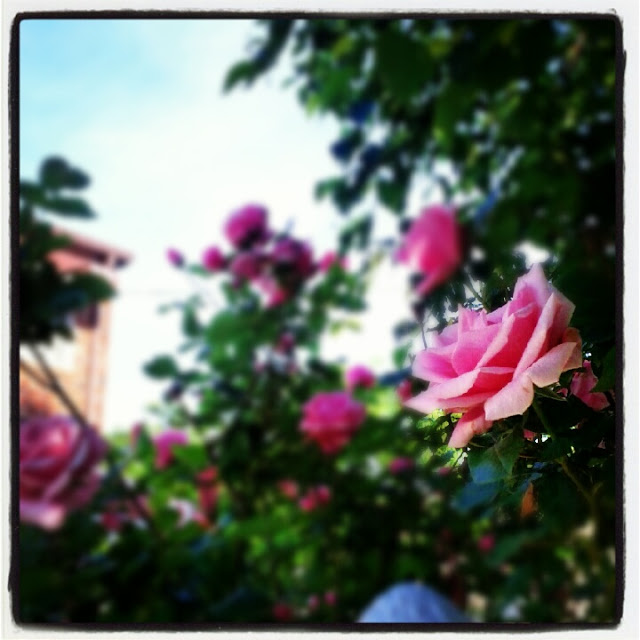 Hey Gorgeous!!
How was your weekend? I had a great week and a fun weekend and in the midst of my quest to visit all the
Coffee Bean and Tea Leaf
spots in New York City, I managed to take a few photos. Here are a select few. I hope you enjoy them!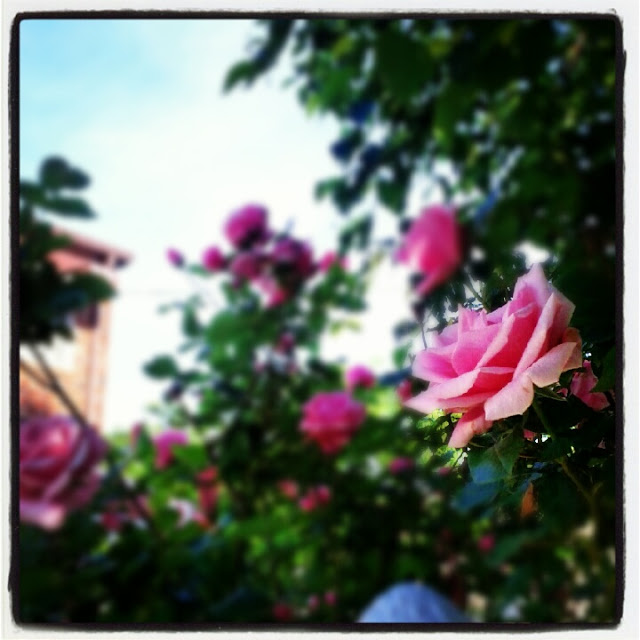 My mom's neighbor's rose garden.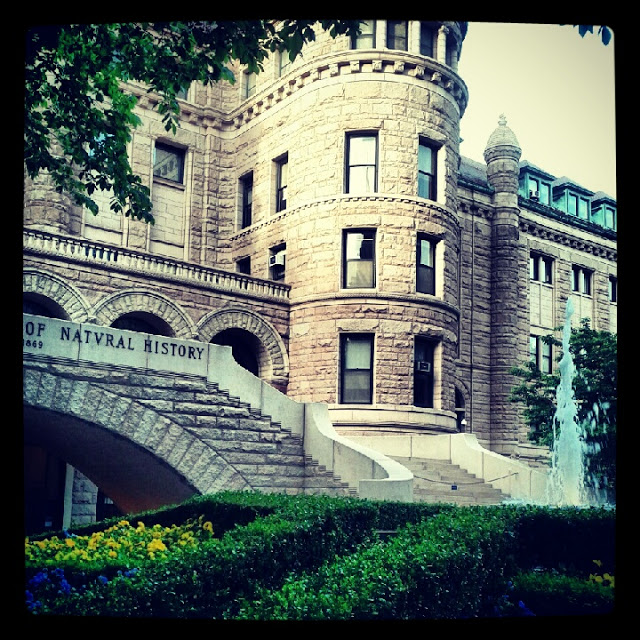 The Museum of Natural History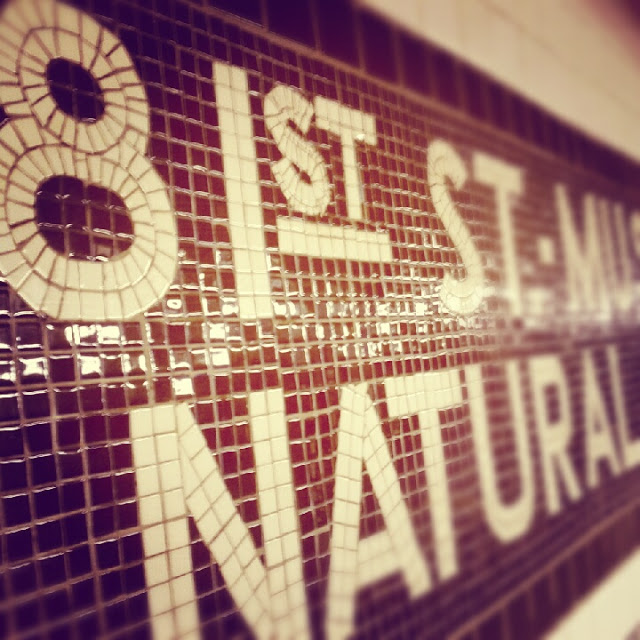 Subway stop closest to the museum.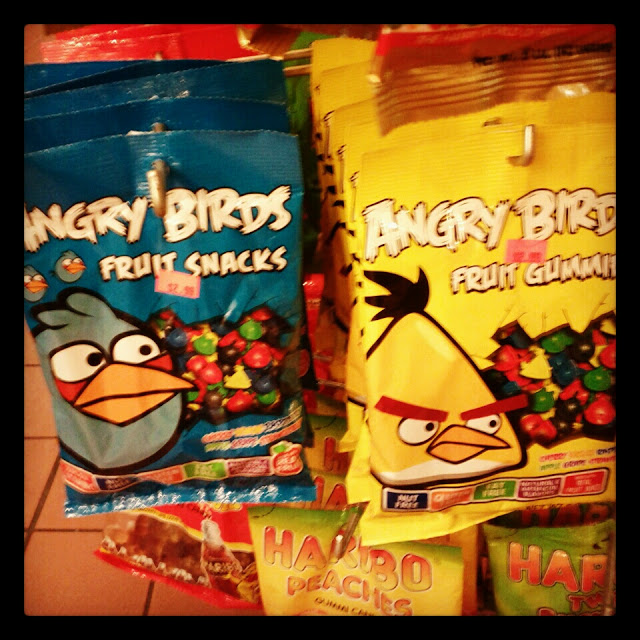 How could I not. Angry Birds 4ever!
Have a fantastic week! xop
(photos by Patranila via Instagram)