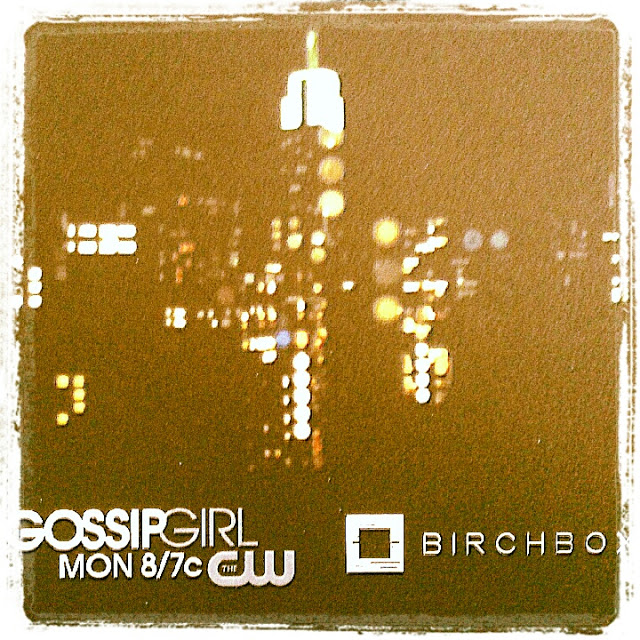 Hello!
This month, the girls at Birchbox teamed up with the uber popular New York TV star maker Gossip Girl and brings us a Hamptons Beach Party themed beauty box. And it's just in time for the season finale tonight at 8/7c on The CW.
Finally, the Birchbox extra is a stylish notecard for those times when a text message just won't do. I already know who'll receive this little treat!
Are any of your favorites included here? Would Serena or Blair roll with any of this stuff? LMK in the comments below. xoxop
Disclosure: This post may contain affiliate links. When you click through to make a purchase, we may earn a small commission at no additional cost to you. Thanks for supporting The Patranila Project and helping us keep the lights on!