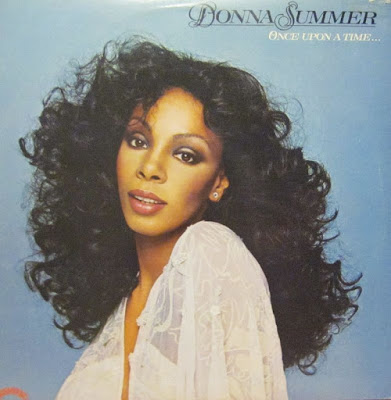 When I was a kid Donna Summer was my fantasy mom. I used to spend hours in my little girl hideaway, which was an overhead storage area above my mom's bedroom closet, clipping pictures of Donna from Ebony Magazine and dreaming up little scenarios where she'd bake sweet treats for me in our palatial kitchen. I think some of those photos are still taped to the wall of my mom's closet.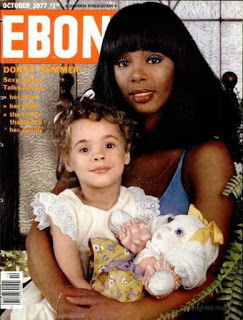 Donna Summer RIP
So today I am very sad to hear the news of Donna's passing. Her contribution to music is immeasurable and she was everything I wanted to be when I grew up. Beautiful and gracious with a voice that knocks you off your feet. I loved me some Donna Summer. My all-time favorite is MacArthur Park. I was so young and I had no idea what she was really singing about but I felt the heartbreak and the beauty. It resonates with me still.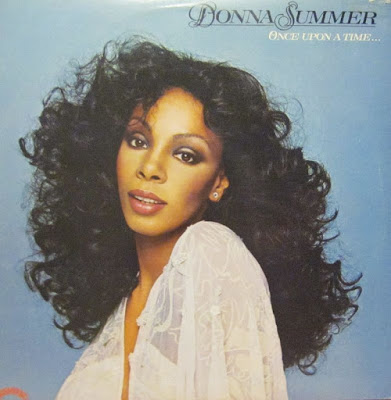 Here's a little bit of what made her the Queen of Disco and one of my idols. Donna, thank you. You will be missed.
Do you have a favorite Donna Summer tune? Need a little reminder? Check out a sampling of the Donna Summer collection.
---
More From My Heart to Yours