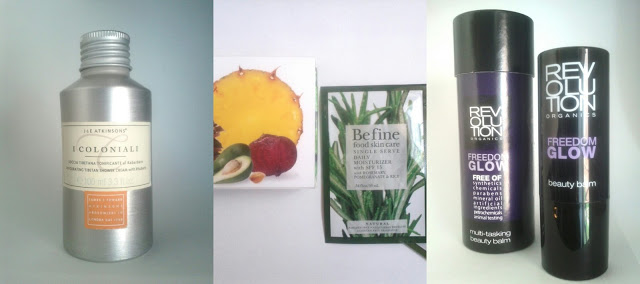 [Tweet "BeFine is like food for your face!"]
That's a wrap on today's Product Passion Review. I hope my self-imposed guinea pig status helps with your beauty routine! Have you found any new faves? LMK in the comments below.
Shop BeFine and More
Disclosure: This post may contain affiliate links. When you click through to make a purchase, we may earn a small commission at no additional cost to you. Thanks for supporting The Patranila Project and helping us keep the lights on!