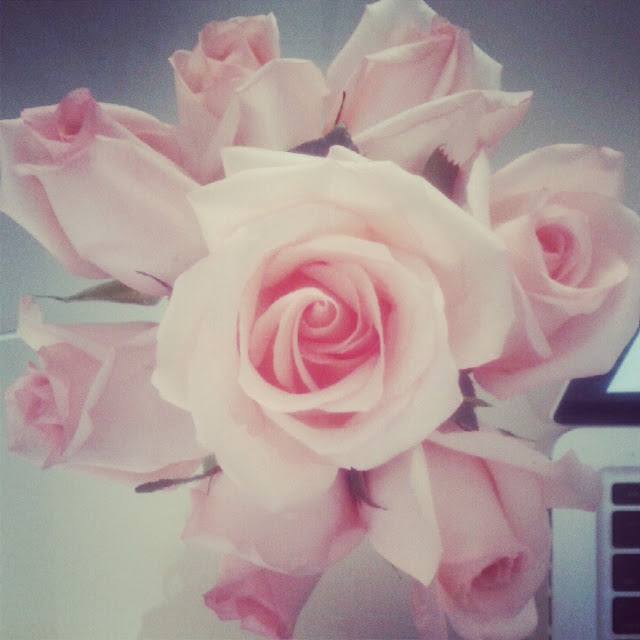 In my effort to live a more balanced life, I'm spending more time traveling on foot so I can take in more of the city. I picked up some flowers and did some strolling on the Upper West Side, ending up at the reservoir in Central Park. I haven't been there in so long and when I saw the water on the horizon, it made my whole week.
I hope you're enjoying your weekend. Here a few photos from my travels. Enjoy!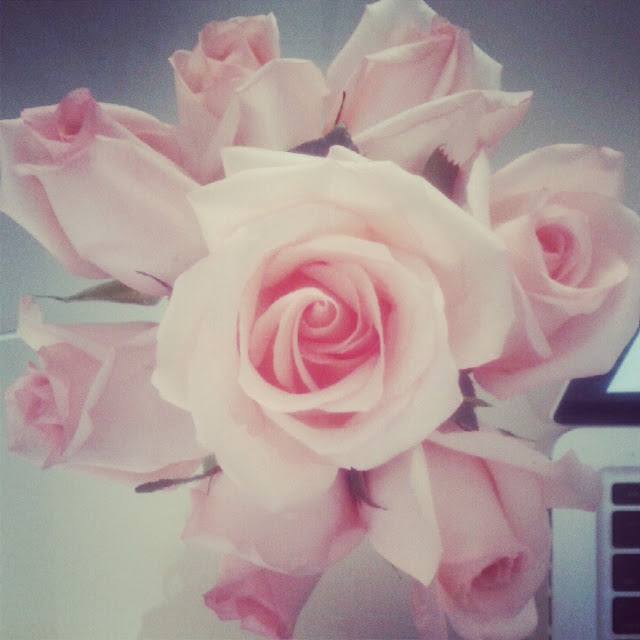 Roses: Day 1
Morningside Ivy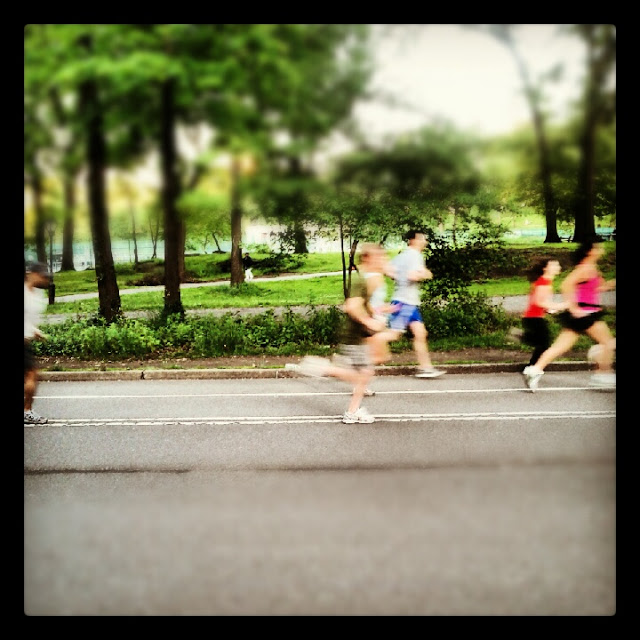 Group run in Central Park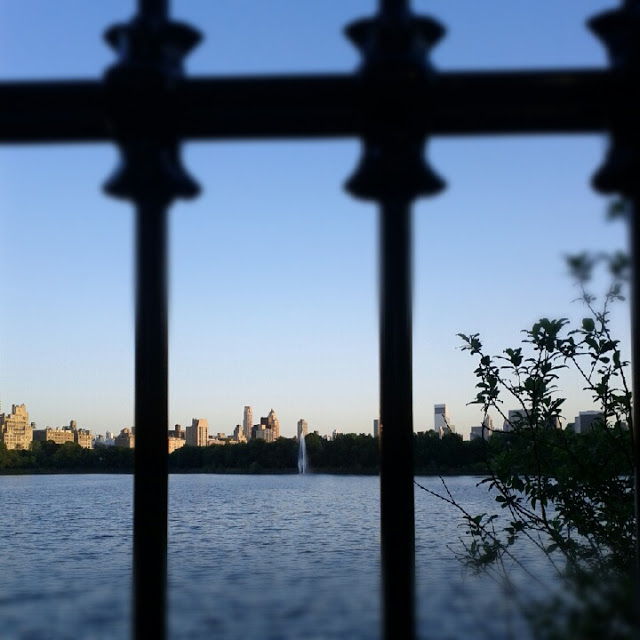 Jacqueline Kennedy Onassis Reservoir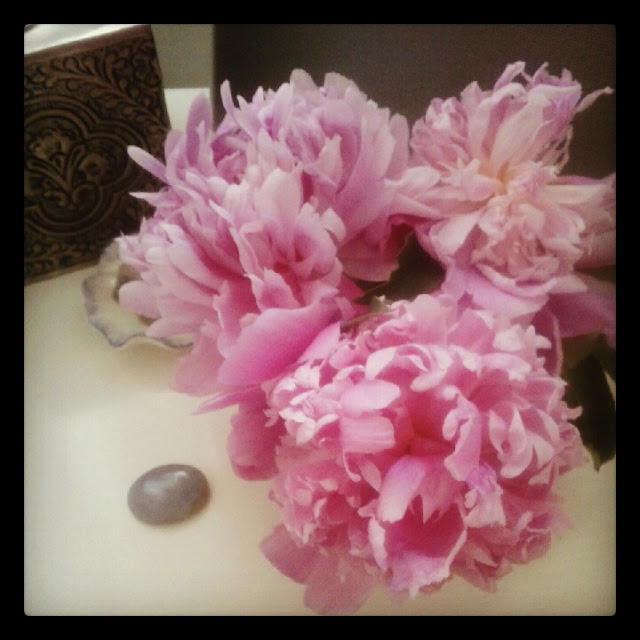 Peonies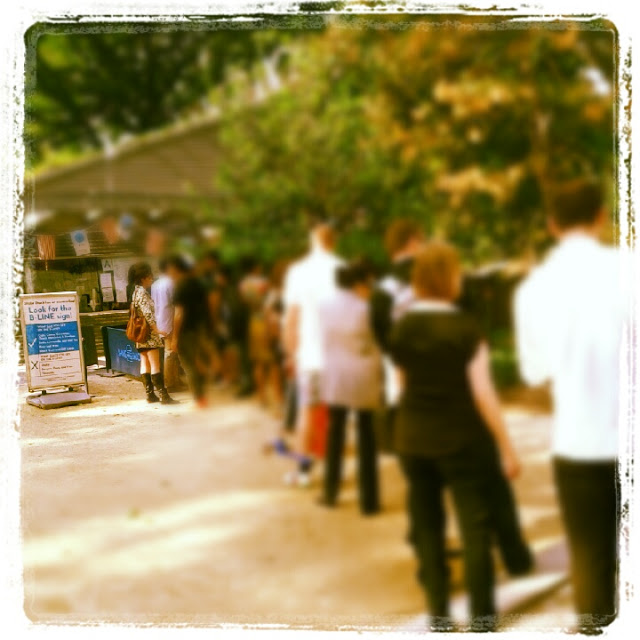 Shake Shack in Madison Square Park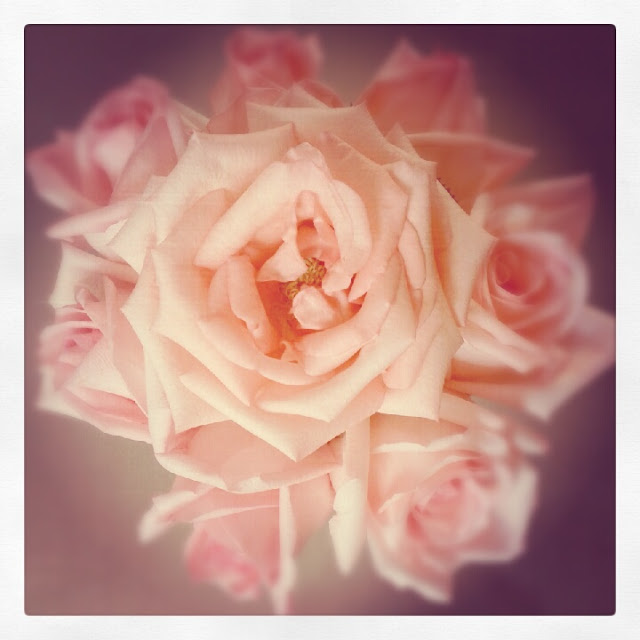 Roses: Day 3
Disclosure: This post may contain affiliate links. When you click through to make a purchase, we may earn a small commission at no additional cost to you. Thanks for supporting The Patranila Project and helping us keep the lights on!