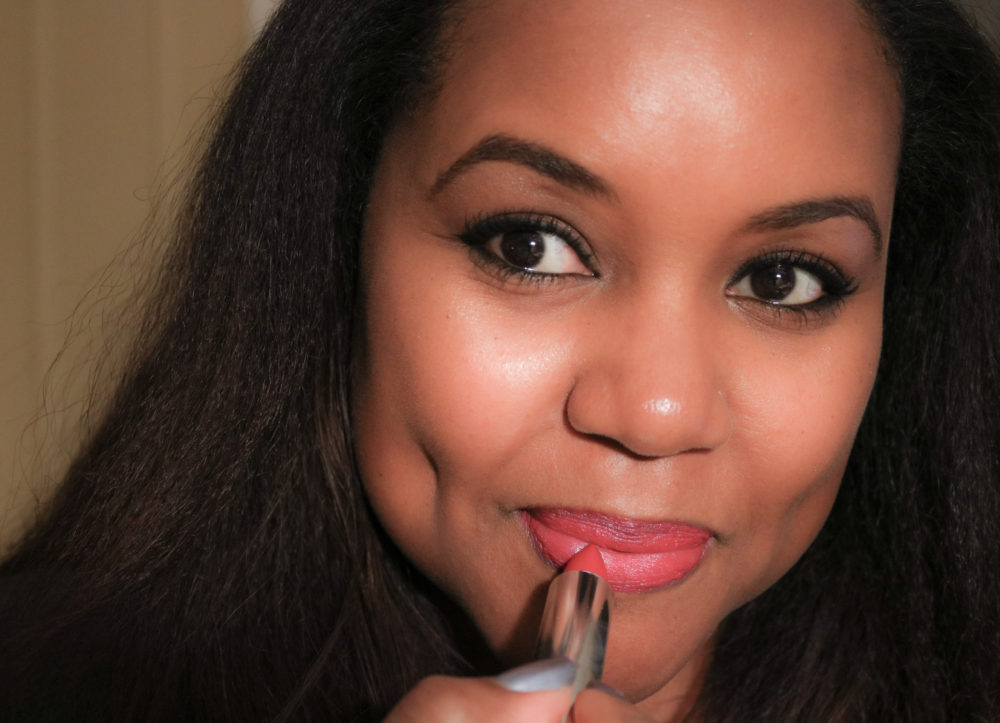 The perfect pink lipstick. Is it out there? How do you find it? Is pink even your color? The answer to all these questions is 'yes, absolutely!' However, it's going to take a tiny bit of work to find it but not too much, I promise. I'm not a fan of work.
So You Want The Perfect Pink Lippy?
First, we must answer a few quick questions to determine your idea of the perfect pink:
Are you looking to make a soft, subtle statement or do you want your lips to enter the room five seconds before you do?
What's your skin tone?
Do you prefer a creamy or matte finish?
Can you color within the lines or do you need supervision?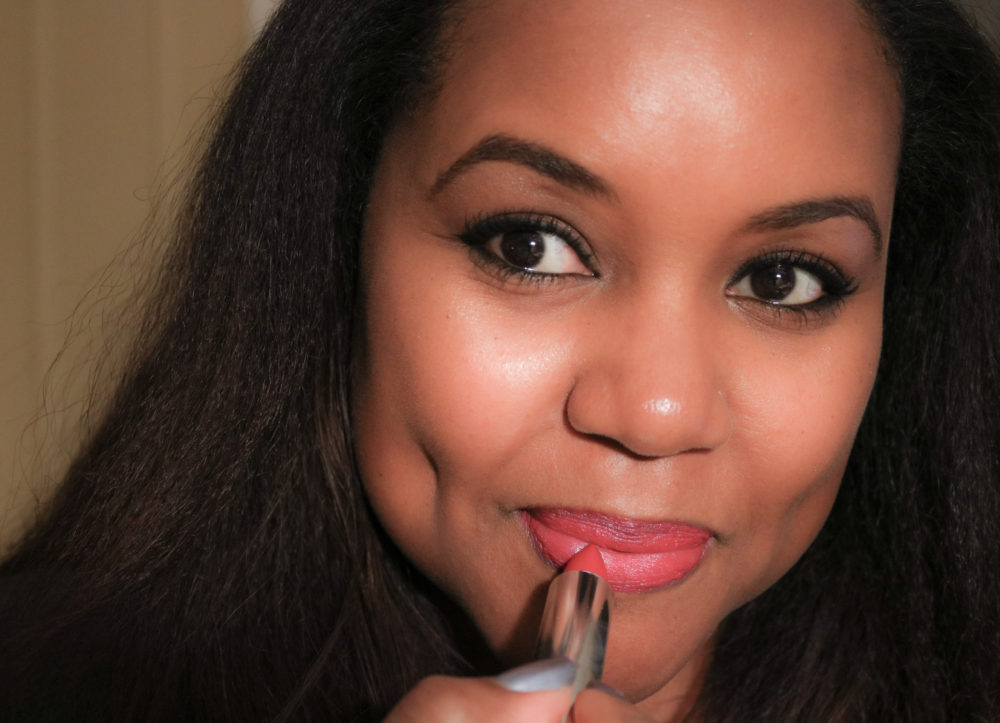 Patranila is wearing Maybelline Color Sensational Lipcolor in Mesmerizing Magenta #680
Your Perfect Shade of Pink Lipstick
Let's start with the most important aspect, skin tone. Here's a quick cheat sheet for finding the perfect pink lippy.
Deep Skin Tones – look for bright, bold pinks in the fuchsia family to make a statement or choose more muted shades with purple tones. Leave the neutral pinks to your lighter-hued sistren. Try: Laura Mercier Rouge Essentiel Silky Creme Lipstick in Rose Manderine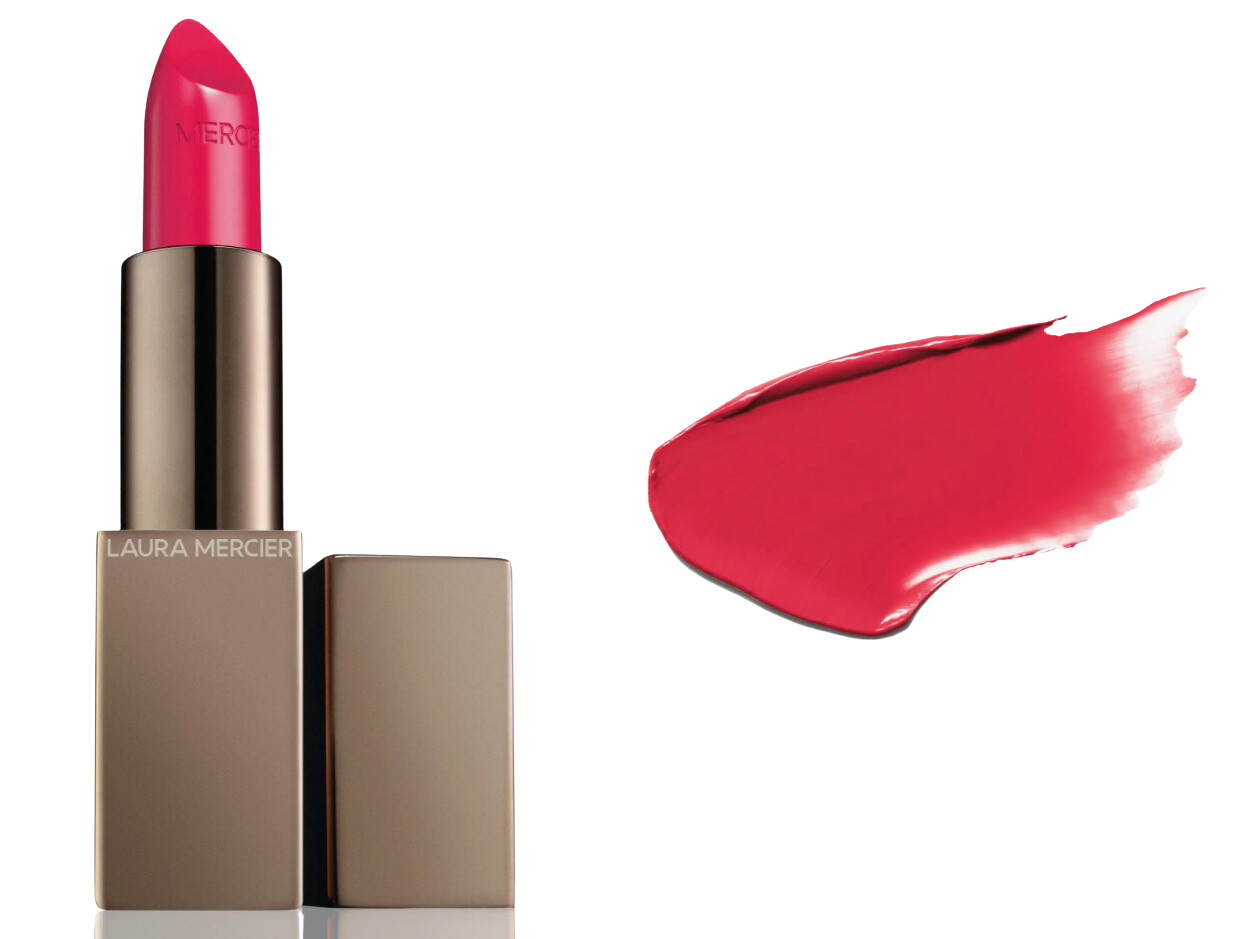 ---
Medium Skin Tones – look for deep pinks with hints of caramel or brown or go for juicy watermelon shades to brighten your smile. Stay away from shades with blue undertones. You'll look weird. Try: Smashbox Cream to Matte Lipstick in Besos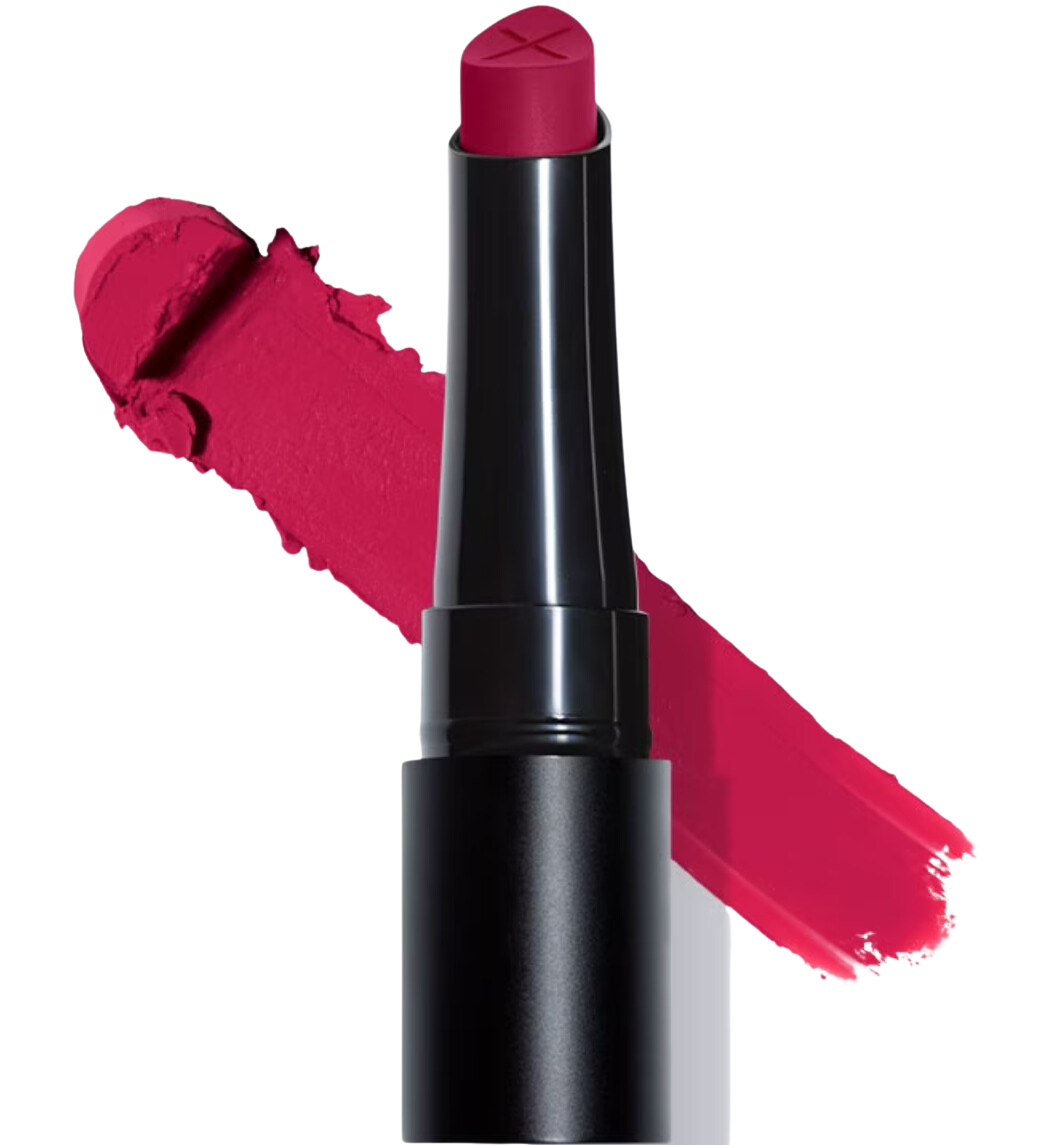 ---
Fair/Light Skin Tones – peachy pink shades are winners for you. Also go for shades with lilac or rose tints. Try: L'Oreal Paris Infallible Pro Matte Gloss in Rebel Rose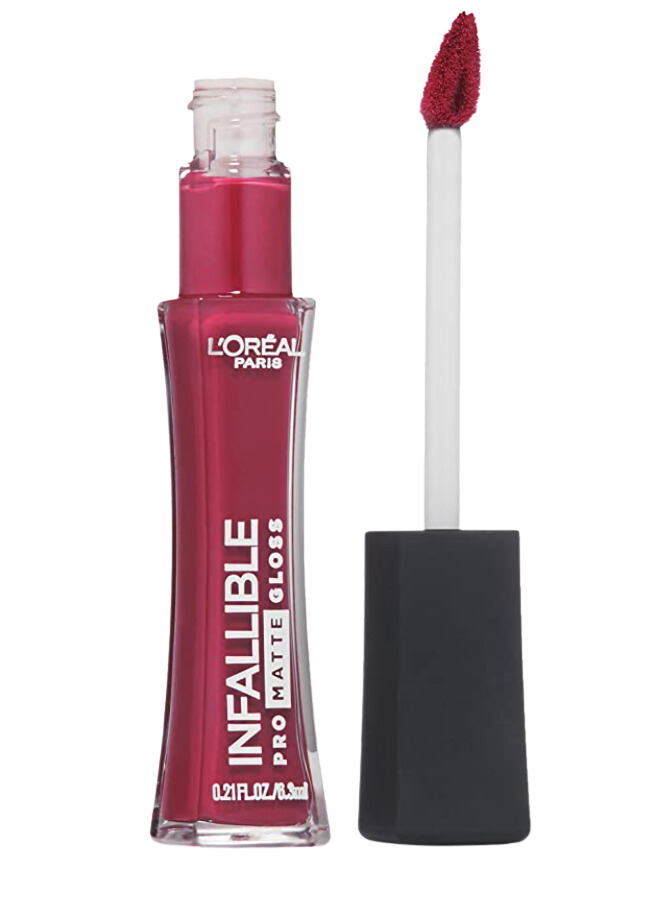 ---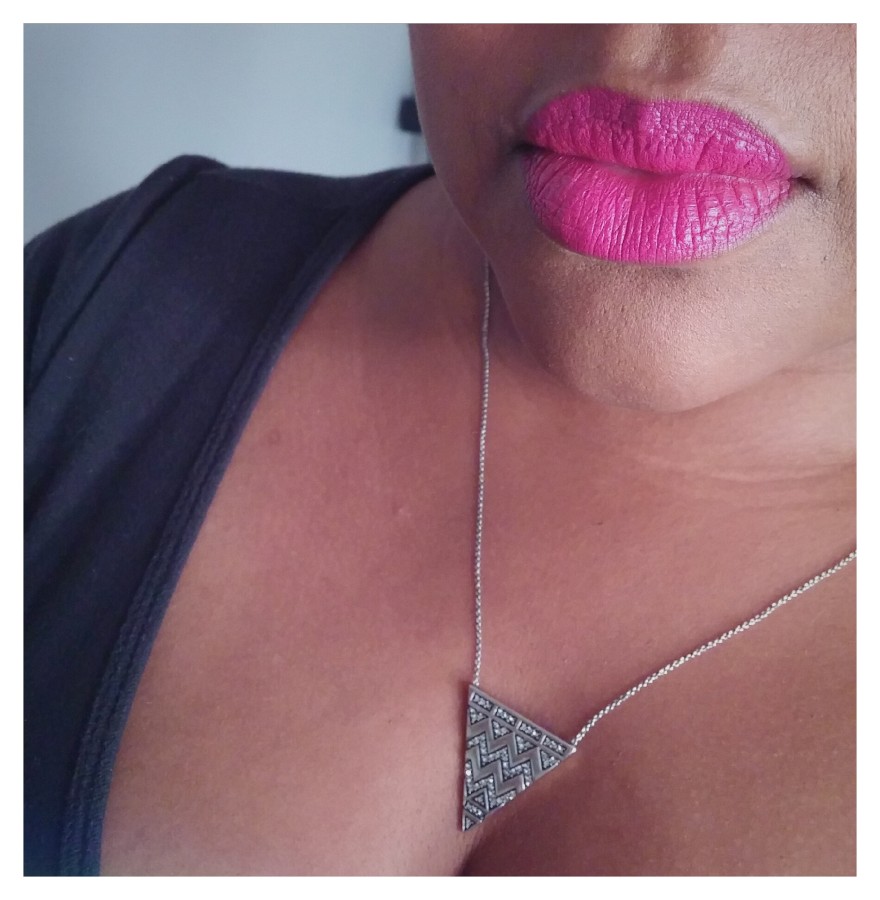 Patranila is wearing YSL Rouge Pur Couture in Fuchsia #19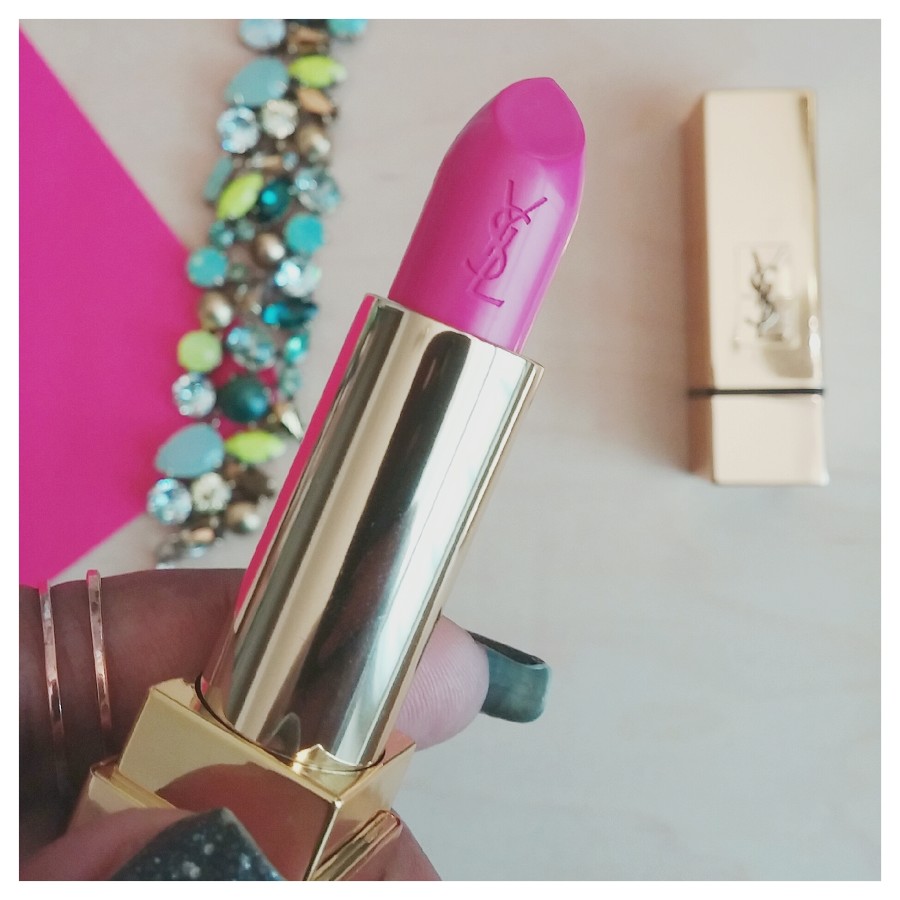 Is Your Perfect Pink Matte or Creamy?
There are a couple of things to consider when choosing a finish. Do you want color that lasts a long time and can you color within the lines? There are trade-offs involved. Most matte lip colors are designed to last all day however, they require a bit of skill for a perfect application. Because matte shades tend to stay where you put them, they are less forgiving of application errors and they highlight any dryness or cracks on your lip surface. If mattes are your choice, you'd be wise to invest in a lip scrub or two especially during drier months. Also, drink more water.
Creamy, moisture-rich formulas are easier to work with all around. Mistakes are easily wiped away with your finger and a mirror is not a must-have for application. Drawbacks? They don't last as long as matte finishes but industry strides are being made to combine staying power and moisturizing benefits. So hope springs eternal!
If you want to turn your favorite matte into a creamier version, you can apply a bit of gloss on top.
Have you found your perfect pink lipstick? Do tell darling!
---
PATRANILA ALSO RECOMMENDS FOR YOU
---