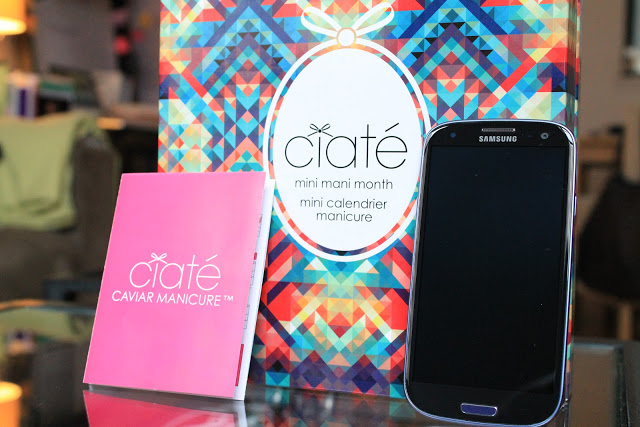 This Christmas I got many things I wanted. I wanted some quiet time, some festive time and some time with my family and it was just incredible to… blah blah blah blah blah. Let's get to the good stuff! This year my favorite things are Samsung and Ciate!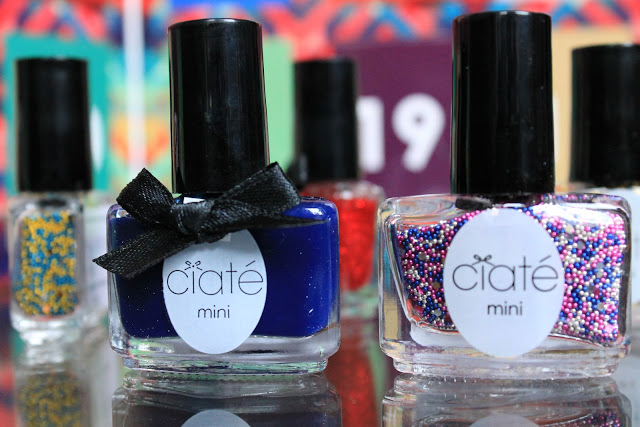 Ciate polish in Power Dressing and caviar pearls in Prom Queen.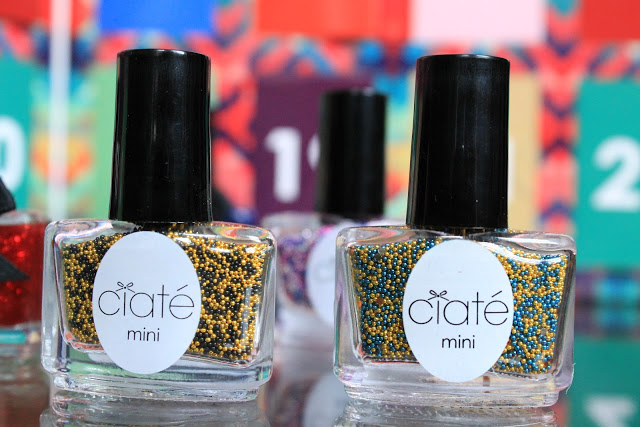 Caviar pearls in Bumble Bee and Sundance.
The kit comes with 24 mini colors including four pots of pearls and a few super glittery choices. I did my first manicure today and I'm hoping it lasts through New Year's Eve but if not, I'll be happy to try another color combination!
What did Santa bring you this year? Do share!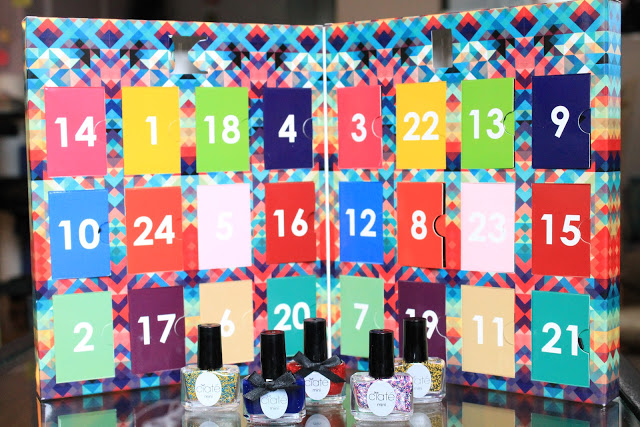 Inside the kit.
Don't be shy, share your shine!!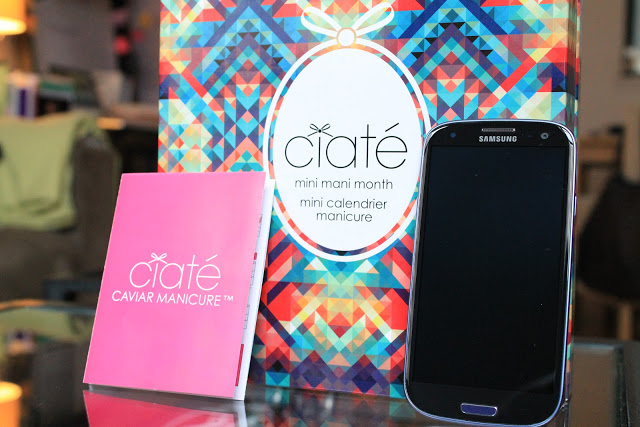 Disclosure: This post may contain affiliate links. When you click through to make a purchase, we may earn a small commission at no additional cost to you. Thanks for supporting The Patranila Project and helping us keep the lights on!