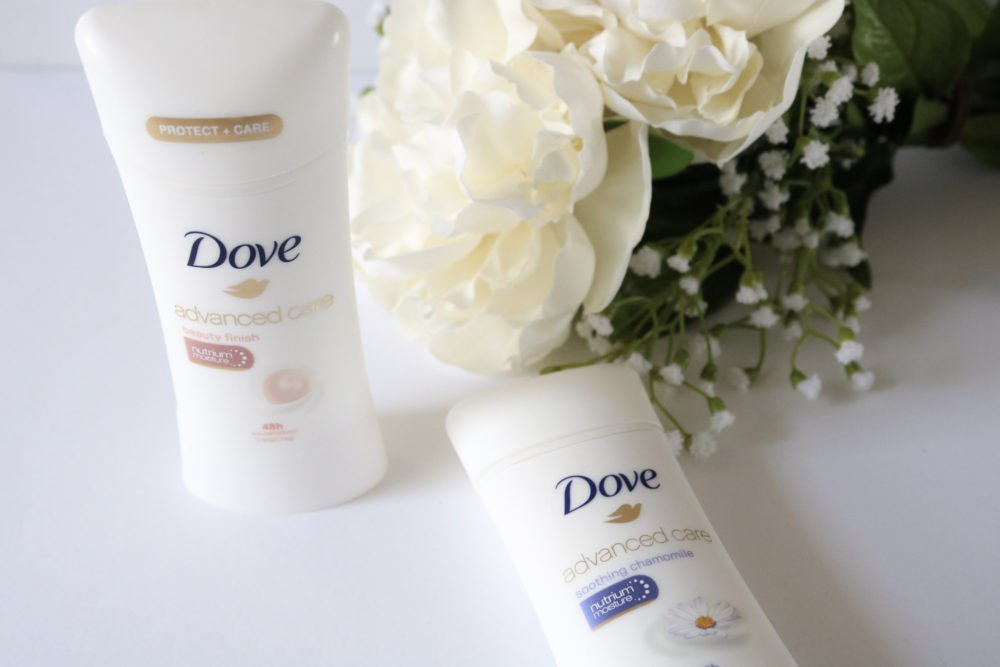 Years ago, I fell in love with the book Creating a Charmed Life: Sensible, Spiritual Secrets Every Busy Woman Should Know. Written by Victoria Moran, this how-to for living an enchanted life has been a major influence on the woman I am today. With 75 easily digestible chapters, the book has given me many ways to effortlessly lead an easier, more fulfilled and more delightful life. Some of my favorite chapters include Ask For What You Want, Play Your Free Square and Install Necessary Upgrades. That last one brings me here today as I partner with Dove to upgrade every area of my life, large and small.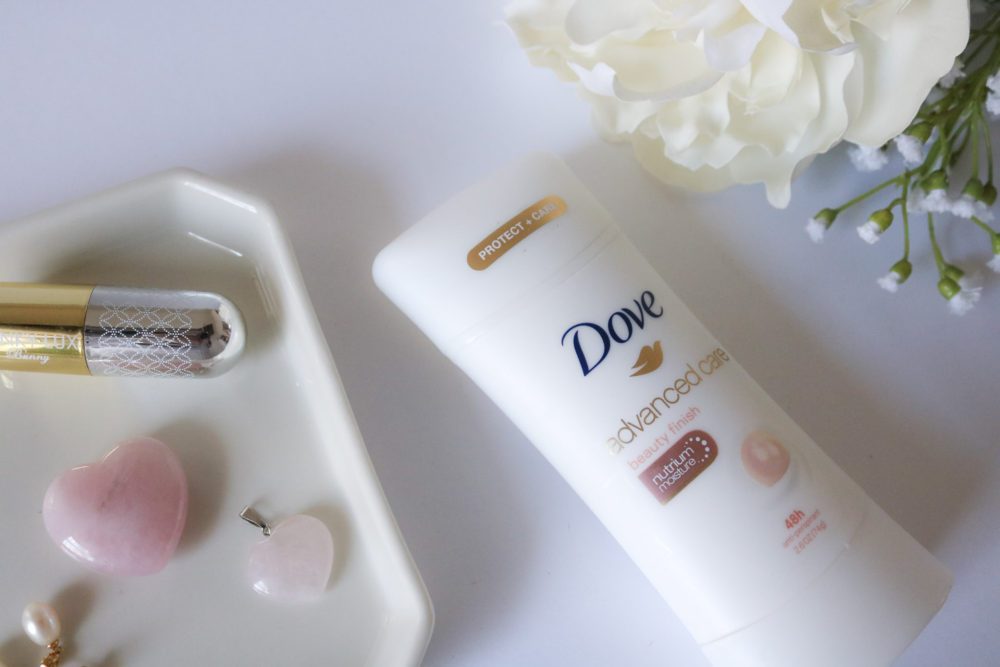 Install Necessary Upgrades
A wonderfully simple concept with huge payoffs, upgrading every aspect of your life doesn't take much time or even extra money. The upgrade theory goes that handmade is usually better than mass produced, beautiful is usually better than plain and my entry is double-duty is usually better than single action. That, of course, goes for beauty and personal care choices as well. Dove Advanced Care Antiperspirant falls right in line with my upgrade philosophy because not only does it provide 48-hour odor and wetness protection, it has added skincare benefits for softer, smoother underarms. Formulated with Dove 1/4 moisturizers and NutriumMoisture, Dove Advanced Care delivers on its softer, smoother promise in just three days. How's that for fast and effective!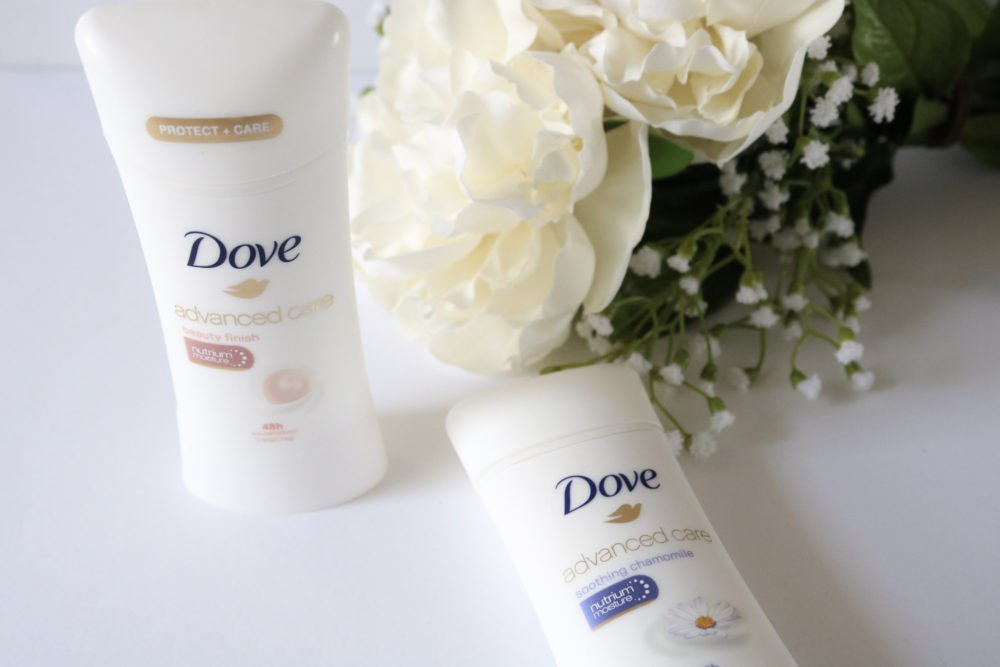 Trade Up and Expect More
I wear a lot of hats and I'm sure you do too. Mine include actress, singer, beauty consultant, auntie and, of course, being a blogger which is seven jobs rolled into one. Even with all those things on my plate, I always expect more of myself and I like that. Sure it's overwhelming at times but settling for the status quo is not in my wheelhouse so while some upgrades take a lot of effort, trading up to Dove Advanced Care is an easy decision. It does more so I can do more.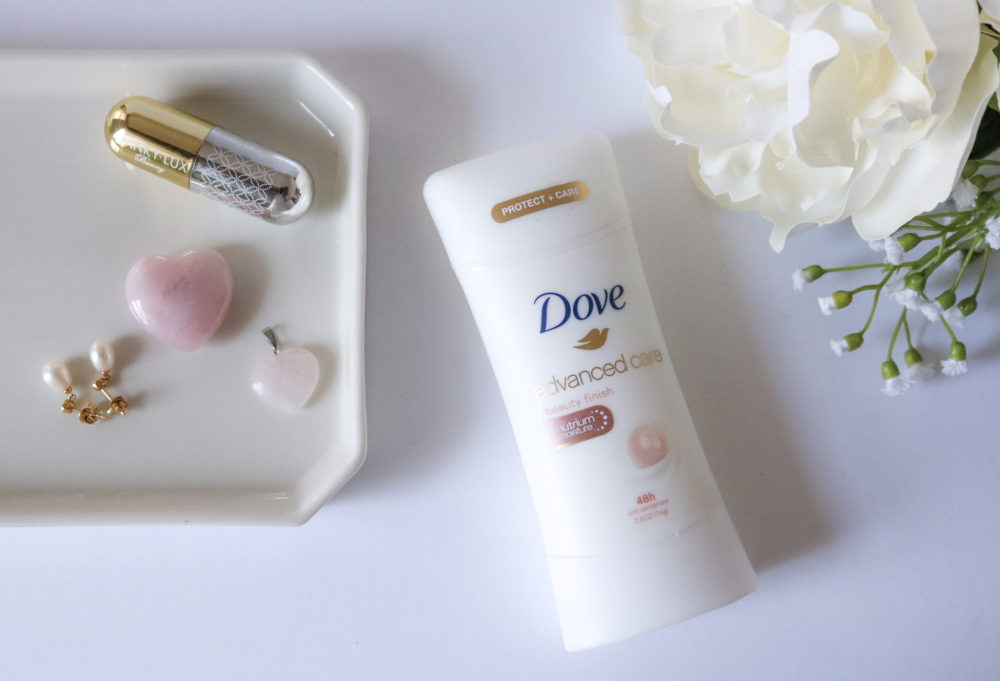 Some of my other easy upgrades include styling my workspace so I have a beautiful (and camera-ready) place in which to be creative every day, taking time to breathe and clear my head and paring down on unnecessary items. Yes, paring down, or as I like to call it 'mastering the edit' is definitely an upgrade. Try it, you'll see!
What are some easy ways you can upgrade your life? Big or small, it doesn't matter. I'd love to hear them!
---
This post is a sponsored conversation written by me on behalf of Dove. Thank you for continuing to support all TPP collaborations.
---
RECOMMENDED FOR YOU