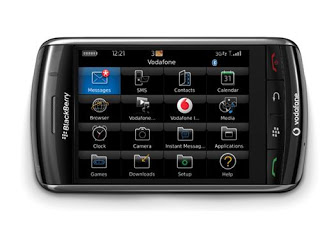 Like millions of other Americans, I had been (im)patiently waiting for the release of the super hyped, super fast BlackBerry Bold. I did my research, collected pictures, and sussed out service plans and rates. I endured delayed release dates and the knowledge that BB users in other countries (like Canada!!) already had the device. I was all set to go and I was even prepared to switch to AT&T whose service is sketchy at best and with whom I have a long-standing grudge; the details of which I won't bore you with right now but I will say that it involved a memo, a monkey and Whitney Houston.
Still, I was willing to let bygones be bygones and ditch my long-held T-Mobile service for Rollover minutes and the best Smartphone on the market. That is until Research in Motion (RIM) introduced the BlackBerry Storm on the Verizon network and threw my world off kilter.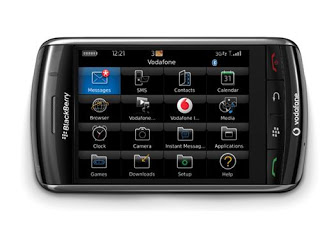 At first I didn't seriously consider the Storm (pictured above) because it's a touch screen device and I don't really care for touch screens, I like the tactile sensation of pressing actual buttons. Then I discovered the Storm has a simulated "click" sound and feel when using the QWERTY "keypad." Serious game changer. On top of which it's on the Verizon network which has the best coverage ever.
What to do?? I had my heart set on the Bold because I really want the actual keyboard and the Rollover minutes but the Storm/Verizon option has a bigger display, a better camera and no personal (read AT&T) baggage.
Thoughts? Insider information? Anybody?
I am, however, taking heart because at least I'm not in the President-elect's shoes. As reported in the NY Times, Barack has to give up his beloved BlackBerry when he takes office in January. I know he really wants to be President but dude, bummer.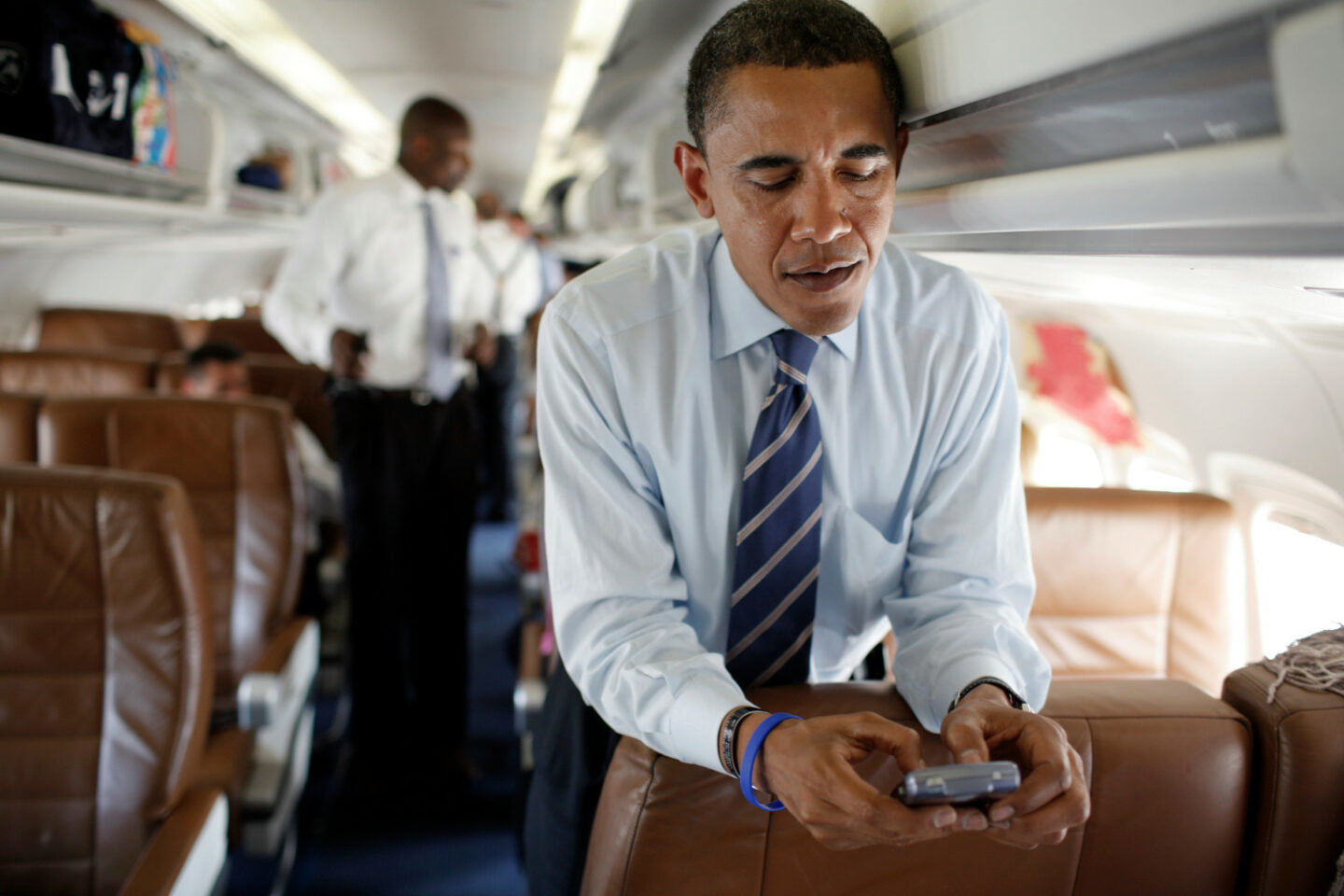 ---
SUGGESTED FOR YOU
Not So Sexy Tech – My Phone is…Over!