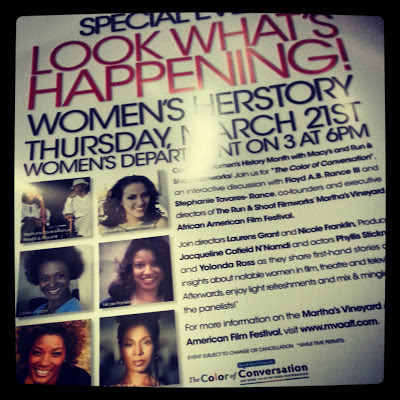 Last week I had the great pleasure of attending The Color of Conversation panel discussion – a Women's HerStory Month event hosted by the Martha's Vineyard African American Film Festival and sponsored by Macy's. The five-member panel included actresses Phyllis Yvonne Stickney and Yolanda Ross, filmmakers Nicole Franklin and Laurens Grant and producer Jacqueline Cofield N'Namdi. Moderated by festival founder Stephanie Tavares-Rance, the rousing discussion focused on issues facing black women in entertainment ranging from availability/diversity of roles, commerce versus art in industry casting practices and women's solidarity.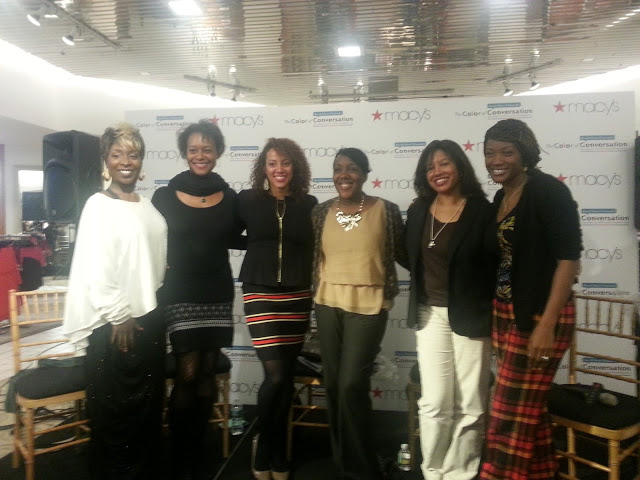 Phyllis Yvonne Stickney, Laurens Grant, Jacqueline Cofield N'Namdi, Stephanie Tavares-Rance, Nicole Franklin and Yolanda Ross
The highlights for me were Phyllis Yvonne Stickney whose candid and colorful commentary had us rolling in the aisles and Jacqueline N'Namdi with her strong message about being mindful of how we, as women of color, talk about ourselves and the impact that we have around the world.
All the women had amazing insights and compelling stories to share.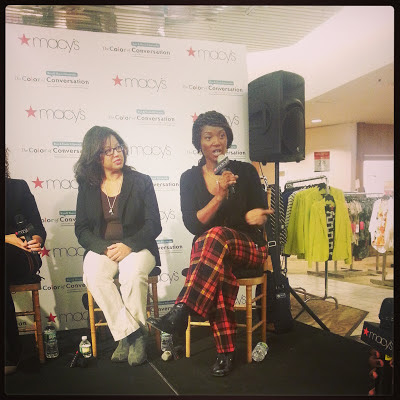 Nicole Franklin and actress Yolanda Ross, whom you can catch on HBO's new Phil Specter film.
And since no Hollywood panel would be complete without a little swag, there was a bit of audience participation as we answered Oscars trivia questions for prizes. Not one to be satisfied with going home empty handed, I won a swanky little HBO & MVAAFF branded overnight bag! My challenge? Name all the  black women who have won Oscars!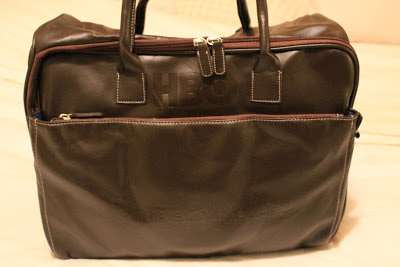 There are only six of them. Can you name them? Let me know in the comments! No cheating!